STUDYING ONLINE WITH THE NATIONAL DESIGN ACADEMY
The NDA has been established for 30 years, and are the pioneers of delivering online interior design qualifications.
We are passionate about providing education that is flexible enough to fit the needs of today's world.
Allowing people to gain a qualification without having to disrupt their current work or lifestyle commitments.
NDA's Totally Flexible Online Learning
Studying with the NDA you can choose your own start date, there are no term times or semesters and no compulsory login times for seminars. You study at your own pace and can access the course anywhere you can get an internet connection.
Unlimited Access to your Personal Tutors
You have unlimited access to your personal Tutor and can book one to one tutorials either by telephone, Skype or visit the office to talk in person. Also for instant help you can call our Student Helpline at any time Monday-Friday 9.00am – 5.00pm. Your personal tutor will guide you through your course and provide timely and informative feedback on all your assignments helping you to achieve the best results!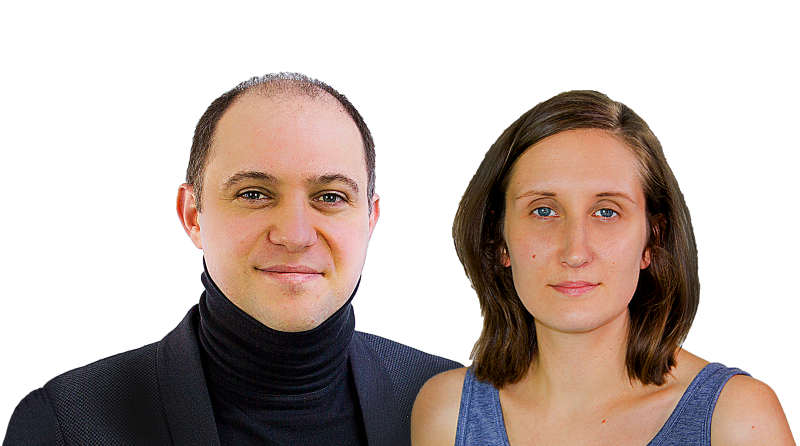 STUDENT SUCCESS STORIES
Alex Nicolaidis
Former student on BA (Hons) Heritage Interior Design degree course talks about how her time studying with the NDA transformed her life.
Click the video to listen to Alex's story…
Bradley Heanan
Former student on BA (Hons) Design For Outdoor Living degree course talks about how studying with the NDA influenced his career.
Click the video to listen to Bradley's story…
With alumni of over 80,000 in over 80 countries – Why study anywhere else?
Totally Flexible online Learning
No Terms or Semesters
Choose your own start date
Study at your own pace
No compulsory log on times for seminars
Access your course where & when suits you
Join other students & alumni in our lively forum
Gallery of past student's work for every module
Unlimited access to your Personal Tutor
Tutorials on request, in person, by telephone or Skype
Informative & timely assignment feedback
Immediate help from the NDA Student Helpline
Video Tutorials, for AutoCad, Photoshop, Sketch-up, Rendering & more
Career opportunities & placements posted on the VLS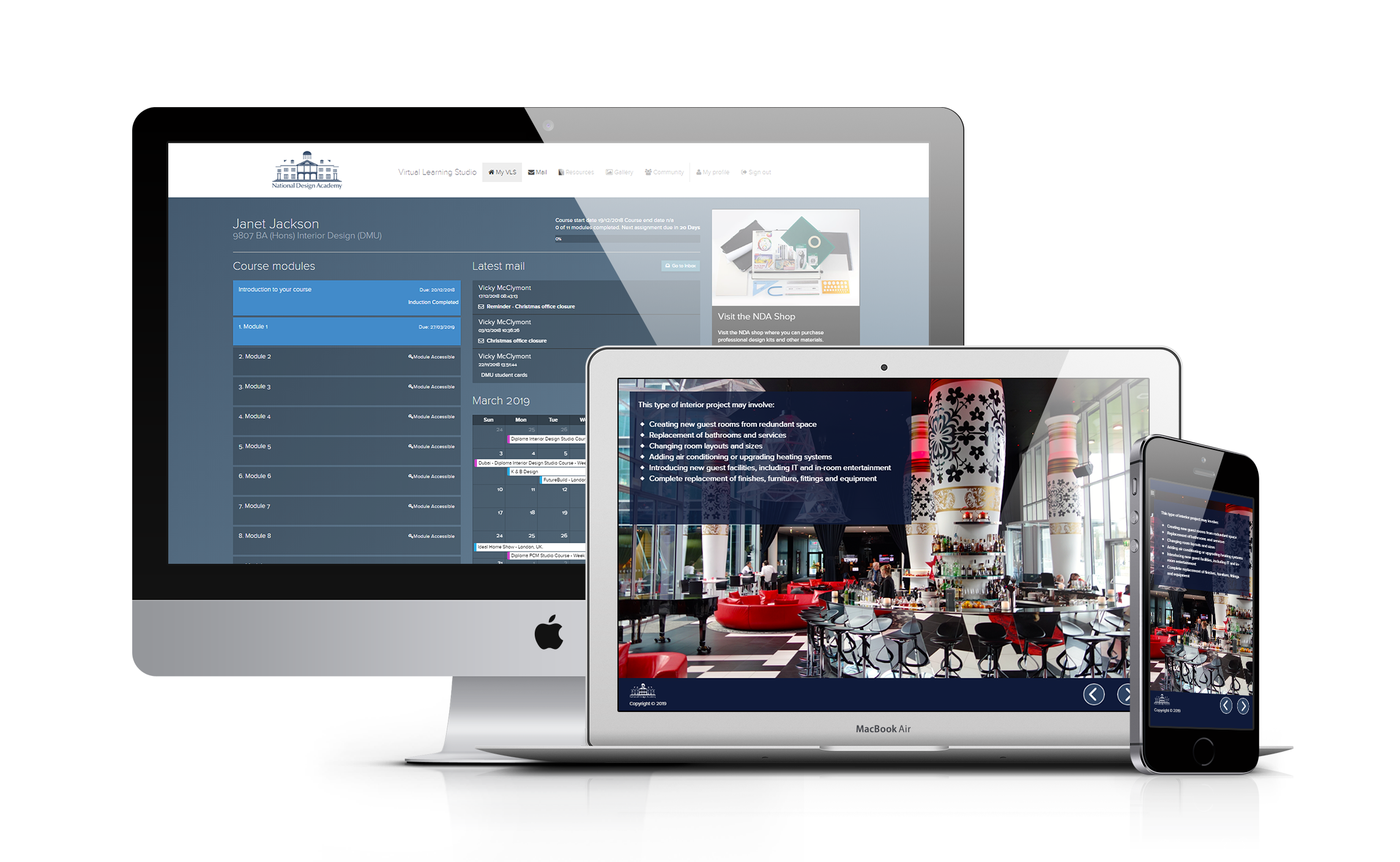 Bespoke Online Learning Environment
NDA are leading experts in delivering online interior design qualifications. We listen to our students and have designed the functions of our online Virtual Learning Studio (VLS) to best suit the needs of our learners.
Degree Student University Entitlements
Thanks to our partnership with De Monfort University Leicester (DMU) all of our degree students are also entitled to benefits such as NUS Cards, free access to AutoCAD software and also use of the DMU library services and any other library under the SCONUL access scheme, either by post or online.