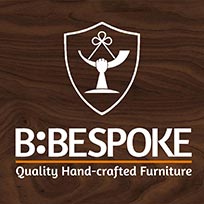 Henry Bagshawe is a designer and maker of hand-crafted contemporary furniture and bespoke woodwork for private clients and commission. He has produced a series of bespoke pieces to enhance the interior of the NDA.
Henry is happy to work with interior designers at special rates.
Visit Website

An ideal resource for Heritage Interior Designers; Enormous Art is the UK's leading supplier of fine art prints of famous artists' works. Image quality is excellent and they aim to make prints as close to the original paintings as possible.
Visit Website