DIPLOMA IN PROFESSIONAL CURTAIN MAKING AND SOFT FURNISHINGS
The Diploma in Professional Curtain Making & Soft Furnishings will be the perfect choice if would like to start your own business offering exclusive hand finished curtains or if you would like to know more about the construction methods required to tackle your own project and help family and friends with theirs.
You can also progress onto a Degree in Interior Design with NDA and expand your range of design skills such as Technical Drawing.
Online: Approximately 6 – 12 months (maximum of 12 months).
In-Studio: Approximately 8 – 14 weeks.
There is no exam! Your tutor will assess your assignments and your portfolio is moderated by AIM Awards.
You will receive the AIM Awards Level 3 Diploma in Professional Interior Design Skills, equivalent to 'A' Level. Plus the National Design Academy Diploma in Professional Interior Design.
About the Course
The accredited Diploma in Professional Curtain Making & Soft Furnishings is the ideal course if you want to design your own projects, help your friends and family with theirs or if you would like to set up your own soft furnishings workroom. If you already have a curtain making business but don't have a qualification or the advanced skills required to design and make beautiful hand finished curtains, then you can enhance your business by studying this Diploma course, flexibly around your existing projects. The Diploma is accredited by AIM Awards.
This comprehensive course covers everything you need to know from how to design and measure beautiful window treatments, all the professional construction techniques, right through to business advice for starting your own business and workroom. This course is designed to provide you with the knowledge and confidence you will require to undertake your own projects, start or enhance a business or alternatively, it will offer you a guaranteed progression route to further study, and a career as an interior designer.
It is really important that your Curtain Making Diploma is fully accredited if you hope to start your own business, a new career or to progress onto a Degree. Accreditation is your only guarantee that our quality and teaching standards are inspected and regulated. NDA offers the ONLY online Professional Curtain Making Diploma course accredited in the UK.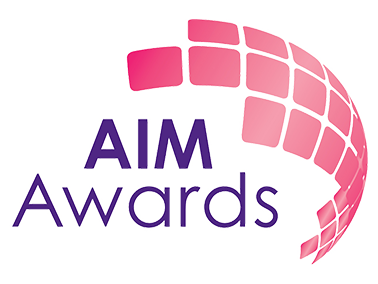 To be fully accredited a Diploma course must have an OFQUAL number, so you can check it on the OFQUAL register. If the course does not have this number – then it CANNOT be accredited and will not count. Your studies should always be rewarded with a qualification that will help you to progress and achieve your future goals.
You can find OFQUAL details here: 600/3506/7