BA (HONS) INTERIOR DESIGN
The BA (Hons) Degree in Interior Design is the ideal course for those who have a true passion for interior design and crave the opportunity to add a professional graduate qualification to a their CV.
The course is online and fully flexible and at the NDA, flexible means exactly that! There are no terms or semesters so you can choose your own start date, and study at your own pace. We treat every student as an individual and our courses reflect that.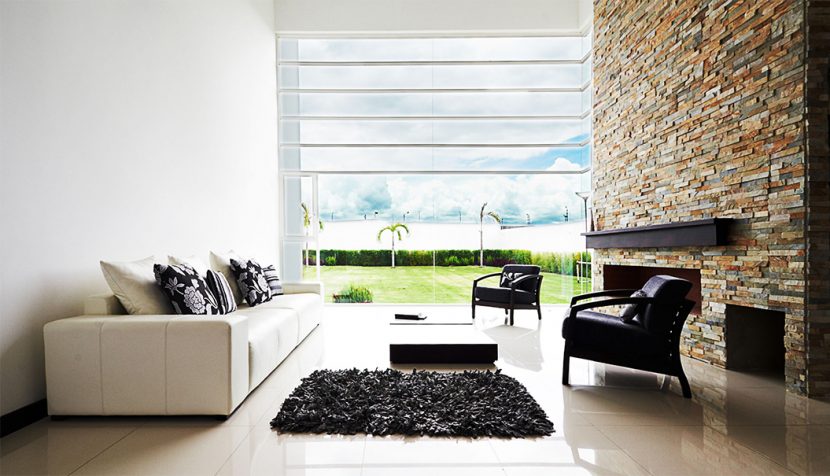 Enrol at anytime – you choose your own start date! No terms or semesters, so you can study when its convenient for you.
One of the following is required to study this degree. If you do not have suitable qualifications – you can study an NDA Level 3 Diploma course as a guaranteed progression route onto the degree:
NDA Level 3 Diploma
NVQ or City & Guilds in a related subject
One A Level in a design related subject
Successful completion of an Art Foundation Year at College or University
We welcome applications from mature students with a CV showing previous interior design experience plus one example from your portfolio of a design project you have completed to include visuals/plans/sample
If unsure, please contact us.
(If you are not a previous NDA student do not apply for Student Finance until you have been approved to join)
Approximately 3 years (maximum of 8 years).
You will not have to take an exam! Your tutor will assess your assignments as you submit them throughout the course and your portfolio is moderated by a De Montfort University Leicester (DMU) External Examiner.
Each Module is self-contained, and has its own assessment, it has distinctive educational objectives and clearly defined content.
About the Course
The BA (Hons) Interior Design course offers students a more in-depth and professional approach to specific design projects as well as providing the student with an impressive qualification to add to a CV, an essential element when looking to build a career in the design industry.
This course is the ideal next step for students that have already successfully completed the Diploma in Professional Interior Design with the National Design Academy, hold a previous qualification in a relevant subject, or alternatively, have relevant industry experience.
The BA (Hons) Interior Design covers a wide range of modules aimed at shaping the student's mindset and knowledge base so that they can complete a design project in an accurate, creative and timely manner, whilst also satisfying the exact specifications of their client brief.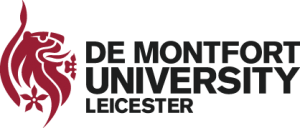 BA (Hons) Interior Design awarded by our academic partner, De Montfort University Leicester (DMU).