BA (HONS) HERITAGE INTERIOR DESIGN
The BA (Hons) Heritage Interior Design course is the ideal course for those wishing to enter into the world of work as an interior designer with a specialist interest in heritage style.
At NDA 'online flexible learning' means exactly that! Unlike other institutions, at NDA there are no terms or semesters, you can choose your own start date and study at your own pace – not the pace dictated by the institution or other students. At NDA we treat every student as an individual.

Find out more

.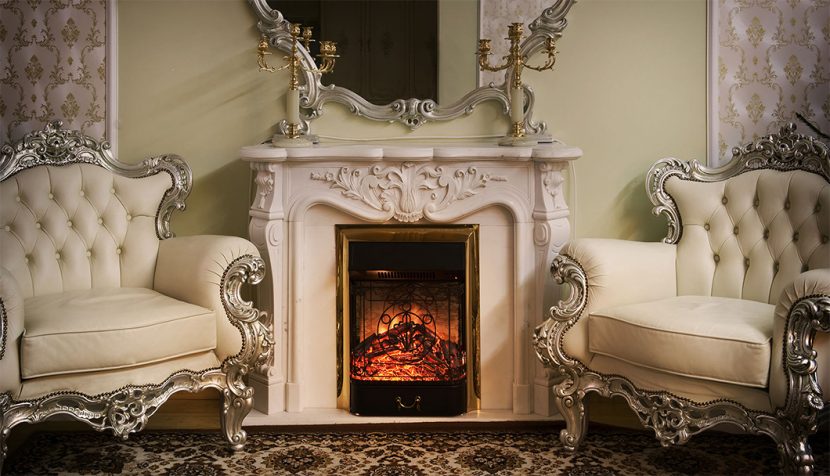 You can enrol at anytime – choose your own start date! No Terms or Semesters – study when convenient for you
You will not have to take an exam! Your tutor will assess your assignments as you submit them throughout the course and your portfolio is moderated by a De Montfort University Leicester (DMU) External Examiner.
Each Module is self-contained, and has its own assessment, it has distinctive educational objectives and clearly defined content.
About the Course
The BA (Hons) Heritage Interior Design course is aimed at students who are passionate about heritage interior design and crave the opportunity to further enhance their knowledge and skill set of this specialist market. This course offers students the opportunity to specialise and focus on their main area of interest; older properties, whilst also enabling them to learn more about the complex design considerations necessary when looking to redesign listed or period properties.
This course is the perfect academic progression for students who have already successfully completed the Diploma in Professional Interior Design Skills with the National Design Academy or alternatively a previous qualification in a relevant subject. This may also be a suitable pathway for students with in-depth industry experience. It will allow students to build on their existing knowledge of interior design whilst specialising in older buildings.
This course covers a wide range of modules aimed at guiding students through the required processes in order to ensure that their design projects exactly match the specifications of a client brief, whilst also producing a design that is fully compliant with any rules and regulations surrounding this type of project. The modules for the full BA (Hons) Heritage Interior Design degree will cover a variety of core topics, whilst also providing students with a solid background in business advice and practice, invaluable skills when looking to set up a business in the design market or working as a freelance designer.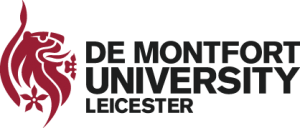 BA (Hons) Heritage Interior Design awarded by our academic partner, De Montfort University Leicester (DMU).