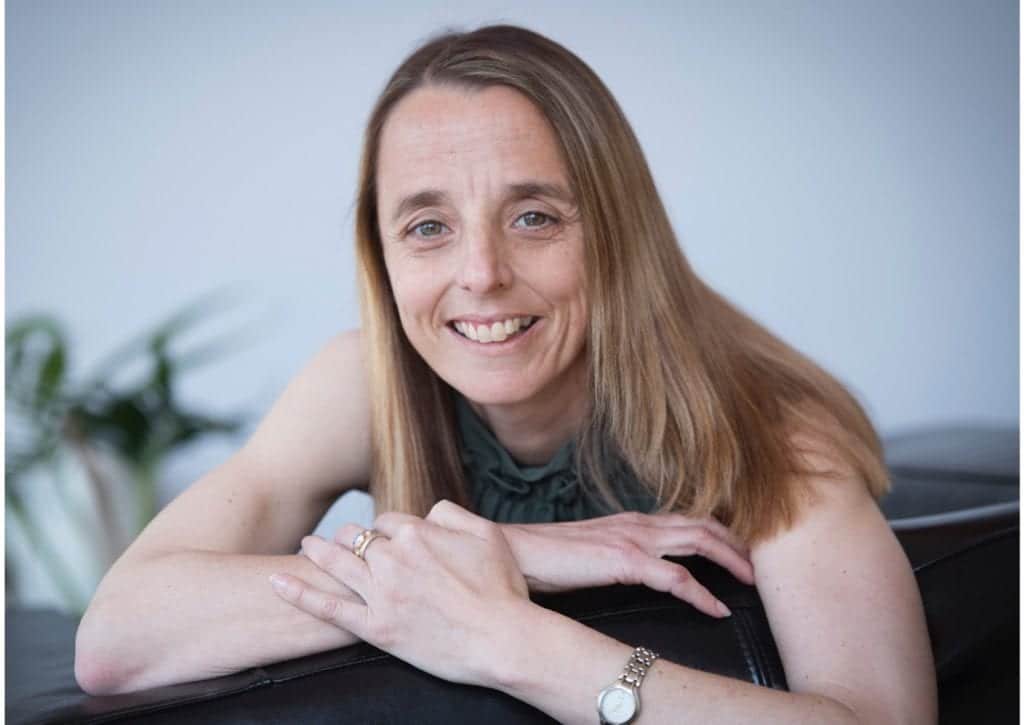 Rachel Fowler recently graduated from the NDA's BA (Hons) Interior Design programme and is soon to become a published author with her book about sustainable interior design. Find out more about her journey starting on the NDA's Professional Interior Design Diploma to owner of a successful interior design practice in our latest Student Spotlight.
Rachel Fowler: BA (Hons) Interior Design
I have always loved art and design and prior to my BA (Hons) Interior Design degree I studied photography. After renovating two properties in the UK and Canada, I discovered a passion for interior design which made me want to study the subject at a professional level. I found the NDA's online Interior Design Diploma which enabled me to carry on working as a children's intensive care nurse whilst still studying. I enjoyed the course so much I decided to use the NDA's Progression Scholarship to move onto the BA (Hons) Degree in Interior Design.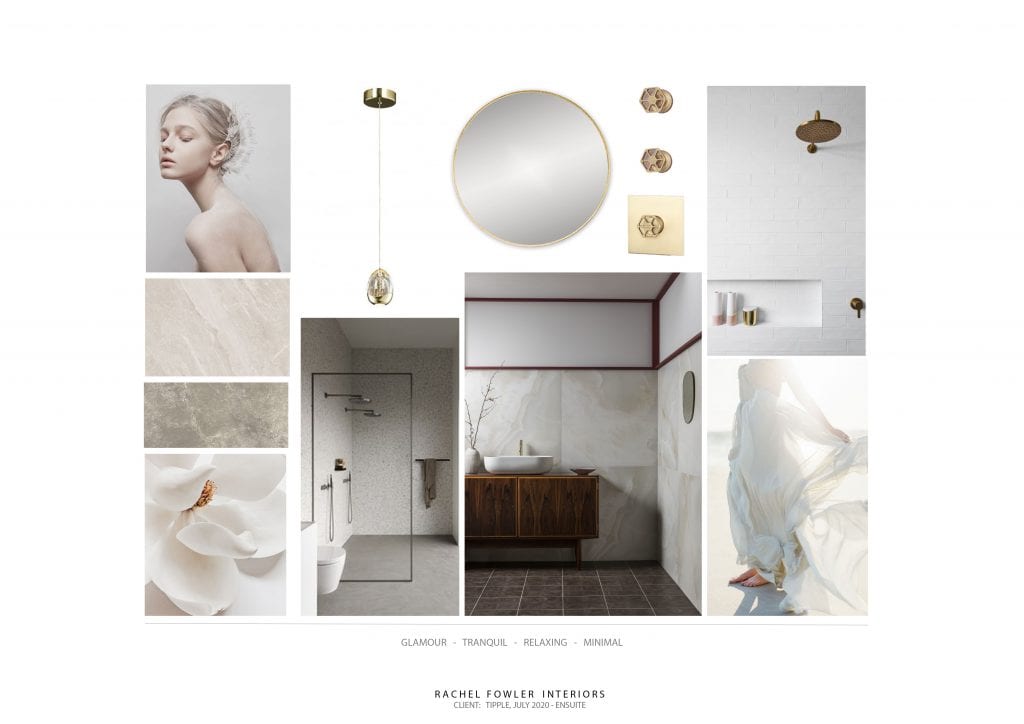 Advanced Interior Design Skills
I attended a couple of study days run at the National Design Academy in Nottingham to help me use AutoCAD and SketchUp.  Using design software packages was a whole new ball-game for me and I thought I'd never be able to get to grips with them. However, with my tutor's support, I managed to navigate myself around them all and now use them proficiently. 
If ever I had a question or problem during my studies, the NDA tutors were quick to respond and helped me understand what needed to be done.  I continue to invest in new skills, in line with industry needs.  This is vital, especially if you want to work for a large design company.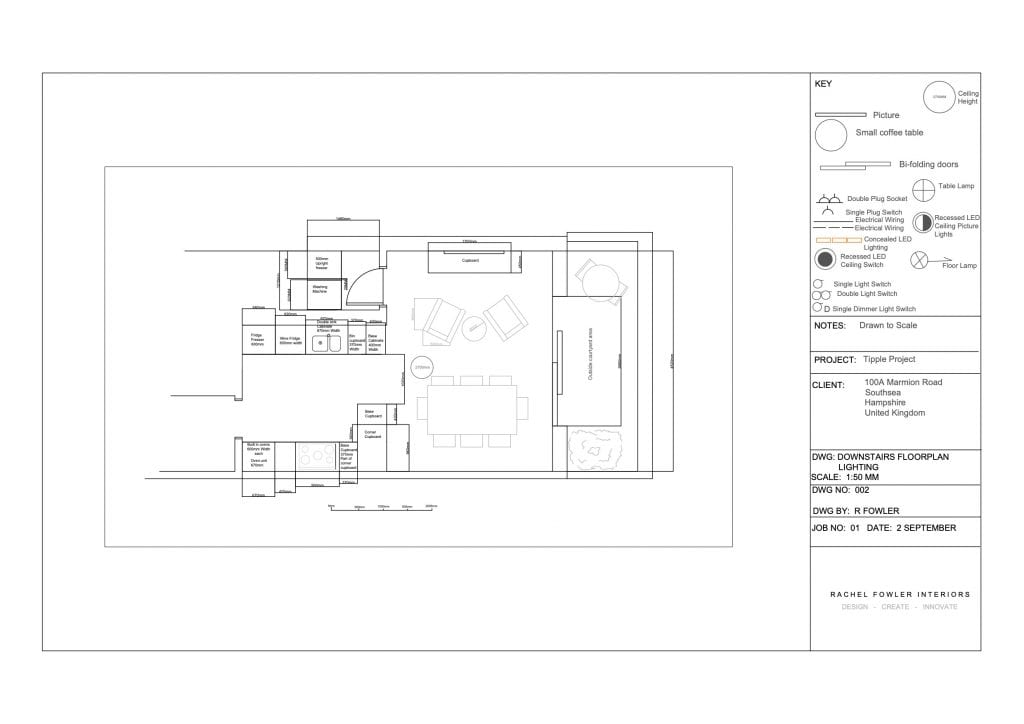 The topics and skills learnt on the BA (Hons) degree gave me a good grounding for entering the design world.  Yes, it is a very competitive industry and it was tough gaining my first position within a company.  I initially worked for a German design house, working on high end residential projects, but eventually realised that achieving my dreams meant starting my own business.
Sustainable Interior Design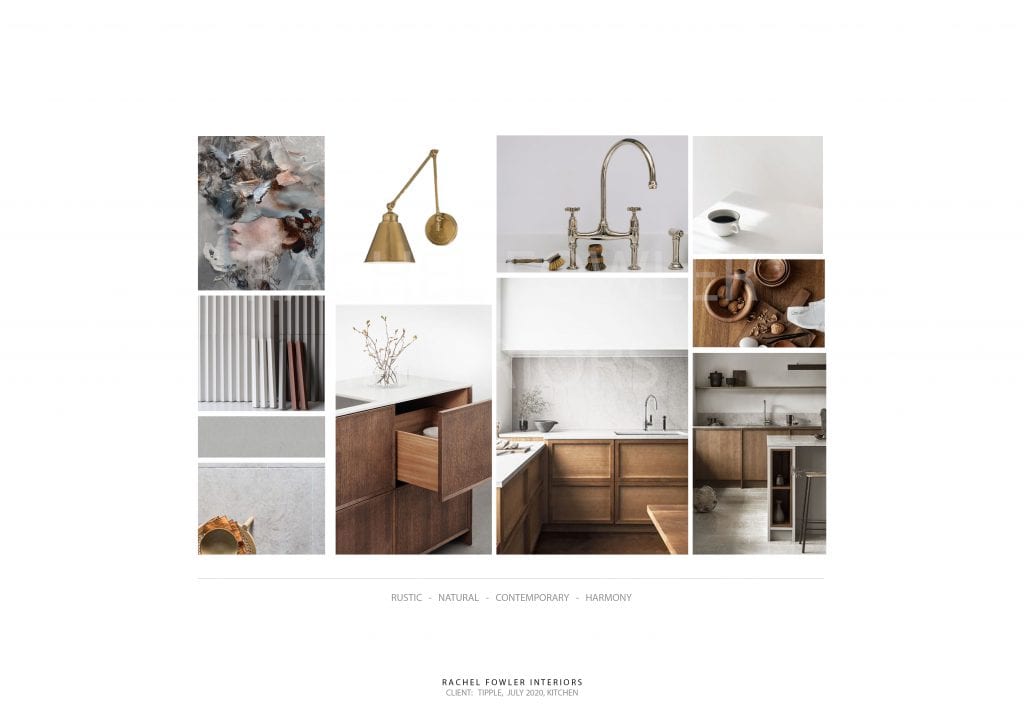 Sustainable design is at the heart of my work. We all have a responsibility to society and our clients to create designs that are not going to harm them and the planet. It became obvious to me that information and guidance around sustainable interior design is not written in a way which makes the principle accessible. This, and the opportunity that the first COVID lockdown offered, inspired me to write my book, My Happy Place which focusses on sustainable and humane design for life and work. 
This journey began quite simply with me Googling, 'how to write a book' and 9 months later, I am in the final weeks of release for sale to the public! Thankfully, I got a publisher, who has been very supportive and great to work with. The skills learnt in writing my dissertation for my BA degree certainly helped me in writing the book.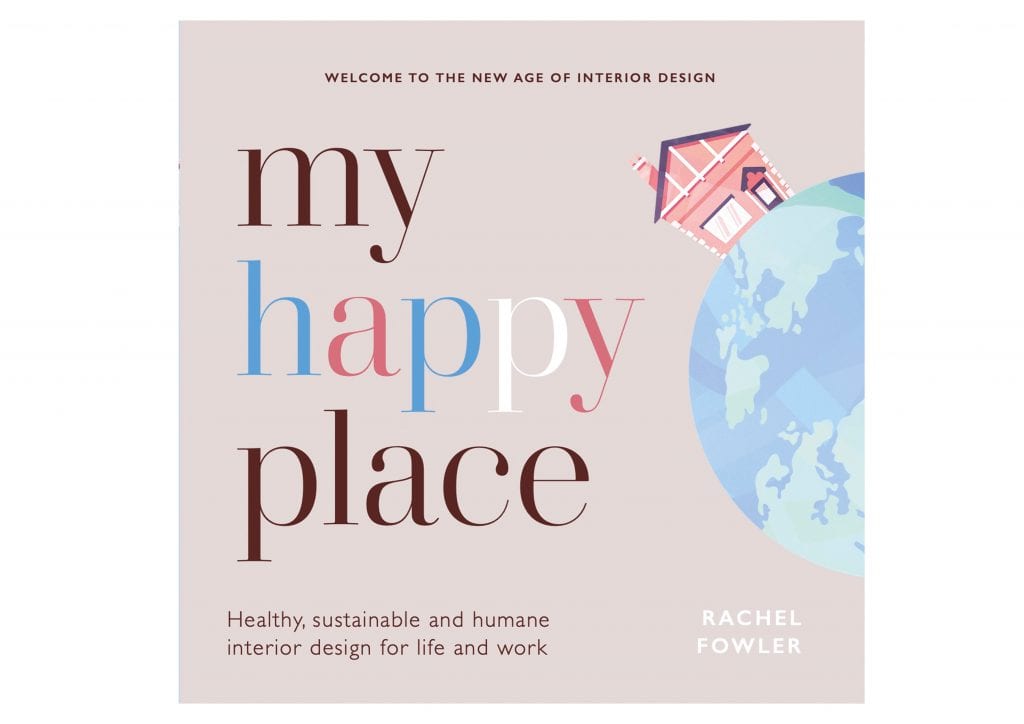 I am currently working with a great client on the south coast of the UK, managing the design development from my home in Hamburg, Germany, until I can return to the UK in the summer. The project has involved redesigning a master bathroom; en suite and creating a large open plan area on the ground floor which includes a kitchen, dining area and a space to chill-out.  As well as working on this project I am also developing my own sustainable wallpaper line.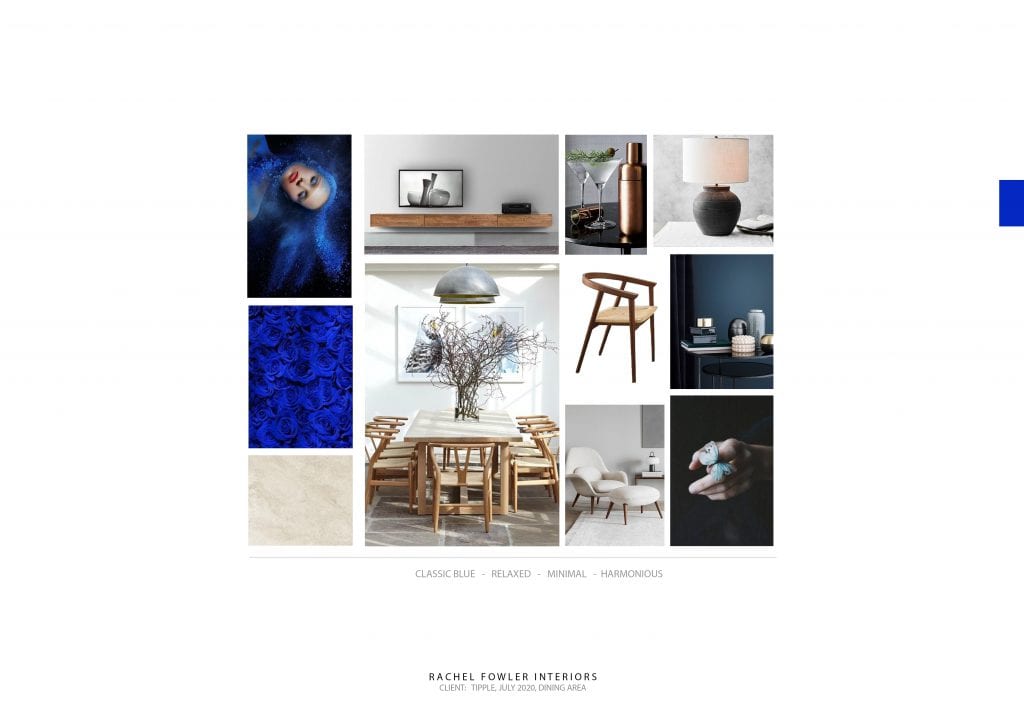 Advice for Designing Sustainable Interiors
My advice to anyone involved in design would be – 
Use the life cycle tool. This is so important for promoting a circular economy and cradle-to-cradle designs. This will enable you to identify the raw materials used to make the product, their manufacturing processes, transportation and end-of-life. This will also enable you to identify whether or not the people and communities who grow and make the materials are treated and paid fairly.
Don't always believe the label, do more digging.  Certain products may advertise themselves as being organic, animal-friendly and ethical but when you explore further, they may not be what they say they are.  Greenwashing occurs more frequently than we would like, so be on your guard when choosing items.
Become a people-person. Listen to the needs of the client, help them to create spaces which will enhance their health and wellbeing.  Develop a good network of sustainable suppliers.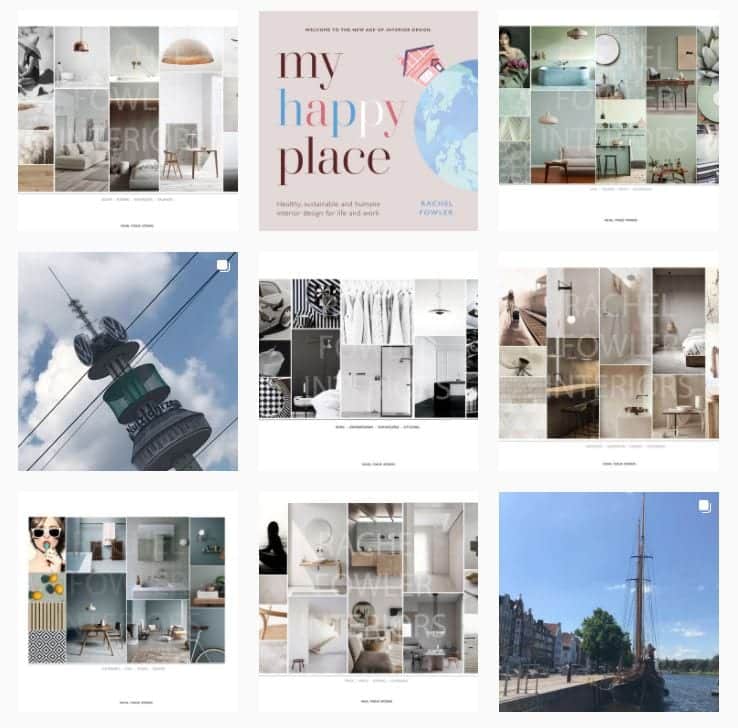 You can see more of Rachel's work over on her website and on her Instagram feed. 
You can pre-order My Happy Place directly from the publisher where Rachel has  arranged for a 10% discount for all NDA students and graduates. Just use discount code: happyplace10
Fit Your Degree Around Your Home Life
Our Interior Design Degrees have been designed to help you gain your qualification in the most flexible way. Start any time, study at home and gain a degree awarded by one of the world's top universities!