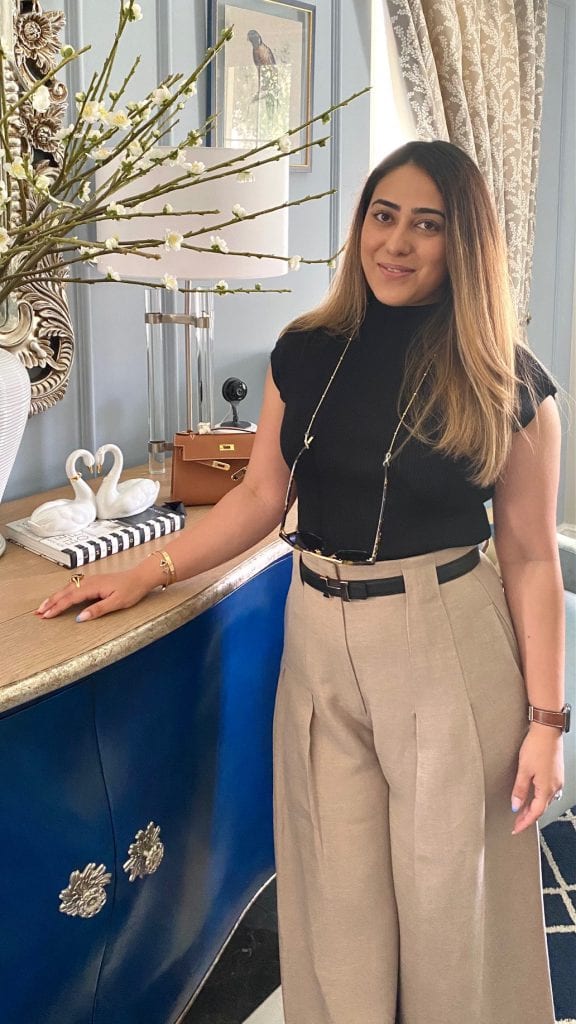 What does it take to go from being an interior design student to the owner of a successful interior design practice? Hard work, a long-standing passion and an accredited and respected interior design qualification of course!
Meet Kadambari Uppal, owner of Kad Design Studio, an interior design studio based in Dubai, specialising in luxury, bespoke interiors. 
Kadambari tells how she got started in interior design, how she found studying with the NDA and shows us 3 of her favourite projects in this week's Student Spotlight.
When did you discover your had a passion for interior design?
I was around 12 years old when I started observing spaces in terms of their designs and practicality and how they elevated my mood instantly. I asked my mother, if I did well in my 10th grade board exams (that is a big deal back home) would she help me to redecorate my room according to my liking. That's it!  I instantly knew back then, I really enjoy doing this!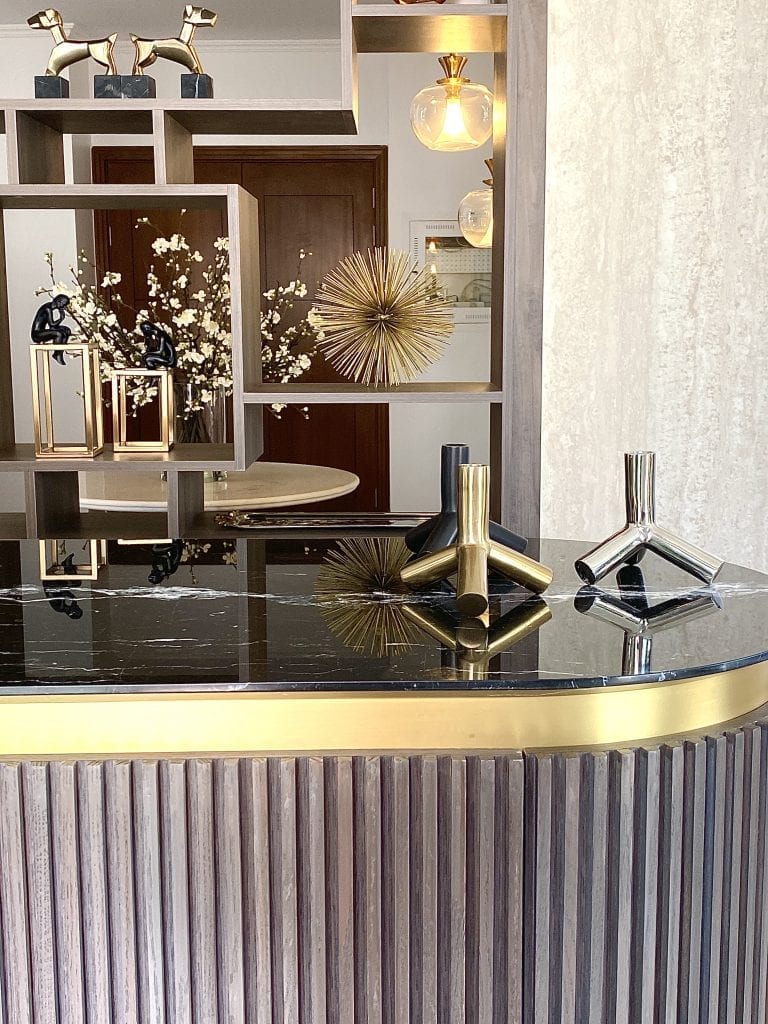 Who or what is your biggest inspiration?
I always get colour inspiration from nature as it inspires everyone and has a great impact in designs we see everywhere. My colour palettes are always heavily influenced by it. But any passion or business requires a true mentor who inspires you to work hard in whatever you enjoy and passionately want to pursue. That inspiration came from my Dad. 
What was your favourite part of the course?
the last unit – Material Selection where we had to prepare a sample board and presentation . I like the process of selling your design concept and touching and feeling the materials.
How did you find studying with the NDA?
I actually did the in-studio Diploma course in Dubai, but navigating around VLS upon completion of tasks was easy. Deadlines were good in order to keep me on my toes.
Alison Grace was my tutor and she was fun, intuitive and friendly. Just the way a teacher should be!
Describe your style in three words....
Unique, eclectic and soothing.
You've now finished your Diploma, what are you doing next?
I actually started Home Diva Designs, a small interior design company in 2017 (now Kad Design Studio), two years before I started the course. By this time I had already completed three major renovations of our family homes.
The reason I decided to study interior design was to learn the professional skills so I could take up projects for clients, not just friends and family. I finished my course in 2019 and started hiring to help me grow the business which is more than just a passion. I have a team of an Architect, Interior Designer and a Site Engineer.
Learning every aspect of interior design for the business can be tough and time consuming but hiring the correct talent can help you succeed as well. 
If you could give someone considering studying interior design any tips what would they be?
Take a course to learn the technical knowledge, learn the professional language and just dive into it! There is so much to learn and observe so keep growing and applying your knowledge. 
Can you tell us about your three favourite projects?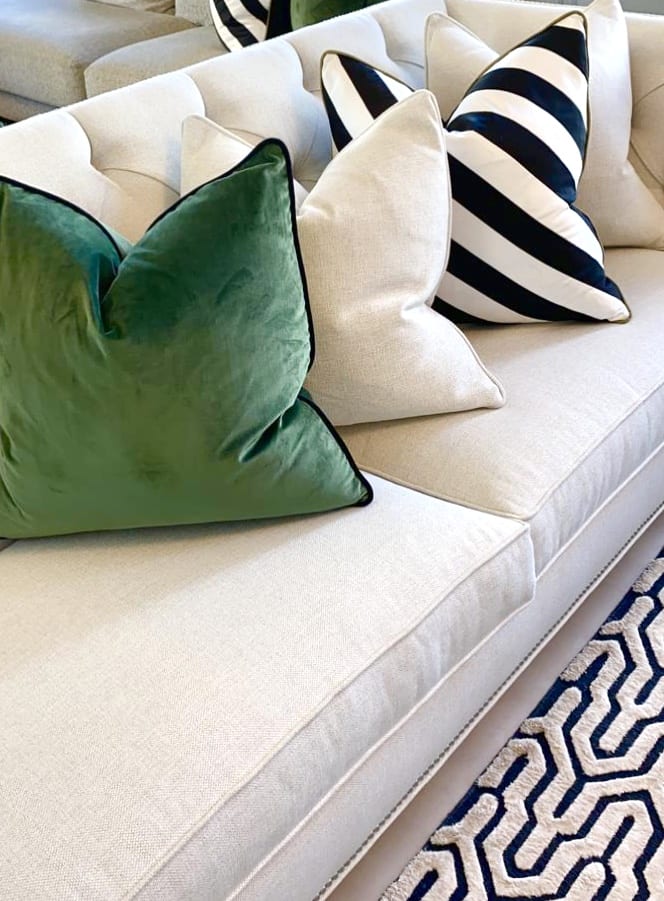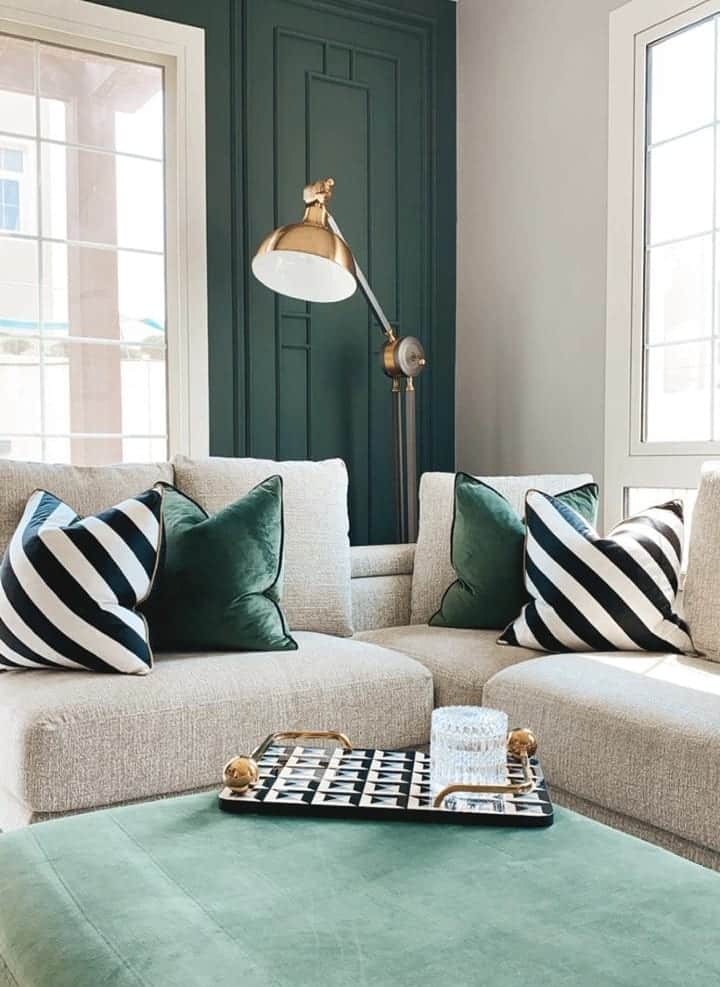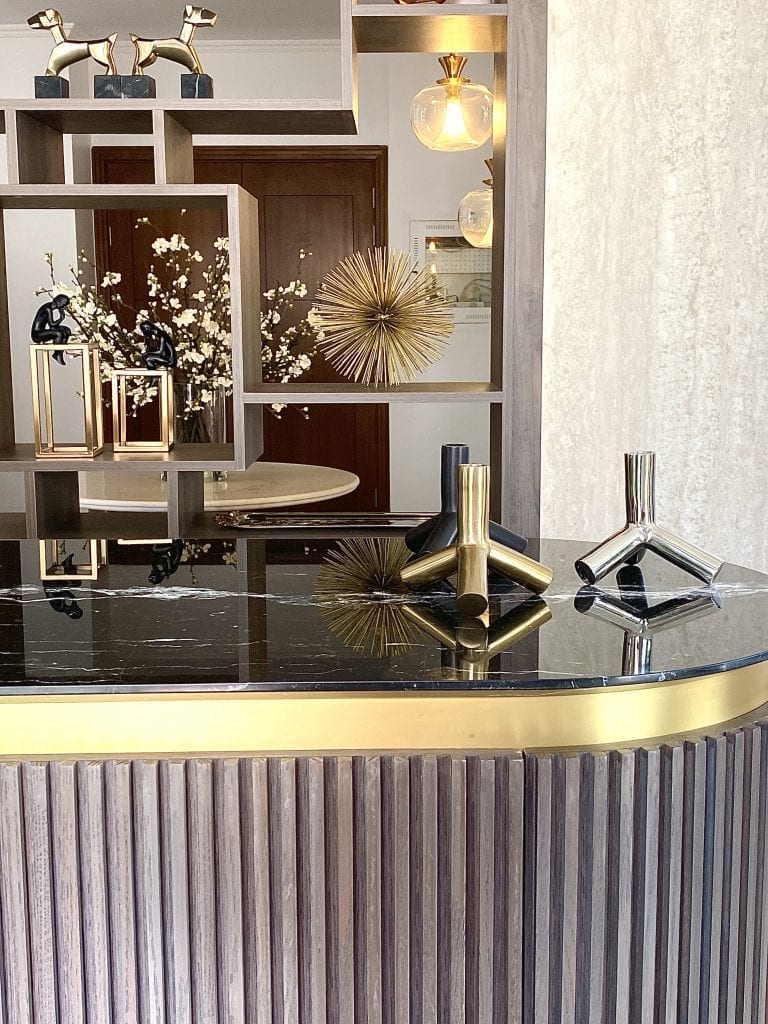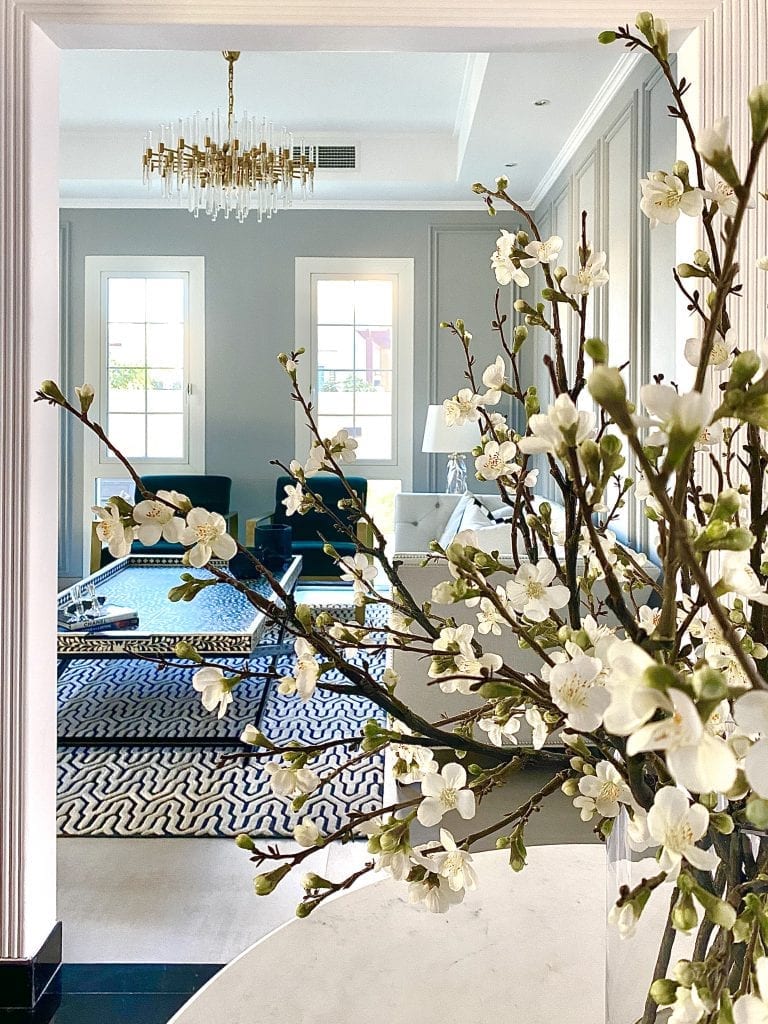 Mudon Project
Mudon is a villa community in Dubai. A couple approached me to redesign their home in Mudon. They wanted an elegant entrance with modern yet high on design home. My team and I revamped their villa keeping in mind just that. We started with completely gutting the floors and existing kitchen. We installed custom German kitchen with high end appliances and custom designed most of their furniture. Marble, metal and textured fabric were some of the key elements to elevate their space and give a sense of luxury.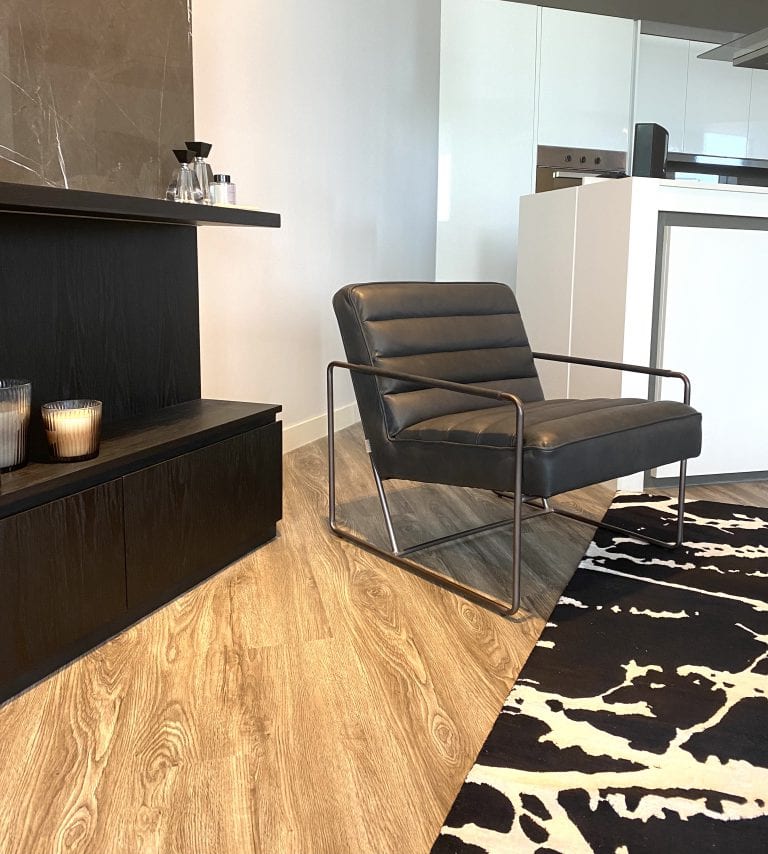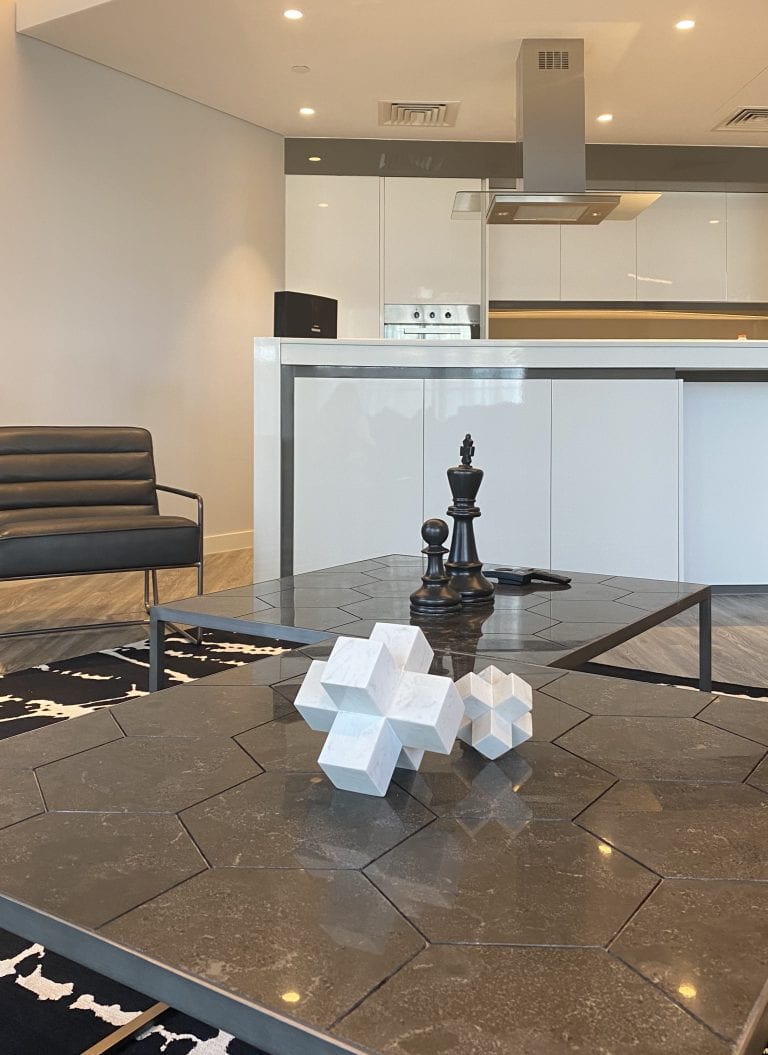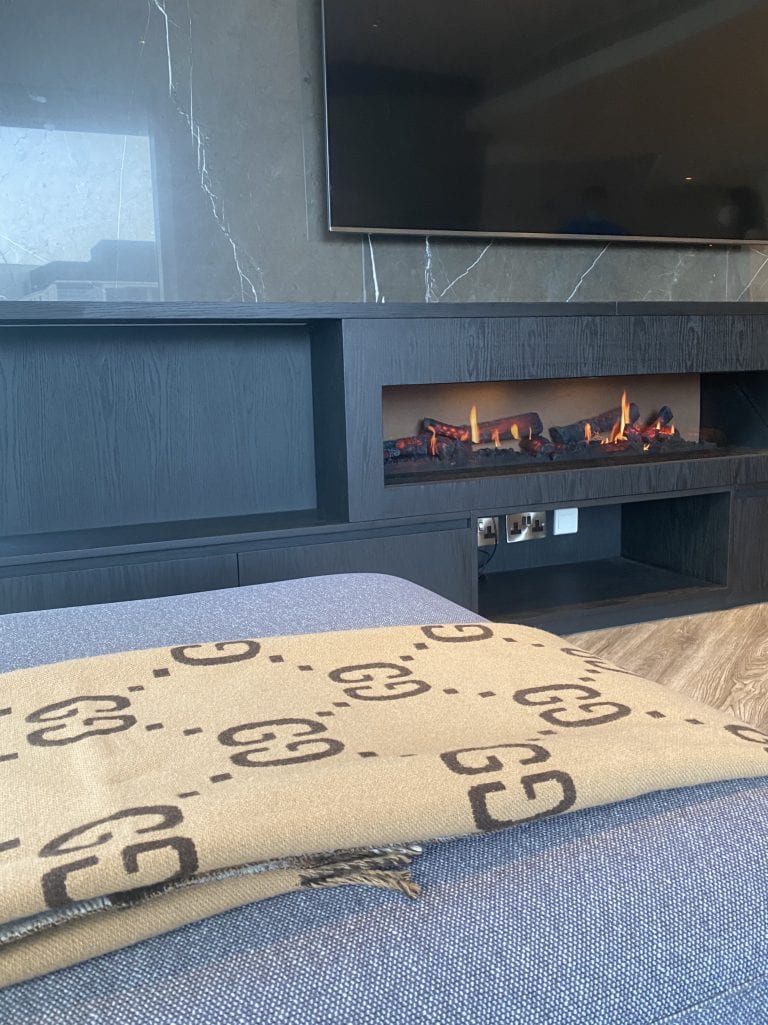 Bluewater's Project
Bluewater's is a man made island next to Dubai, full of holiday homes and very high end luxury apartments. We designed a holiday home for a bachelor who wanted a space where he could entertain friends and family and live a comfortable yet luxurious bachelor life.
We gave him a high table that doubles up as a bar island for entertaining.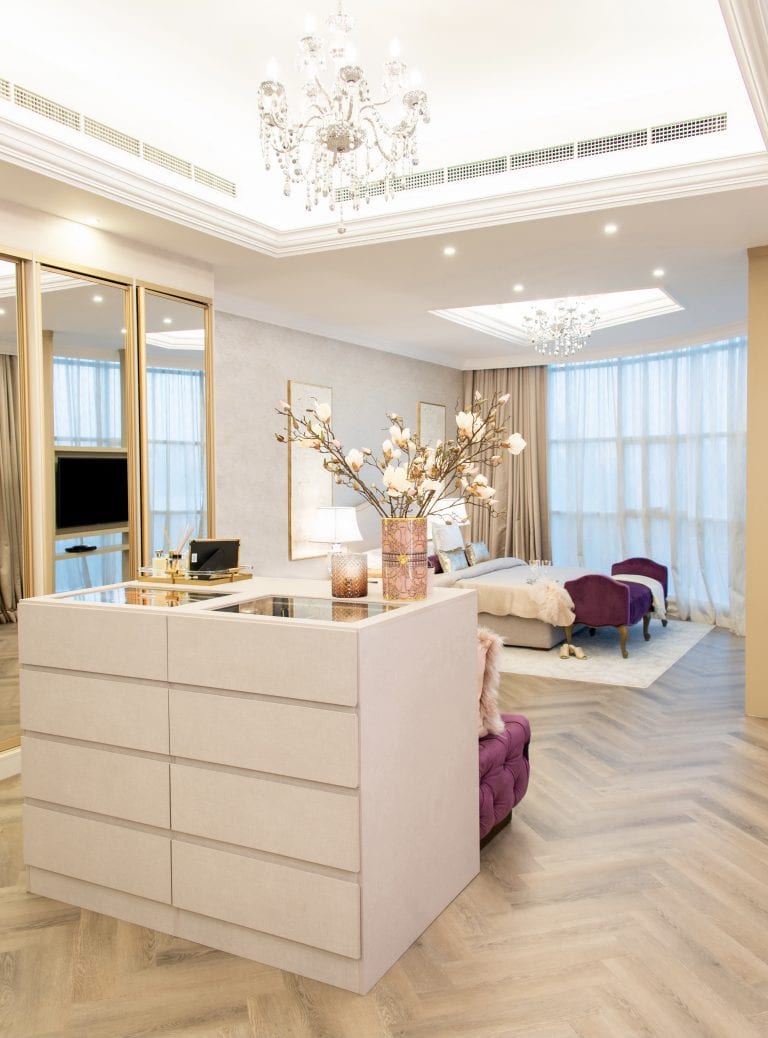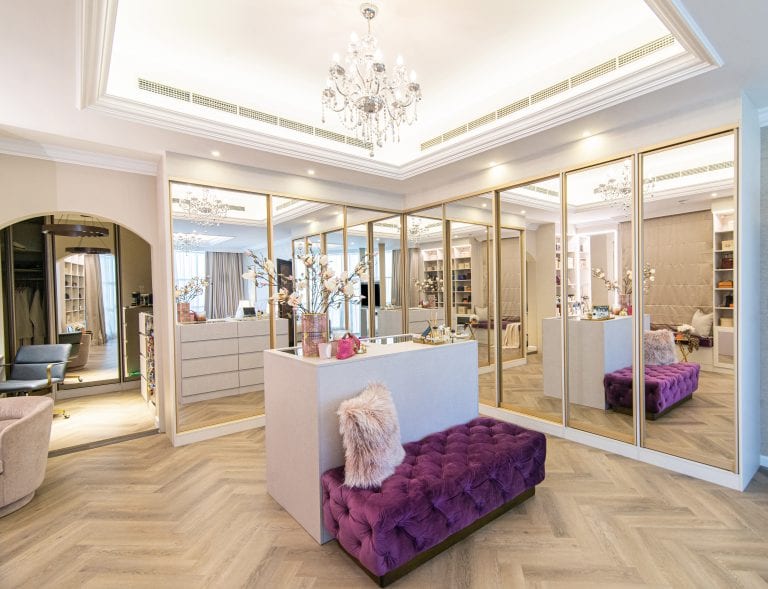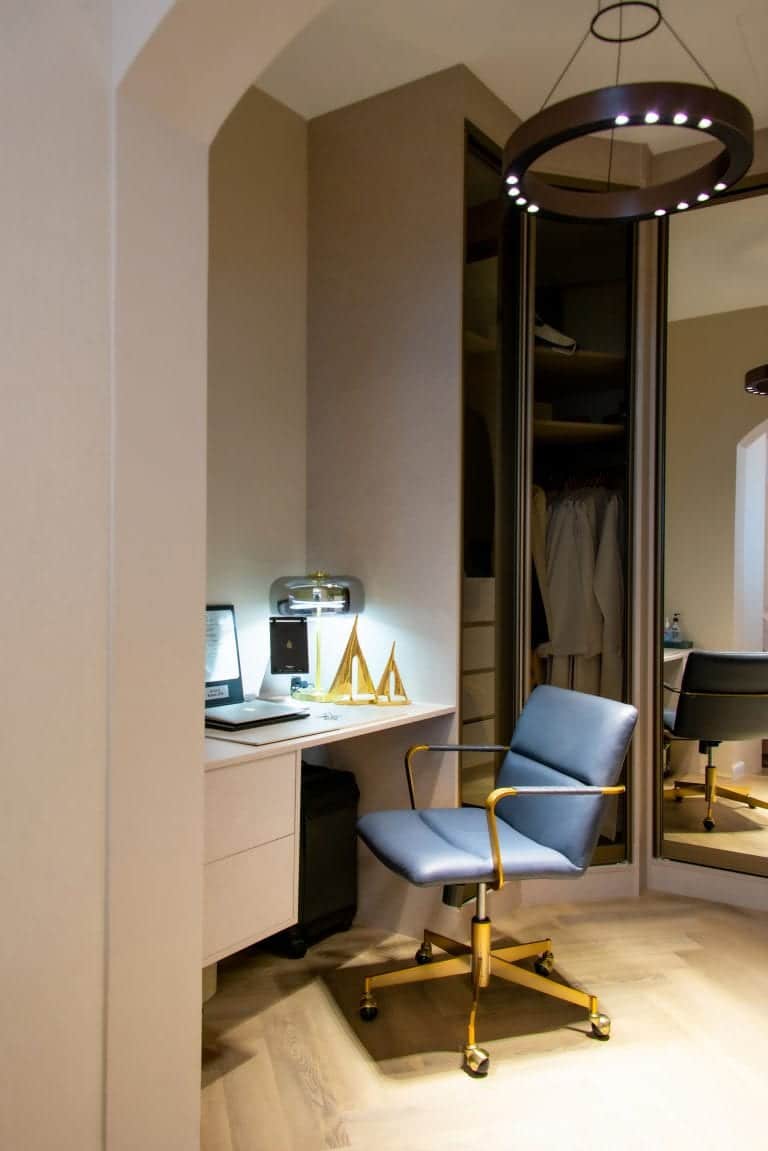 Al Mizhar Project
We got the opportunity to design the Master Suite for SME minister's Home in Dubai. The clients were a dream to work with. They left all design decisions to us and trusted us with their personal space. We zoned their massive bedroom, segregated areas for his closet, her closet a small pantry and a bed area. Since there was a curved window we gave them a T.V unit which suspends from the wall without having to block any view and disrupting the flow. 
Fulfil Your Childhood Dream
Did you spend your childhood constantly dreaming up new schemes for your bedroom? Most NDA students have had a passion for interiors for years. Why not pursue your passion and start a professional interior design course today!