Modern interior design software has moved on leaps and bounds in the last few years. In our latest interior design hints and tips feature, senior tutor Amy takes you through the best and worst interior design apps available.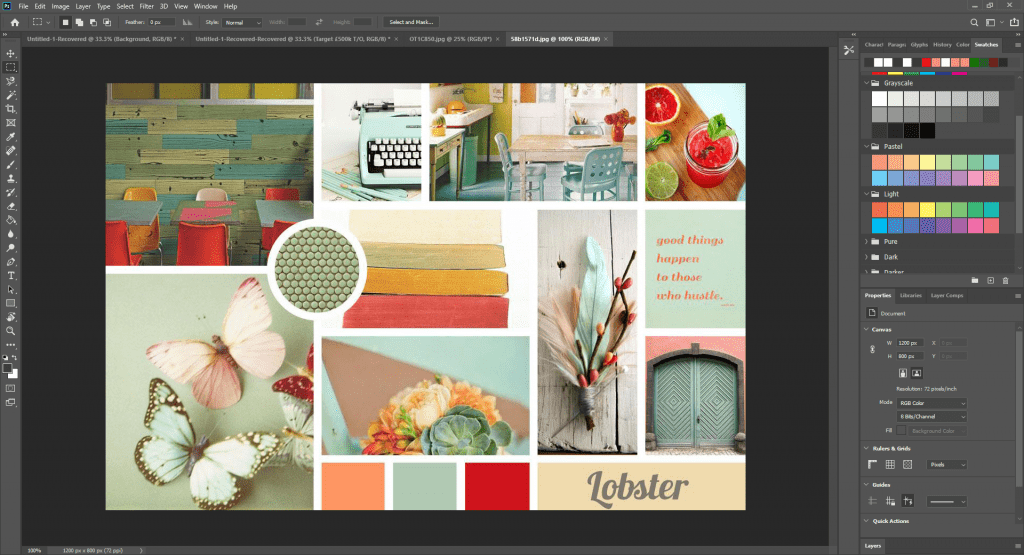 Creating a slick interior design presentation relies on using the best tools in the business. And there's a huge array of Interior design software out there to choose from. From free interior design apps which will help you to find inspiration, to paid-for premium products used by the professionals, it can be a minefield knowing where to start! We're starting this week with visualisation, elevation and rendering software. Here's the lowdown, with scores out of 5.
Adobe: Photoshop, Illustrator and Spark.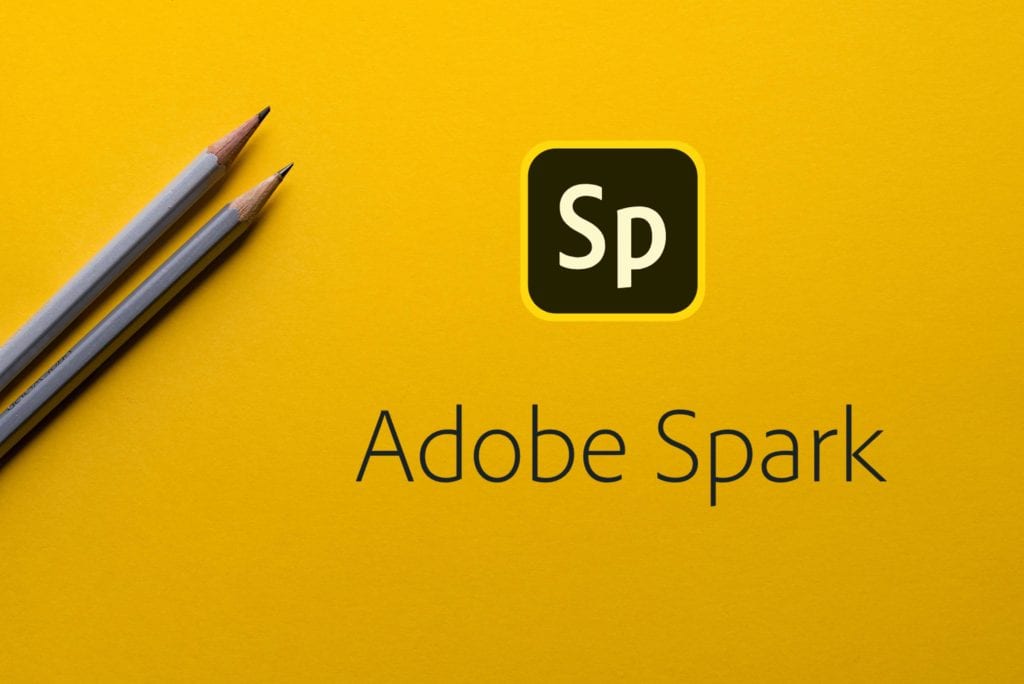 Adobe Spark is sold as an app for creating images and animations for social media however this can also be used to make quick, simple presentation or concept boards using a range of templates and your own images. Although it's not strictly an interior design app, all templates can be tailored to reflect your own ideas, including a wide range of colour palettes, backgrounds and graphics. It is easy to use, and the basic package is free. This is definitely a tool we would suggest exploring, particularly if you are looking to grow your confidence when creating mood and inspiration boards.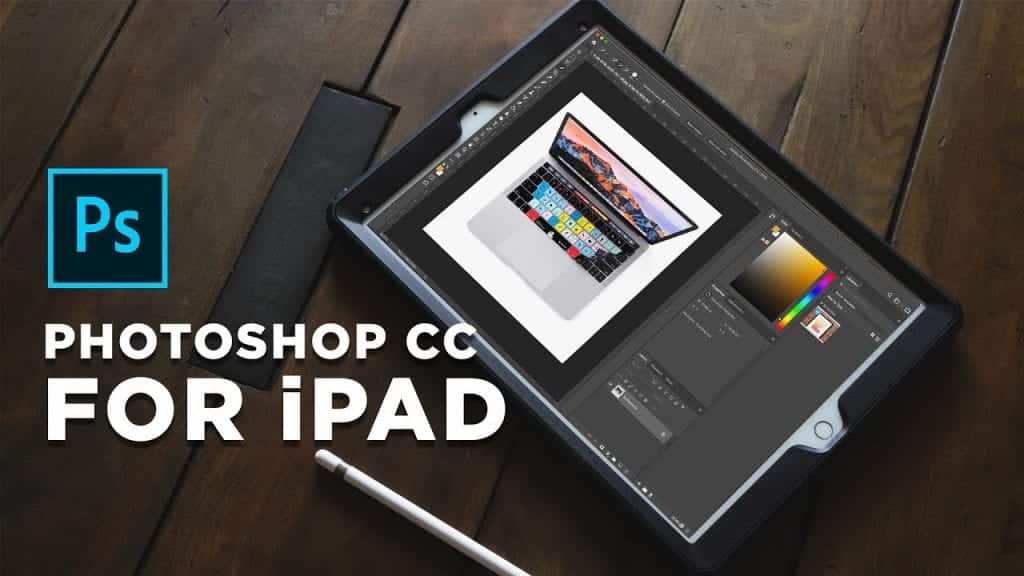 Photoshop is available for tablets as a paid-for app, and although this makes is great for basic adjustments, it does not have the same capabilities as the desktop version. For example, one really useful tool is the magic eraser for backgrounds, which is not available on the app, meaning this has to be done by hand which can be very time consuming. However, for basic presentation boards and manor visual changes, this is still really useful software for interior design.
You can read our blog about using Photoshop for Interior Design here.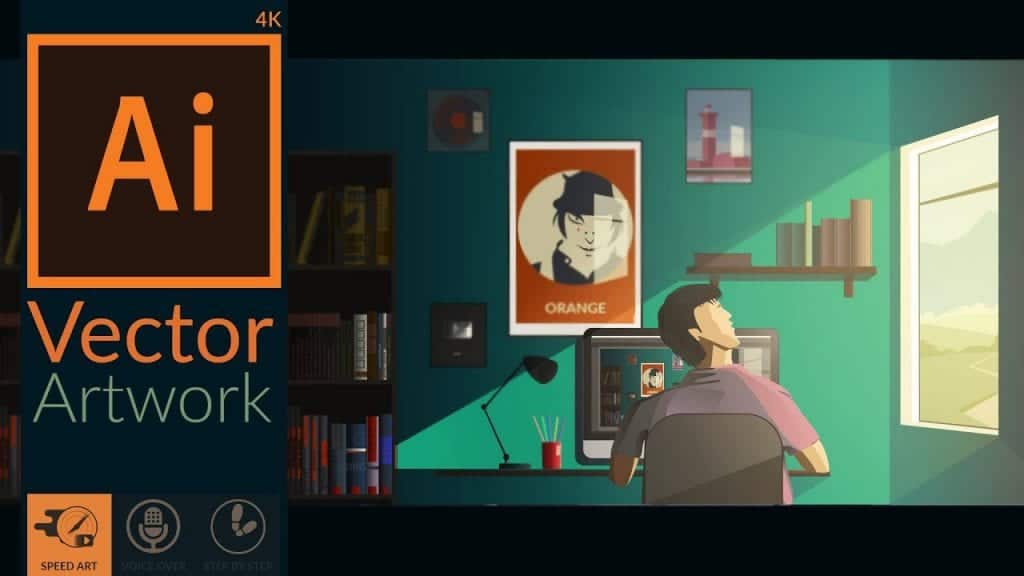 The Illustrator app is great for sketching out idea, experimenting with rendering techniques and creating interior design visuals. This works better with a stylus however you do not need it for the app to work. You can add layers and images, meaning that this can be used to create pages for a reflective design journal (sketchbook), as well as for the creation of final visuals. Images can be exported in to other software such as Photoshop, enabling you to make final adjustments, and what's better is that this app is free to use!
AutoDesk: AutoCad and SketchBook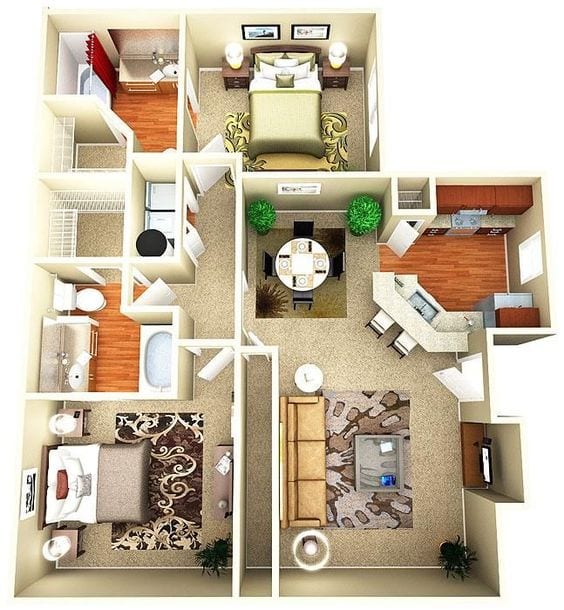 The AutoCAD app for tablets is very limited in terms of tools, and not very responsive. Creating a drawing is extremely time consuming, as even for those confident with AutoCAD for desktops, it's difficult to use. If you have access to a computer and want to use AutoCAD it would be advisable to use that rather than wasting time with this clunky piece of interior design software, which needs a stylus to gain any precision.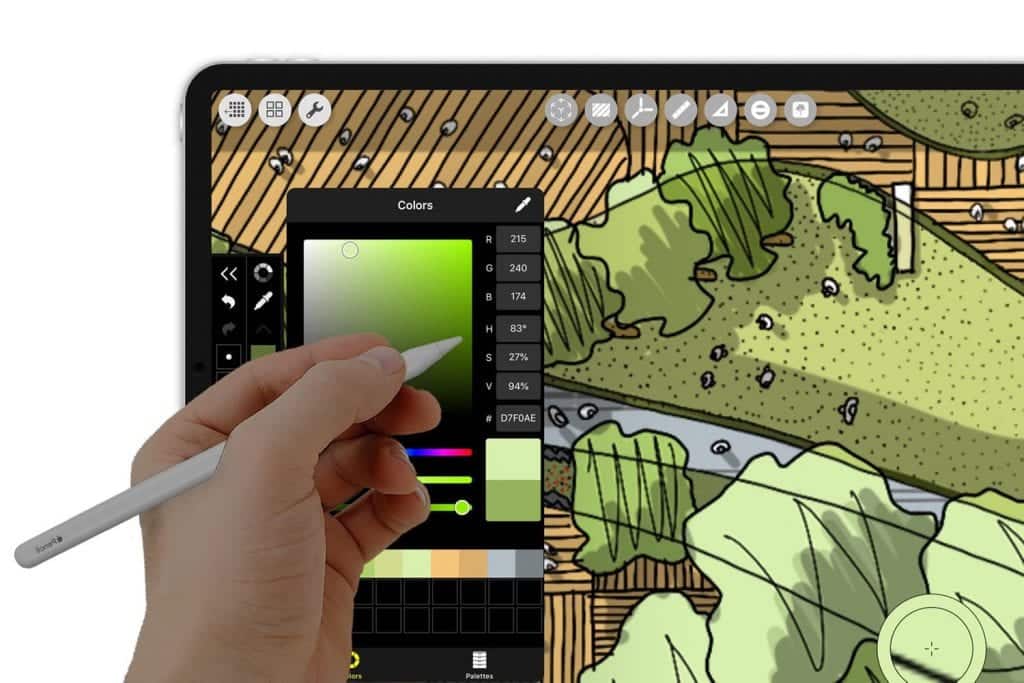 Great for Sketching ideas in 3D,  AutoDesk SketchBook is a great tool is you are not confident in perspective drawing and want to be able to visualise a space in 3 dimensions. Built-in grids guide your finger or stylus ensuring that angles are straight. You can then start to add colour, which will give your sketch work extra context. This is a great piece of software for the development stage of an interior design project and one you could use when producing your reflective design journal. One negative is that the colouring tools can take a while to respond which can be frustrating, however you can export the basic drawing and either render this in another app or print and render by hand.
Unfortunately Sketchbook is not available in App form for tablets but is available for download on both Mac and PC.
AutoCAD and Sketchbook are both available free with a student Autodesk account. 
Room Visualisers: Room Planner: Design for Ikea, Palette Home & Dulux Visualizer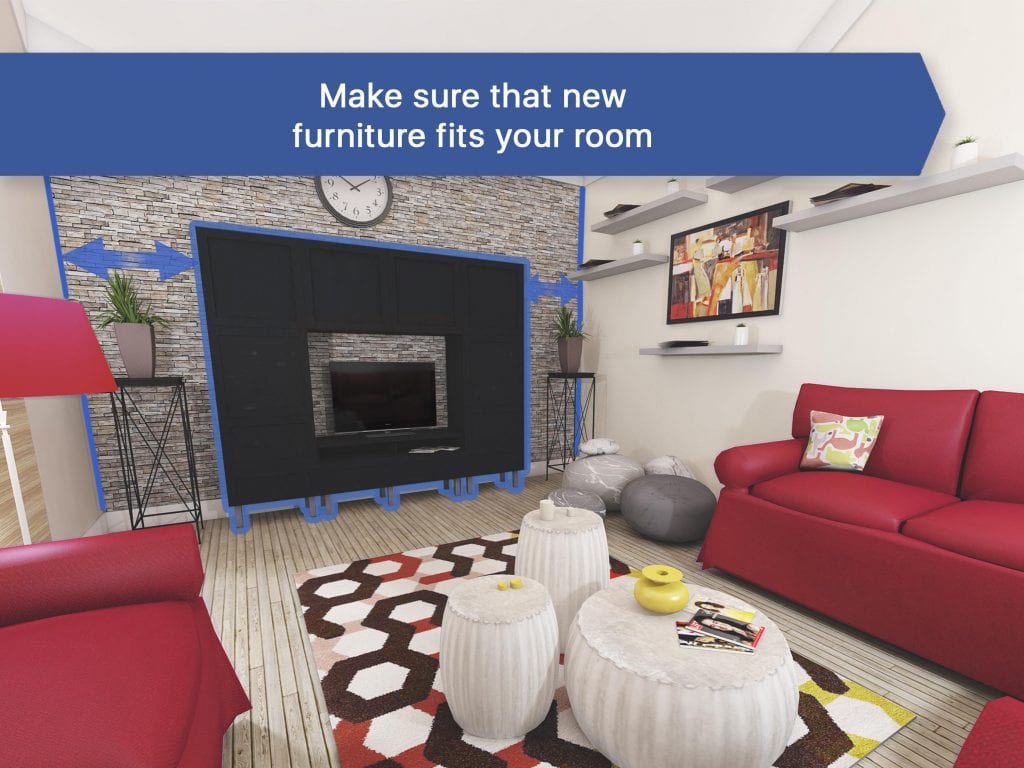 Room Planner: Design for IKEA is a paid for app which allows you to visualise how IKEA furniture would look like within a space. The obvious issue with this is that you can only experiment with IKEA furniture. However, if this fits with a client budget it may be useful. It also allows you to explore a space, seeing what would fit, meaning you could use this as a basic space planning tool, even if the end result uses different furniture styles.
It's only available as an App but for both Android and Apple devices.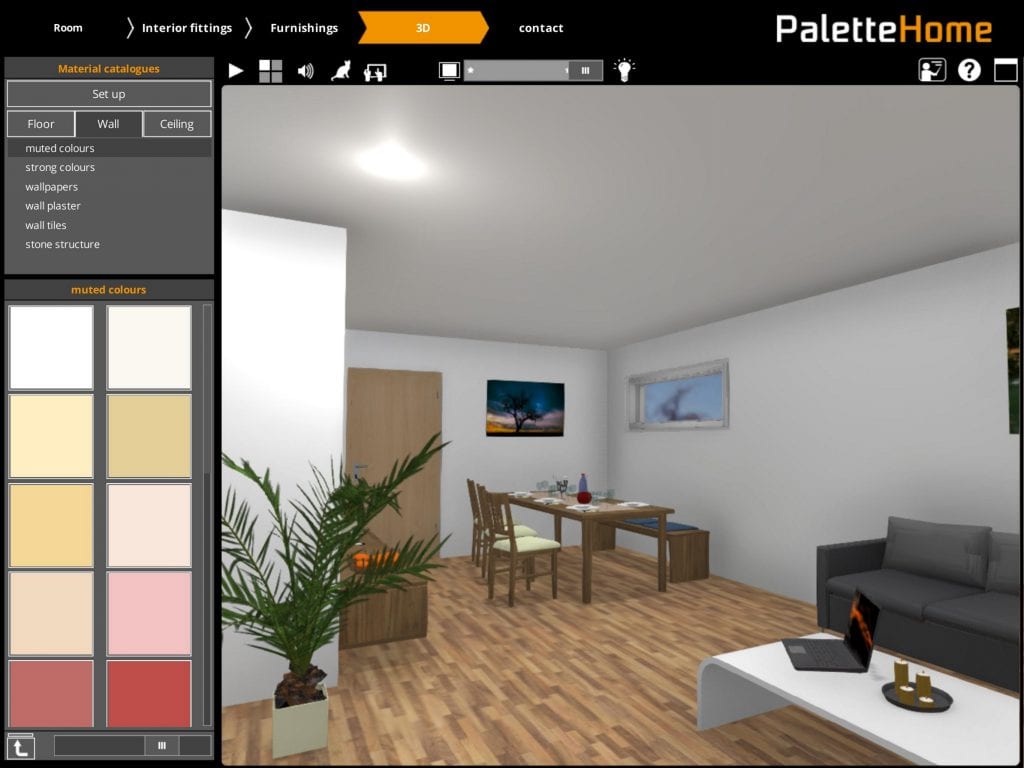 Palette Home is a really quick and easy way of creating quick floor plans and space planning. The app itself is free, however this means that you cannot export images, only explore your options. The finishes are limited, however, the tilt function allows you to walk around the space using your tablet. This is a good introduction for beginning, but if you want professional results you will not get them here.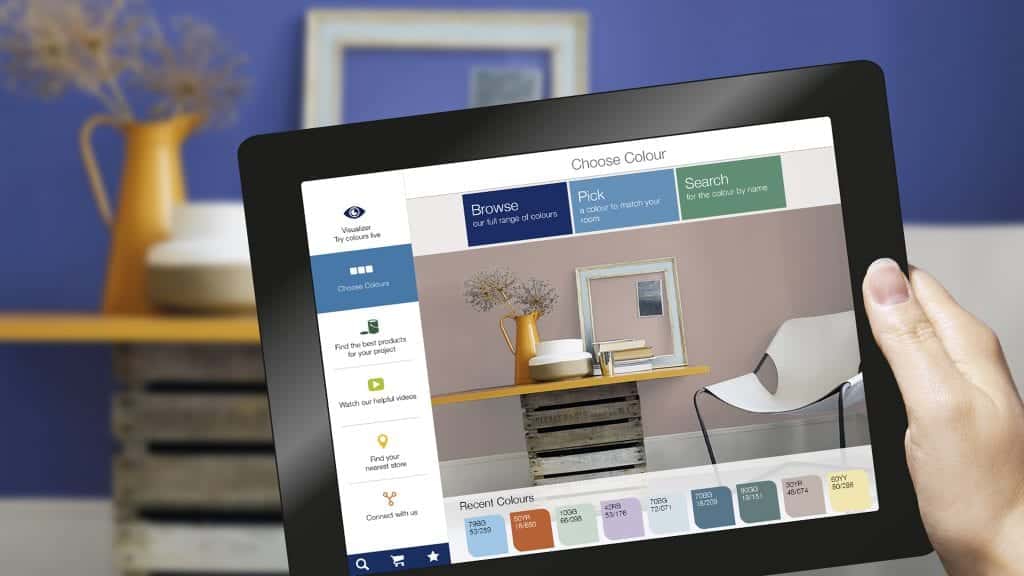 The Dulux Visualizer is a great interior design app for the designer as well as the client. Being able to load up this app and actually demonstrate to a client how a colour might look within a specific space is time effective and easily accessible. You can pick from the full range of colours, and order directly from the app. You can save your own ideas in the 'My Ideas' tab and access a range of images which will inspire your latest project.
We hope you've found Part One: The Best Interior Design Apps helpful. Next week we'll be covering the best interior design software for finding inspiration, creating concept boards and digital sketchbooks. 
Become a Professional Interior Designer
Has this inspired you to take your passion for interior design to the next level? Why not consider studying a professional interior design Diploma or Degree?