How you decorate your home for Christmas is so personal. Whether you make an effort to buy new decorations every year, or you prefer to get the same family ornaments from the loft that are filled with memories of Christmas past. The festive season is all about celebration.
Continuing with their festive tradition, John Lewis have released their decoration themes for 2019. Seven collections with varying tree and house decorations have been announced and explained on their website, now available for you to take home from their stores.
CAMPFIRE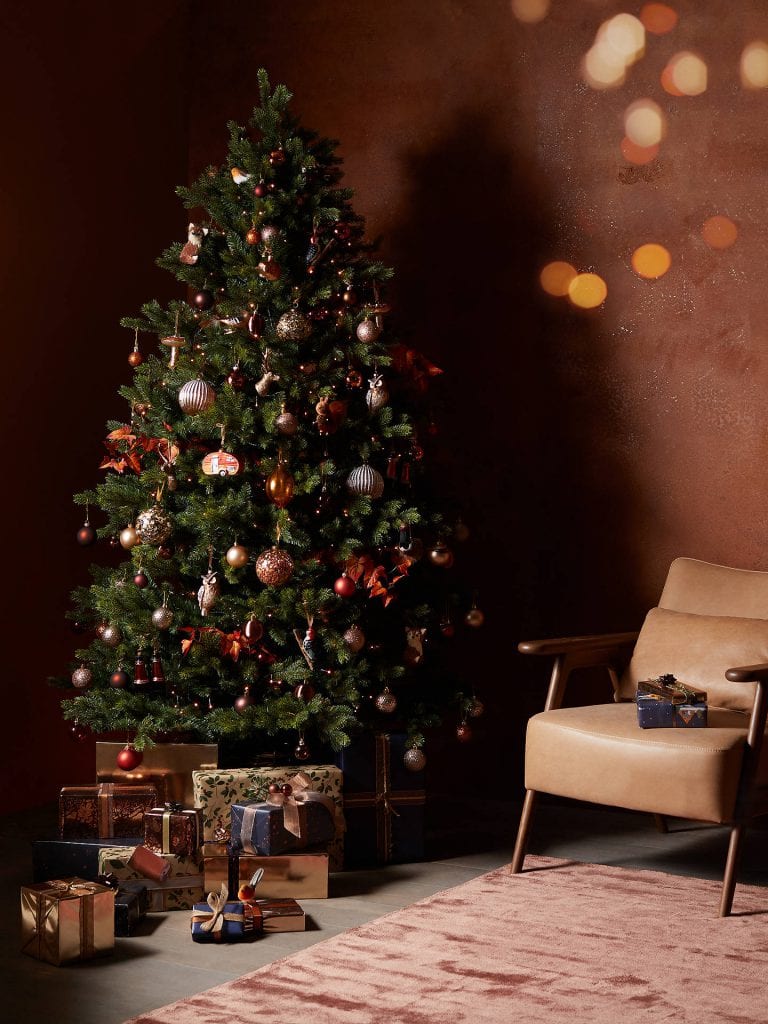 The Campfire collection is bringing Autumn into Winter! Speaking of this collection, John Lewis said "celebrating nature and the great outdoors, Campfire will have you reminiscing about nights spent camping under the stars. You'll discover a rich, inviting palette of earthy colours, mixed with touches of amber, copper and gold."
SANCTUARY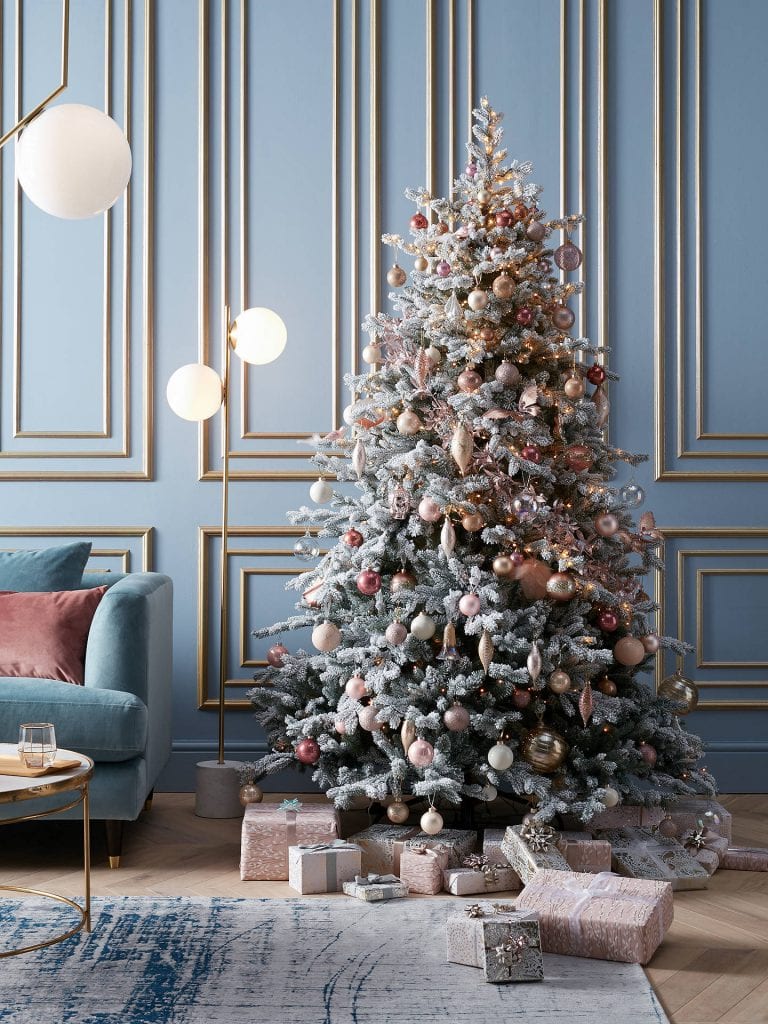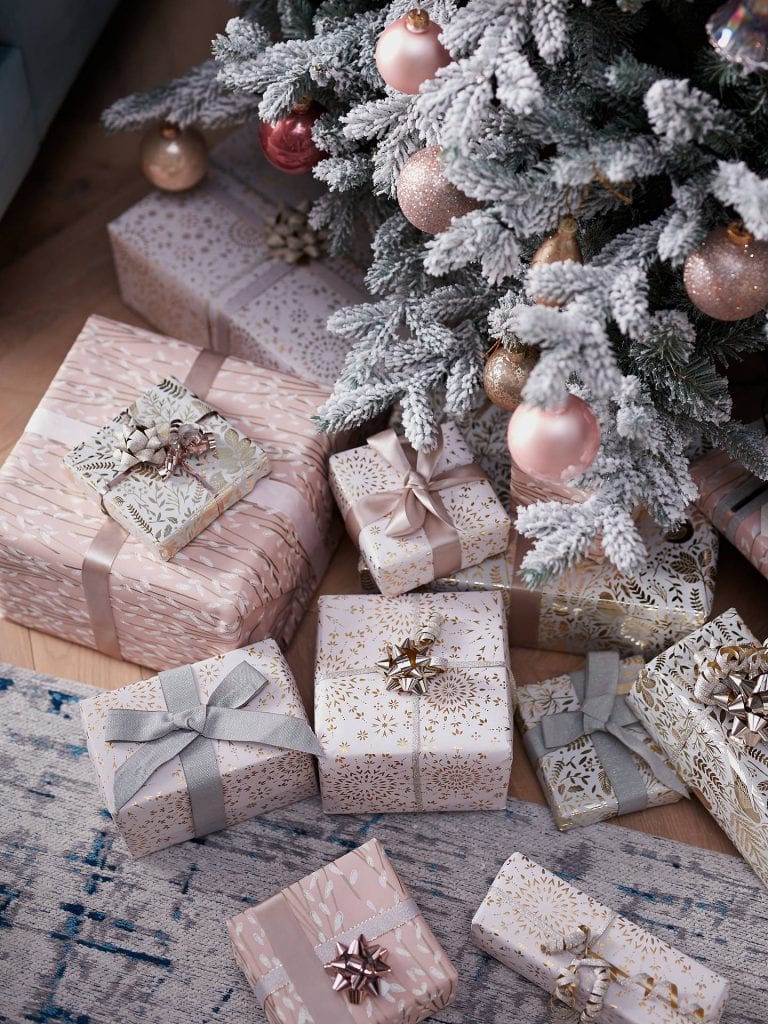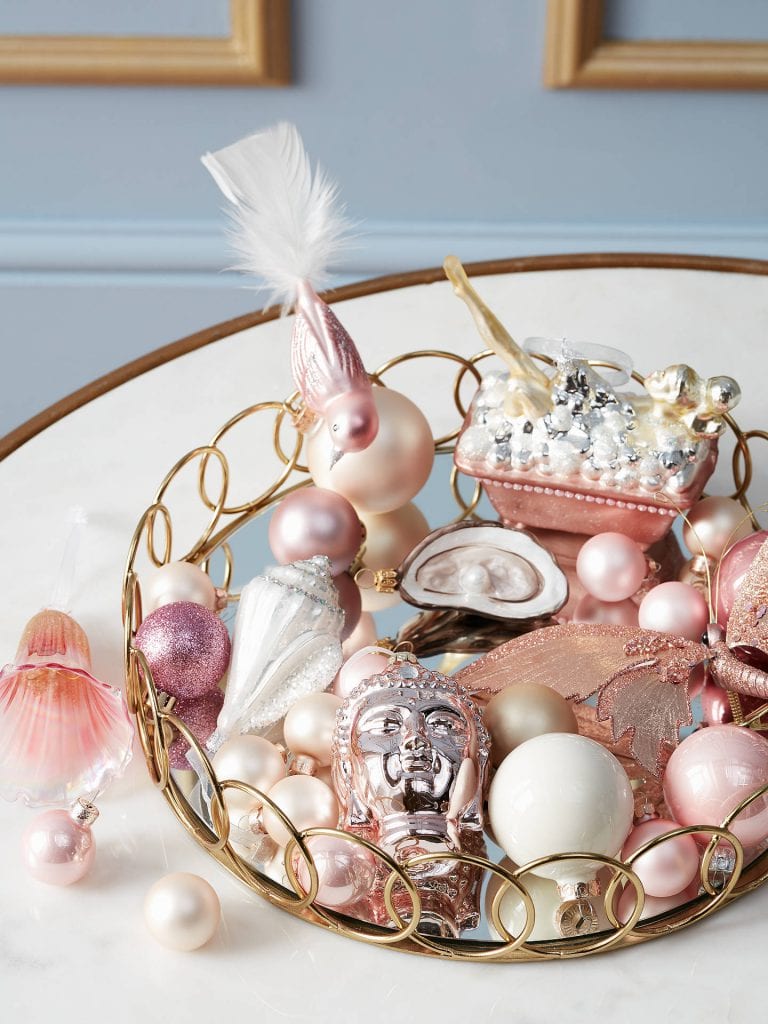 Channelling Dulux's Colour of the Year for 2020, Tranquil Dawn, the Sanctuary collection is all about the serene and relaxing. Christmas can be so stressful, your time and money is in constant demand. The pastel and dreamy collection aims to bring some calmness into your home, whilst still celebrating the festive season. Speaking on the collection, Dan Cooper, Partner & Buyer for Christmas said, "this look is all about taking time for yourself, allowing you to recharge and enjoy the wonder of Christmas."
GARDEN RETREAT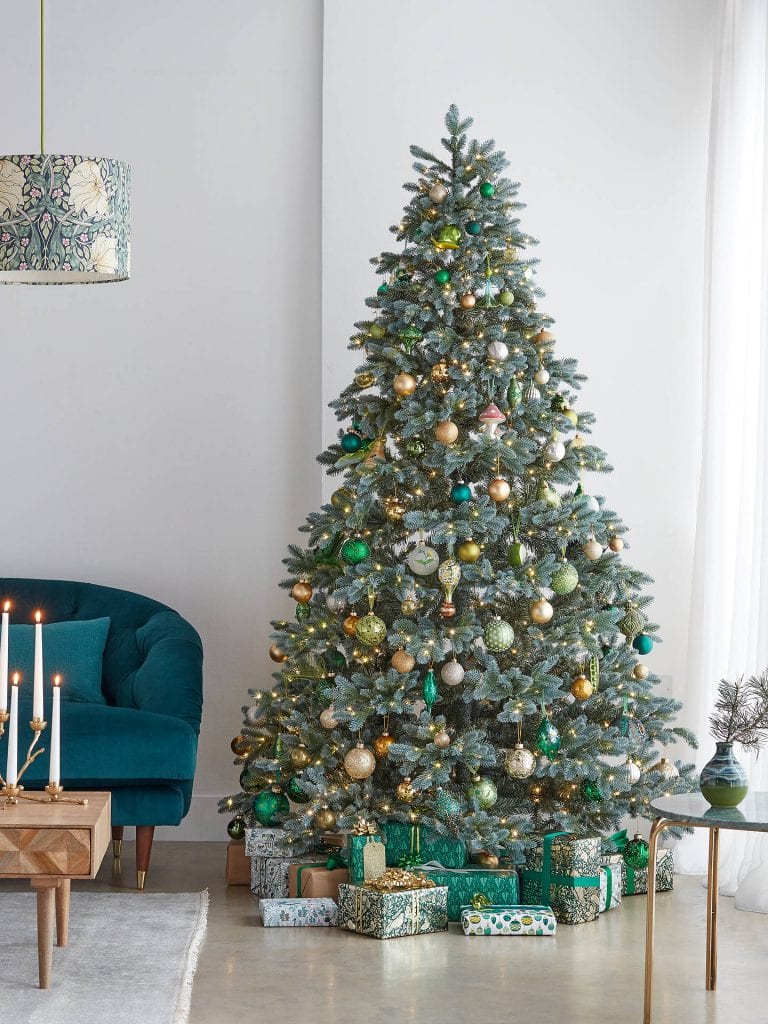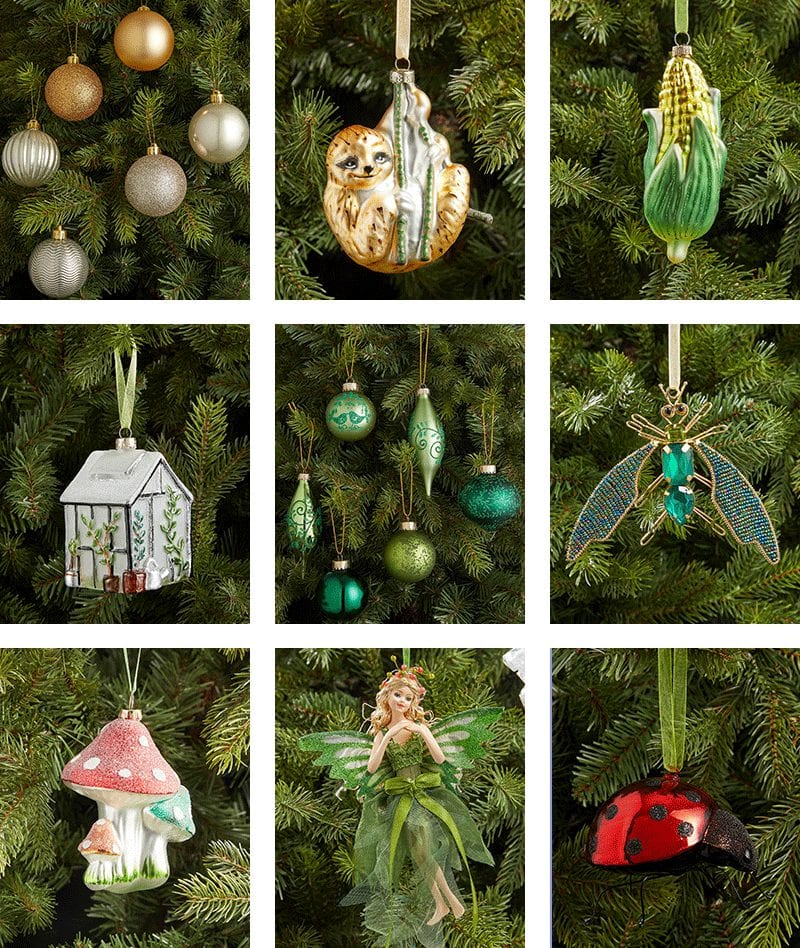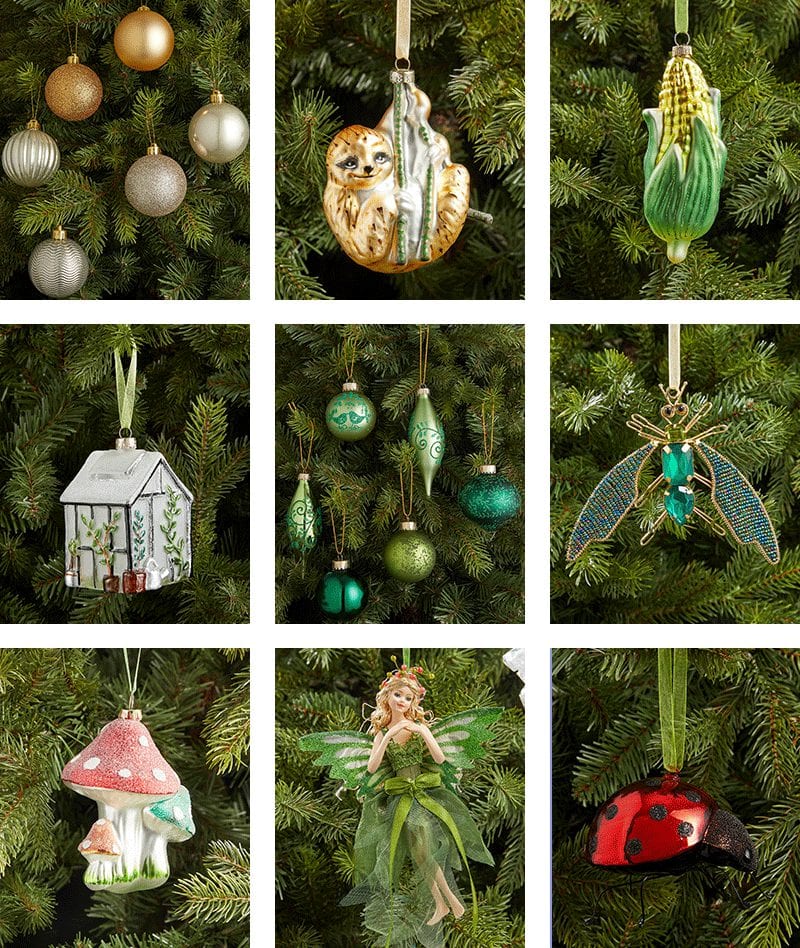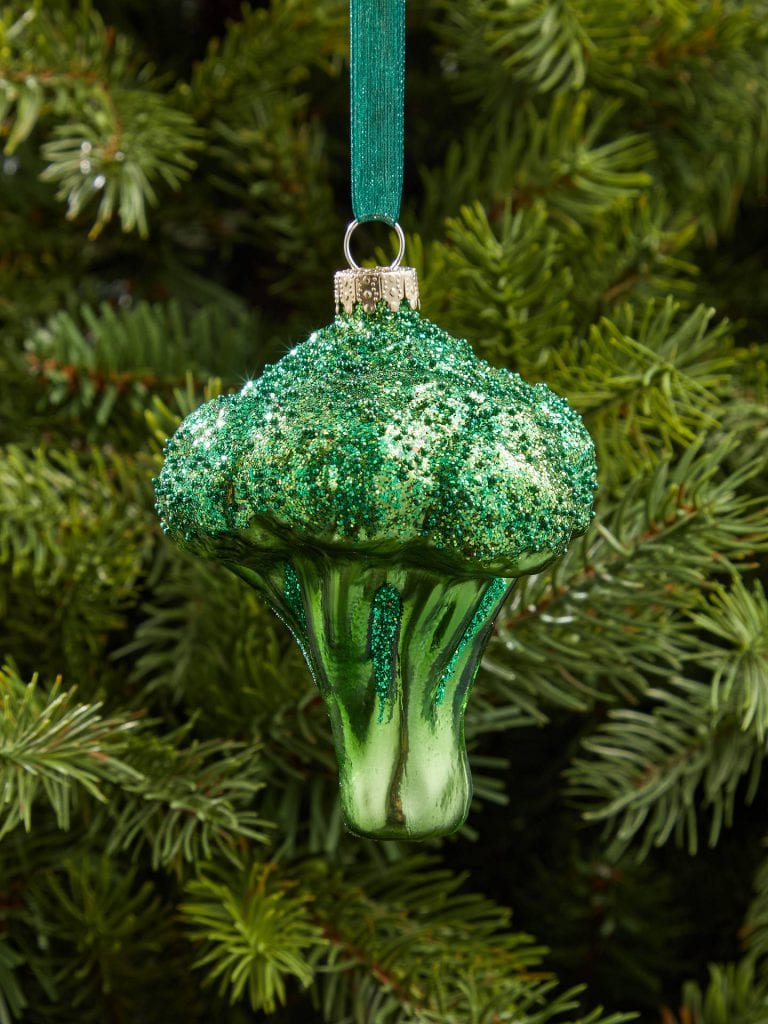 We can honestly say, hand on heart, that we never imagined a piece of sparkly broccoli as a Christmas tree decoration. And yet, here is the Garden Retreat collection! Bringing the outside in, this collection is all about being playful and fun. Green is a huge trend for Christmas 2019. Speaking on the collection, Dan Cooper said, "you get lots of license at Christmas. Look out for plenty of natural materials, which bring feelings of joy and relaxation – think dreamy days spent in the garden and you'll get this theme just right.'
TRADITIONS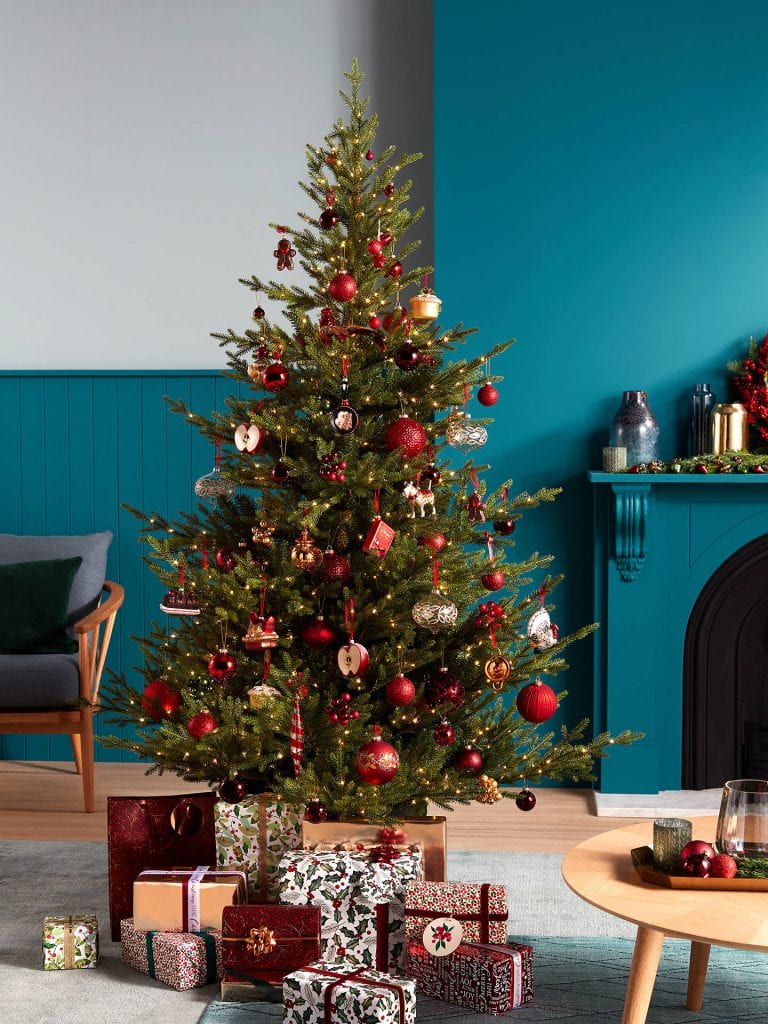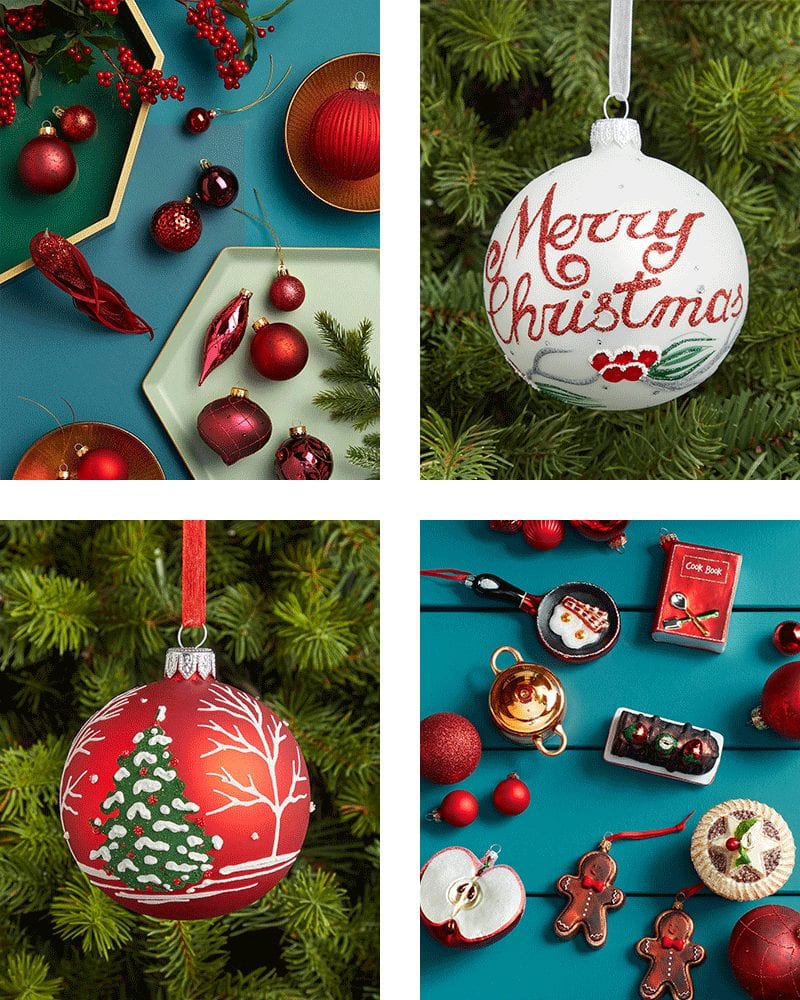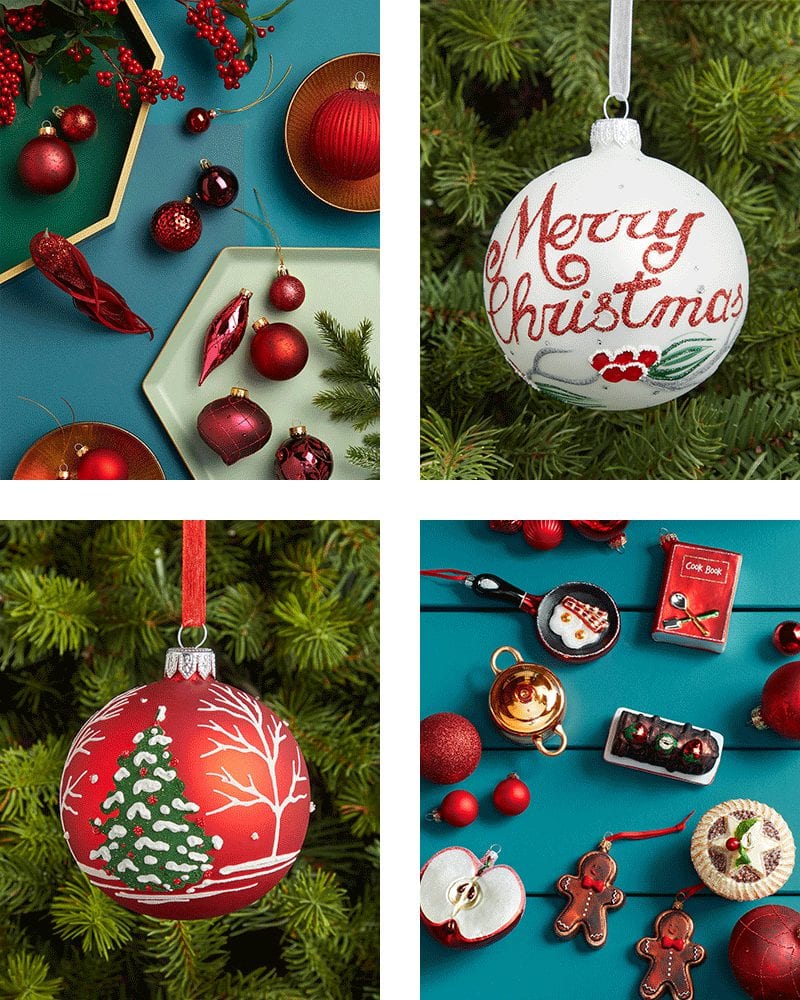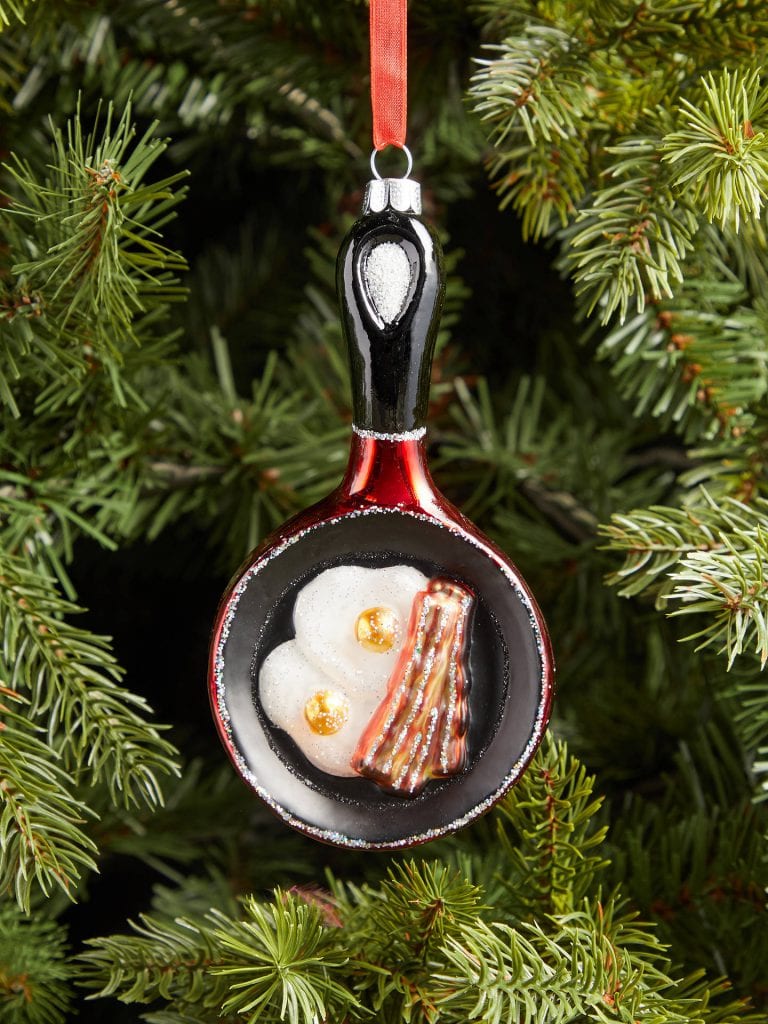 The Traditions collection is focused on modernising the Christmas decorations we all know love. Red and gold are featured heavily, as is tradition, but new adding a whimsical twist elevates the collection and brings it into 2019. Novelty baubles and classic patterns are a perfect match of old and new. This is for the family who really love Christmas.
SNOWSCAPE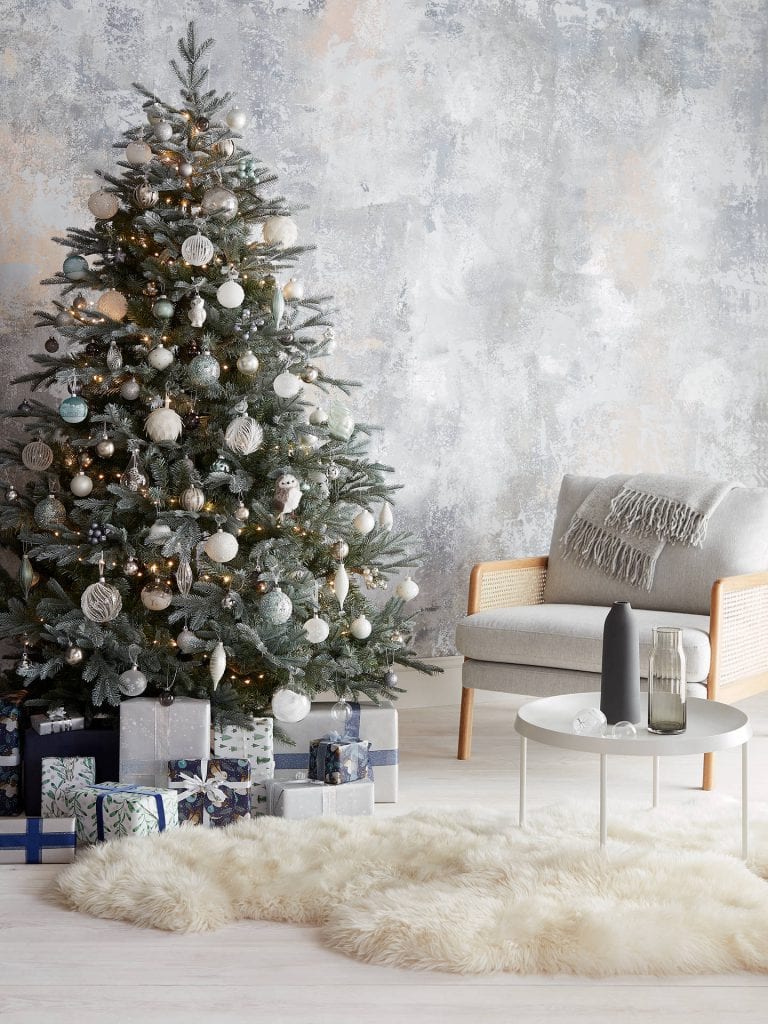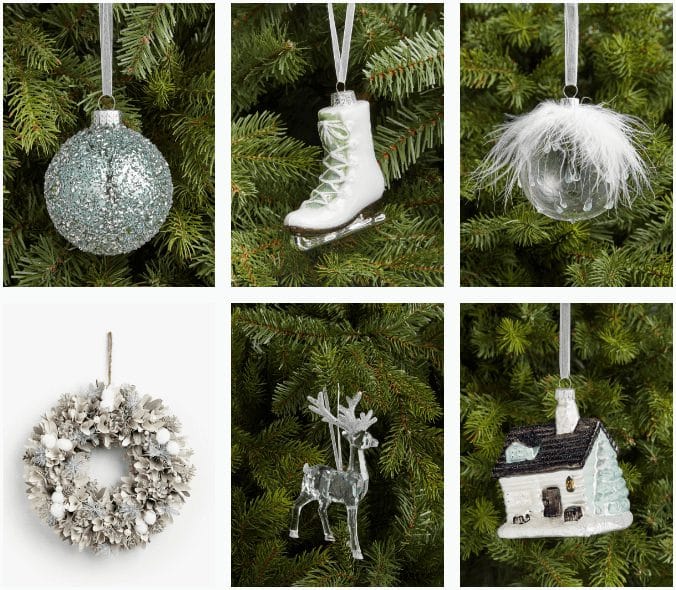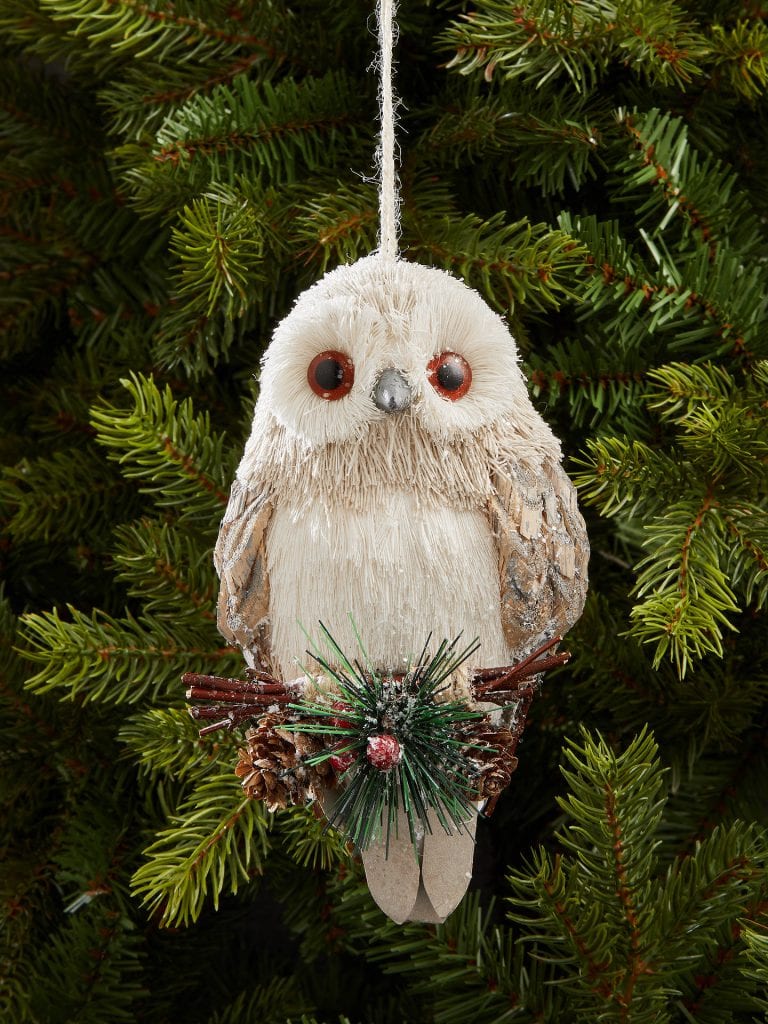 The Snowscape collection is perfect for those dreaming of a white Christmas. Using simple touches of white, silver and mint, the collection aims to convey the look of a snowy log cabin. "Our Snowscape theme is one you can build year on year," says Dan. "For 2019, we've introduced a sense of playfulness. Think of that first dusting of snow, icicles and building snowmen."
PARTY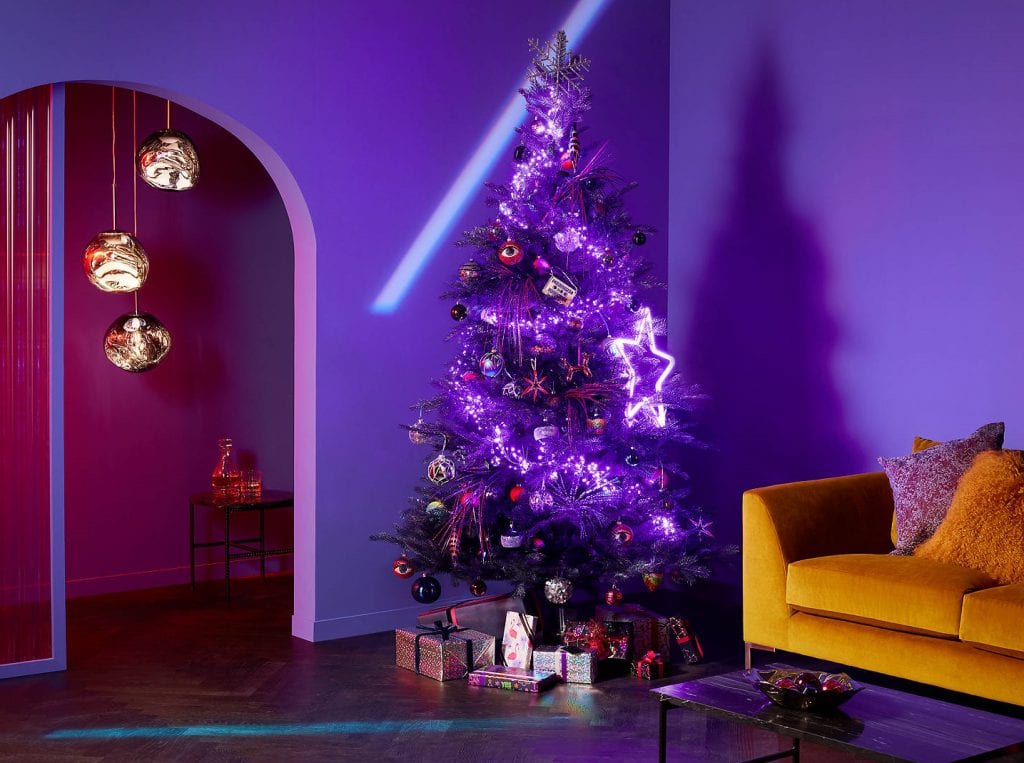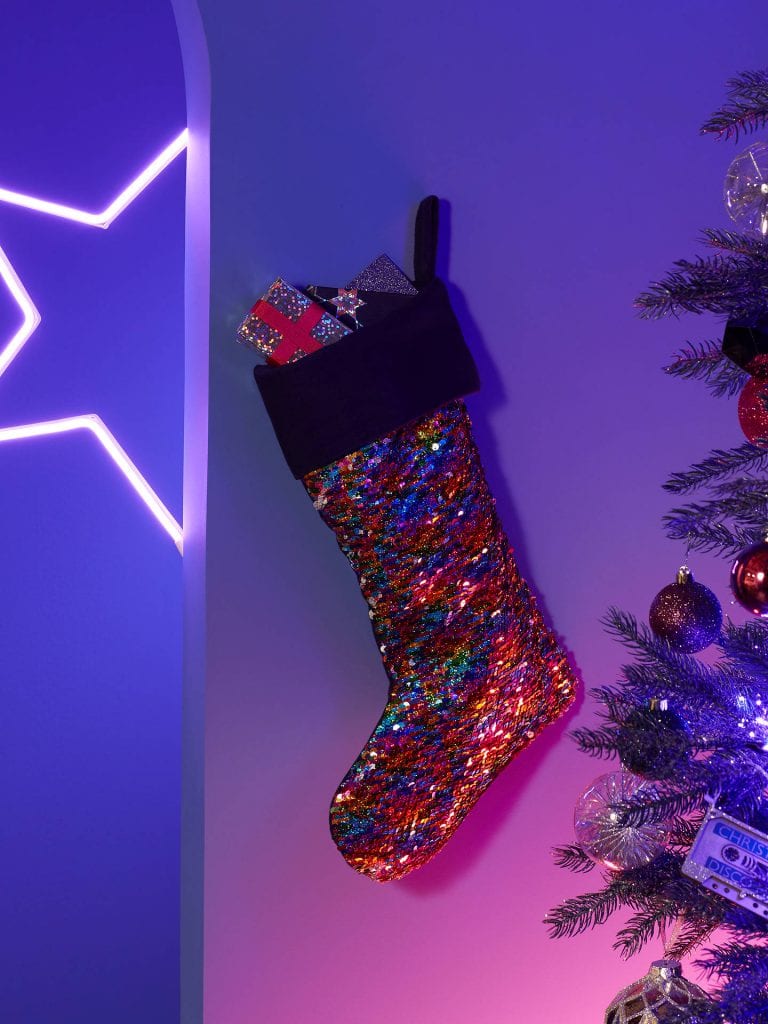 Bring the nostalgia of the 1980s disco back to Christmas this year! John Lewis' Party collection is a feast for the eyes – sparkly, colourful and so fun. This is for the family who aren't afraid to go big this festive season. You can even keep the decorations going for Boxing Day and New Years, transforming your entertaining area into a moody nightclub with the addition of neon. " Welcome to the disco," says Dan Cooper.
ABC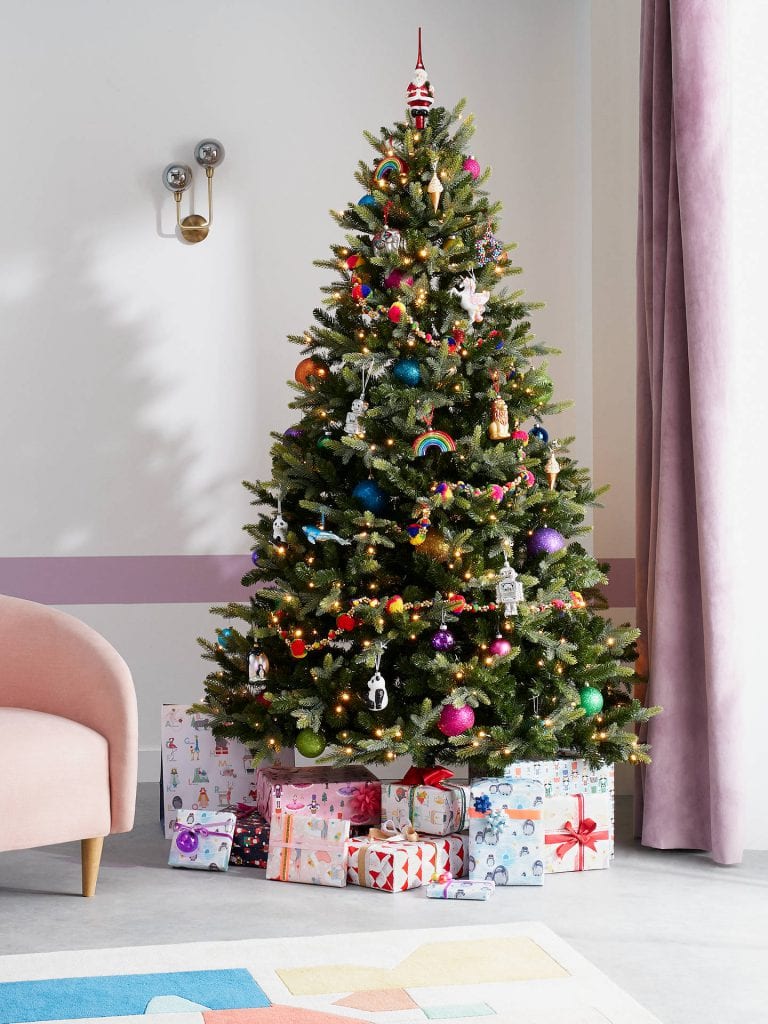 The final collection is ABC. With the aim of seeing Christmas through the eyes of a child, novelty baubles and rainbow colours bring ultimate fun to your home this holiday. "Our Christmas alphabet features on one of our gift wraps and we thought it would be great fun to turn each letter into a bauble decoration," says Dan. "But we got a little carried away. D is for dog, but then we loved the dinosaur decorations so we added five different dinosaur ones… then we wanted diggers." The collection represents the concept that anything is possible. You can have a robot, lion or ice cream hanging on your tree.
We are definitely feeling festive after seeing all the collections! Which is your favourite? You can shop the collections now.