Lucy Painter has been a top recruiter in the interior design industry for over 15 years. During her time placing candidates with some of the most prestigious interior design companies, she noticed a huge gap in the presentation skills of junior designers looking for their first job in interior design. Faced with filling positions with qualified, yet unprepared applicants, Lucy decided to unreservedly share her industry knowledge in her book – In with the Interior Design Crowd.
We are not overestimating when we say that this book will change your life. Whether you are an experienced designer or just starting out, In with the Interior Design Crowd is packed full of industry tips for job hunting, portfolio presentation and going it alone as a freelance interior designer.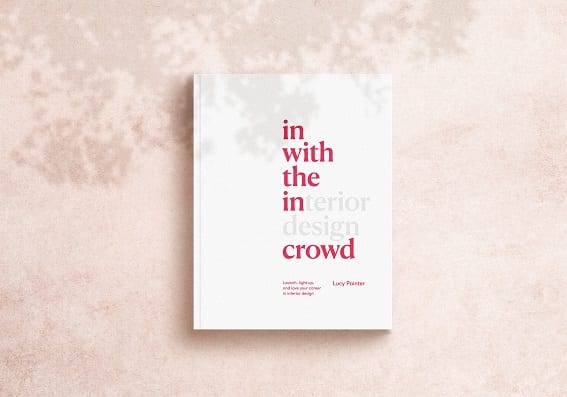 Securing a Job in Interior Design
Getting your first job in interior design involves a certain amount of chicken and egg. When it comes to securing a job in interior design, there are a list of do's and don'ts which can be hard for the newbie to know without any experience. Without at least securing interviews, how can you know what recruiters are looking for? Lucy Painter is perfectly positioned to give you the inside track. There are few books out there which give this crucial information away so freely! Read Anthony's (NDA's Director of Design Studies) glowing review of the book below.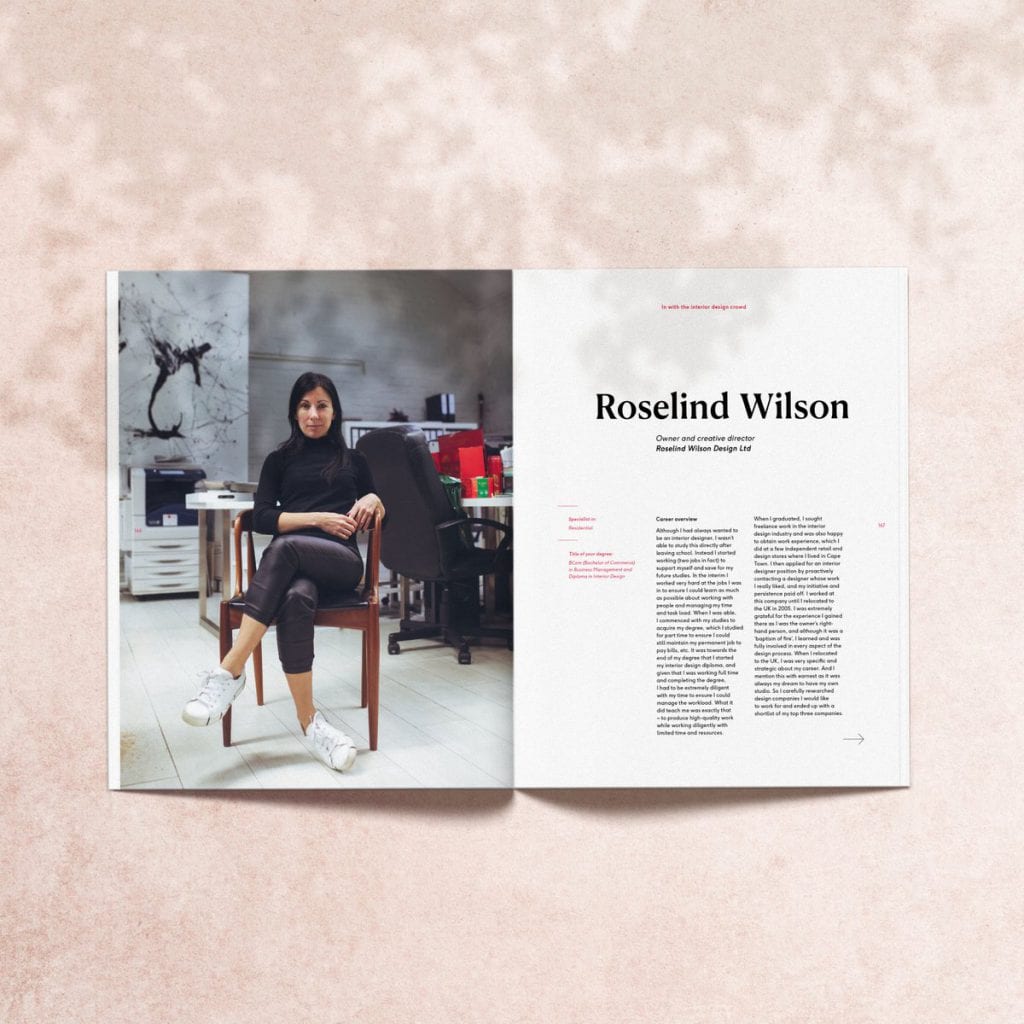 Book Review: In with the Interior Design Crowd
Buy the Book!
In with the Interior Design Crowd is currently available for just £10 via Lucy's website, saving 50% compared to buying through Waterstone's or Amazon. Get them before they are gone!
Ask Lucy for Interior Design Careers Advice….
We are delighted to be collaborating with Lucy on an interior design careers feature early in 2021. We'll be holding several talks and Q&A sessions so, if you're looking for a job in interior design, always seem to struggle at interview stage or aren't sure what to include in your portfolio, send us your questions! We'll be covering the following subjects:
Introduction to the Interior Design Industry 
How to seek out job placements in 2021
Creating the perfect portfolio
In the meantime, we'll leave you with some tips from Lucy.
The NDA Progression Scholarship
Our courses are designed to help you progress your professional career in interior design. From Diploma to Degree and then onto the only online Master's Degree in Interior Design, our progression scholarship helps at every stage of your learning. 
Find Out More