Robert A M Stern Architects (RAMSA) is perhaps the leading architectural practice in the world today. Employing a staff of over 400 and working on projects in every sector at extremely high levels, the practice has consistently won accolades and prizes for its built output. Add to that the fact that Robert Stern himself , now 78, was Dean of the Yale School of Architecture from 1998-2015 and the professional and academic credentials become impeccable.
There are four Senior Partners responsible for the residential sector at RAMSA, Roger H. Seifter, Randy M. Correll, Grant F. Marani, and Gary L. Brewer who have been with the firm for between 28 and 38 years. That longevity itself is testimony to the creative freedom and challenging projects within an office culture that prides itself on openness, integrity and freedom of discussion.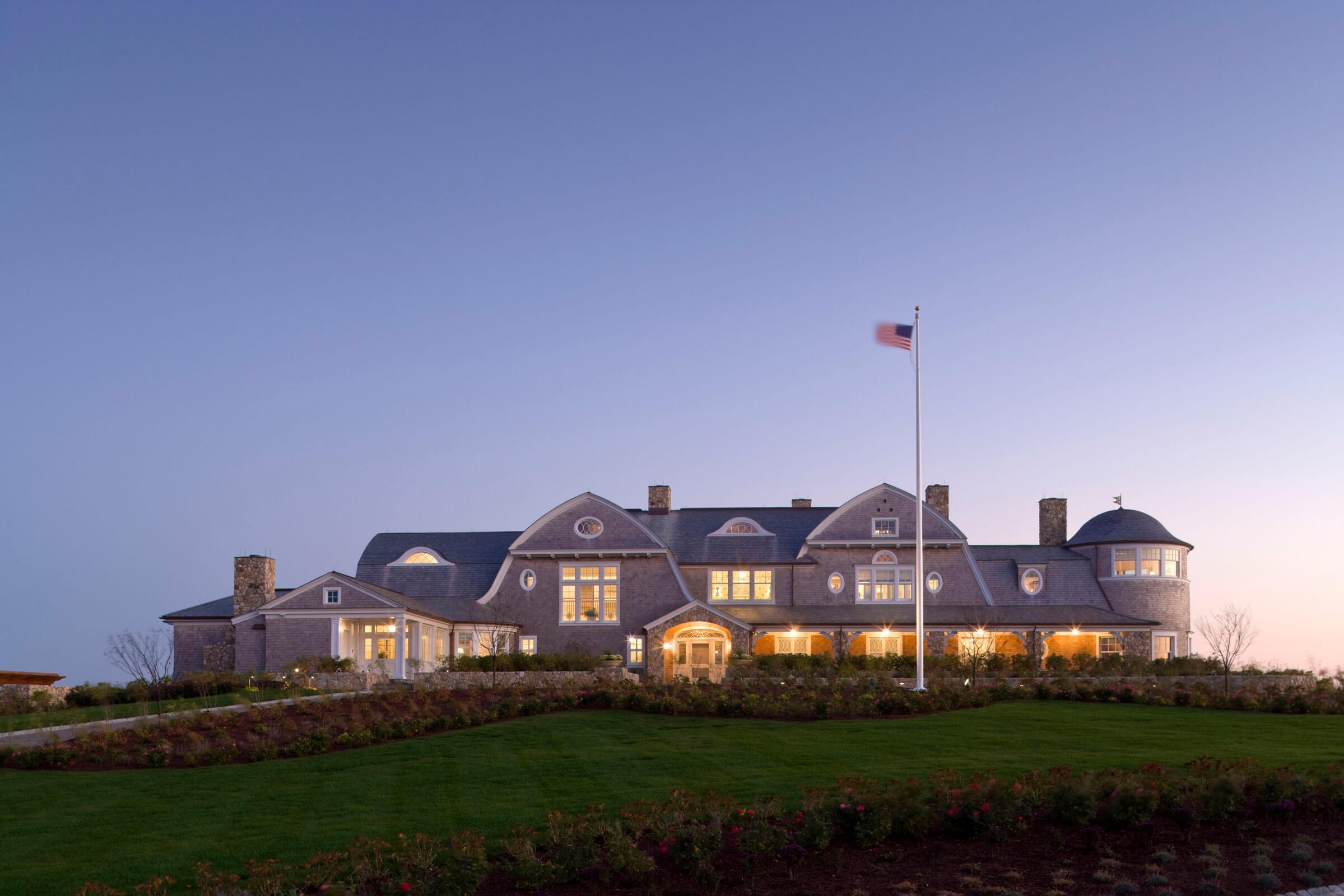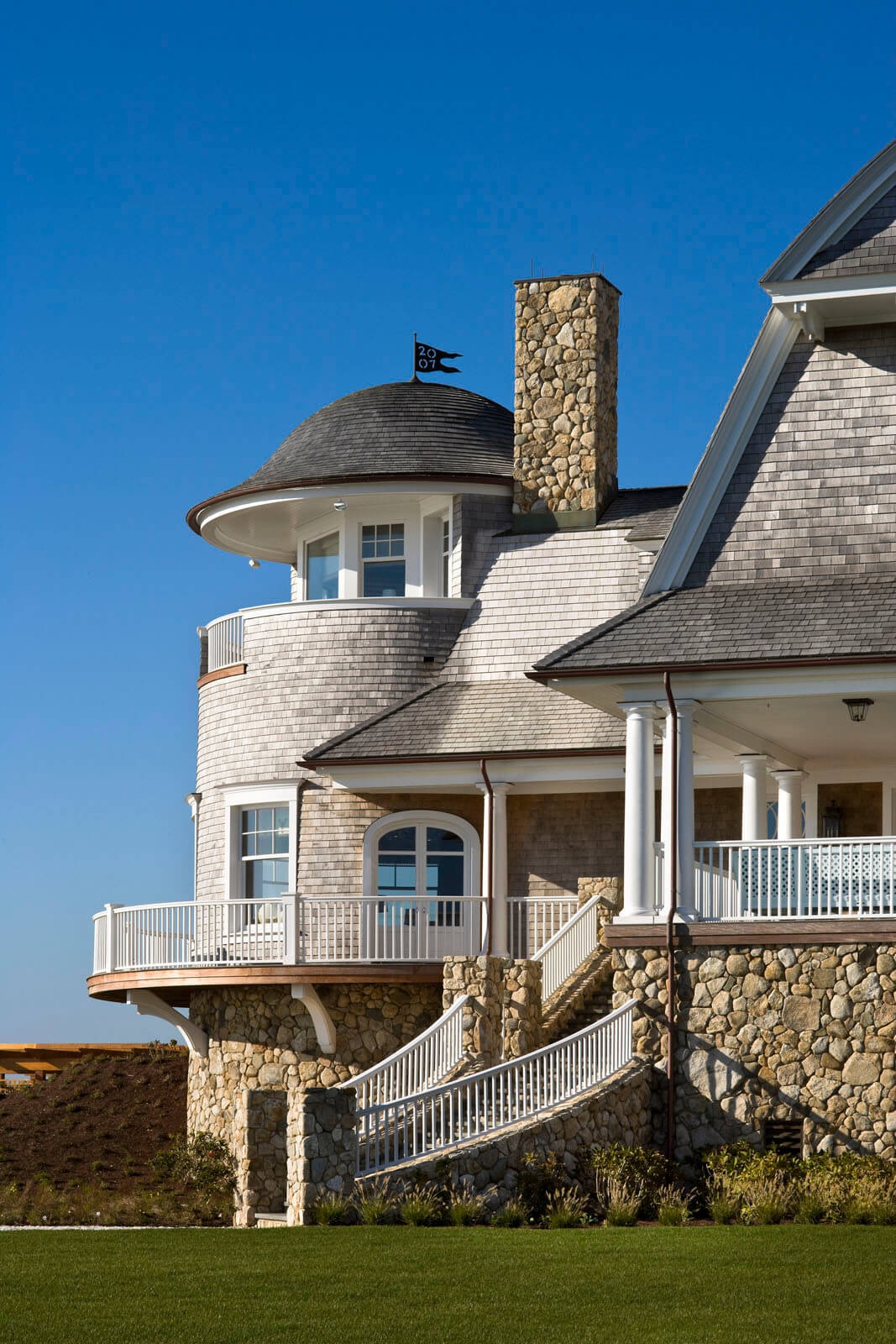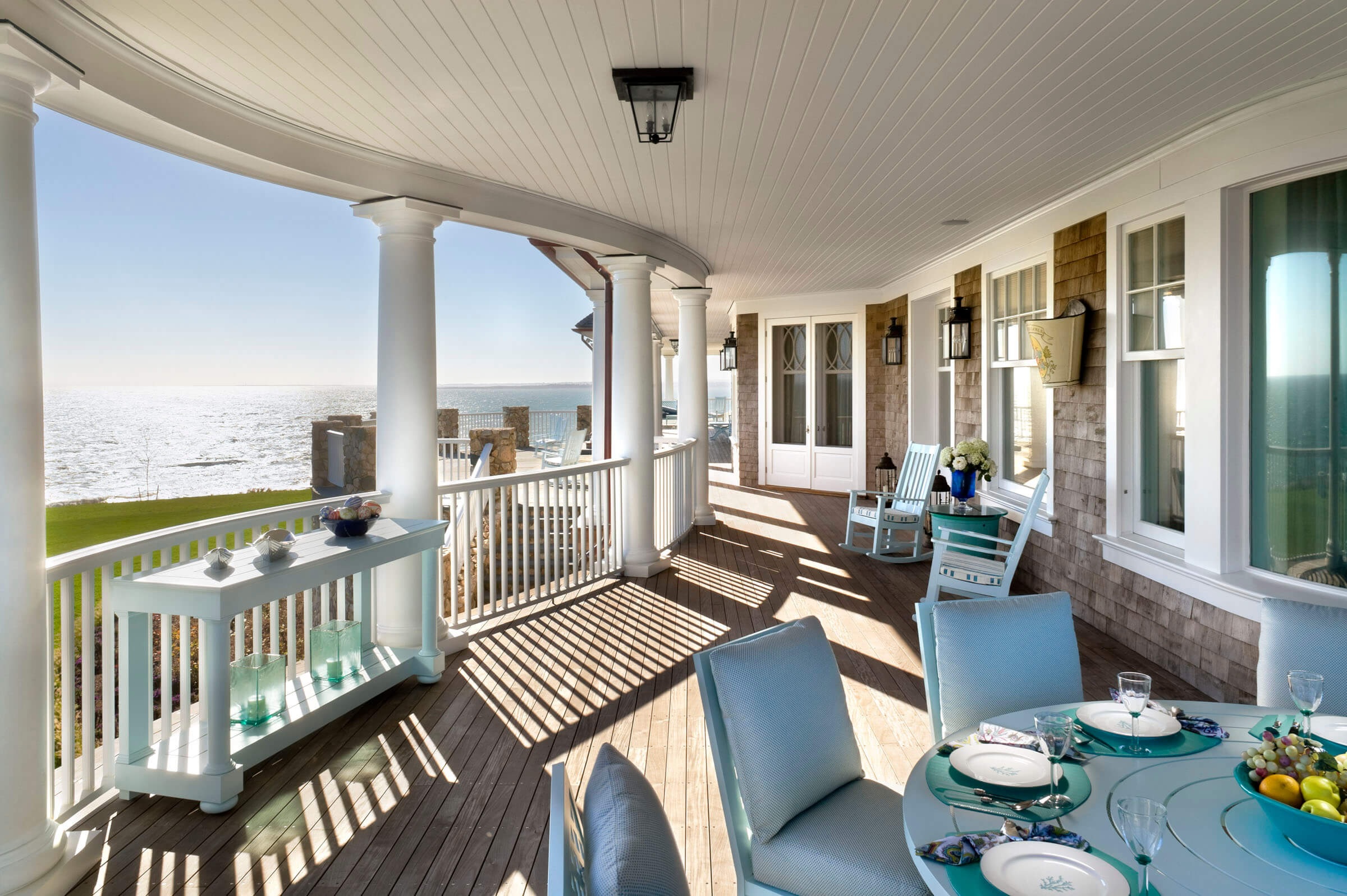 As their website www.ramsa.com says: "As the firm's practice has diversified, its geographical scope has widened to include projects in Europe, Asia, South America, and throughout the United States. The firm maintains an attention to detail and commitment to design quality which has earned international recognition, numerous awards and citations for design excellence, including National Honour Awards of the American Institute of Architects, and a lengthening list of repeat clients."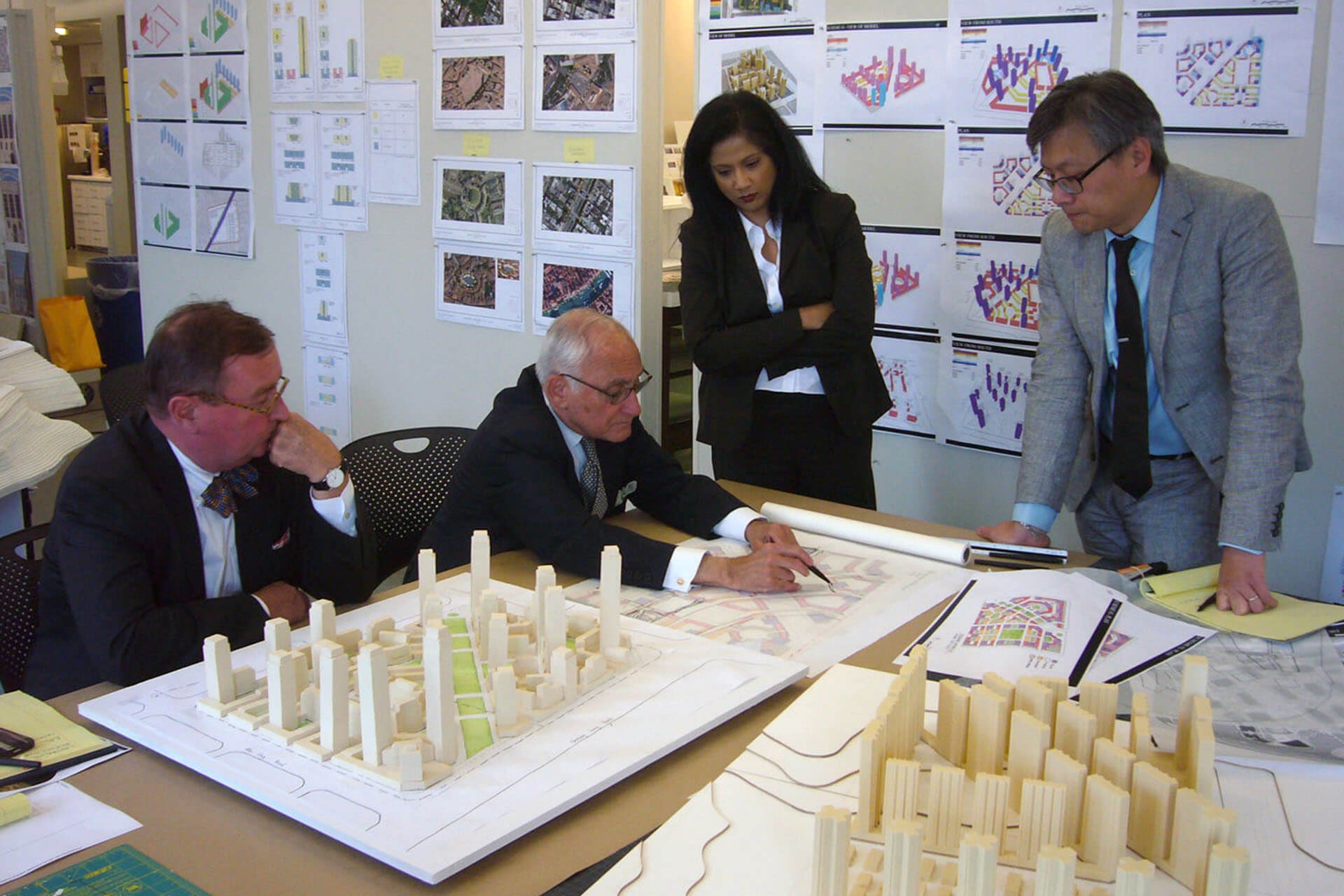 The practice philosophy is that 'Architecture is an extension of history not a fracturing of history'. Their houses are master classes in fine craftsmanship, often sharing a direct link with both American and English Arts and Crafts architecture. Indeed, within the book 'Design for Living: The houses of Robert A M Stern' the inspiration for some of their houses is attributed to C F A Voysey and other Arts and Crafts giants.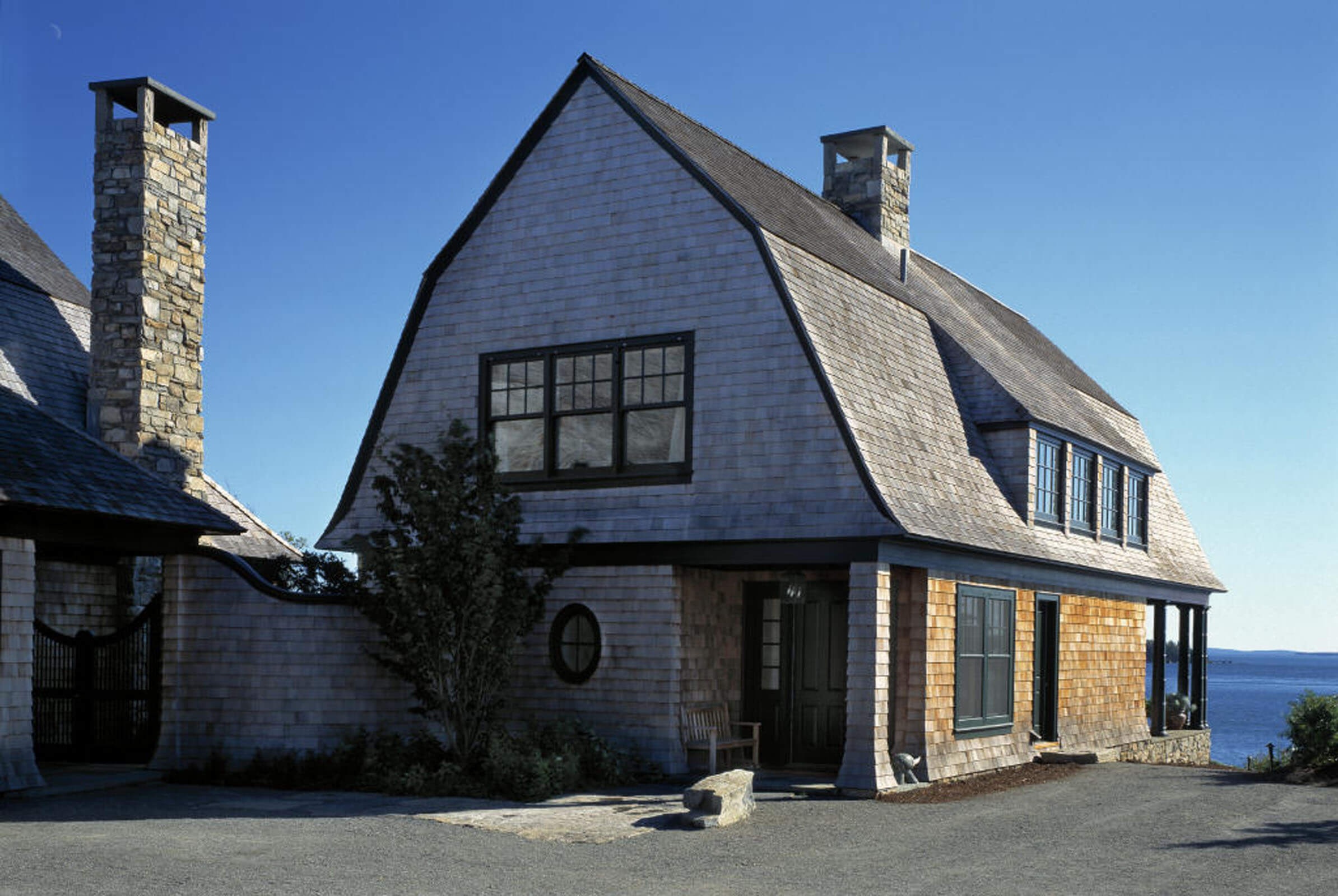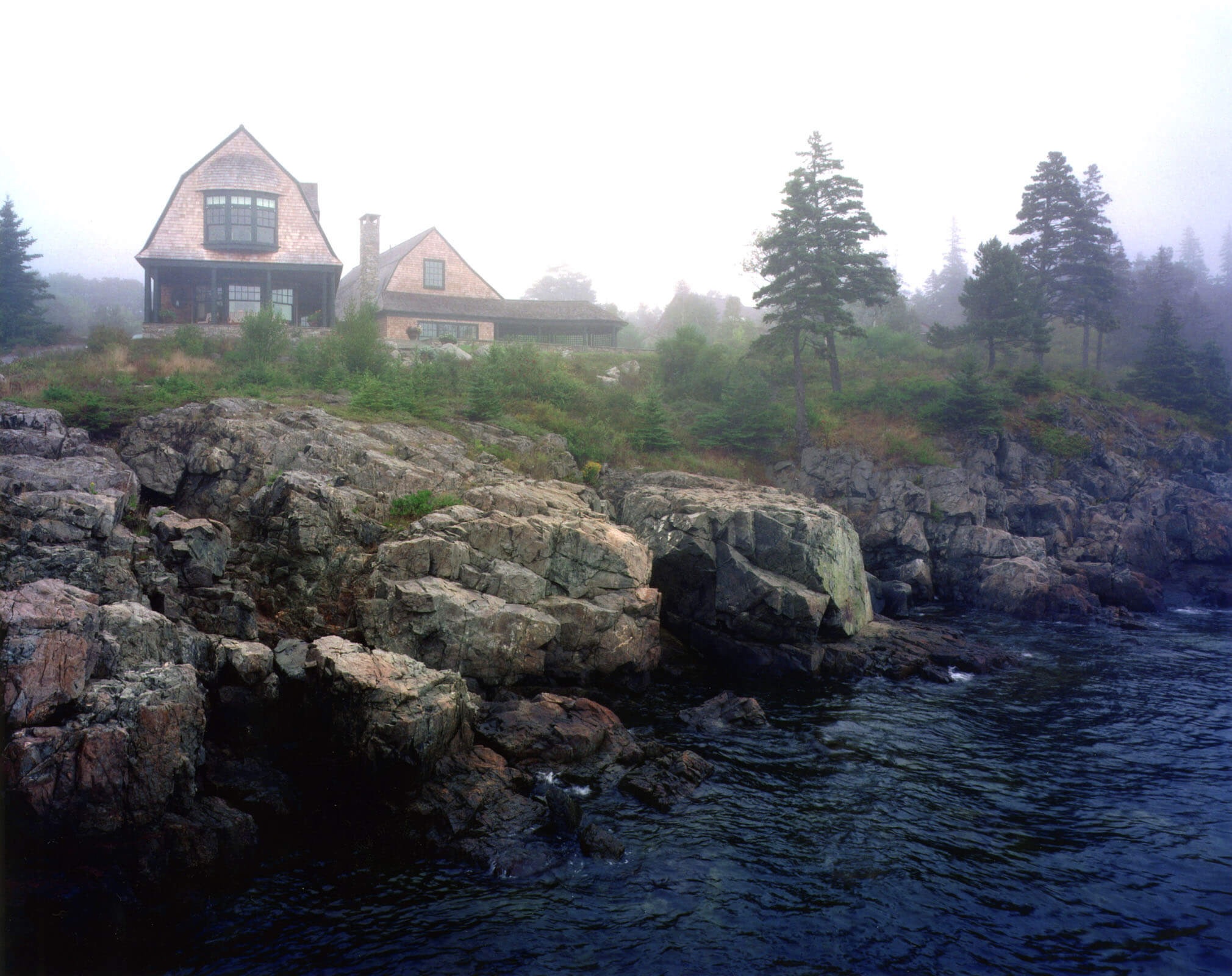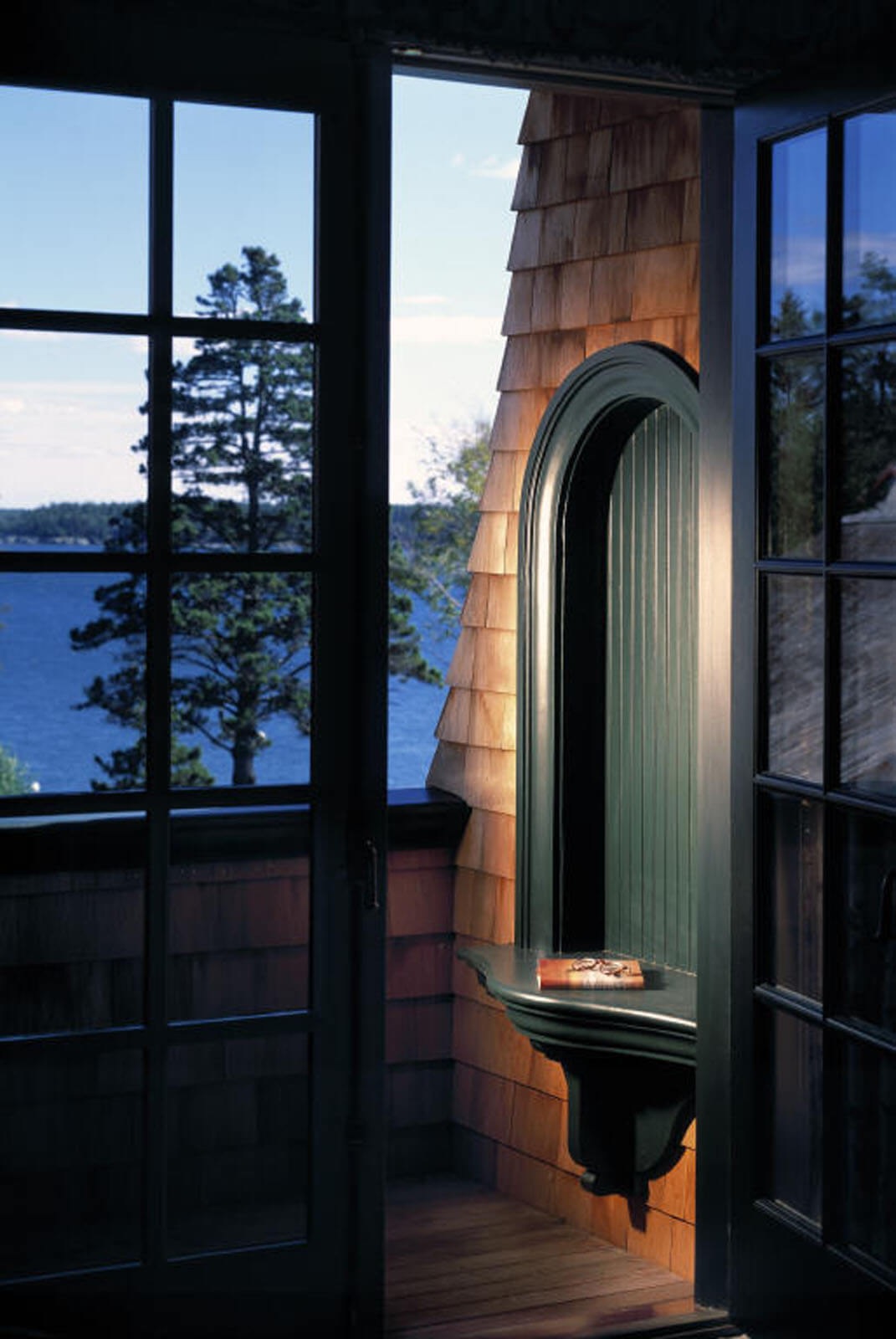 Wherever possible, the practice use local materials and craftspeople to work on their houses. For example, hand dipping each oak shingle to develop a patina and soften the colour. The shingles will cover the outer walls of a harbour-side retreat (above and below) with the hand dipping allowing the building to settle into the landscape, looking as though it has always been there. Craftspeople also hand carve the fireplaces, ensuring that they remain the focal point of a room, however smart the furniture and light fittings may be.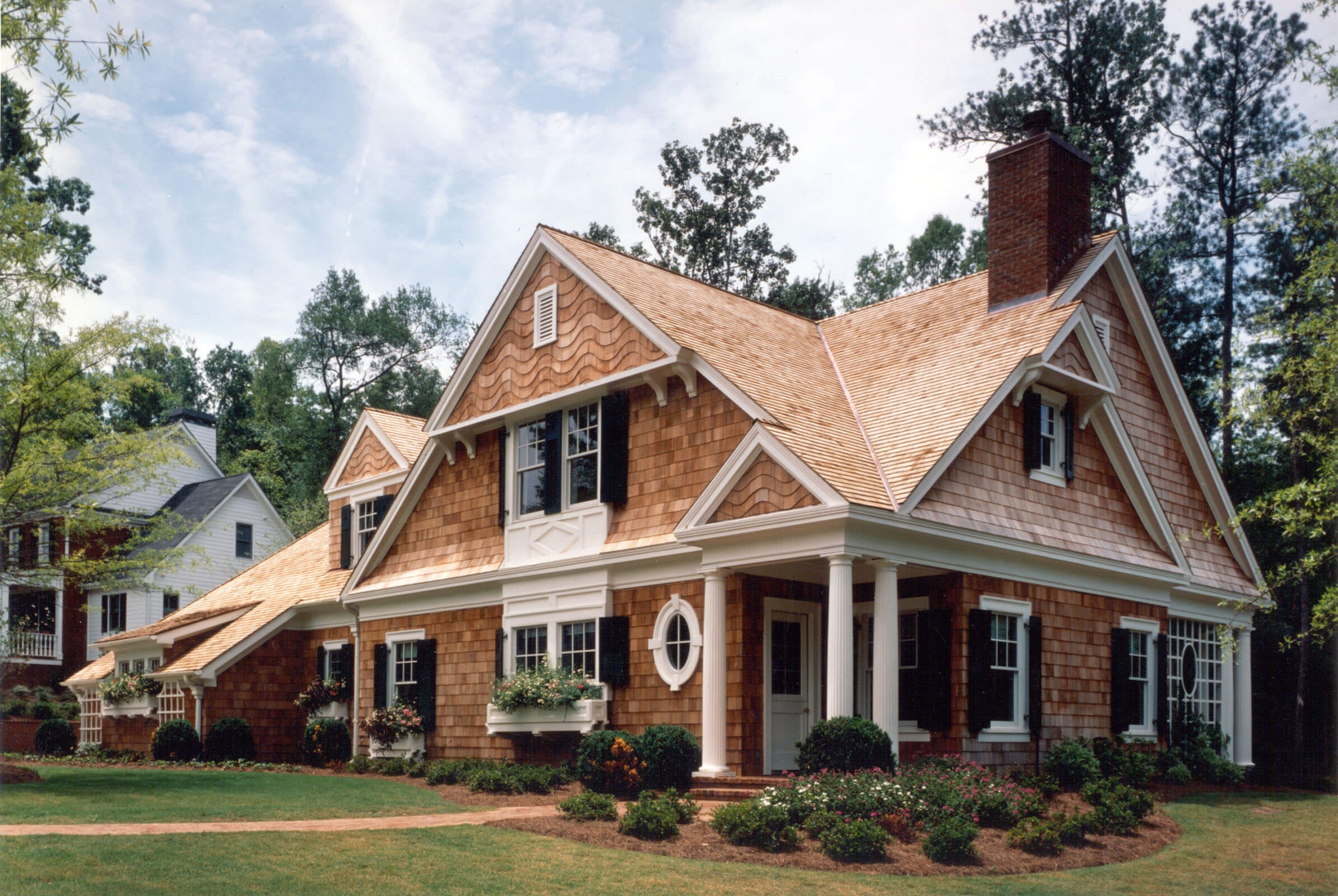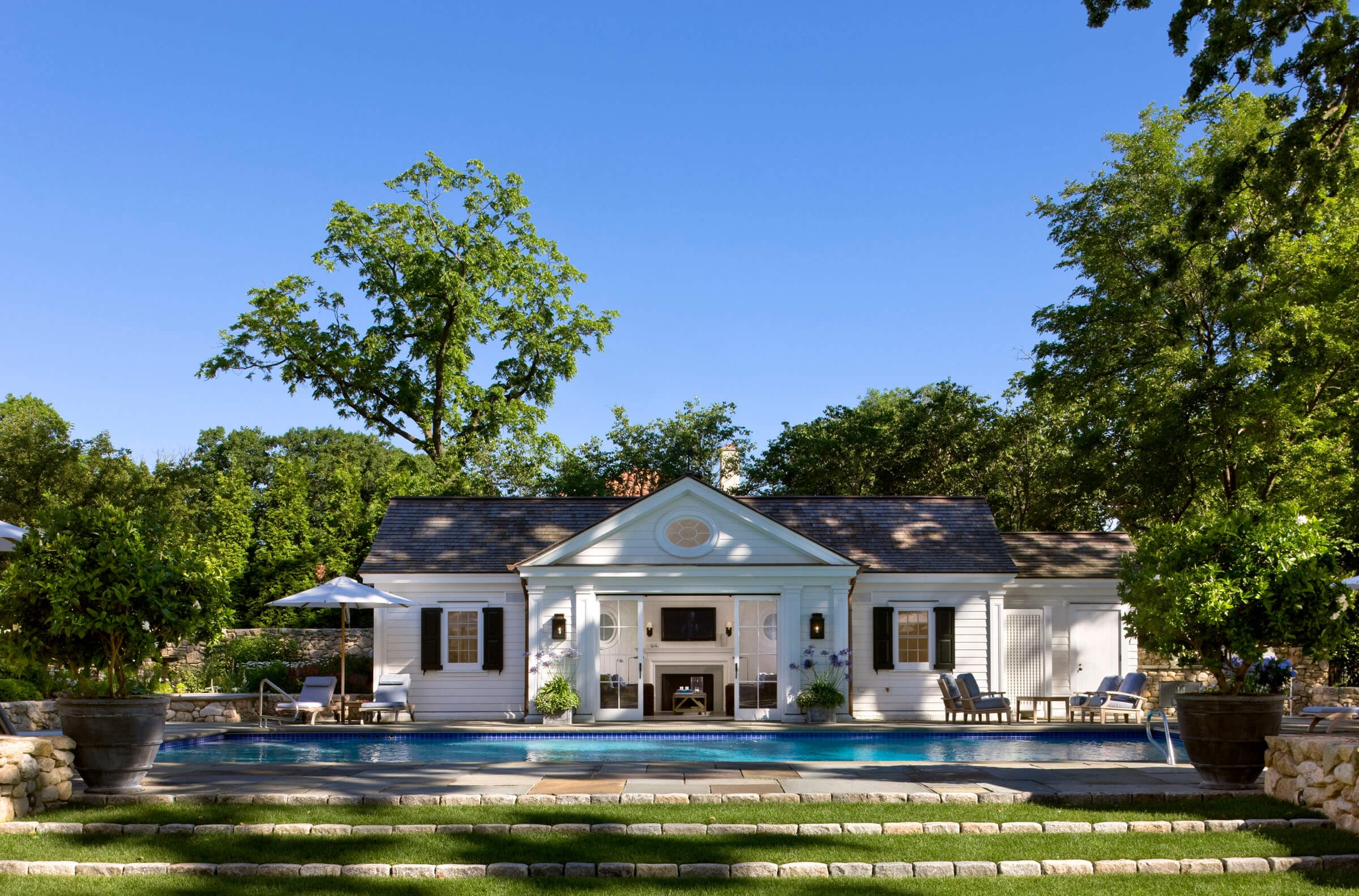 For more information about the 'Father of Post-Modern Architecture', Robert A M Stern and his practice, please visit the following:
http://www.archdaily.com/509126/happy-birthday-robert-a-m-stern
http://architecture.yale.edu/faculty/robert-am-stern
(Videos)