THIS MONTH'S NATIONAL DESIGN ACADEMY STUDENT OF THE MONTH IS PROFESSIONAL GARDEN DESIGN DIPLOMA STUDENT, RUTH SWANTON.
This month Ruth has been awarded for the strong visual quality of her visual presentation and high quality of work she's submitted towards her diploma.
ABOUT THE DIPLOMA IN PROFESSIONAL GARDEN DESIGN
The integrated Level 2 & 3 Diploma in Professional Garden Design gives students the skills and knowledge to improve their own garden from a more informed position, or is the ideal choice for those who wish to embark on a career in garden design. You will gain an understanding of the different garden types and develop an understanding of how garden design has evolved over centuries into its current form. You will also explore the effects of external factors such as the social and economic considerations as well as developing a solid foundation and understanding of garden design as you progress through the course.
You will also learn about the ways in which cultural influences have shaped garden design, and how gardens often belong to a particular, recognisable style such as; Paradise (Persia), Formal (Europe), Landscape (English), Prairie (USA) and Zen (Japan.) And you will develop the ability to identify and understand the visual language and the fundamental features of each garden type whilst studying on the Diploma in Professional Garden Design course.
Ruth was awarded this month for the strong visual quality of this submission which perfectly captures the ambience of the intended design scheme. The quality is not only in the strength of the excellent visual presentation, there is clear and well developed design thinking underpinning all of Ruth's work towards her diploma.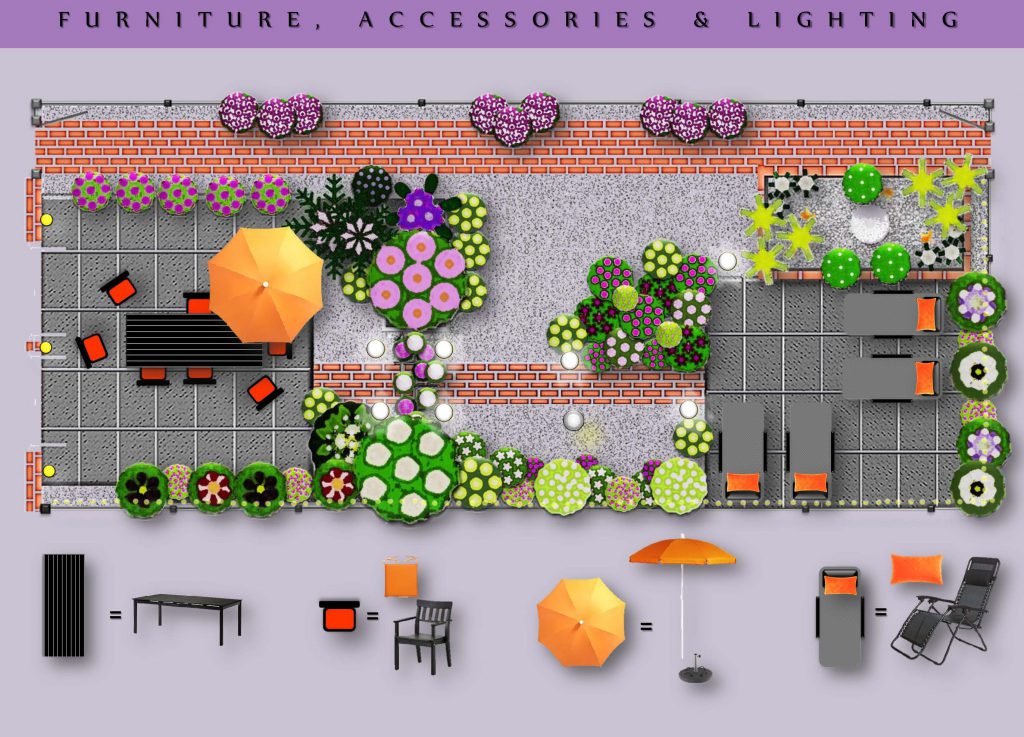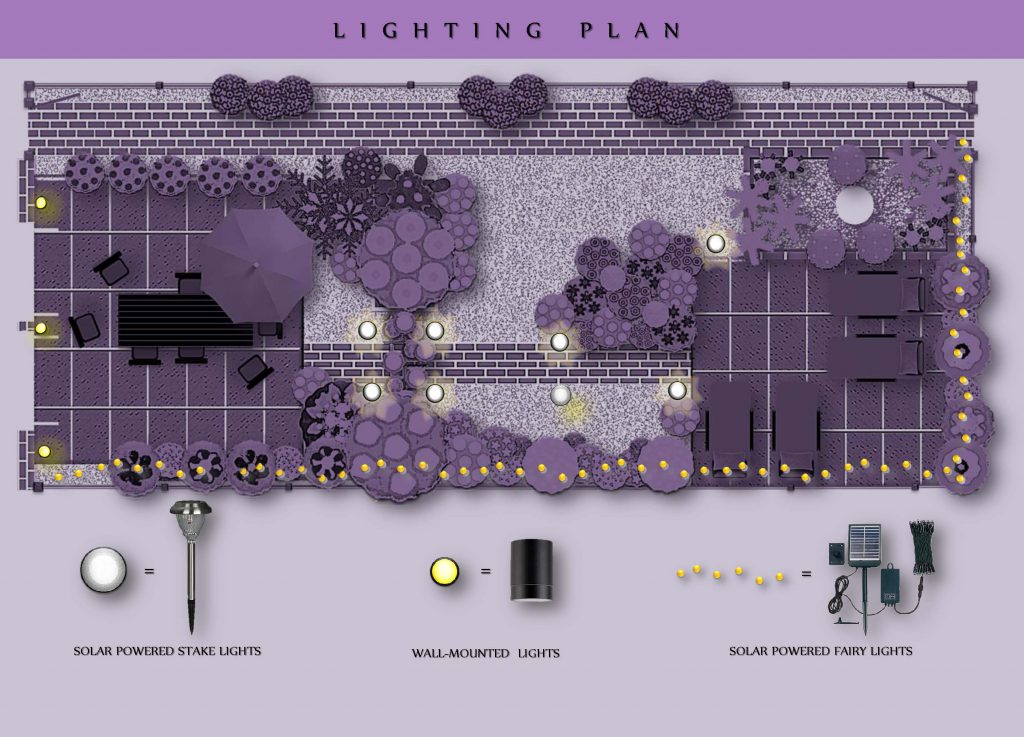 Also a very accomplished planting plan which works on several levels, from ecologically aware to excellent use of space is complemented by carefully selected furniture, lighting and accessories which enhance the hard landscaping and perfectly fulfils the client brief.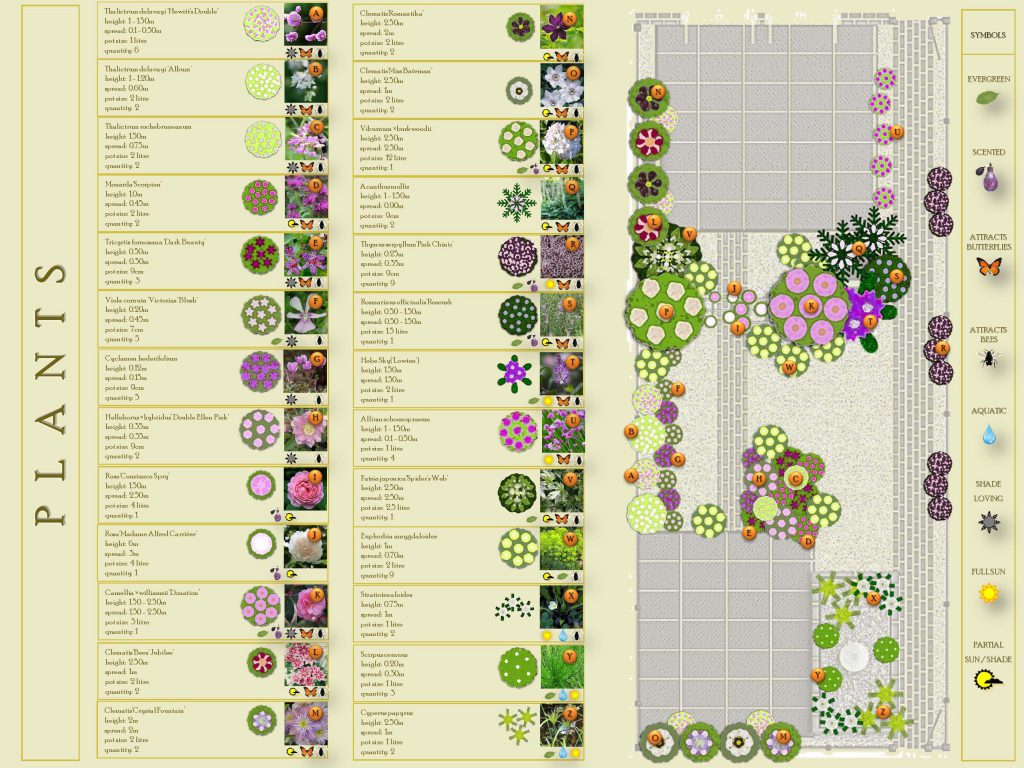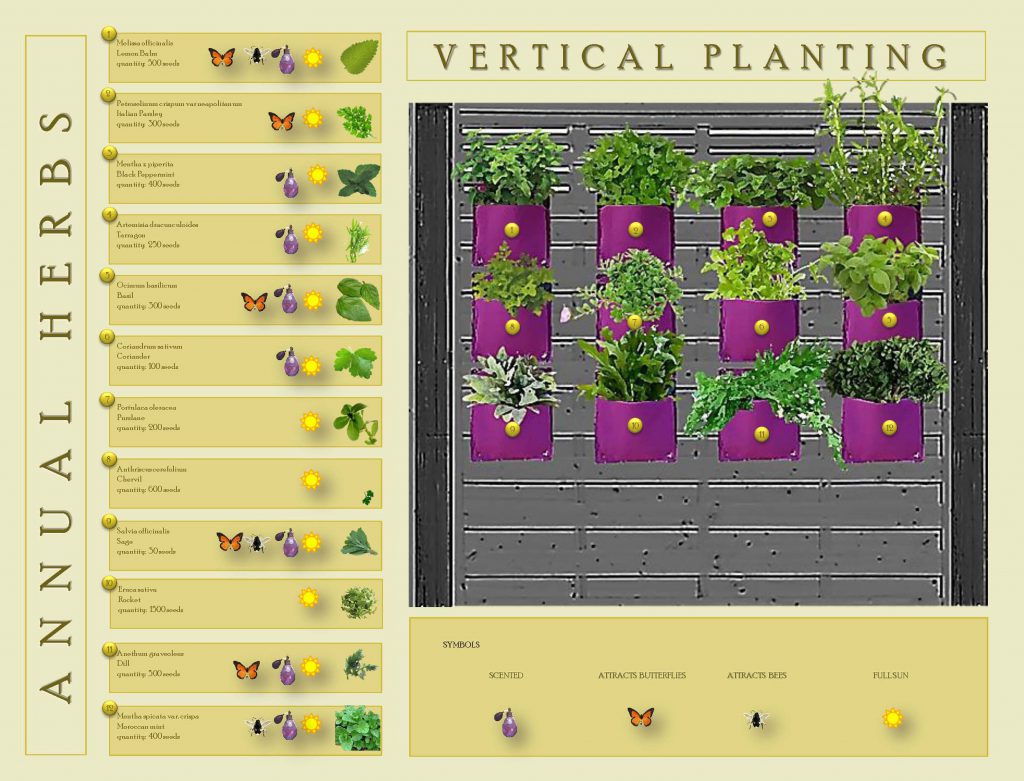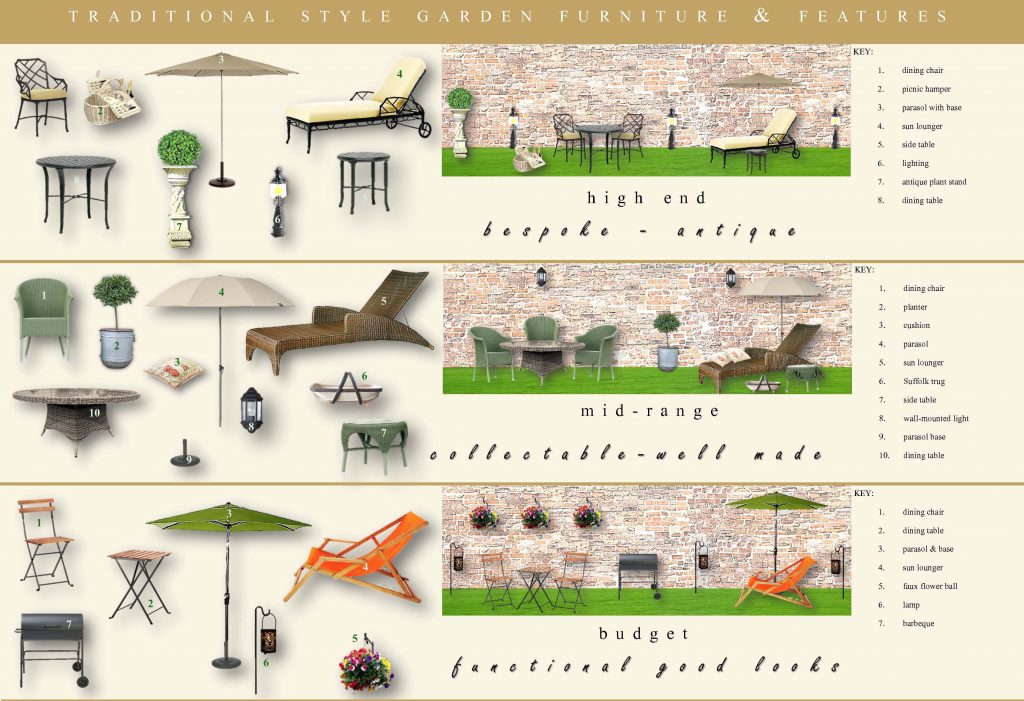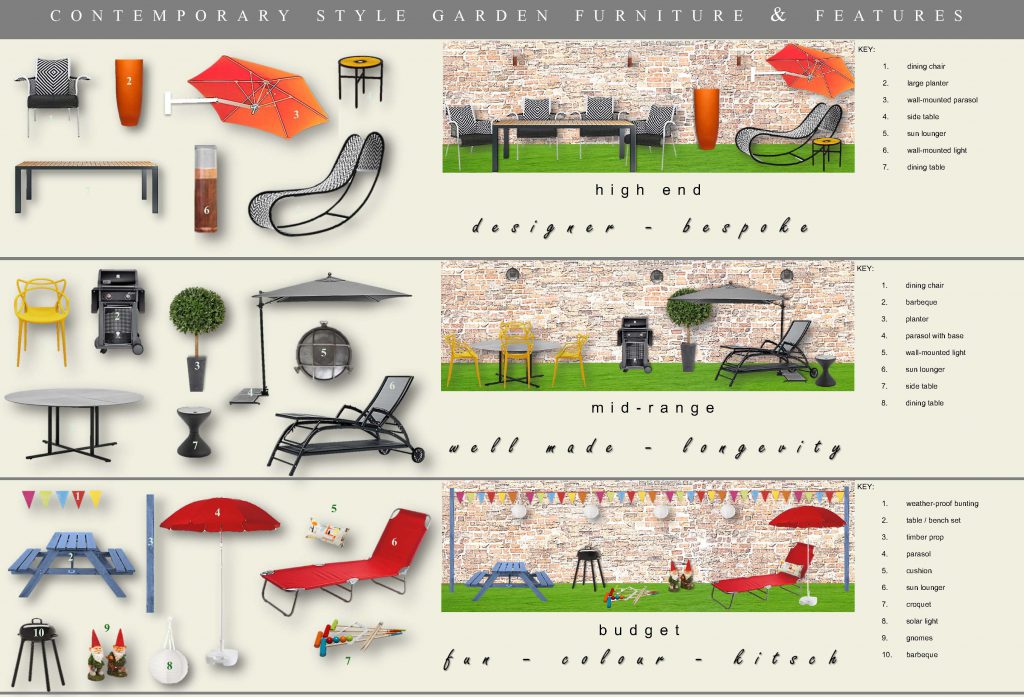 Throughout her Diploma in Professional Garden Design course, Ruth has consistently evidenced high quality work and we are delighted to present her as Student of the Month. Well done Ruth!
If you are interested in studying on the Diploma in Professional Garden Design course or any of our other interior design courses, then please visit our course page to find out more information. Or alternately email us at: enquiries@nda.ac.uk or call us on +44(0)1159 123 412 to discuss our range of courses.