Lighting is key to creating the perfect balance, atmosphere and ambience in your home. This doesn't mean that you have to spend a fortune on redesigning your lighting schemes or purchasing designer light fittings to get your desired effect. 
Sometimes it can be as simple as swapping a traditional bulb for an more modern LED bulb or installing a smart bulb with a dimming option.  You may wish to have a statement lighting piece that not only works as a light source but an essential focal point to your room.
Creating the perfect lighting scheme doesn't have to be complicated or expensive. Here are 5 quick lighting tips to help you get it right.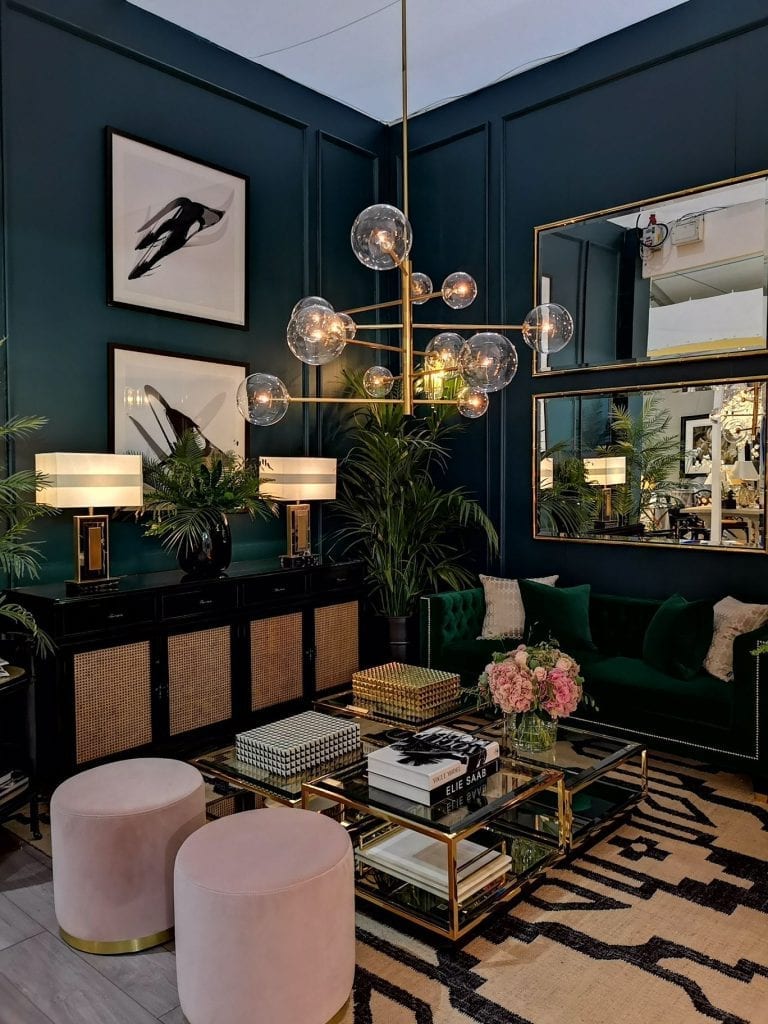 Lighting Tip Number 1: Layering your lighting can ensure that you create a warm, welcoming and inviting room design.  
Once you have considered the right type of light for its purpose you can then think about layering with other softer lighting to create ambience. This may include pendant lights, recessed lights, floor lamps, table lamps, chandeliers, spot lighting, or wall lights. It could even be candles. Using a range of different light sources adds depth and interest to a scheme.
This kitchen space below demonstrates a combination of layered lighting to make the scheme successful, complimented by the natural daylight. This is achieved by implementing  two different pendant light fittings and  directional track lighting.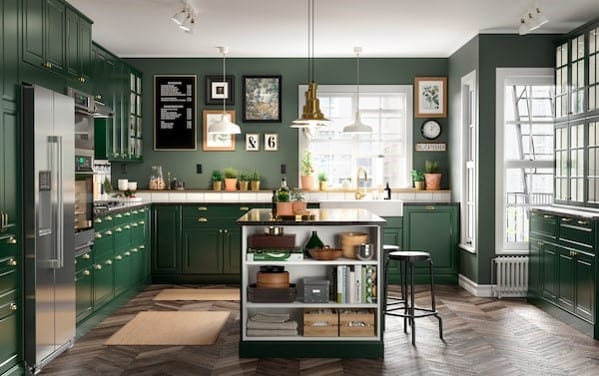 Flexibility is a key principle to crating an effective lighting scheme. Designing your room to be as adaptable as possible can easily be achieved by adding dimmers to your general purpose or ambient light sources. This also has the advantage of lengthening your lamp life, as well as being able to control and adjust the lighting levels throughout different times of the day according to any natural light sources.
Smart bulbs are dimmable by default. You can use your phone or tablet or even your 'assistant' to set the light brightness in any room. They also come in different colours so you can choose a warm white or soft tone to enhance your colour scheme and atmosphere. Which leads us to our second lighting tip….
Choose Your Bulb Carefully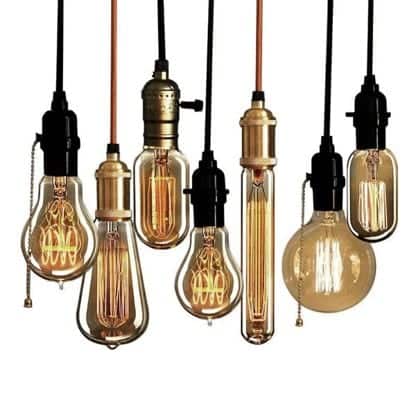 Colour temperature is what indicates how warm or cool a light source may be, which is why it is important to decide on the type of ambience you wish to create.
For example, you may want to have cooler lamp/bulbs in your kitchen and office/work areas and warmer light sources in your living area or bedroom.
The general rule of thumb to follow is…  "The lower the colour temperate, the warmer the light source." Colour temperate is always measured and referred to in degrees Kelvin and within residential lighting an average incandescent bulb is around 2500 – 3000K, degrees Kelvin. Candlelight is around 1500K which puts the warmth and colour temperature of the light into perspective.
Consider the Scale of Your Light Fittings
Scale can be everything when making lighting selections, particularly when choosing the right pendant light or chandelier for your space. Be sure to get the proportions correct in relation to the size of the room and the furniture within the space. Oversized shades can be made into a feature but can also easily overwhelm.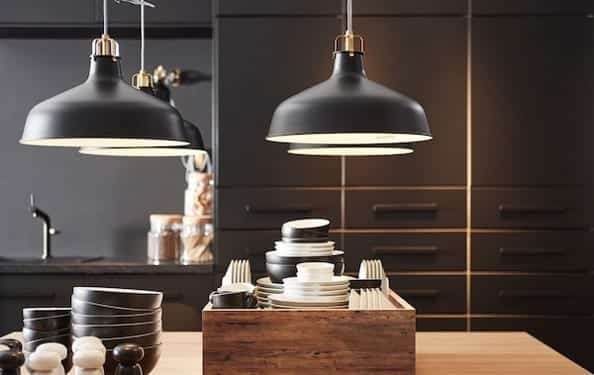 It can be hard to visualise and put your ideas into context in terms of how much lighting you may need or where there are areas for improvement. Taking a photograph of your room will help with this, which will immediately show you any dark areas that may need more lighting or if any more accent lighting is needed to emphasise certain areas.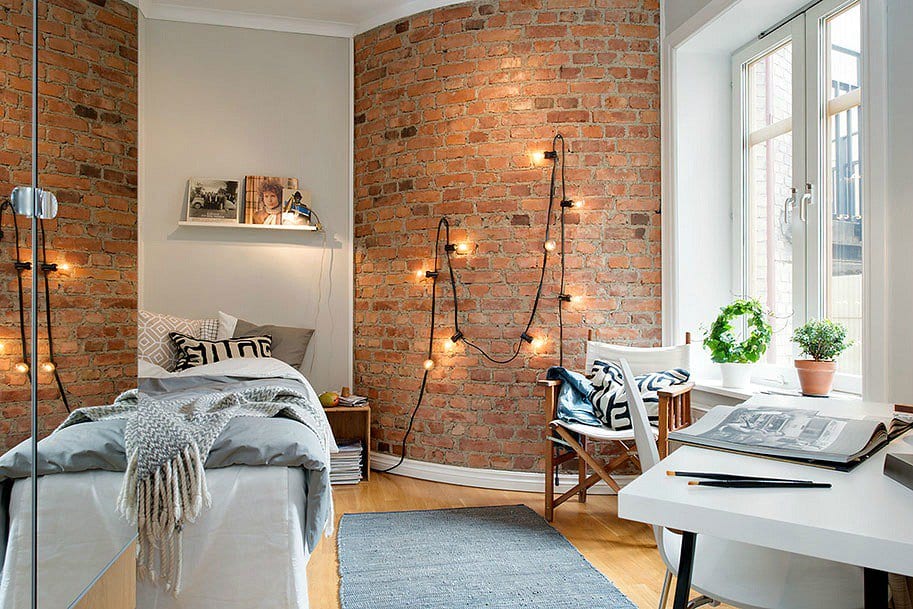 See…lighting doesn' have to be complicated and it can become a central feature of your interior design scheme. So be creative and have fun…your lighting ideas should reflect your functional needs and your personality. Taking into account, layering, adaptability, colour temperature and scale will help you along the way.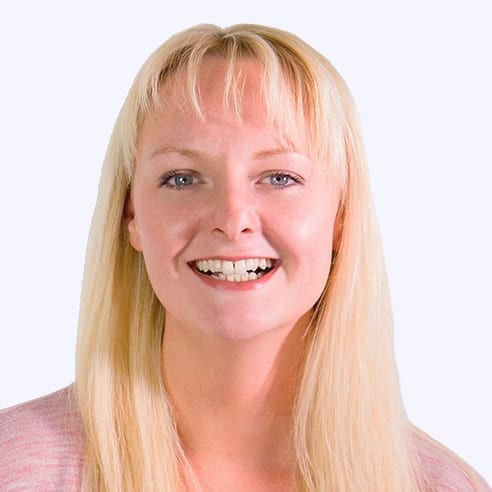 Sarah graduated with a BA (Hons) Interior Design. She has also studied graphics, illustration and 3D spatial design. 
Fluent in all current versions of AutoCAD, Photoshop, Illustrator, InDesign and SketchUp, Sarah provides tutoring for Interior Design students at Diploma and Degree level and teaches several of the NDA's workshops.
Shine a Spotlight on Your Career
Our Interior Design qualifications teach you all you need to know to become a professional interior designer. Starting from an intensive 12 week studio course, through to full BA (Hons) or MA degree, there's a course for everyone!