Interior Design courses come in all shapes and sizes. From hobbyist courses to BA (Hons) and Master's level qualifications, Interior Design is becoming a popular choice for creatives looking to forge a new career. But not all Interior Design courses are created equal. Here we'll look at the difference between an 'Accredited' Interior Design course and non-accredited and how that will affect your chances of getting a job or continuing onto a higher level Interior Design course in the future.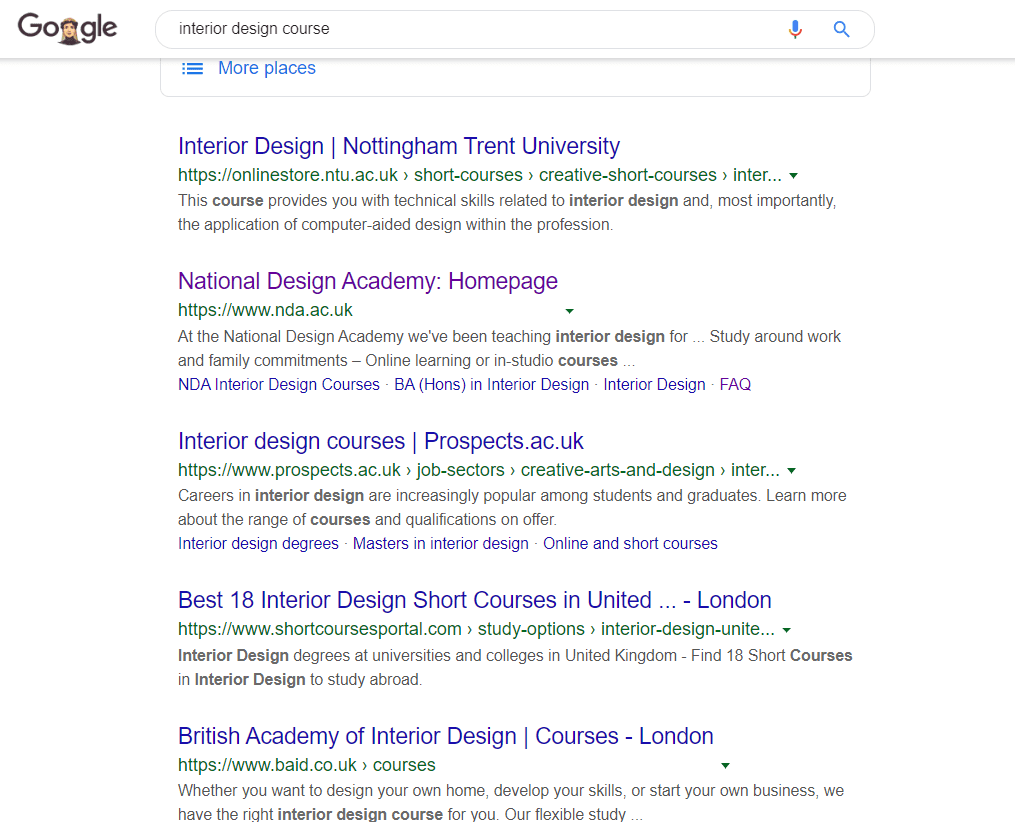 What is an 'Accredited' course?
An 'accredited' Interior Design course is one which has been approved by a professional body. One which is a recognised qualification. When you put 'Interior Design course' into a search engine, you'll get hundreds of results, from lots of different training providers. From week long taster courses to full online degrees, the results will vary in terms of accreditation.
You may see people offering 'validated diplomas' or certificates. This is not the same as a nationally recognised, accredited qualification. This means that you essentially get a printed certificate at the end of your course, bearing no 'official' branding other than from the institution where you studied. Perhaps not even worth the paper it's written on.
An accredited course will provide you with a certificate from a nationally recognised body or company, in addition to the learning institution, who ensure that the course you are studying for is fit for purpose within industry. This accreditation covers the quality of course content as well as the standard of the teaching at the learning provider.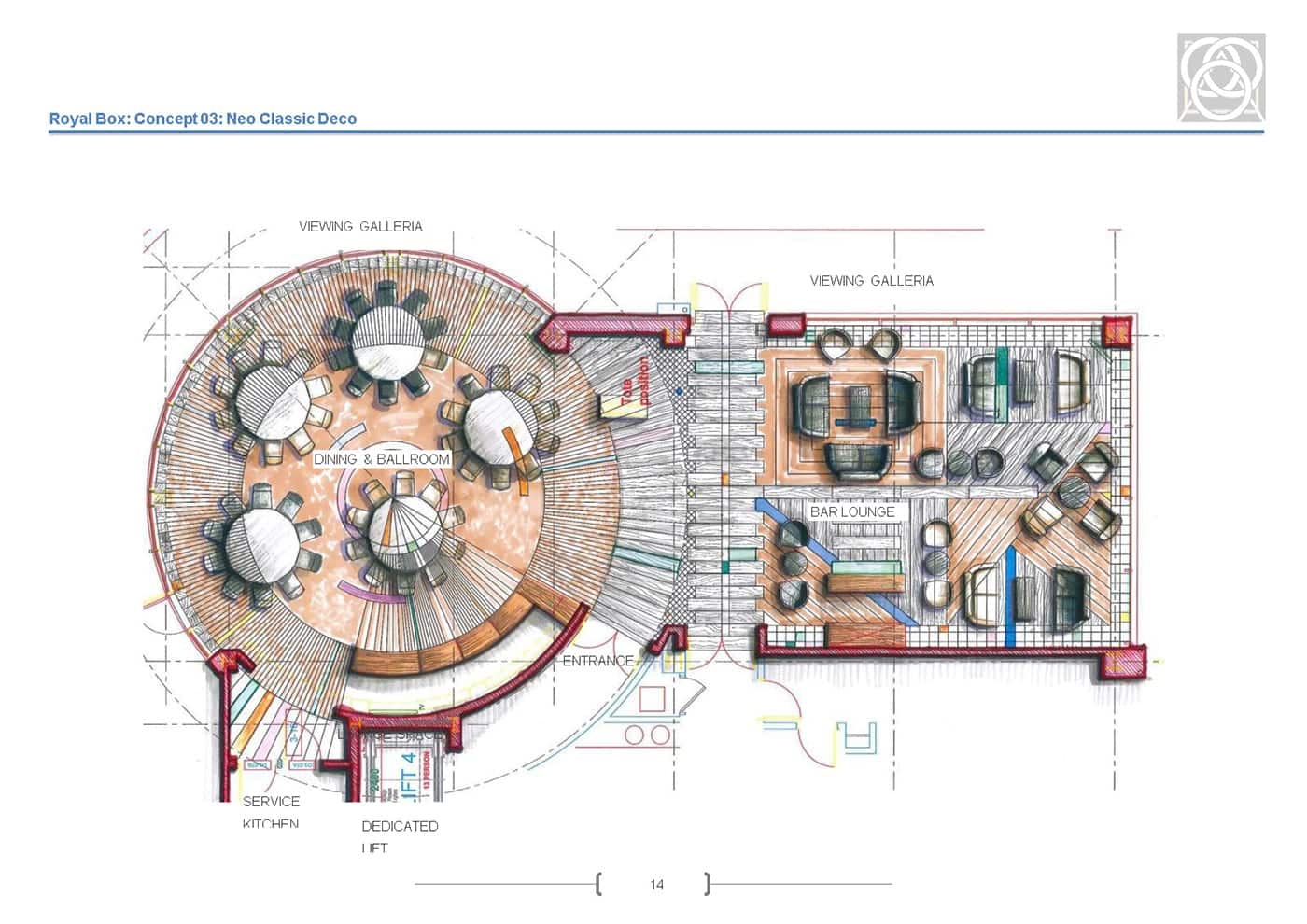 Are National Design Academy Interior Design courses accredited?
Yes! We are the only online training provider in the UK to offer an accredited Professional Interior Design Diploma!
Every course currently offered by the NDA is a nationally recognised qualification and fully accredited. Our Diploma courses are supported by AIM Awards, one of the UK's largest providers of vocational, regulated qualifications.
Our degree courses are all awarded by De Montfort University – one the of the world's top Universities.
What does it mean if my course isn't 'Accredited'?
A non-accredited course is fine if you just want to learn how to restyle your bathroom but when it comes to getting a job or progressing onto a higher level qualification such as a degree, your course will need to be accredited.
We started our Professional Interior Design Diploma to address a gap in the training opportunities available to those wanting a career in interior design. Simply put, the level of learning and skills taught on non-accredited courses are not of a high enough standard to be considered by industry or education establishment and are best left to the hobbyists.

What do I get at the end of an accredited course?
Your certificate will bear the logo of both the training provider and awarding body as well as an OFQUAL number. For reference, our OFQUAL number is 600/5622/8. This certificate will be recognised by future employers, clients and other training providers who will then know that you have studied with a credible establishment, for a credible qualification.
How do I know if my course is accredited?
Ask your training provider! You can also check on their website as any accredited learning provider will always be upfront about providing the best, fit-for-purpose courses to their students.
So…does accreditation matter?
Absolutely, if you want to make sure that your hard work, time and money are all worth it at the end of your course! You'll find it much harder to access a degree level course or decent job in the industry without a recognised qualification, if not impossible!
Whether you study an interior design course online or in-studio with the National Design Academy, you can be sure that the course content will be relevant to the industry you want to work in. We continually update our course materials to make sure that our learning resources are current. From learning about sustainable materials to access to the latest software, our accredited Interior Design courses are created by professional Interior Designers to train the next generation to the highest possible standard.