Meet Stephen, a professional interior designer, known at the National Design Academy for his inspirational teaching style and amazing rendering skills, Stephen has a huge amount of experience working on high-end luxury interior design projects. Find out more about Stephen, why he loves interior design and hear his words of wisdom for those who want to get into the industry.
High Points of My Career as An Interior Designer
One of my favourite residential projects has to be the kitchen I designed for a football chairman and his wife.  An architectural style kitchen based around Neoclassical influences.  The entire design is bespoke, with a 6-figure budget! It's always a dream to work with a large budget as the opportunities to choose the finest materials and craftspeople don't present themselves every day. 
Another of my favourite projects as an interior designer was one of the first commercial projects I worked on almost 20 years ago, which sadly closed last September.  It was called 'Milk and Honey', a private members bar, which won the Best Bar in the World award two years running by Drinks International magazine.
My Tips for Research & Inspiration
We're really lucky in the UK to have so many resources for inspiration as interior designers. I love the V&A as a starting point; it is a rich source of inspiration for period designs and designers!  A world class place to begin your investigations for a project.  They have so many great resources to begin research enquires into anything and everything.
I also really love 'The Design Library' in London, an amazing source of patterns and fabrics, providing inspiration for anyone working in the creative industries.  Their collection, dating back as far as the 1750s, includes wallpapers, fabrics, yarn dyes and embroideries.
The Institute of Historical Research is also another really fantastic place to begin any report writing.  It is the UK's national centre for history and there are tons of resources for the interior designer.  Students can also apply for free membership.
My final port of call for inspiration for any interior designer would be the 'Museum of the Home', London, a truly amazing place, where the history of the home, and the design of it on show. There are room sets that provide snapshots into domestic life going back centuries.
What Advice Would I Give Myself Going Back to the Beginning of My Career?
What advice would I give myself as I was starting out as an interior designer? Try different things, experience all areas of interior design, get as much experience as you can. Whether long or short term, there is nothing quite like seeing how it is done within industry.
It is never too soon to network, building relationships in the design community can lead to unexpected opportunities. Enter as many competitions as you can too. These are a great way to challenge yourself, build your portfolio and you might actually win!
Finally, be confident, be yourself, be the interior designer you want to be. Your portfolio is a gateway into your personality, that is what people look for in interview. What can you as a person contribute to the design experience? Never be normal, design is all about individuality!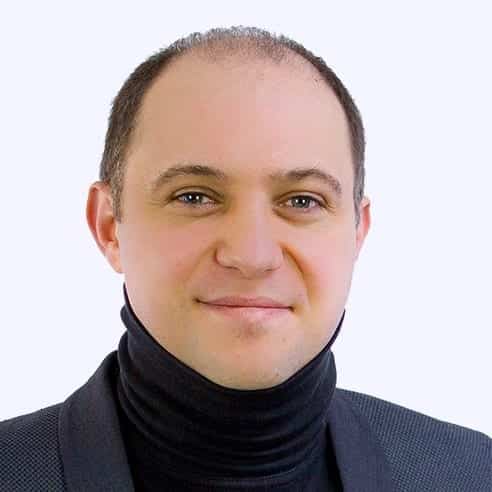 Stephen graduated from Teeside University with a BA (Hons) degree in Interior Architecture and is a tutor on the NDA's Interior Design Diploma and BA (Hons) Interior Design degree. Alongside his work at the National Design Academy, Stephen continues to work on projects as a freelance interior design consultant.
Learn from the Professionals
Whether you study online, via Zoom or in one of our studios, our expert tutors are always on hand with help and advice when you study with the National Design Academy. Find out more about our courses.