Written by NDA tutor, Stephen Matthewman-Knowles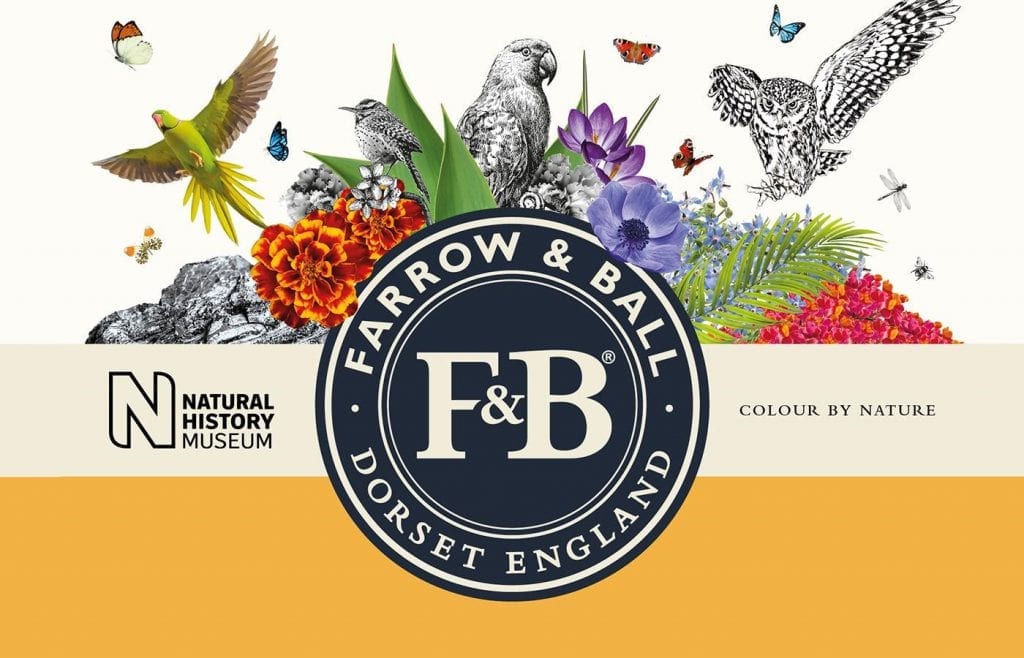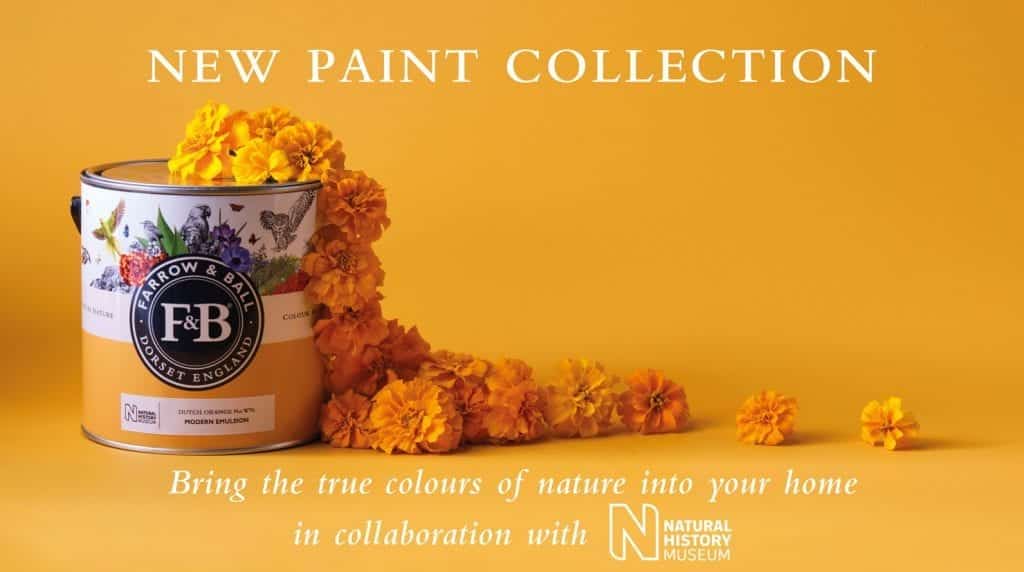 It is always interesting when a paint company launches a new range of paint colours, and Farrow & Ball's latest collection is no different; working closely with the Natural History Museum. Recognised as one of London's major tourist attractions and home to an eclectic collection of natural wonders. I was certainly curious to hear about the recent collaboration.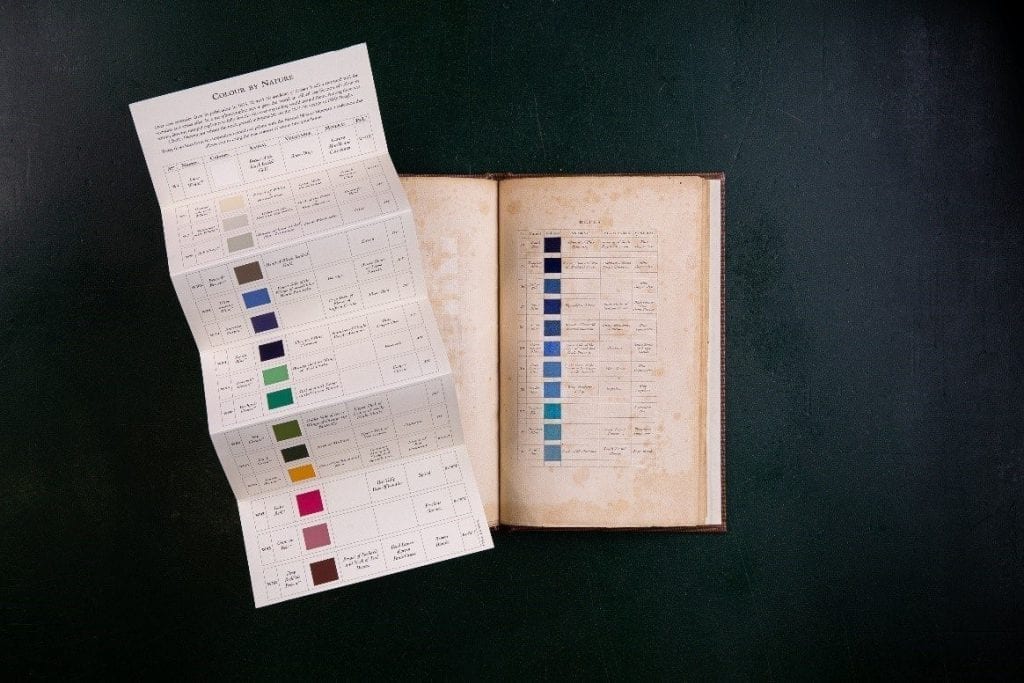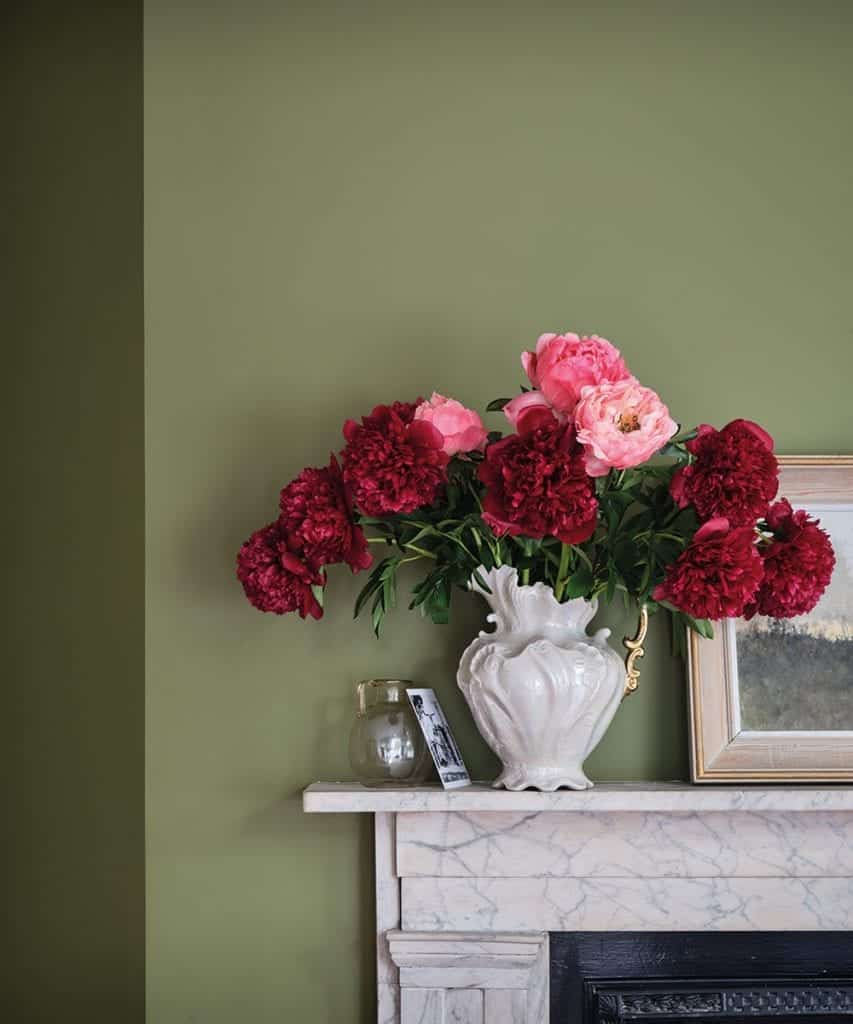 As a source of inspiration and interest, the Natural History Museum has given Farrow & Ball the opportunity to explore their extensive archives, resulting in a diverse and indulgent range of new paint colours. Colour by Nature is a collection that will please both the curios and the modernist as it brings together a range of colours that can work with both period and modern interior design schemes.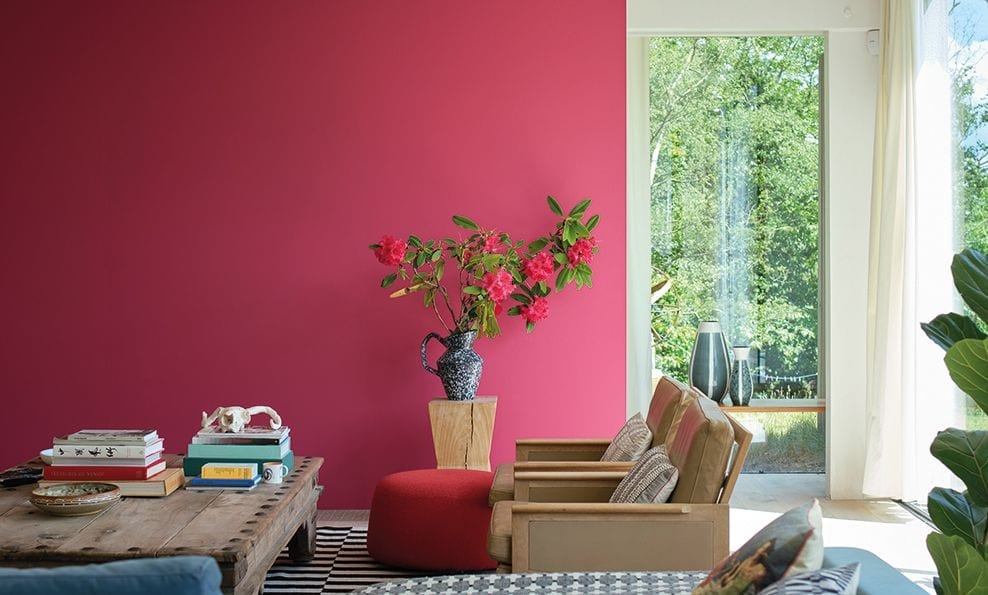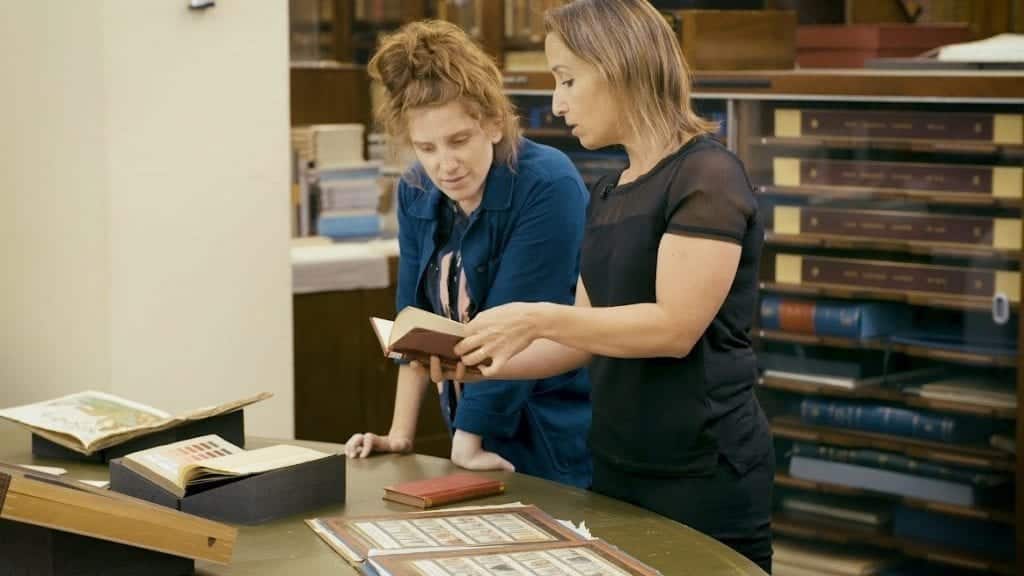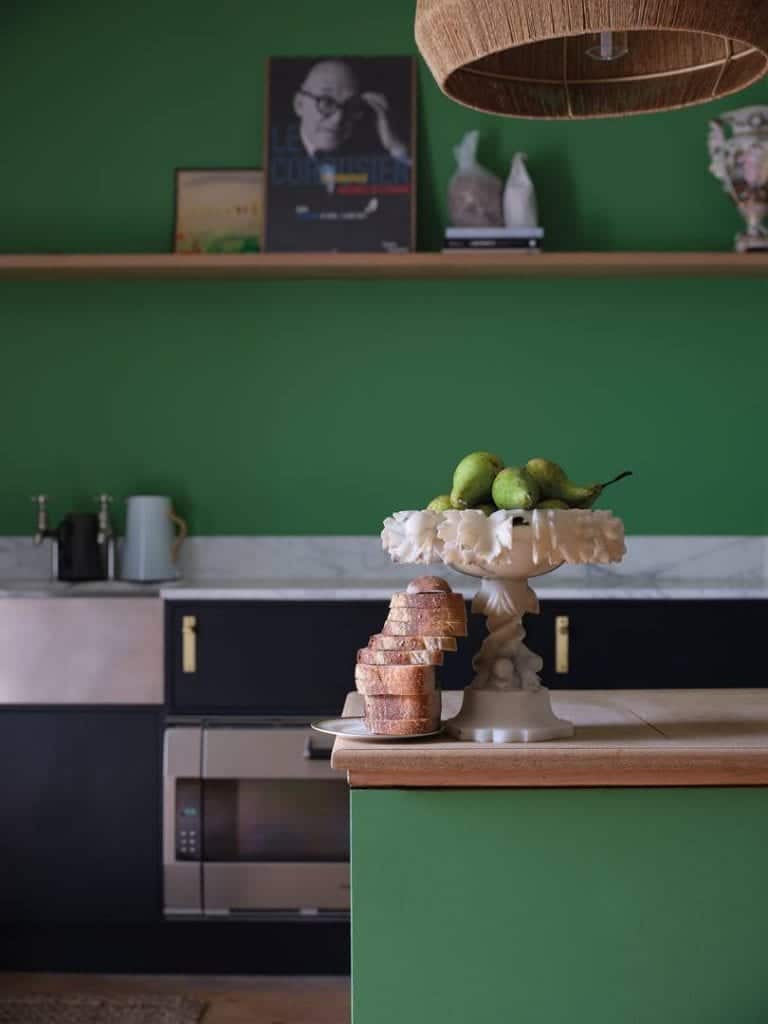 Here are some of my favourite picks from the new collection: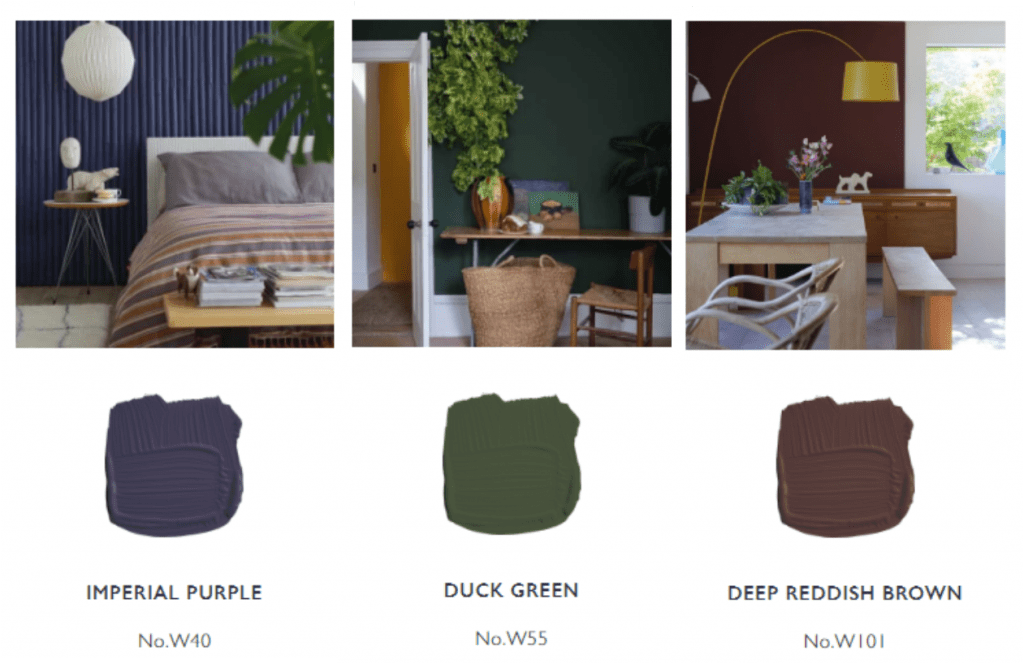 Explore the range of options below and let us know what you think! As Farrow & Ball allude to, this new range of paints has been 200 years in the making. Utilising the expansive material that the Natural History Museum has to offer, this collection is sure to be another successful collaboration for Farrow & Ball.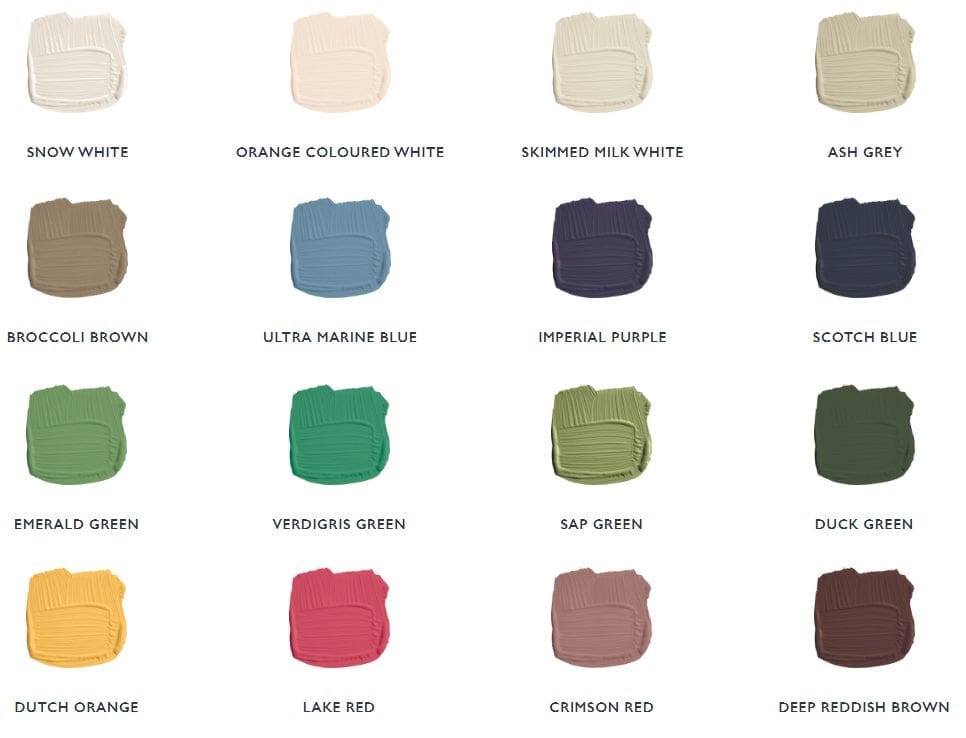 ---
Why not try it yourself?
There's no better way to explore a paint collection than trying it! Give that room you've been desperate to redecorate some life with a brand new coat of paint. Intimidated, don't know where to start? At the National Design Academy, our interior design courses are the perfect entryway into the fabulous world of interiors. Our Diplomas need no previous qualifications, just a passion to learn! To find out more, visit our courses page and get creative.