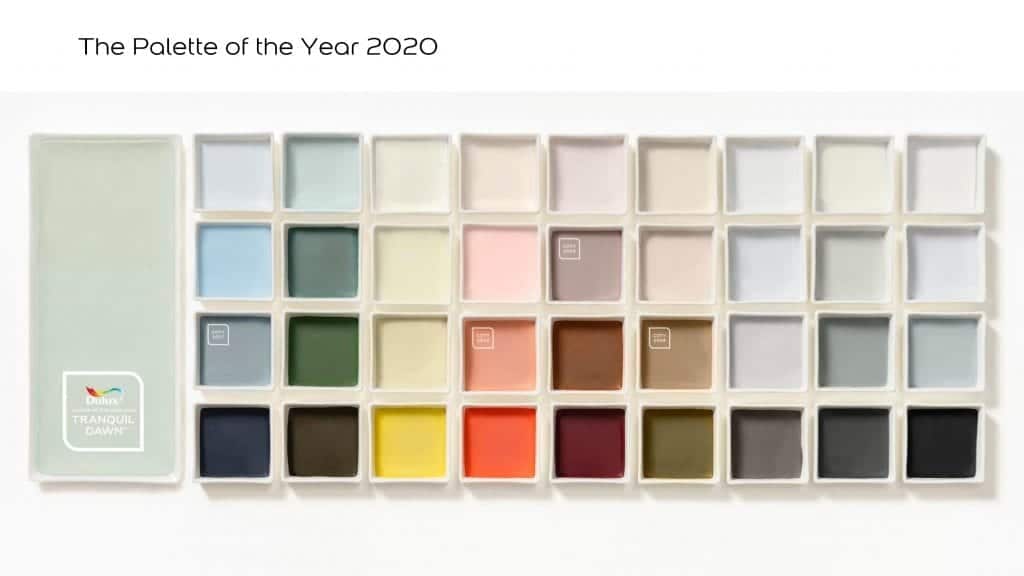 We already showed you one of the incredible palettes Dulux have created to go alongside Tranquil Dawn, the Meaning Palette. Inspired by a cold and slow Winter's dawn, The Meaning Palette is a cool-toned colour combination representing our need to find meaning in life. To slow down, take everything in and look for our life purpose.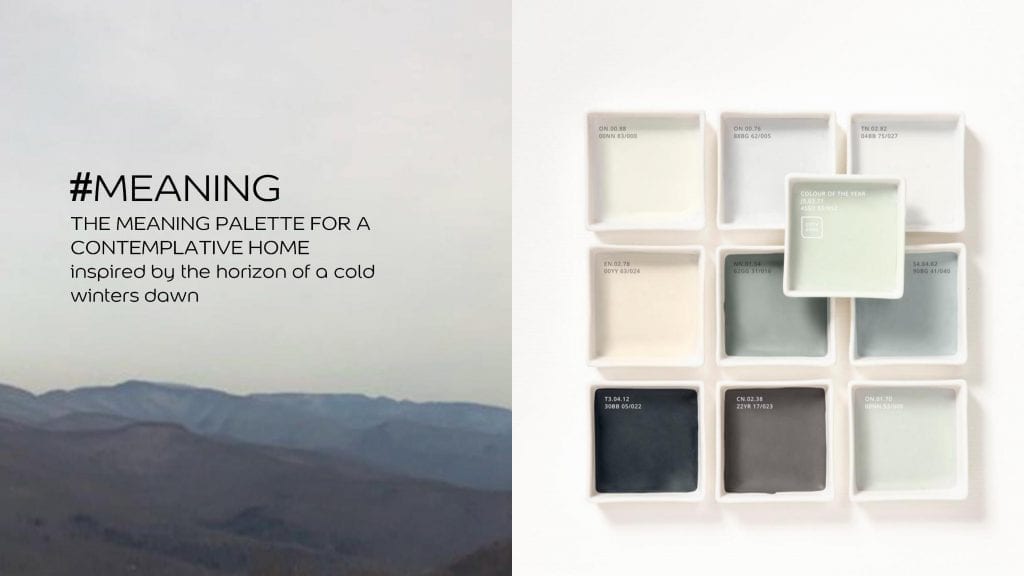 But now, we'd like to show you another exciting Palette Dulux have brought out. Another creative and beautiful way you can bring Tranquil Dawn into your home! Introducing… the Care Palette!
Inspired by a lazy, hazy Spring morning, the Care Palette represents the need for a space for wellbeing and to make positive connections. The soothing palette, which conjures up the colours of a crisp Spring morning, help to breathe life into domestic spaces. Drawing nature into the home, the airy pastels create a caring environment, allowing us all to be better humans.
Creative Director at Dulux, Marianne Shillingford, explaining the Care Palette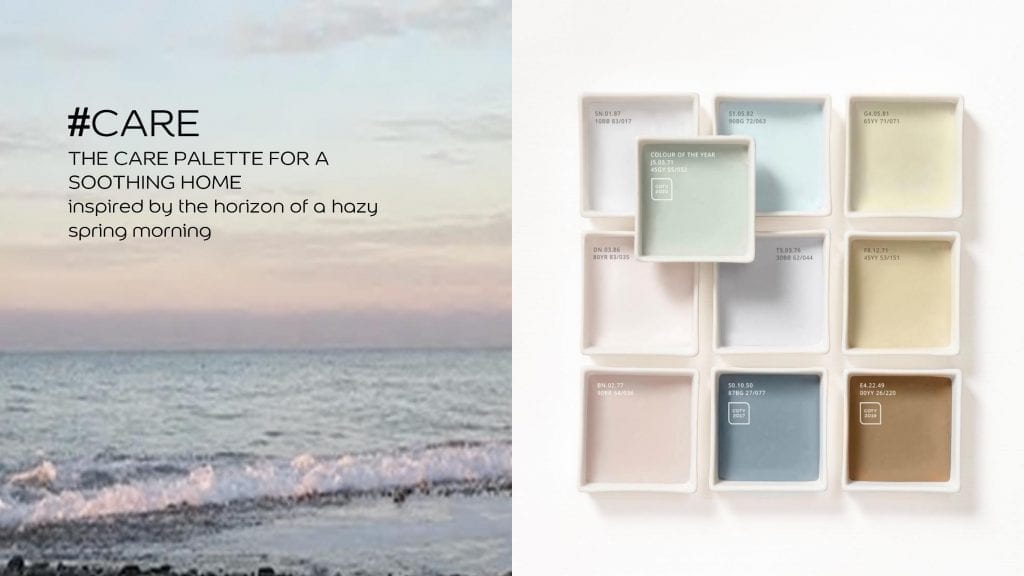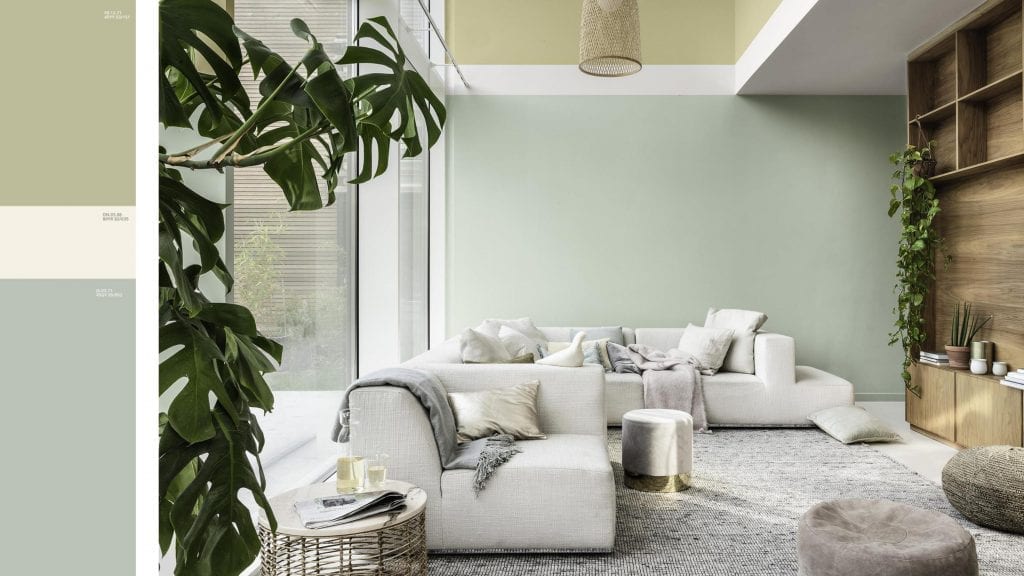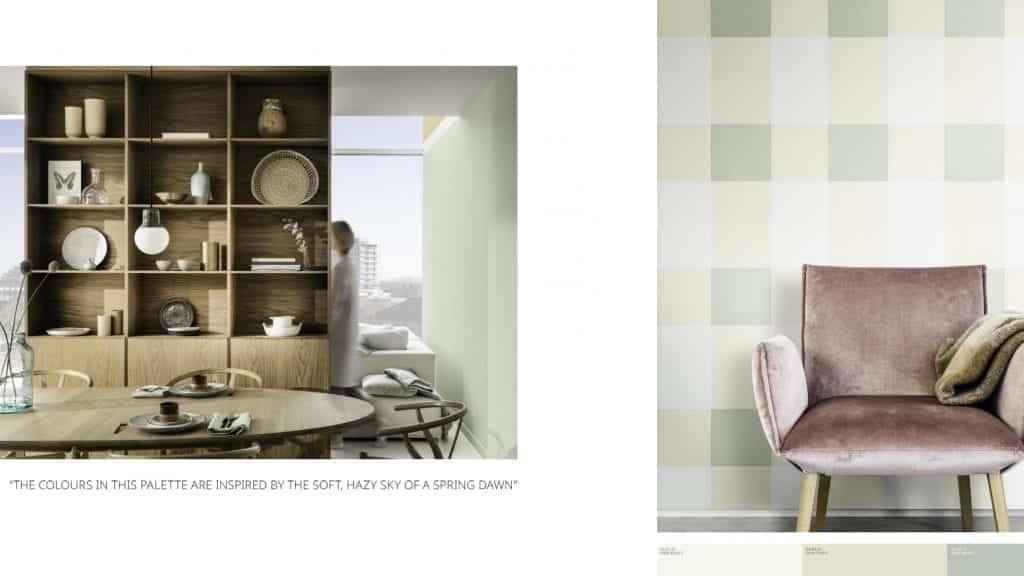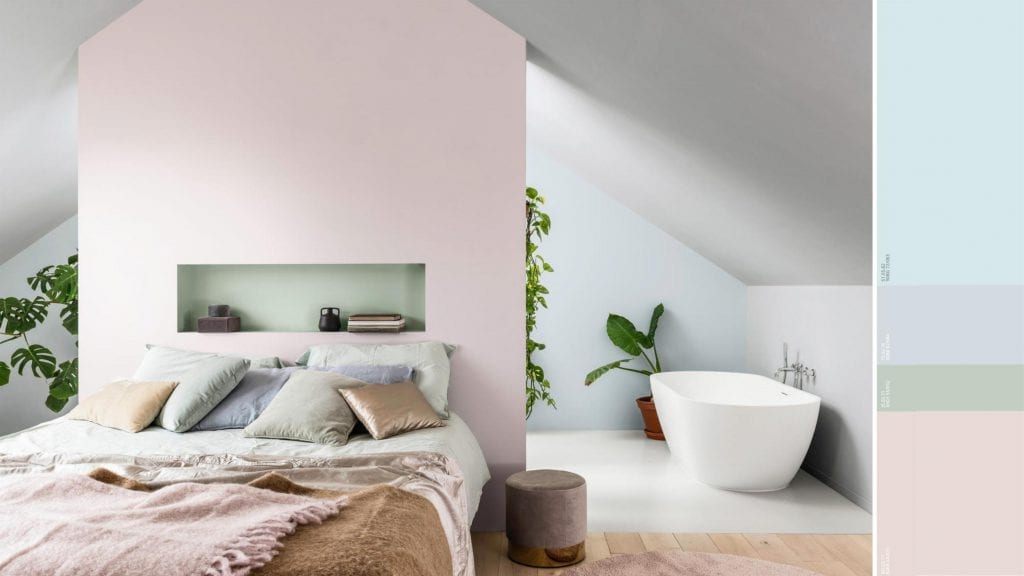 What are your thoughts on the Care Palette? Will you bring it into your home?
If you love using colour in your home, you can explore it even more with our Diploma in Professional Interior Design. Beginners are welcome! To find out more, visit our course page.