Many might credit the Victorian period with the introduction of the Christmas tree; however, its roots are through to go back as early as the Ancient Egyptians who used evergreens to celebrate the winter Solstice. Throughout time this has been the point of the year were thoughts would turn to the start of spring, using trees indoors during the cold winter days as a reminder of the bright days ahead.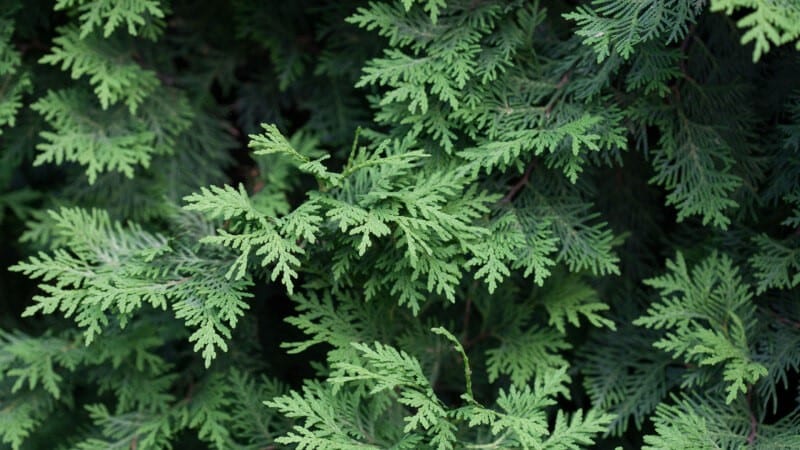 However, the Christmas tree as we know it started in 16th Century Germany. At this time is was common to decorate the tree with fruit, particularly apples, and nuts. This is still a popular choice, with oranges often being the fruit of choice. This is also a cheap way of creating a traditional look; slicing oranges and drying the slices in a low temperature oven.
In the 19th century the tree was adopted around the world. In Britain its popularity rose from the Royals, who were sketched by a tree in 1846. Queen Victoria, and her German husband, were said to be very fond of the traditions of the German Christmas. This is where the idea of the original Victorian tree comes from. During this period trees were often decorated with small toys, popcorn strings, ribbons and paper chains. Again, this are all very easily, and cheaply, recreated.
The popularity of the Christmas tree started to spread, with missionaries trying to spread the Christian message in the Far East. This saw an interesting mixture of cultures, with trees in Japan, for example, being decorated with intricate paper designs.
At the turn of the 20th Century trends started to move away from the home-made, with more elaborate and costly decorations becoming popular.  At this point you were as likely to see glass decorations on a tree as the traditions fruit and ribbon.
Up until now trees were real however with the developments in technology, the 1930's saw the first artificial trees which were made of brush bristles. The trees were also now able to be lit with fairy lights, adding extra sparkle. By the 1950's artificial trees, made of plastic, were being produced. This brought the cost down, and made the tree available to all. Now trees are available in all shapes, sizes and colours, none of which would have been possible without the Ancient Egyptians!