If you follow our social media accounts, you'll have seen some of the stunning work that our students create whilst studying our interior design courses. The standard of work submitted on both diplomas and degrees is incredibly high and we love to shout about the success of our students wherever we can.
We're so proud of all our interior design students and our Student Spotlights are our opportunity to showcase the best of the best. This week, we're honoured to present the work of Rand Jasim. Rand started with the NDA on the Professional Interior Design Diploma and is now set to complete her BA (Hons) Interior Design this summer and will then be using the NDA Progression Scholarship to study the Master's Interior Design and our Professional Garden Design Diploma at the same time! We couldn't ask for a better testimonial for our courses than that!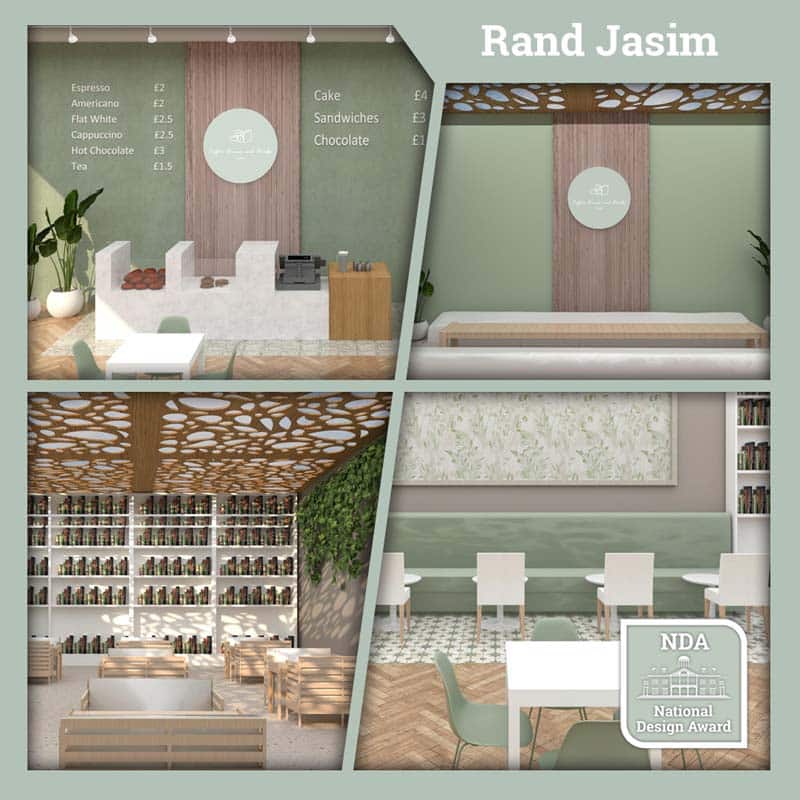 Some of you may also recognise Rand's distinctive style, as at the beginning of 2020 she was one of two winners in the commercial category of the NDA Design Award. The award was open to students from all accredited interior design courses across the world and Rand's work was chosen from hundreds of entries. Judge and Dulux Creative Director, Marianne Shillingford, described Rand's 'inspiring space' as "unique and distinct", where she incorporated "nature in a modern way".
"It's a truly stand-out piece of work. Really beautiful"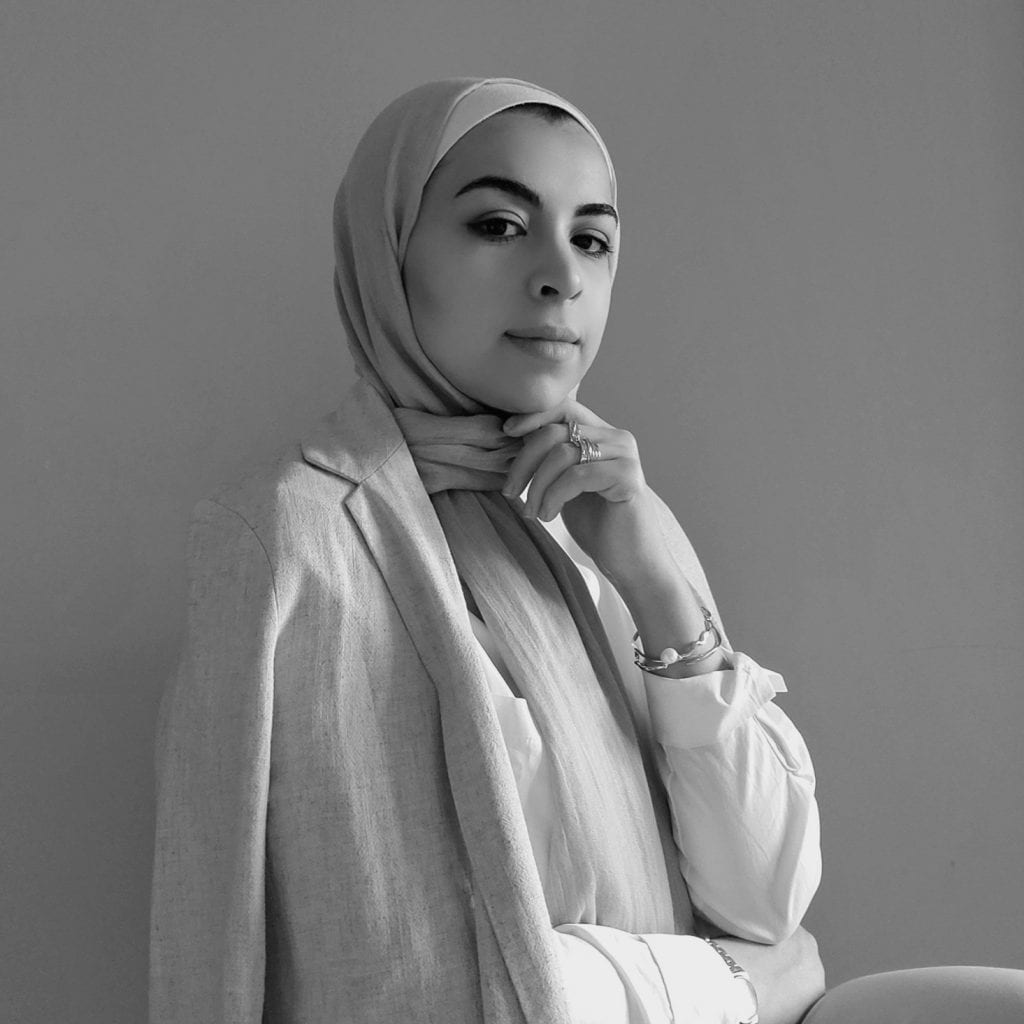 We spoke to Rand to find out about her experience learning with the NDA, her passion for interior design and her plans for the future.
What made you want to become an interior designer?
I was always artistic, even when I was a child.  I loved drawing, sketching, and I also enjoyed playing with furniture and giving it a makeover as well as redecorating my bedroom.  It felt very natural for me to choose an interior design degree to study so I could gain the necessary skills and turn my passion to a career!
If you could describe your style in 3 words?
I would describe it as: minimal, sustainable, and neutral.
Who is your biggest inspiration?
My inspiration in terms of architecture and design is Claudio Silvestrin, his designs are minimal, functional and interesting!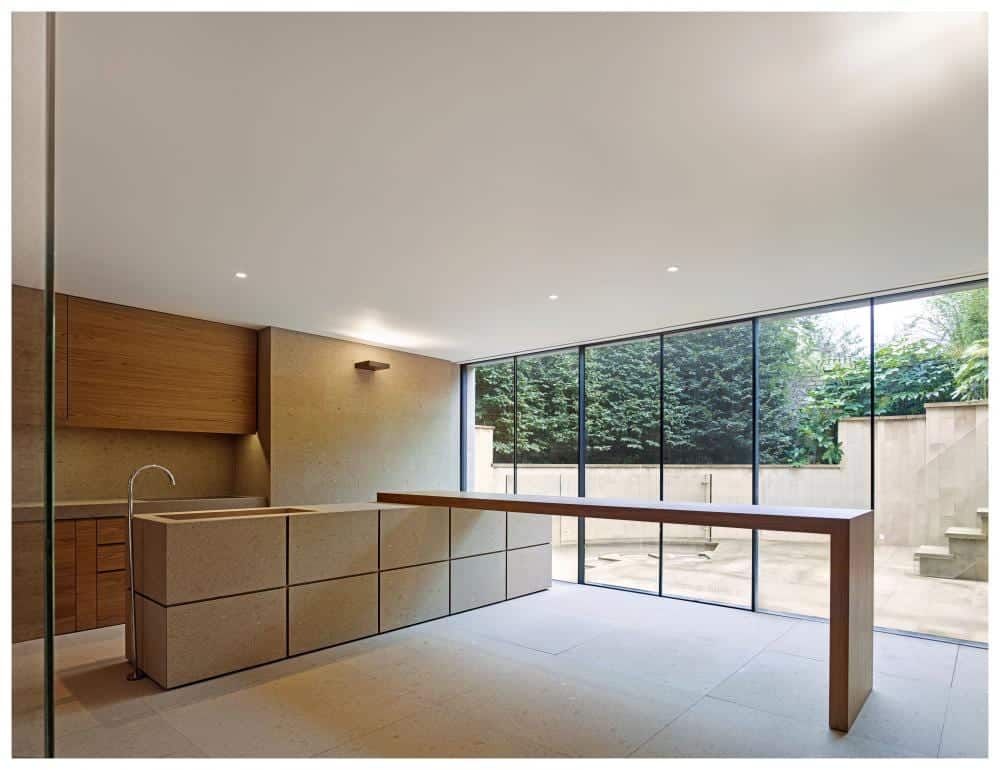 You are weeks away from finishing your BA (Hons) Degree in Interior Design. Can you tell us how you found the course?
The course was great! The VLS is very easy to use and has great resources that helped with my assignments. The tutor support is amazing as well as the admin student support. 
My tutor was Ruth Skrytek and I communicated with her through the VLS mail which is a really handy feature. She was amazing and very supportive. 
Which was your favourite module of the NDA Interior Design degree?
The last two modules of the degree – which were the dissertation and the independent project. We had the complete freedom to research and design anything! But of course all of the other modules are essential to learn the need skills, at the end you get to put them all into practise. 
What did you focus on for your dissertation?
What would be your dream project?
My dream project would be a large sustainable shopping centre that is also a calming social place.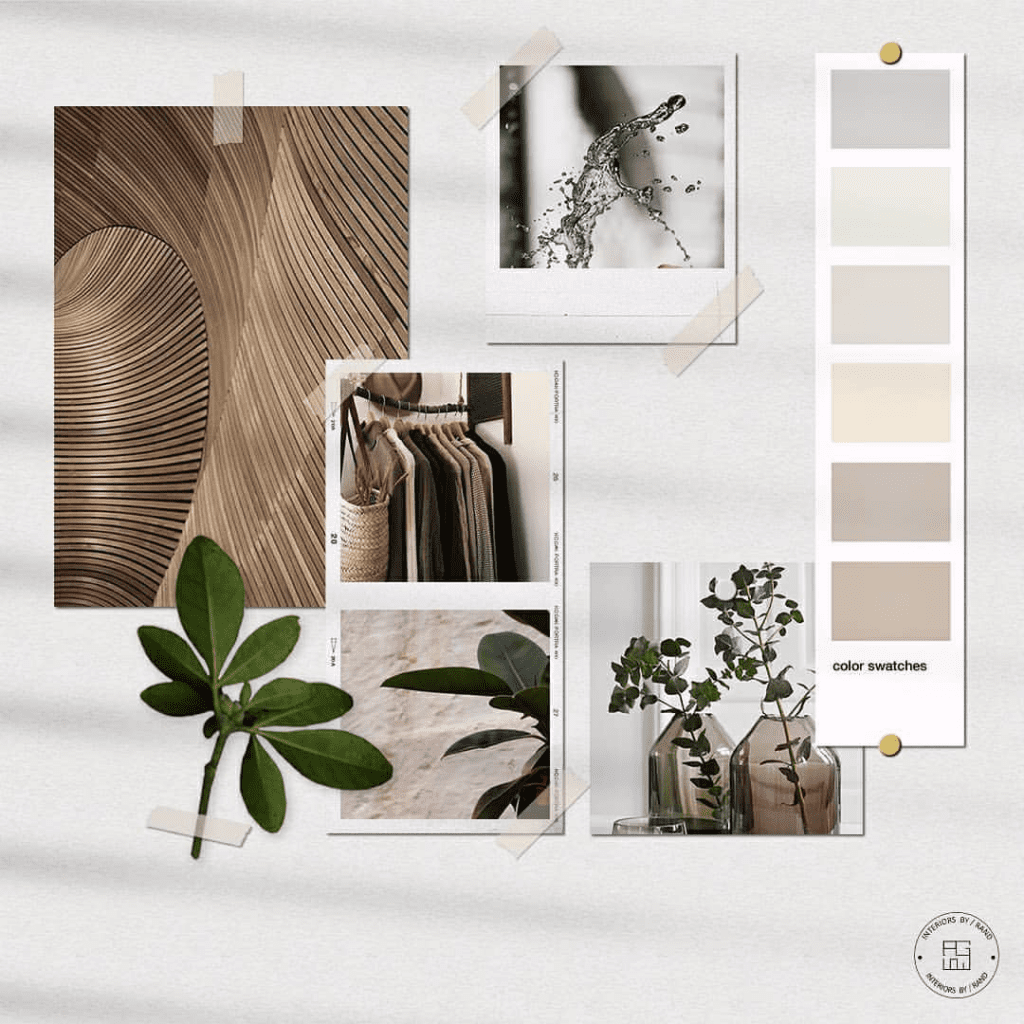 Can you tell us about the 3 projects you're most proud of?
My Coffee Beans and Books cafe designed that won the National Design Award, My Splendid Boutique Hotel, as well as my final project Naturistic Shopping Centre which is a sustainable small shopping centre and a calming place for children with autism and mental disabilities.
After studying both the NDA Diploma and Interior Design Degree, what's next?
I'm going to be using the NDA Scholarship to progress onto the MA Interior Design and the Professional Garden Design Diploma – at the same time!
During my interior design degree course I learnt a lot about the different types of interior design and the different sectors which you can choose to work in. I got to learn more about the things that I'm interested in the most and I absolutely fell in love with sustainable and calming designs. A big part of this type of design is the use of plants so I decided to go for the Professional Diploma in Garden Design to learn more about plants. In addition, I also love to design outdoor spaces and I wanted to go for the garden design to get more knowledge about the outdoor spaces and gardens!
I'm also going to start looking for a job where I can work on real projects for real clients.
If you could give someone considering studying interior design any tips what would they be?
I would tell them to always believe in themselves and have a strong design identity that they will be known for.
Has Rand's work inspired you to take the leap and study interior design?
Why not take a look at our courses. From Diplomas to Degrees, we offer a learning level to suit everyone.