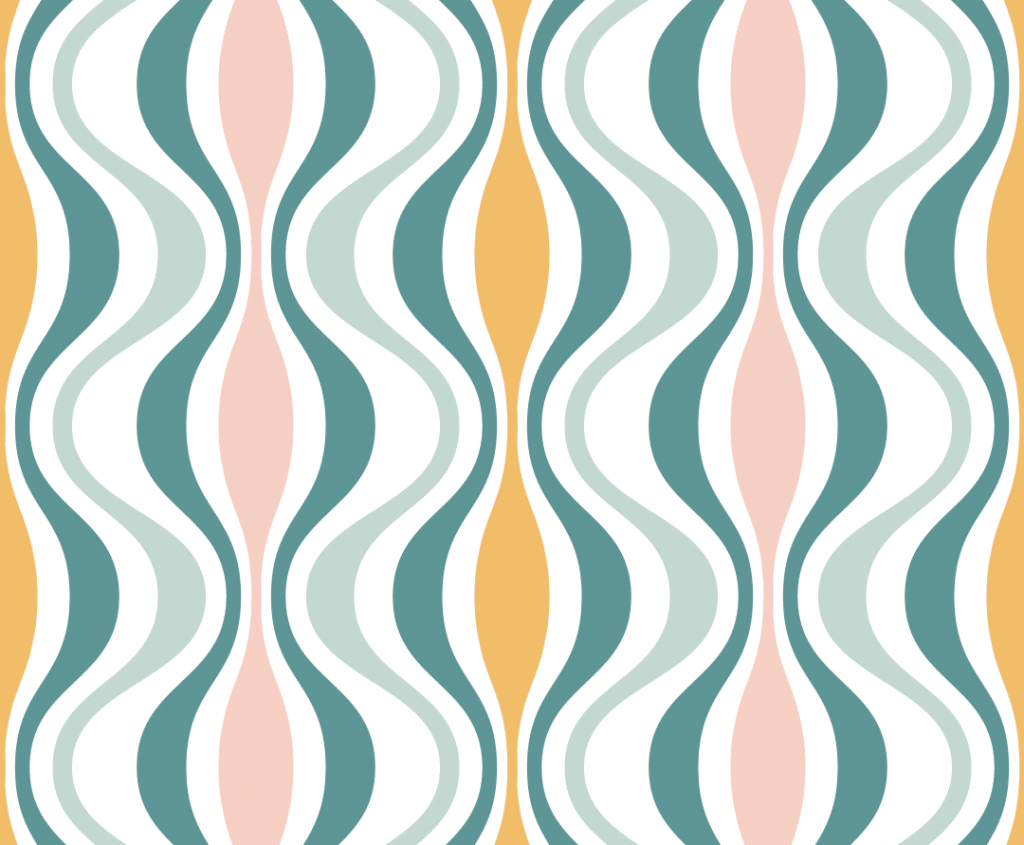 Even for those who can't remember the era, 1970s prints and patterns are iconic, even now. At the time, they represented a rebellion against the sleek and mature trends of the mid-century modern era and Atomic Age. They introduced a fun element into interiors and fashion and used 1960s psychedelia as a platform to bring highly saturated colours and big bold shapes into the home.
1970s prints were generally large repeat patterns which lent themselves well to wallpaper and textiles, yet where we'd now use them sparingly as a feature, our parents and grandparents went big in their homes!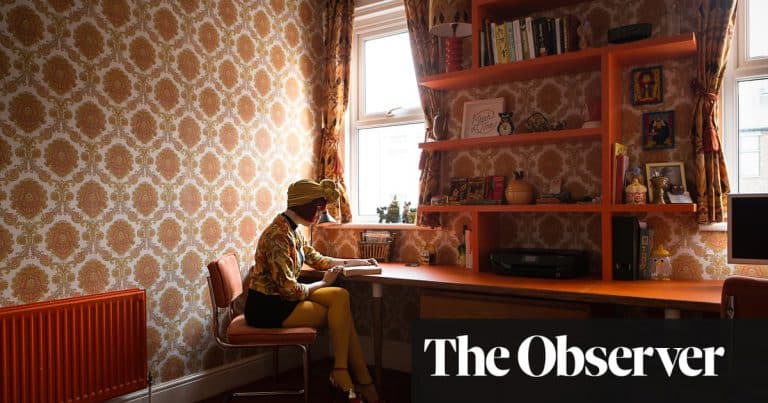 Reworking classic patterns with new colourways can inject new life into old ideas. Interior Designer Ben Pentreath was recently commissioned to rework some classic William Morris prints. Initially, this controversial idea would have been met with frowns from heritage purists, but the final designs were created with such sensitivity that the classic patterns were sure to find new popularity with a different audience.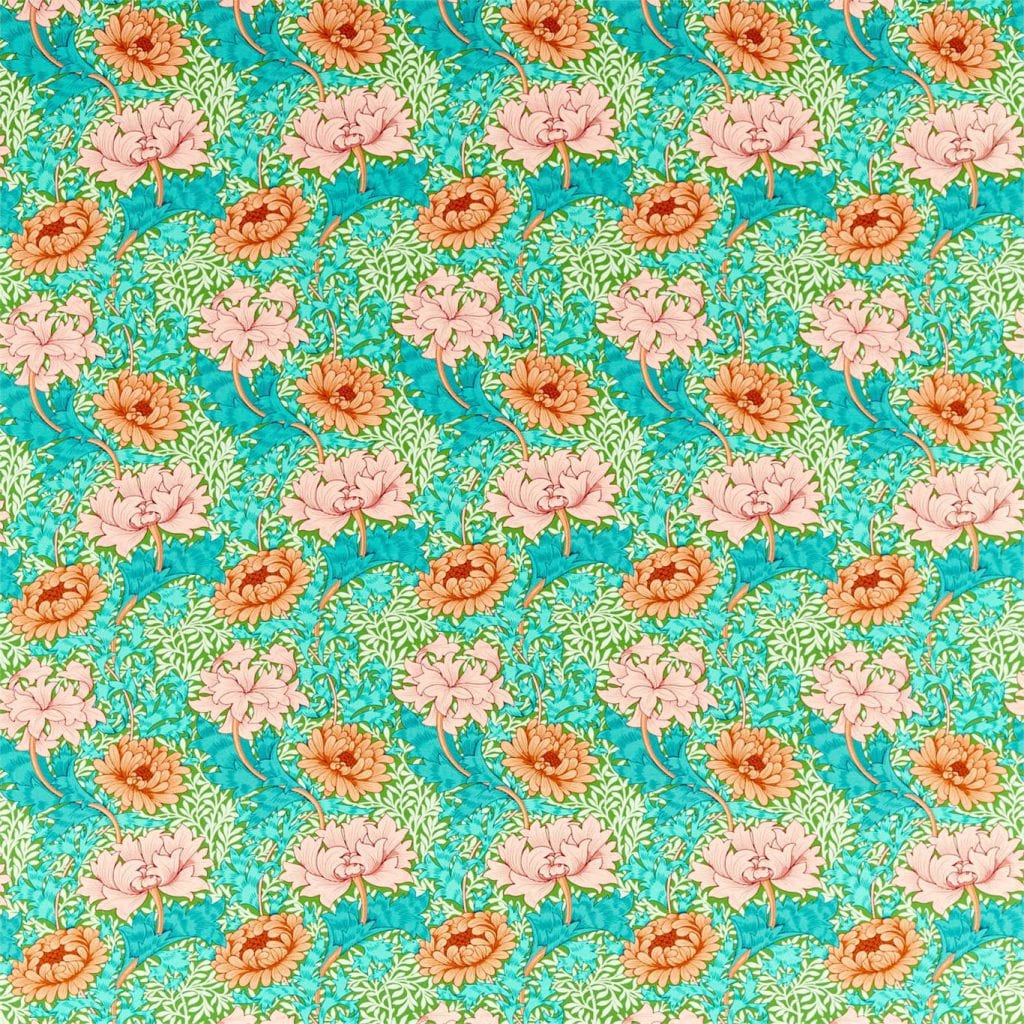 1970s prints remerge every few years but this time things are a little different. The colour blocking trend has seen people become more confident using big patterns and bold colours to create striking features in their homes. The came Covid. The colour trends changed as we spent more time in our homes. People wanted tranquillity. They wanted health and calm.  When you look at the round-up of the 2022 Colours of the Year, you'll notice muted shades and pastel tones which bring serenity into a space. Dulux's Bright Skies was created after months of consumer and trend research which showed a new focus on mental health and wellbeing.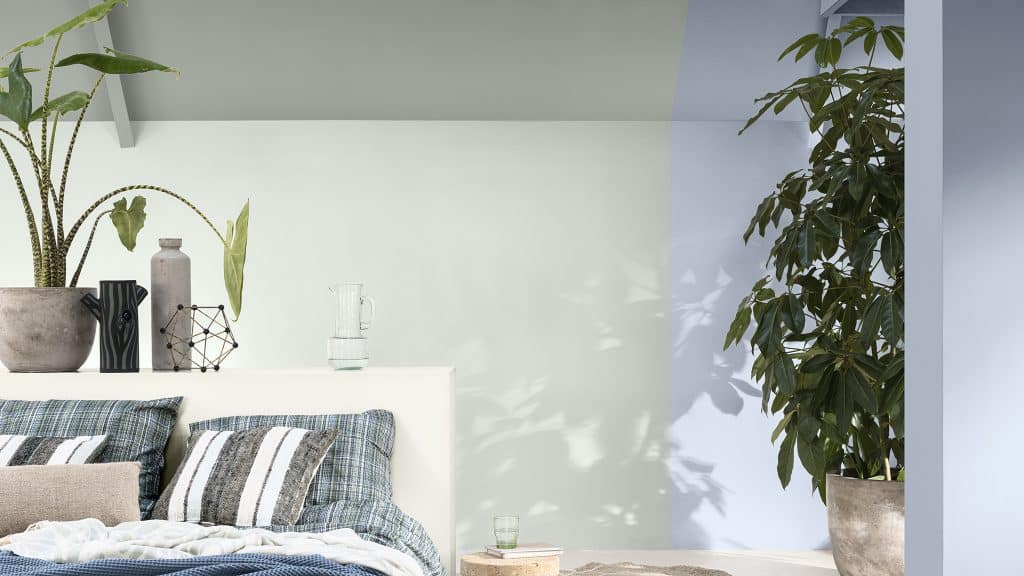 But we all love a bit of retro don't we and as we come out of some of the strangest times we've seen post-war, a bit of nostalgia helps us all feel more grounded. The idea of combining 1970s prints and patterns with the calm and muted shades emerging from the pandemic is one of our favourite new trends for 2022.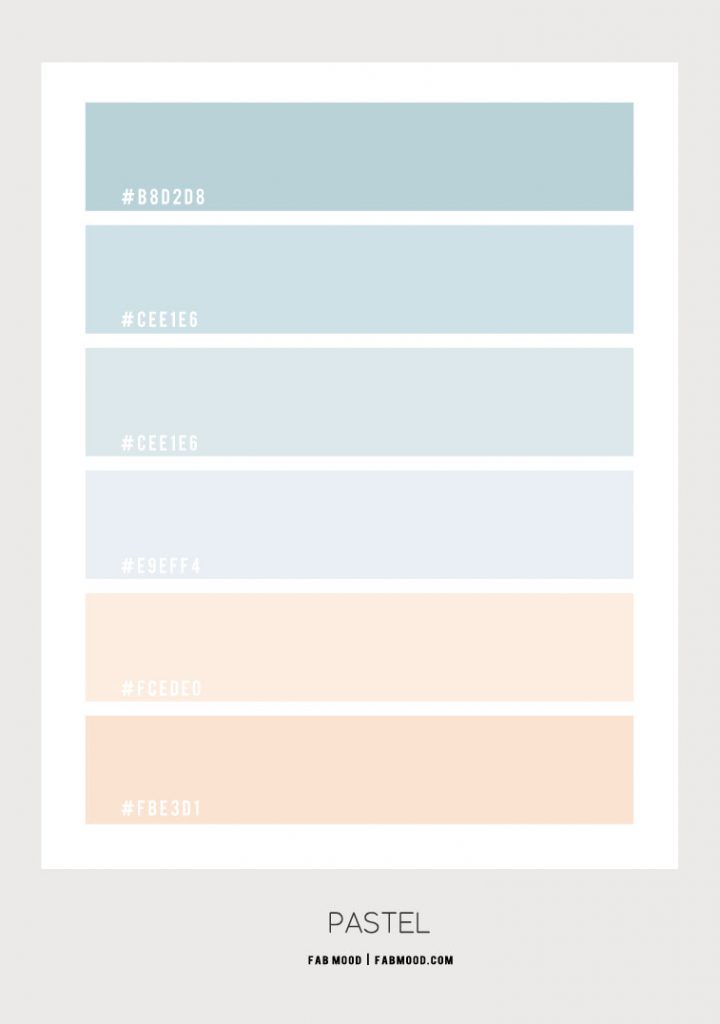 Here are our top tips for success: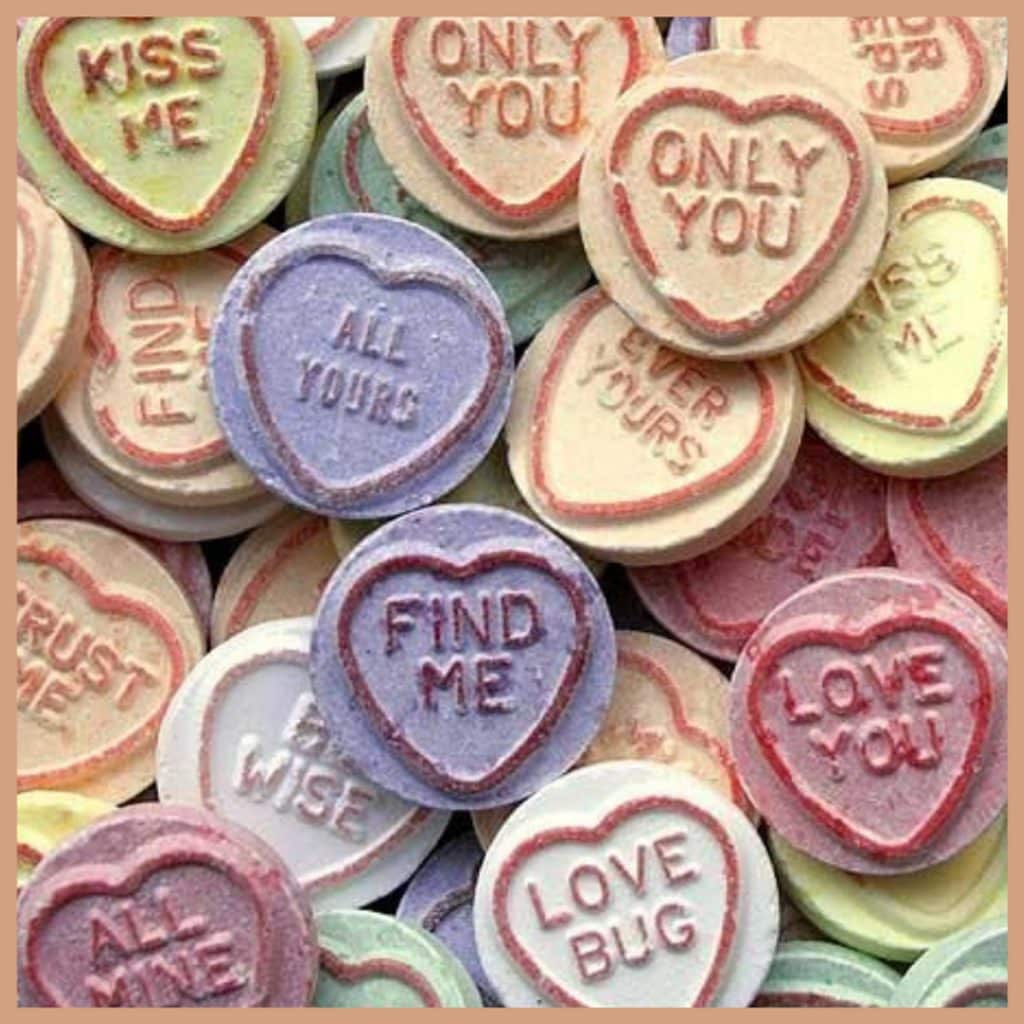 All you need to do is look to the sugary sweets of the past for the perfect colour palette! Think Love Hearts, Fizzers, Parma Violets and candy floss shades.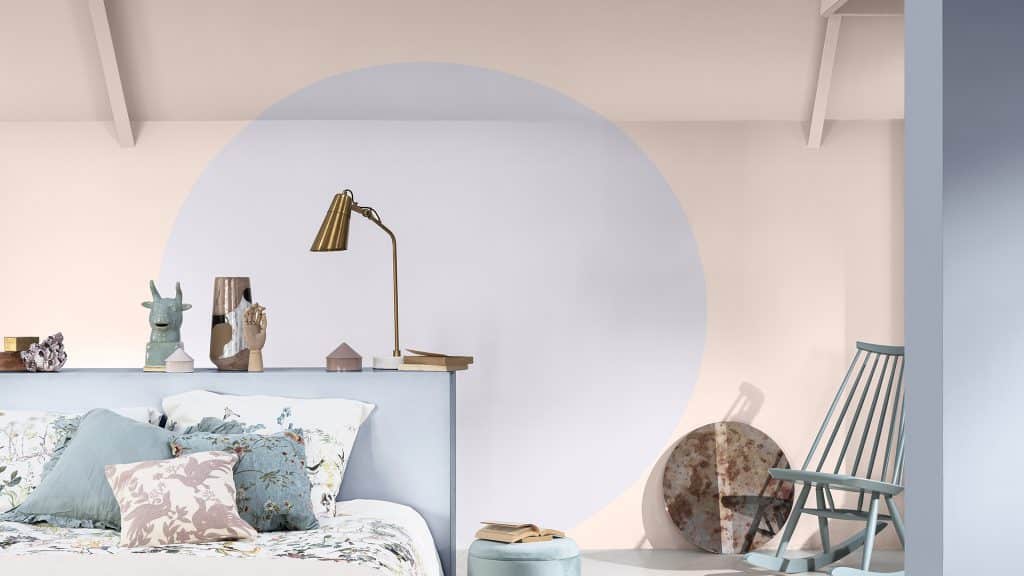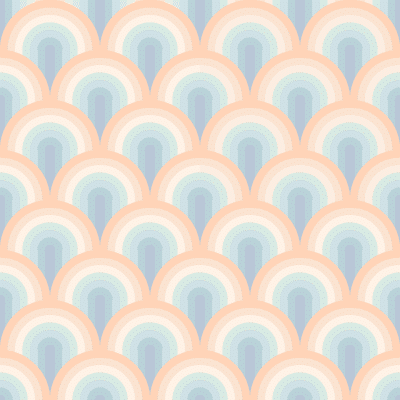 Combine soft curves and rounded shapes with candy colours for a whimsical feel. This works well with large-scale colour block designs as well as repeat patterns.
Don't Be Afraid to Repeat Yourself
If you're using a repeat pattern be bold! The bigger the pattern the better! Wallpaper From the 70's have some great authentic 1970s prints and patterns to choose from.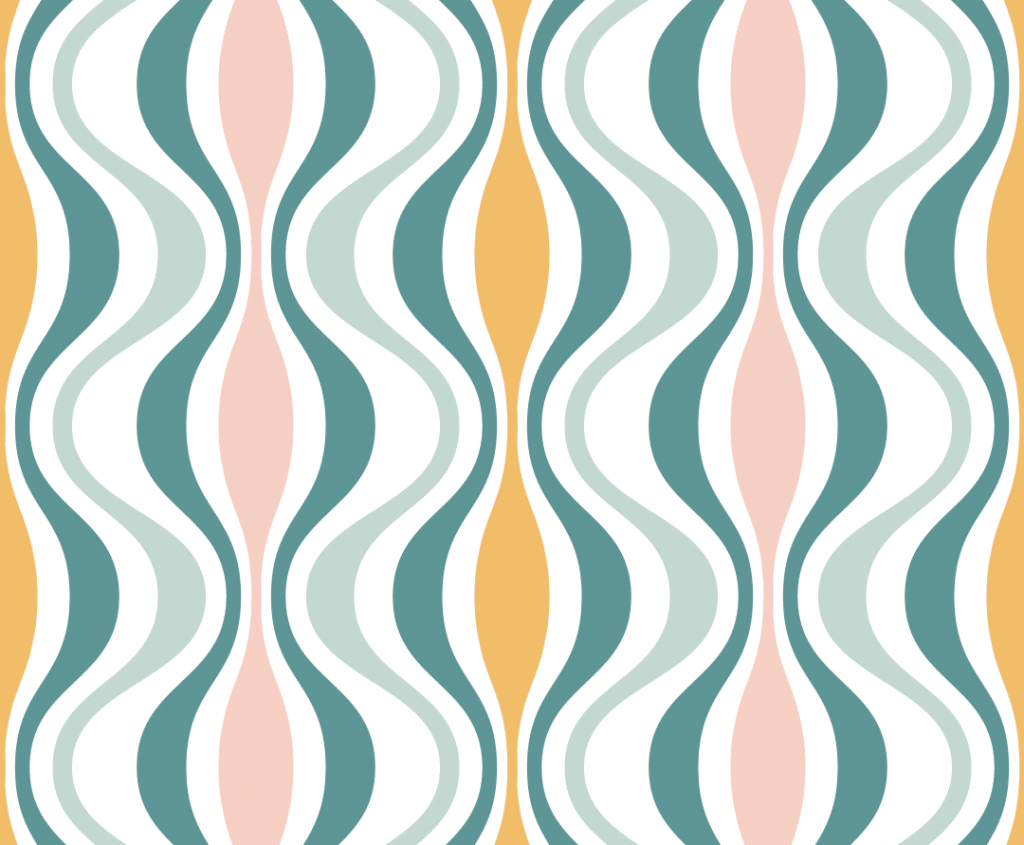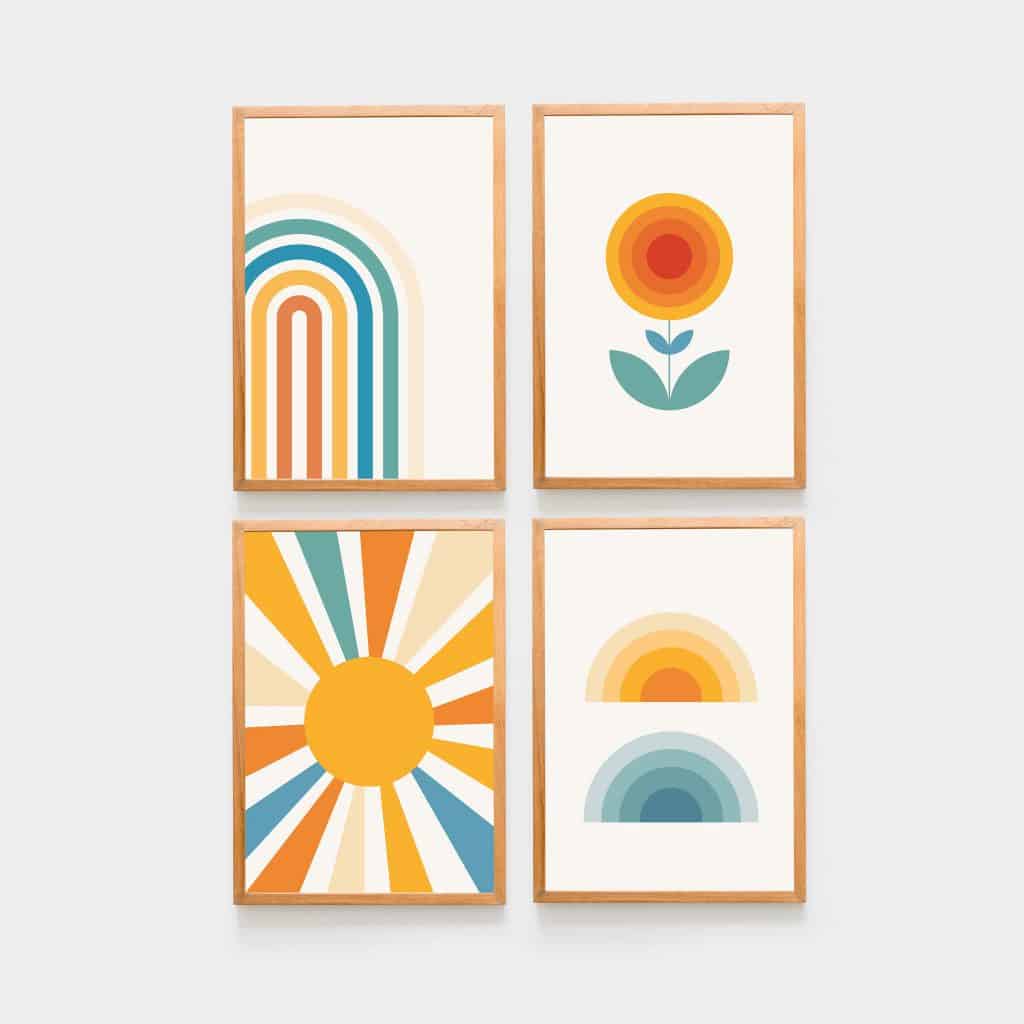 1970s prints are really easy to replicate and can give you some custom wall art which perfectly matches your colour scheme. Use leftover paint or tester posts and get creative! 
Make it sustainable and authentic. search for vintage home accessories and textiles online or in local second-hand shops to curate your perfect 70s rebooted home.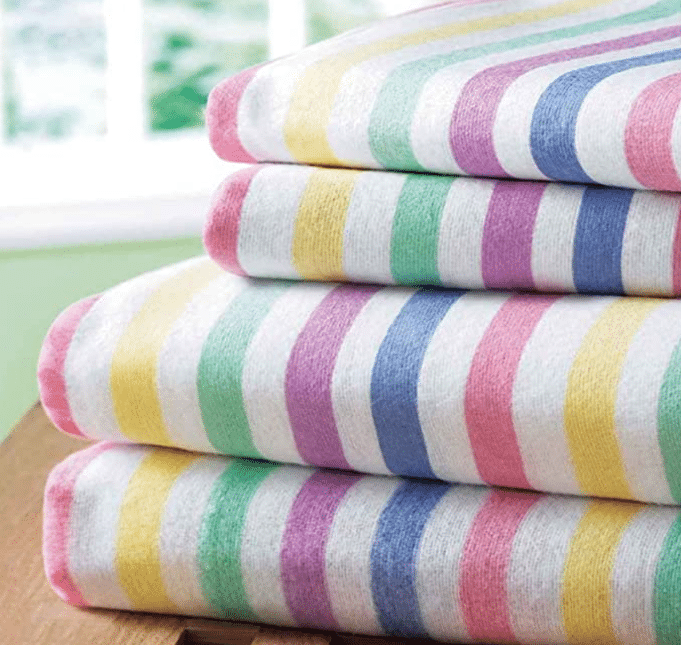 The Influencers Working 1970s Prints & Patterns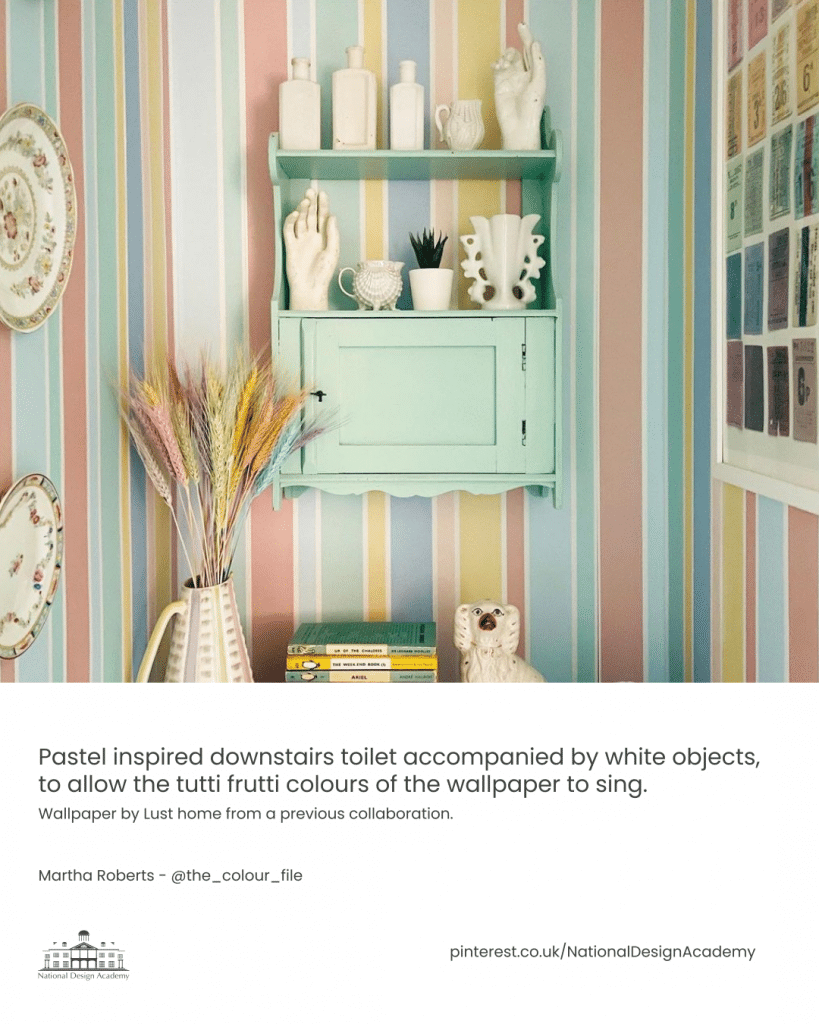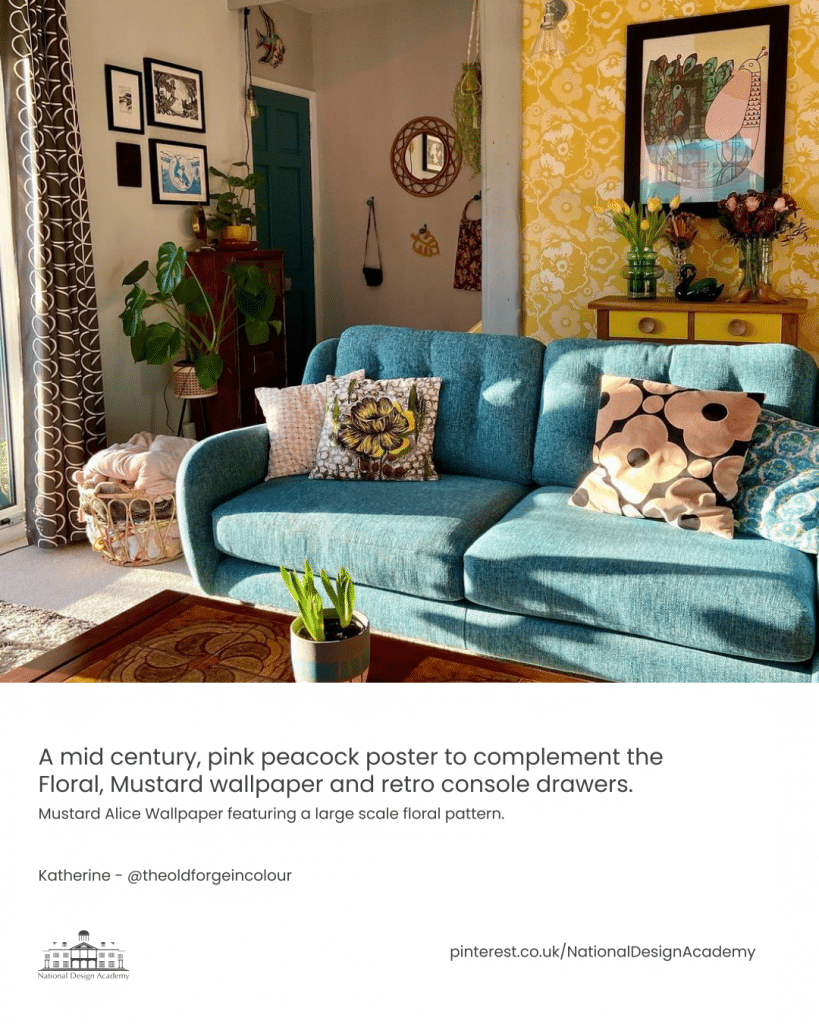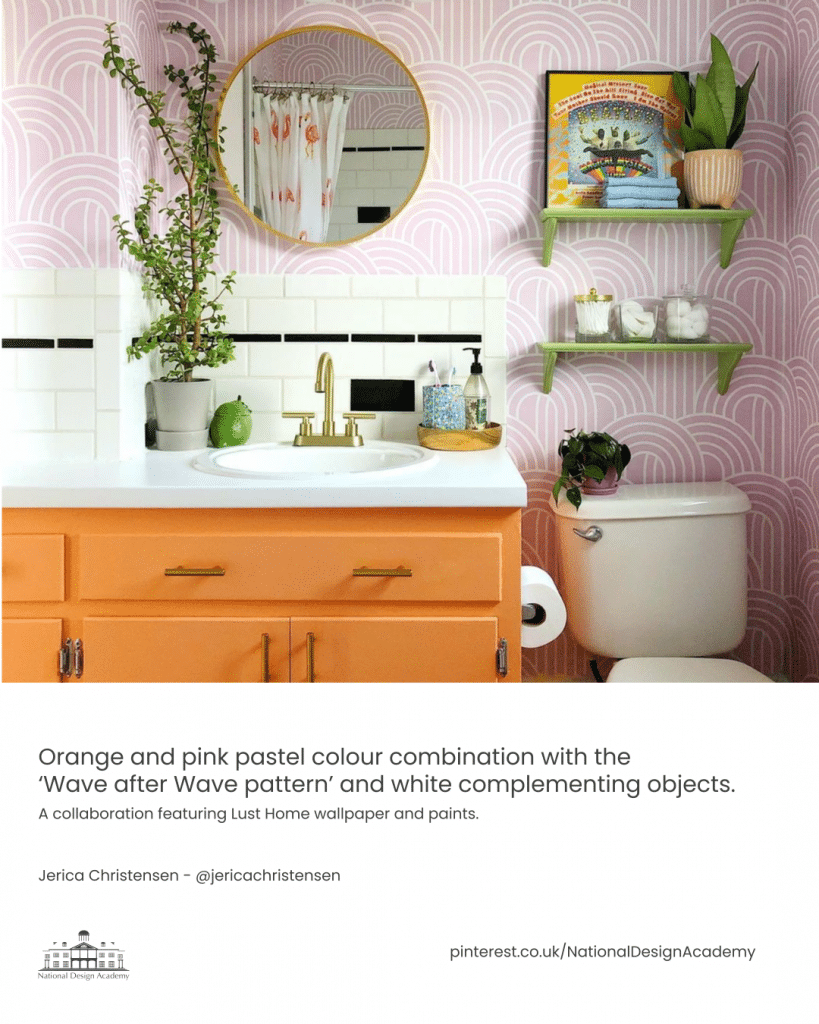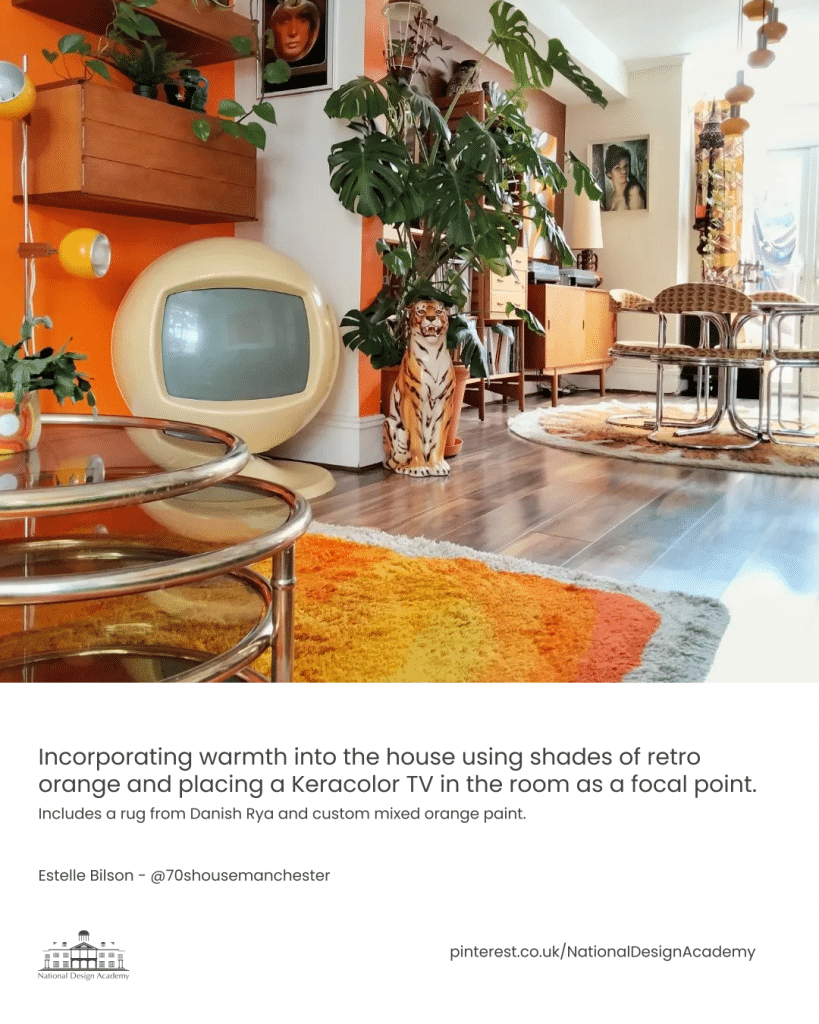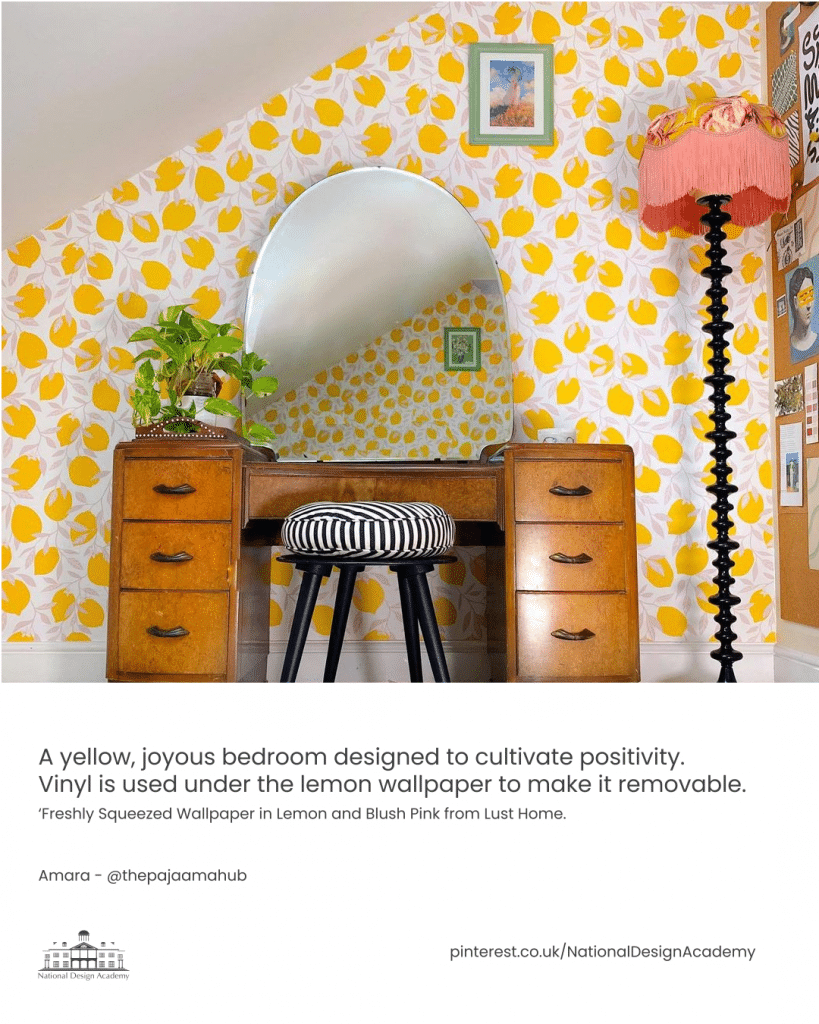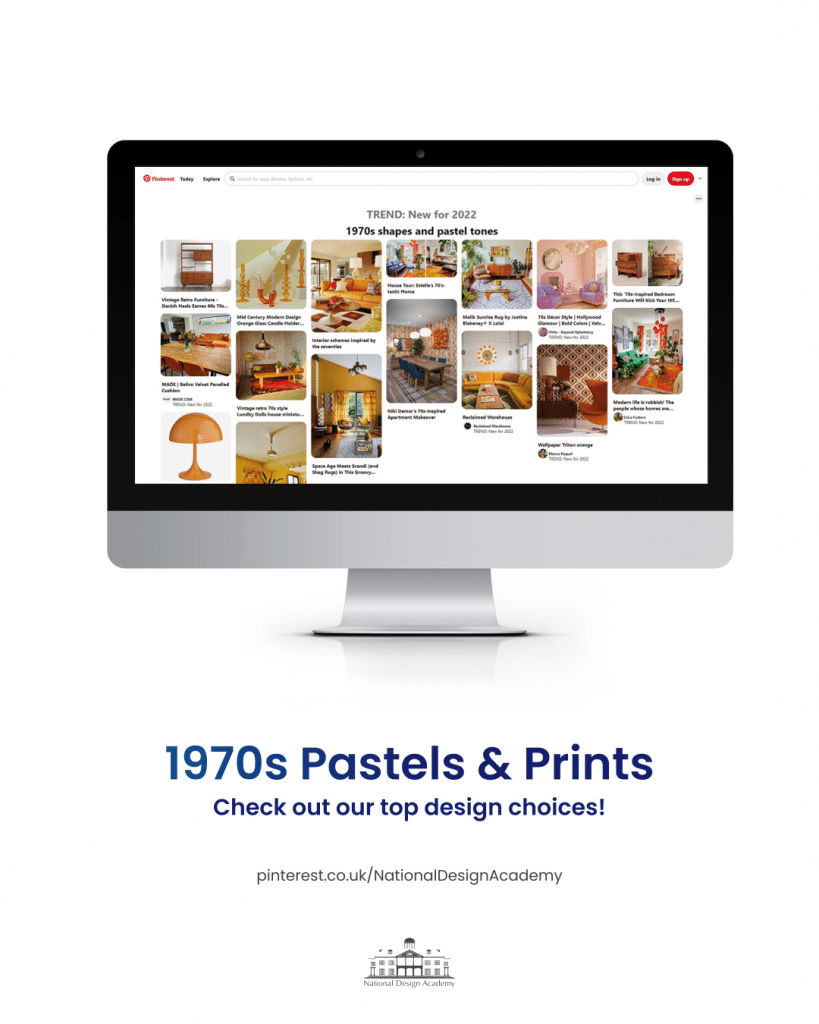 Get Creative!
Our creative courses can help you develop hobbies such as garden design, interior design and soft furnishings. With 3 ways to study and fully flexible learning you can learn in a way and at a time that suits you!