What is going to be the Colour of the Year 2022? Needless to say, every paint company has their own take on the shades which they think will dominate our spaces in the year to come. Even Pantone has weighed in already without announcing their chosen COTY for next year, with a range of interior images showing their top trend predictions. This week's Quick Read gives you the round up….
Dulux Colour of the Year 2022: Bright Skies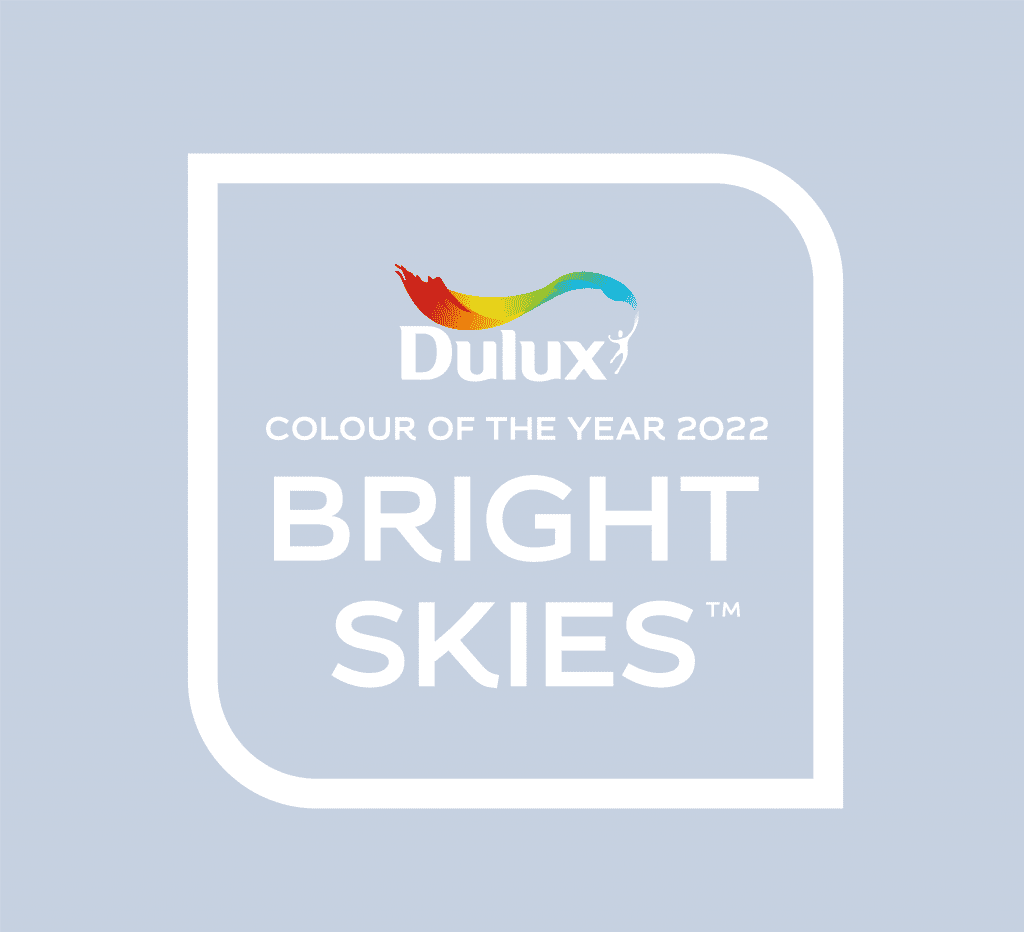 One of the first to announce their Colour of the Year for 2022 was global giant Dulux. "Bright Skies™. It's an airy and fresh tone that opens up and breathes new life into any space."
As in previous years, Dulux has provided four complementary colour palettes to help you incorporate Bright Skies into your schemes. 
All images © Dulux /Akso Nobel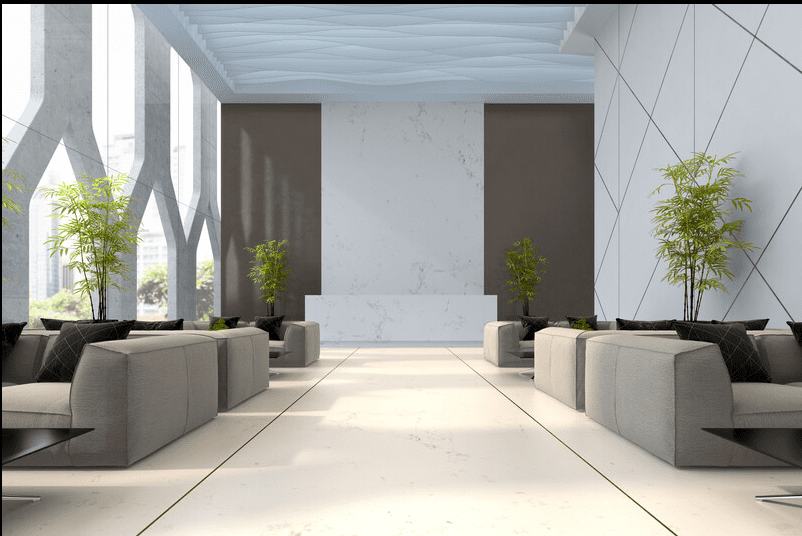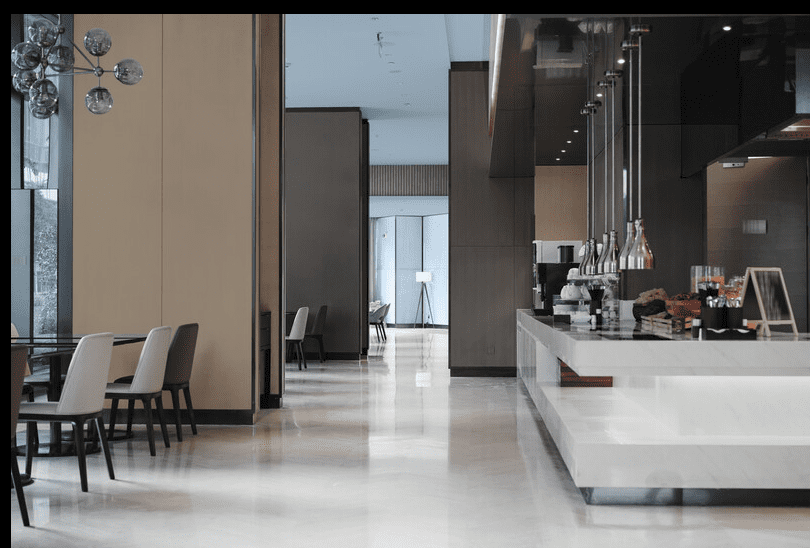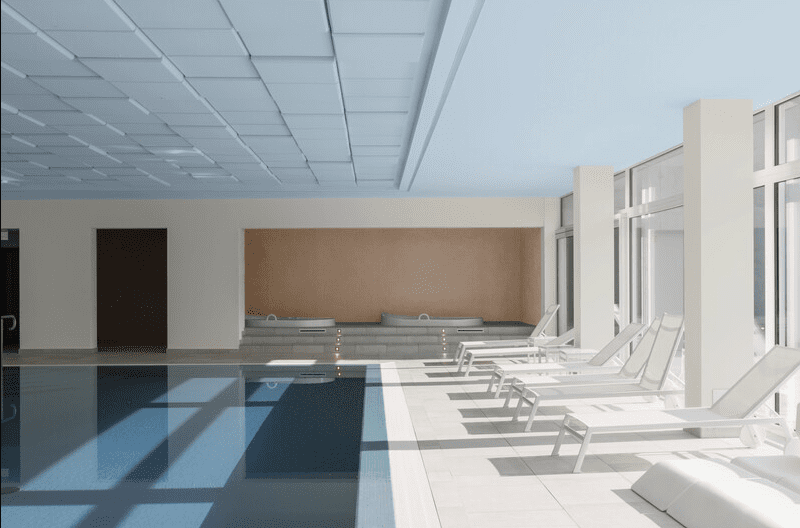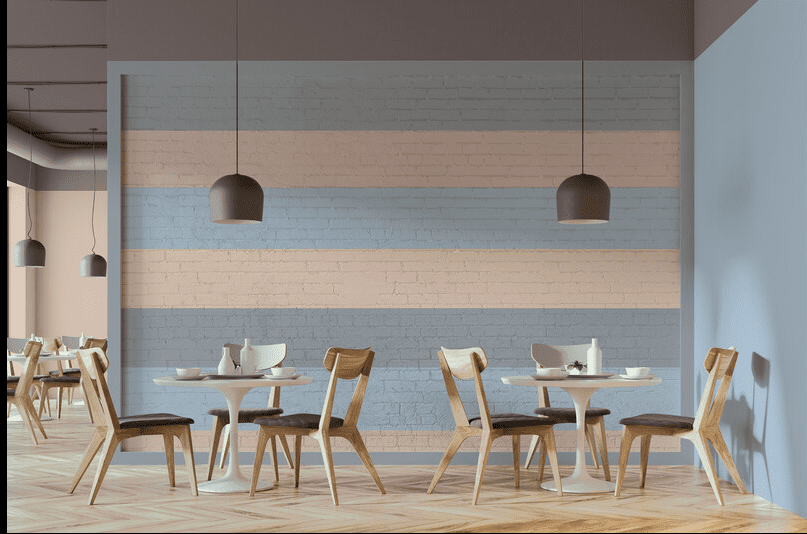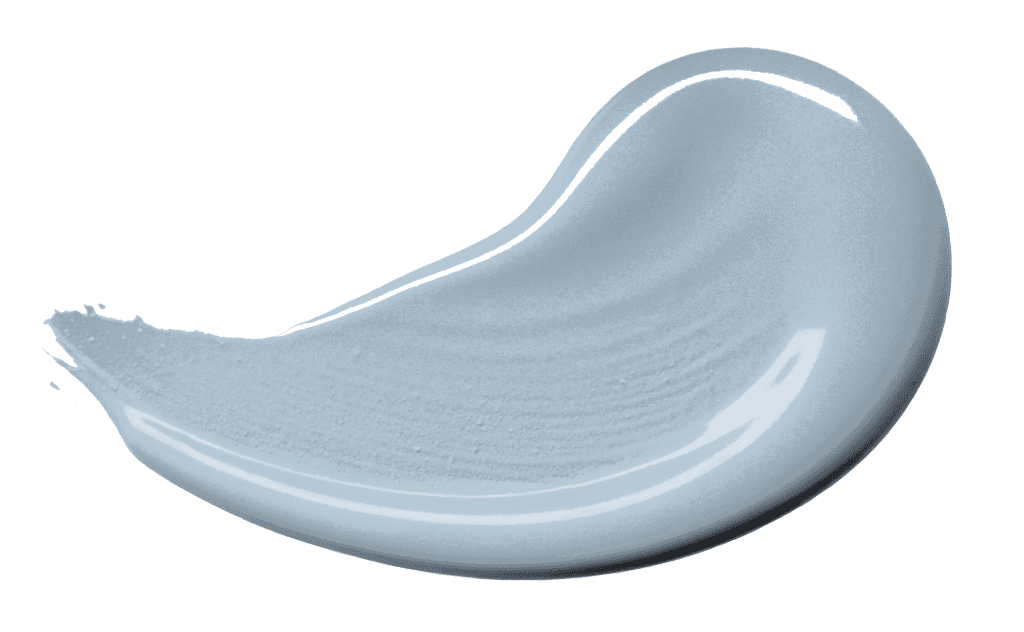 Farrow & Ball Colours of the Year 2022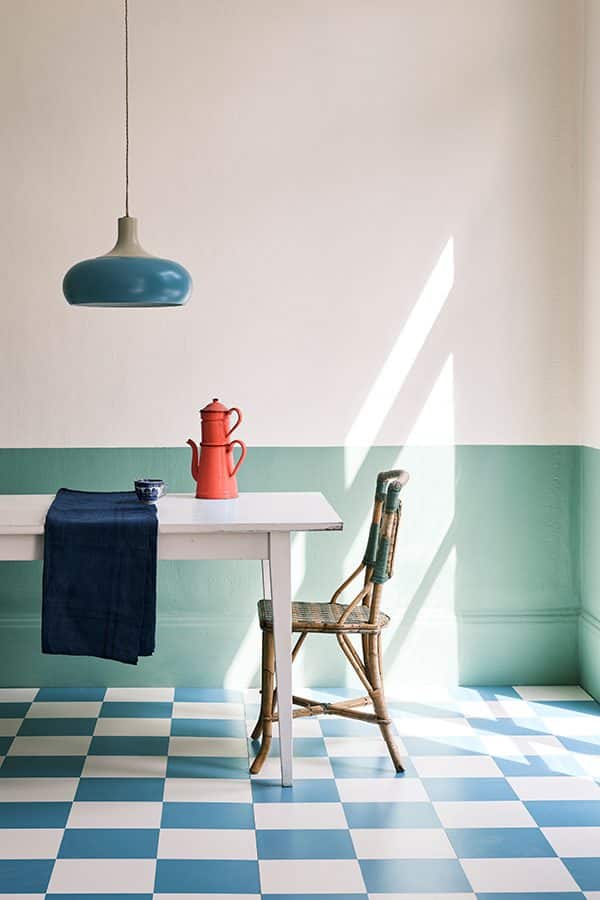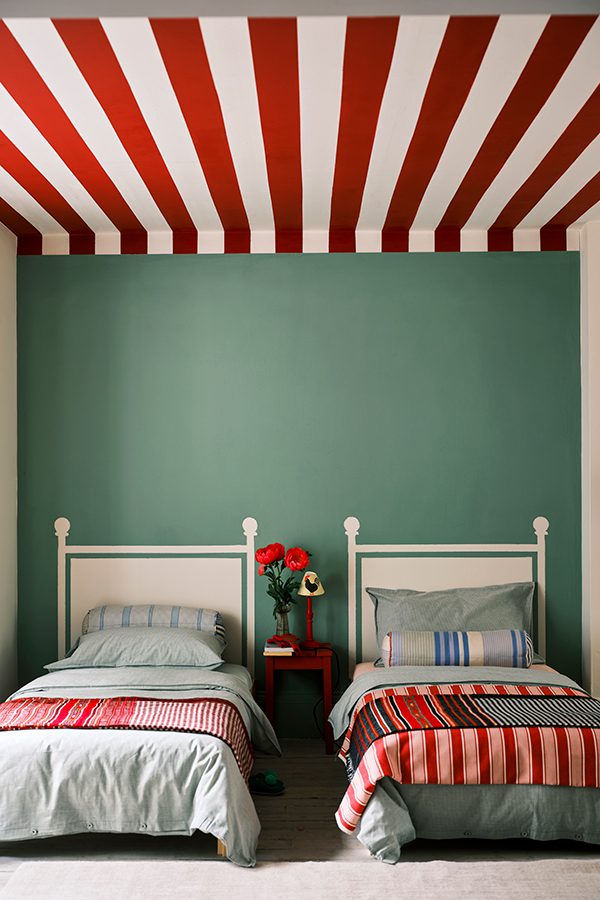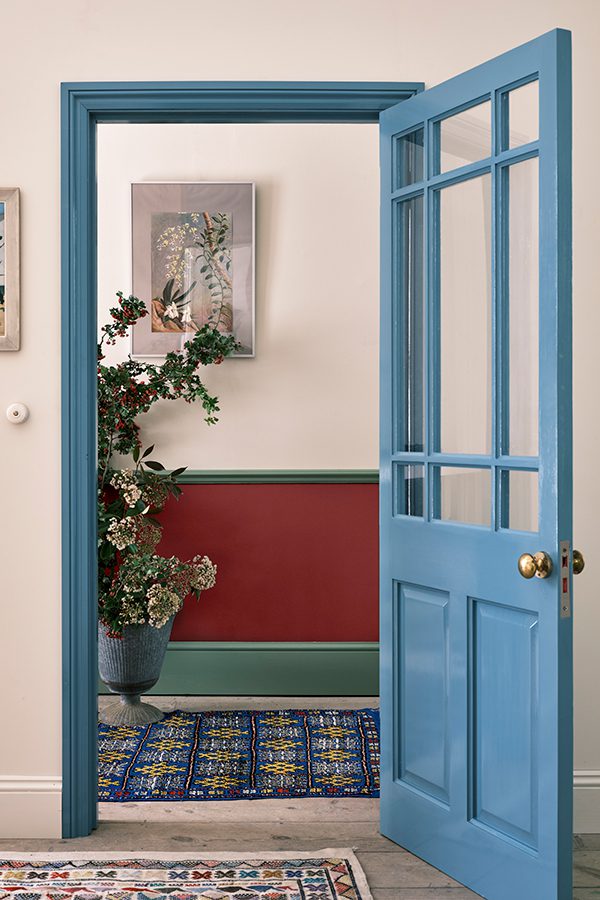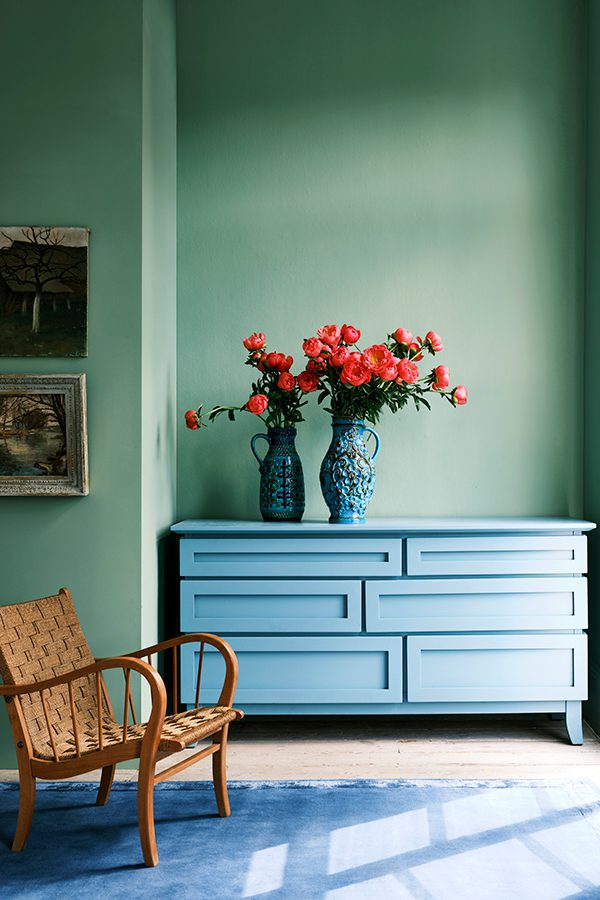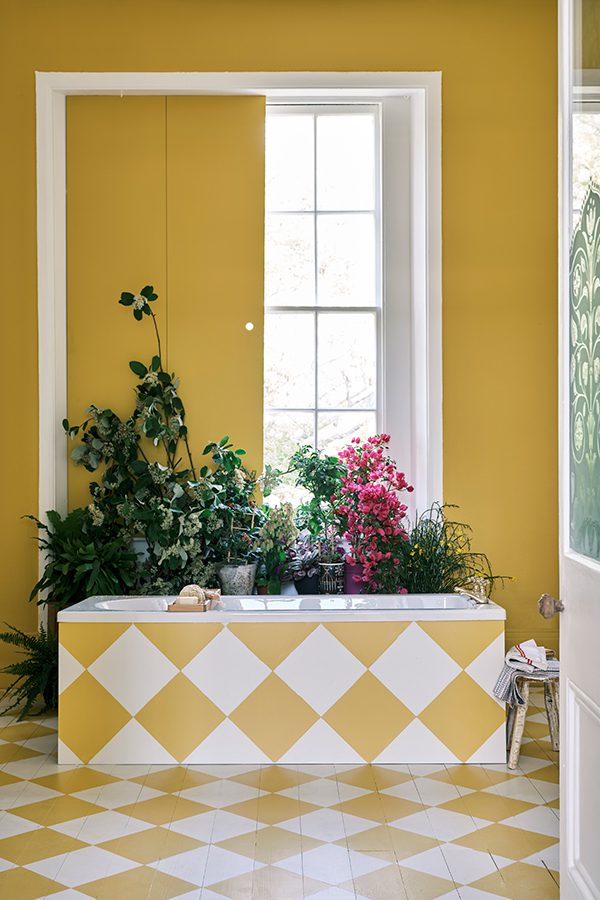 Graham & Brown Colour of the Year 2022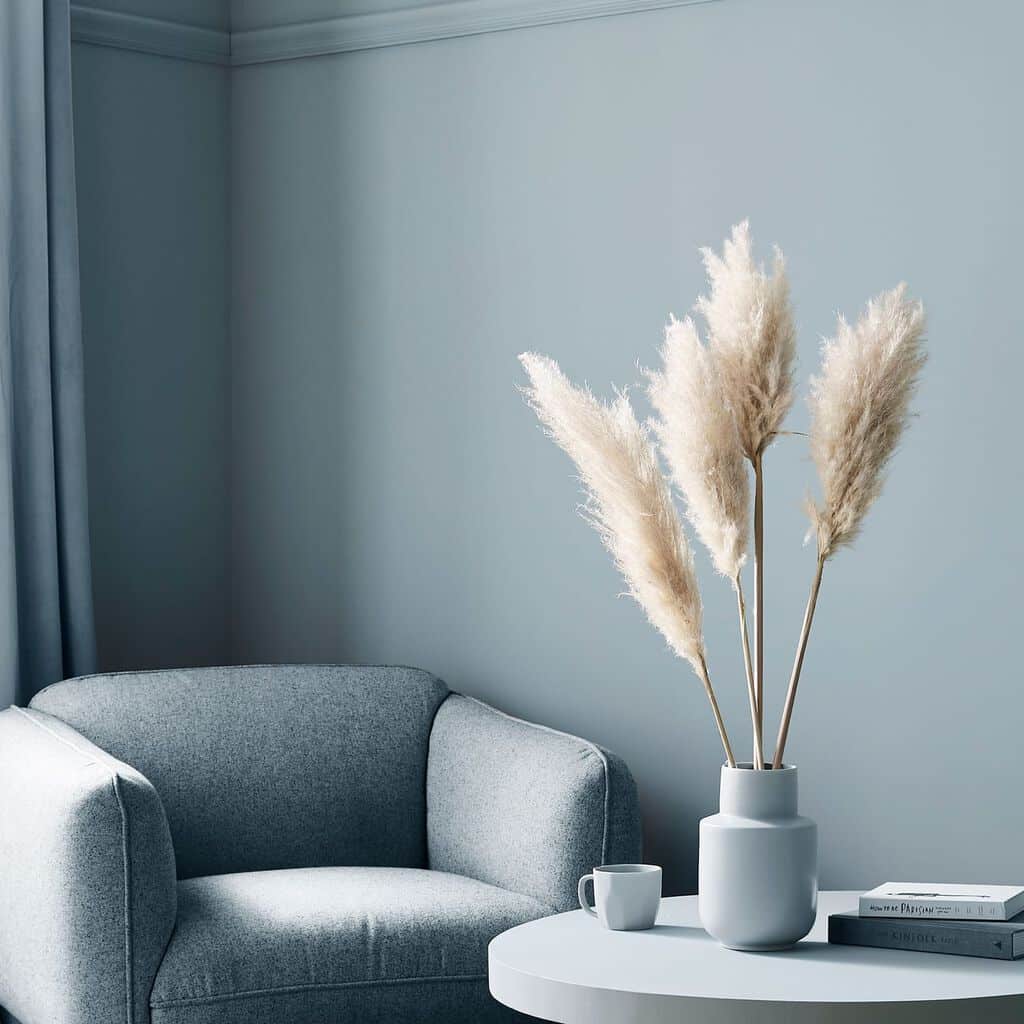 British wallpaper and paint specialist Graham & Brown again choose a Colour of the Year which reflects nature and healing. 'Breathe' is a soothing mid-blue with a touch more depth than Dulux Bright Skies. 'Pair with crisp whites and cool greys for an airy feel or try partnering with deeper blues to create a moody hideaway.'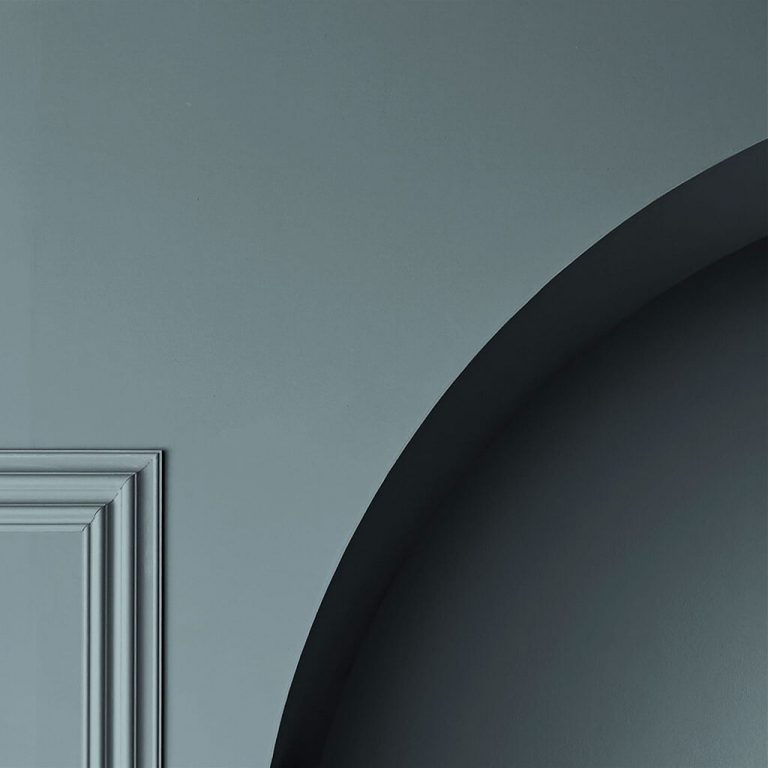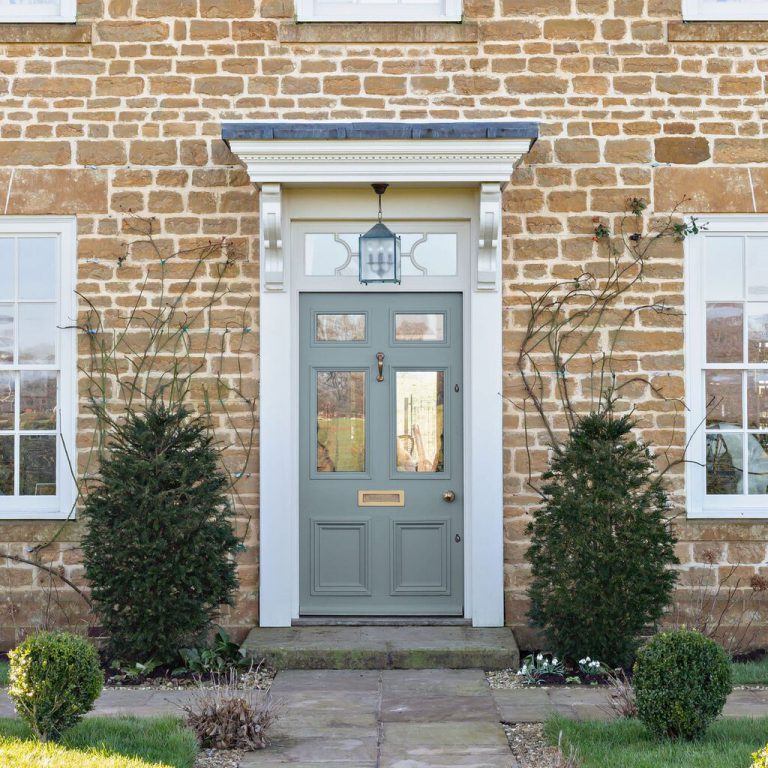 Graham & Brown also release a WOTY as well as a COTY, with 'Restore' providing an alternative way to bring the feeling of calm and nature into your home or latest project. With a choice of three colourways and a massive repeat, the wall covering can be used as a mural.
All images © Graham & Brown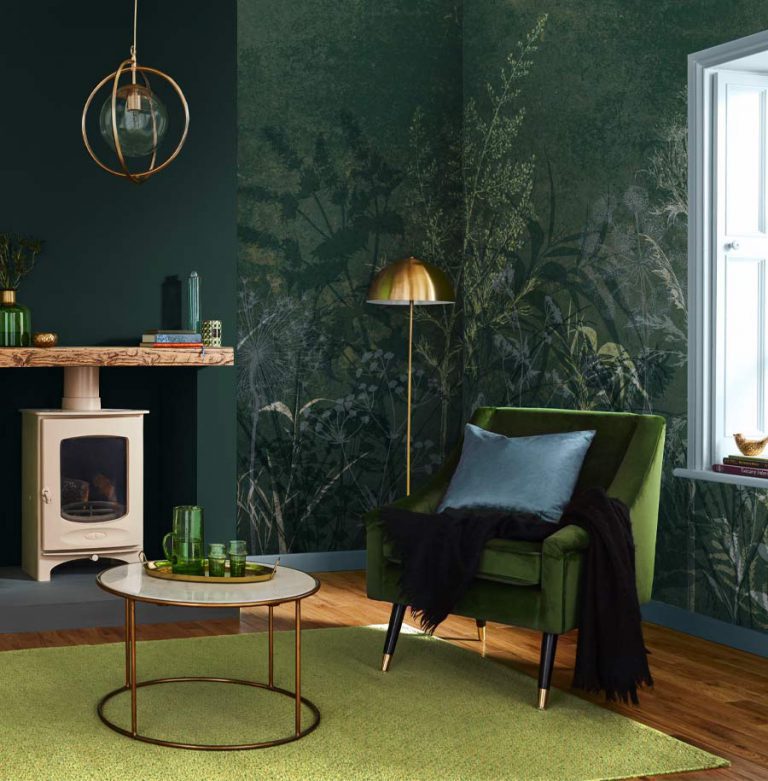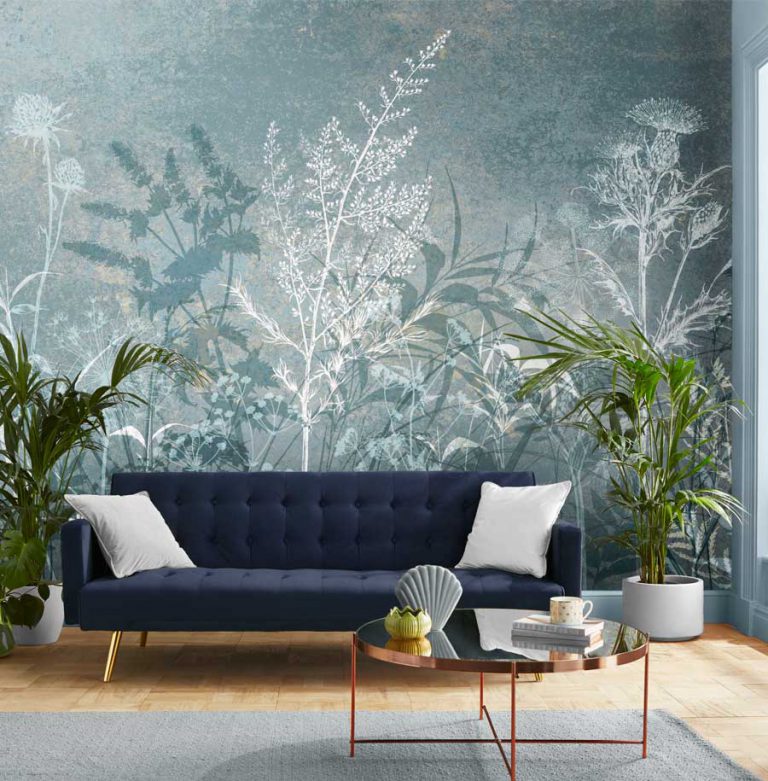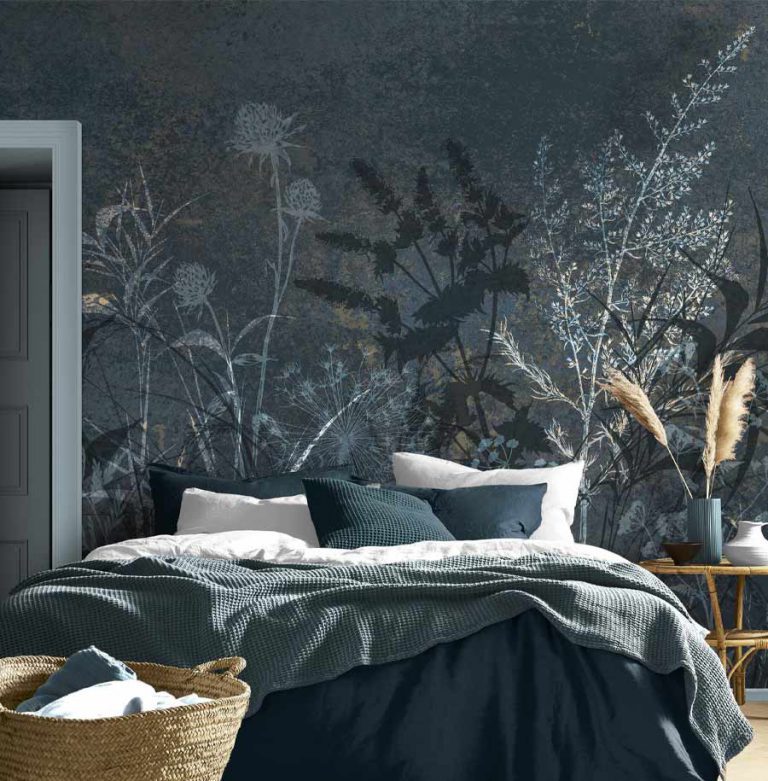 Little Greene Paint Company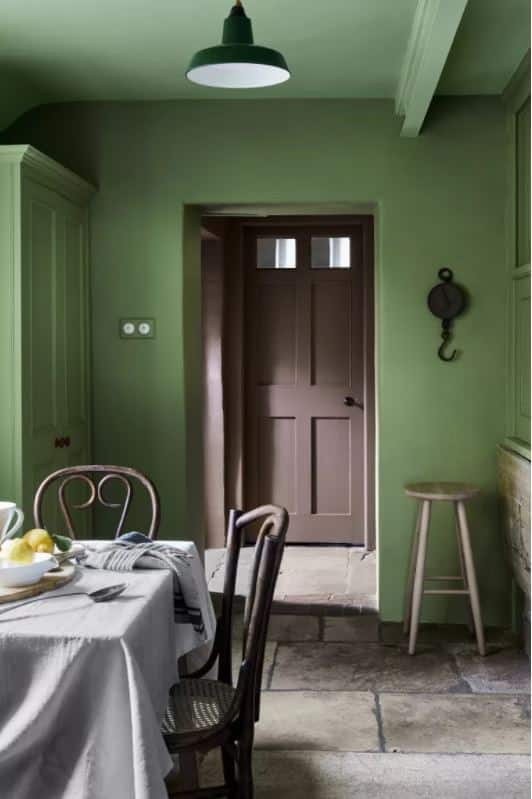 Traditional paint specialist Little Greene offer perhaps the most punchy palette of the Colour of the Year round-up. Taking inspiration from the Staffordshire Potteries, historical homes and the Roman gods, each of the colours in this seemingly eclectic mix will breathe energy and life into your scheme.
You can see the full range and read all about each colour's heritage in this article from Homes & Gardens.
All images ©Little Greene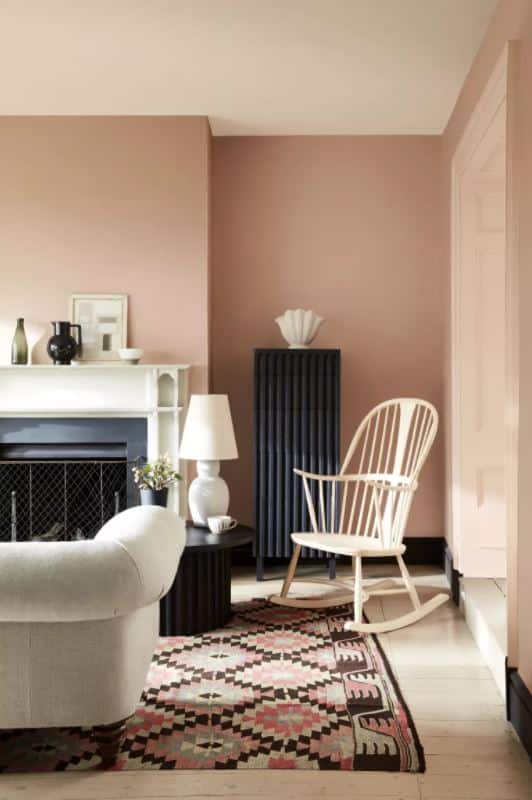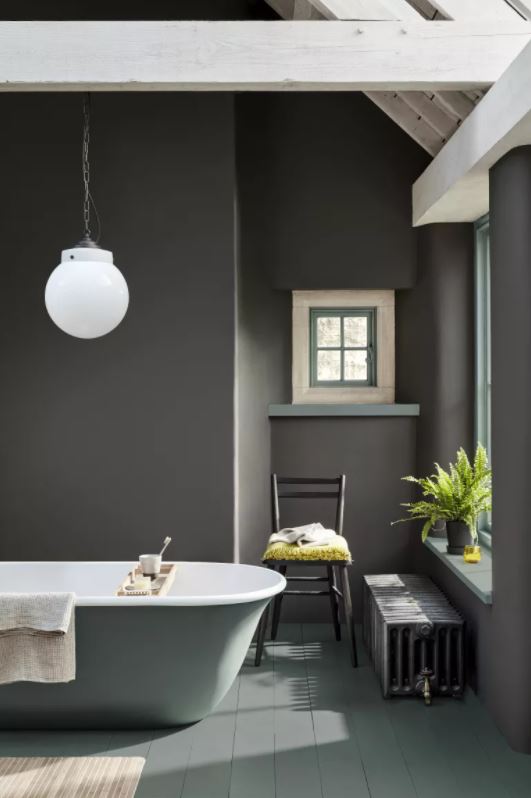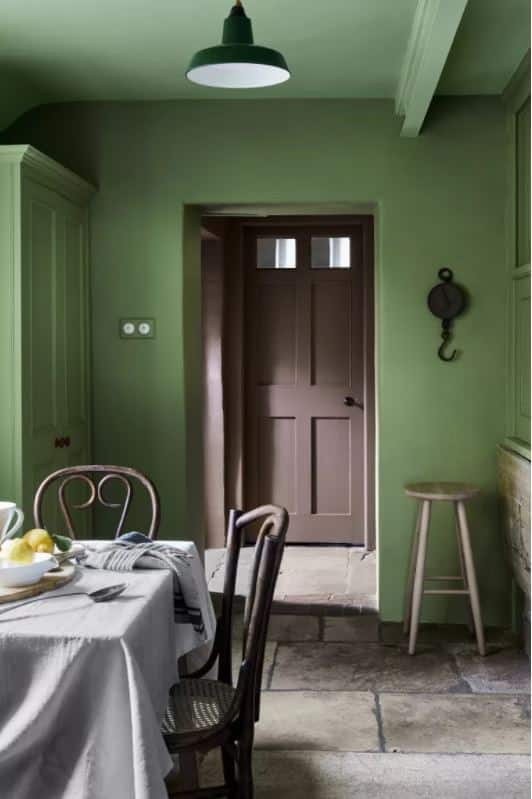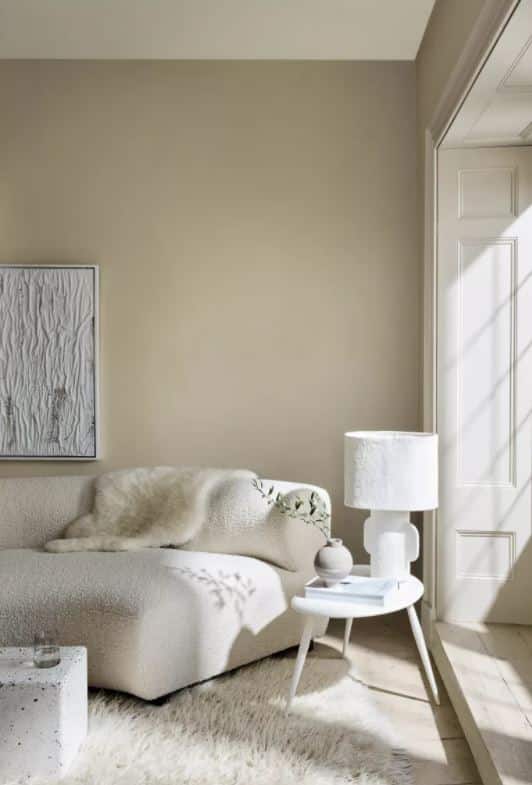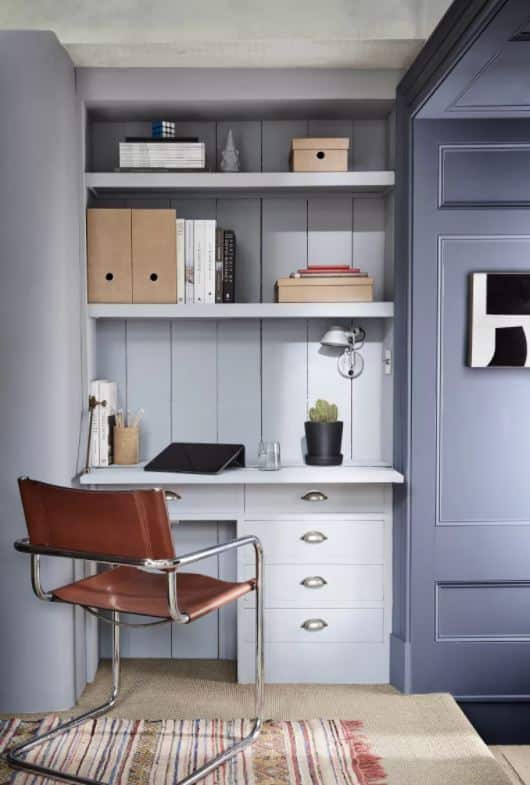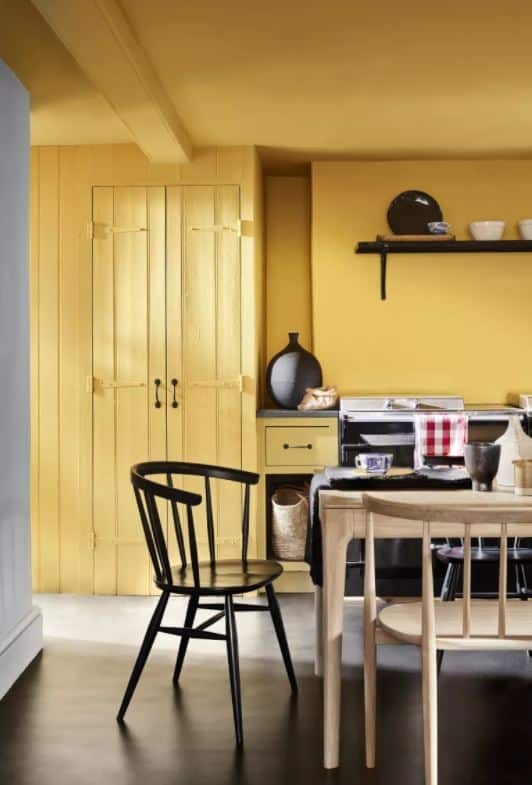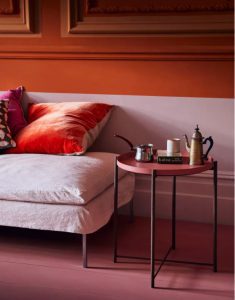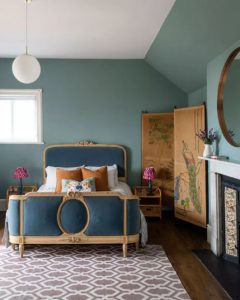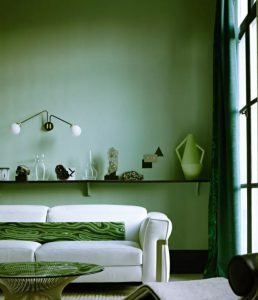 Pantone's Predictions for Interiors
Get the Hottest Trends Direct to Your Inbox
Sign up for the National Design Academy Newsletter to get the latest interior design news and trends every month.