What is Professional Practice?
Professional Practice is a term used to describe activities which will help you apply your knowledge to your industry, job role or workplace. For instance, as an interior designer, professional practice would cover setting up an interior design business, marketing your services, dealing with clients and creating quotes and sourcing suppliers and contractors. Professional practice is not to be confused with 'professional practise' – this spelling of practise is where 'practise makes perfect' or you repeat a process or gain more experience to improve your skills.
Almost all design courses should have some element of professional practice as part of the course, as well they should! Otherwise, you may know all the theory to become an interior designer but have absolutely no idea how to do the job.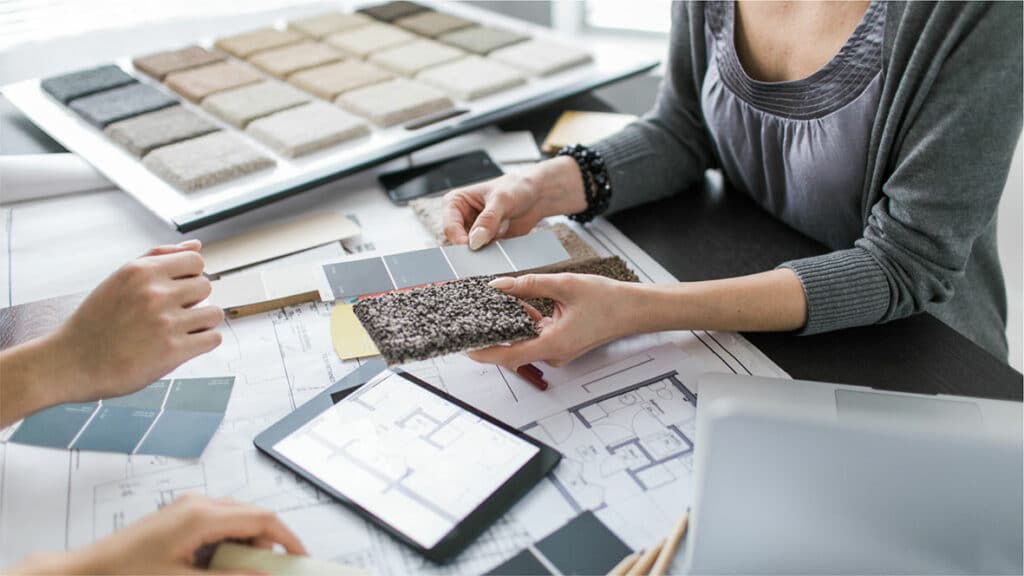 Why Do We Need to Study Professional Practice?
Learning and doing are two different things. If you want to be the best designer you can be you're going to want to know how to put all of your learning into context before you're dropped in at the deep end and have to do it for real.
Preparing you for the workplace is a big part of our responsibility as an educator. Whether you intend on starting your own business, finding a job in the industry or just want to carry out your own renovation project, it's our job to make sure that you can put all of your learning into 'practise'. From branding and marketing your services to preparing a portfolio or client presentation, professional practice will help you to be work-ready.
Professional Practice is also great for confidence building. It's a great opportunity to add skills to your arsenal to help you forge a career or successful business whilst still in the protective bubble of education.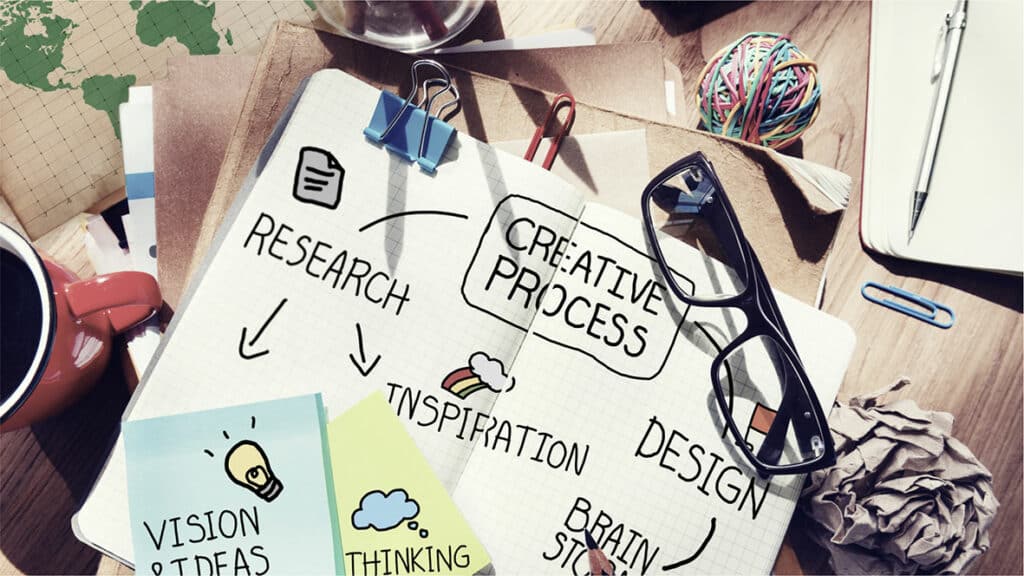 What Will Professional Practice Teach Me?
On the NDA Professional Interior Design Diploma, you'll get an insight into the world of interior design. Suitable for beginners, this course will teach you the basics of the profession to allow you to enter the industry with enough skills to carry out the basics – working to a brief, creating presentations, understanding lighting and materials. The course culminates in the Professional Practice unit. This will teach you how to set up a business, how to charge for your services and go into more detail about working in the industry, whether employed of self-employed.
Our degree courses take professional practice even further. You'll learn about running a real project, creating a brand identity and full plan for your business, including financial planning, marketing and working with suppliers and sub-contractors. You'll also be developing your portfolio to a professional standard throughout the course, so you know that you are prepared for industry.  
You'll learn the following as part of your Professional Practice studies:
Interview preparation and tips for success
Preparing a portfolio
Working to a client brief
Setting up an interior design business
Marketing your services via web and social media
Sourcing materials
Working with sub-contractors and trade suppliers
Networking
Continuing Professional Development – Studying for a degree or higher qualification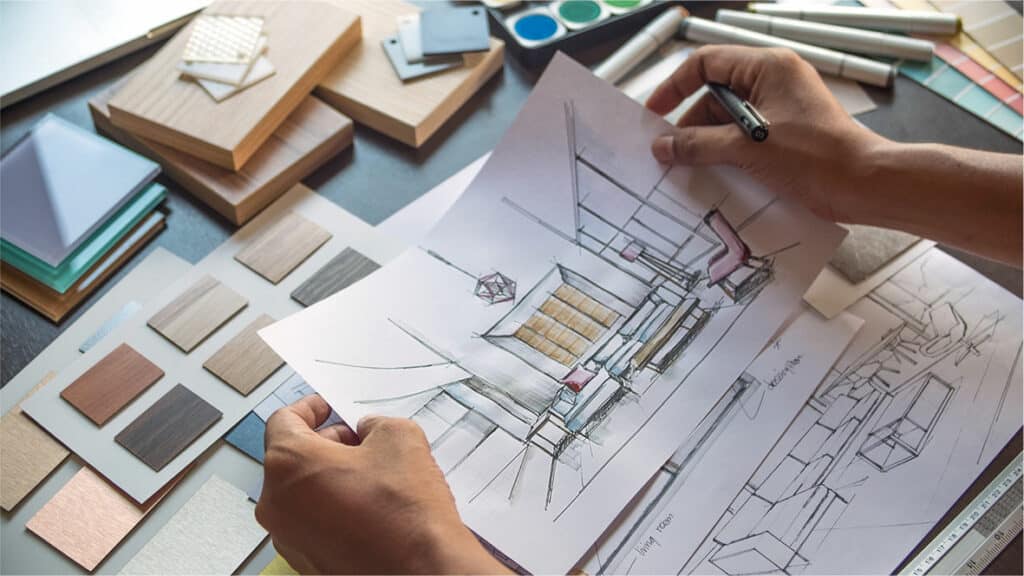 Will the NDA Help Me Get Work After I Finish My Course?
We try to do everything we can to make sure you are prepared for the industry but unfortunately, we don't have the resources to help every student to find work experience or a job at the end of their course. The professional practice unit/module acts as your careers guidance section of the course. Your tutor will be able to answer any questions you have about your future career and we also offer the following resources: –
Advice and guest blogs from industry experts such as interior design recruitment consultant Lucy Painter.
Regular Student Spotlight features. These are a great way to tell people about your business or career after leaving the course.
Regular blogs with tips for various topics covered in professional practice – marketing, portfolio help, careers advice, interview tips.
Social media – We share and promote student work to over 85,000 followers worldwide.
Free membership to industry associations such at the BIID.
Exclusive job opportunities and placements are posted on the Virtual Learning Studio.
WhatsApp and Facebook groups are another great resource. Despite being virtual, the NDA student support groups are a wonderful way to network and get advice form other students who have been in your position.
Our website is full of helpful tips and resources which will help you to forge your career in interior design. Our blog is a good place to start – like this article which provides 15 tips for success when starting out in the in the industry.