Embarking on a new career takes guts. And once you pass your teenage years, there never seems to be a good time to retrain. But what if Covid-19 had some benefits? Taking stock of your life is common at the start of a new year, but if you've been furloughed or lost your job, this could be a great opportunity to retrain. Studying an online course could not only relieve some boredom and stress, it could also help you to find the new career of your dreams!
As we go into what promises to be another challenging year for everyone across the world, we've decided to put together some short guides, career tips and student success stories to give you the confidence and courage to dream big! To make 2021 the year you start your new career!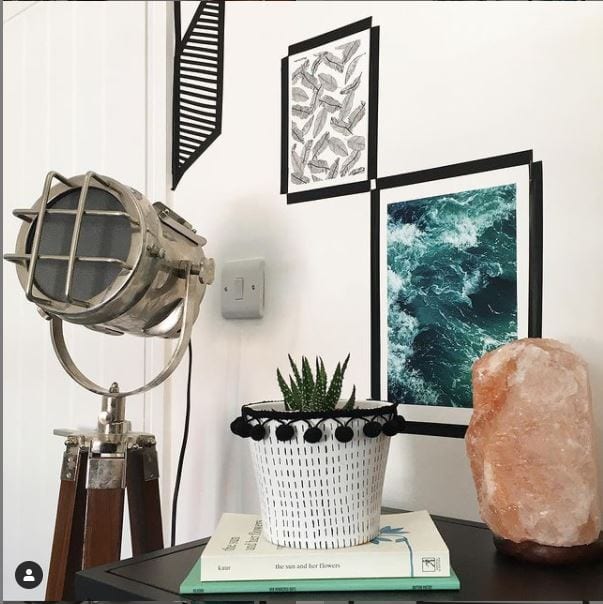 We're kicking off our New Year, New Career season with Lucinda Pickering's story. Lucinda works in mental health and during the first lockdown of 2020, Lucinda found out about the NDA's online interior design courses via a friend. Having always dreamed of a new career in a creative field, Lucinda discovered that she could study with the NDA online from home, without having to attend a physical college during the daytime. With all education establishments closed and a return to work likely, this was the perfect solution to help Lucinda retrain whilst still earning. Find out how the Professional Interior Design Diploma is helping Lucinda to  realise her dream of a new career in interior design.
Hi, I'm Lucinda and I currently work in mental health supporting young people and, now I am lucky enough to have set up an online interior design business alongside this, thanks to a but of hard work, lifestyle juggling and the NDA's online Interior Design Diploma.
I love helping people, but I've always known that I wanted to have a creative career helping people in a different way. From the moment I found our about the NDA's online courses, I felt excited about where this new career path could take me. It was like a light bulb moment, where everything just clicked into place and I knew this is what I wanted to do.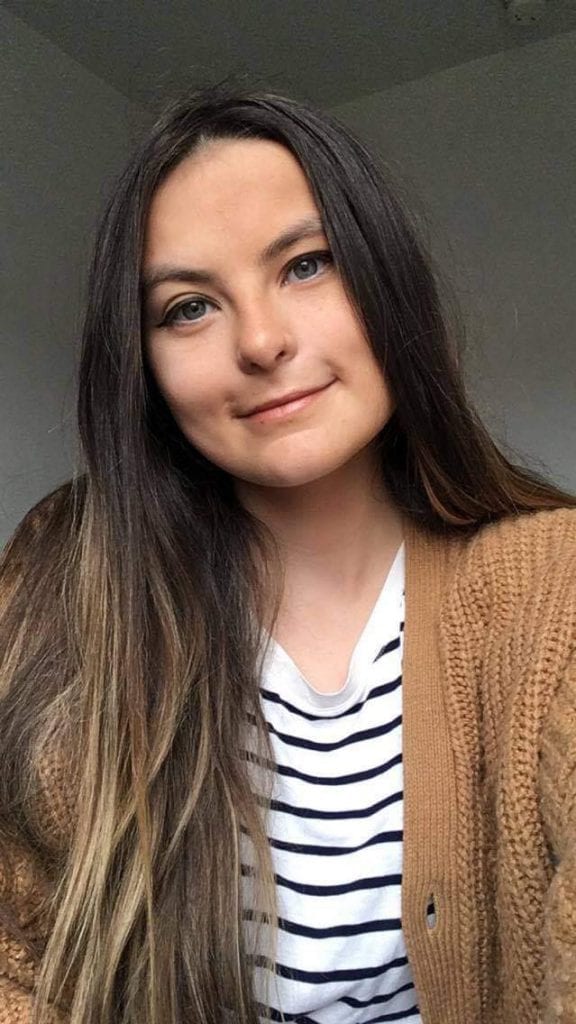 What made you want to become an interior designer?
I have always been creative for as long as I can remember. Since a child I knew I wanted to be an artist or designer of some sort. I always had lots of ideas that I was forever showing my parents. My mum has shared with me, when I used to pretend to be hairdresser, I would also create floorplans of my pretend salon!
Becoming a teenager, I loved nothing more than changing the layout of my room to suit me best at that time. I would also jump at the chance of helping whenever my family were redecorating the space. I absolutely loved the process from the initial ideas to the installing. More recently, my love for interiors grew when I created my home account on Instagram. I used this as an experimental place where I would show my bold décor ideas for a rented spaces like my own. I very much grew up believing that it would be impossible to have a career in the creative industry. So, I trained into mental health and design and creativity were always a hobby for me until this point.
If you could describe your style in 3 words?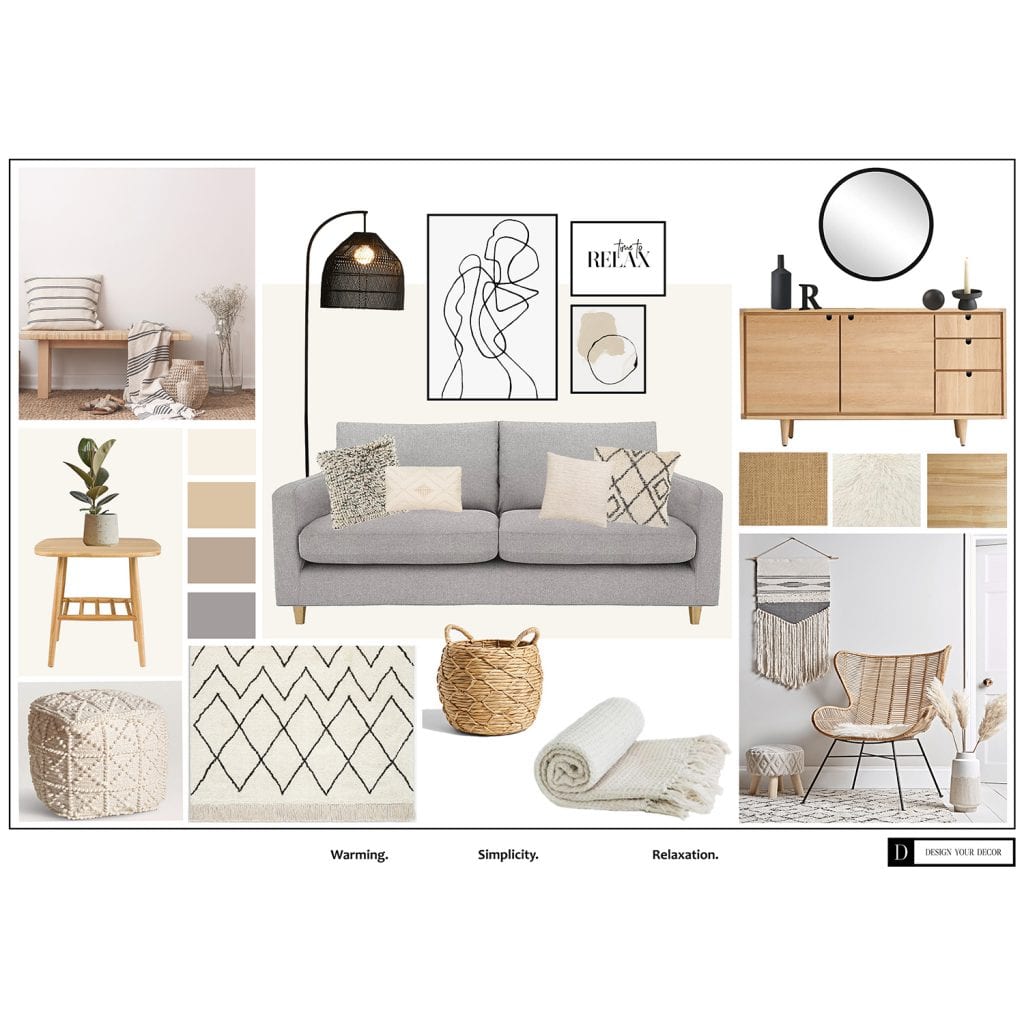 Personalised – Every design is inspired by the client, for the client.
Functional – Big focus on the space functioning to its greatest potential.
Wellness focused – Creating designs that promote health & wellbeing.
On a personal level – I enjoy aspects minimalism, clean lines, and bold statement features.
Who or what is your biggest inspiration?
There are so many places that I take inspiration from, from design magazines to the internet. I think one of the things I love the most about design, is there is always something new to learn and discover. Saying this, I feel my biggest inspiration is always the client. I believe in creating designs where the client feels they have truly been listened to and understood. I've also found my background in mental health has shaped the way I design. When I create, I think about the health and wellbeing of the person using this space. Aiming to promote mental wellbeing. Knowing the impact of layout, colours and lighting can have on mental health, I believe this inspires me to create a place where the client can truly feel happy.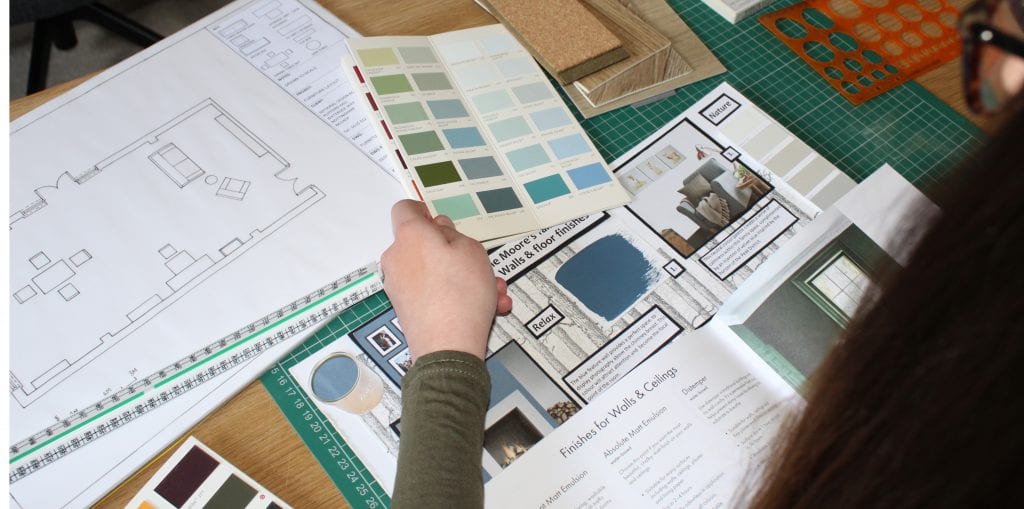 How did you find the online Interior Design Diploma?
The course was fantastic. It gave me all the foundation tools that I needed to start a career within interior design. Every module was valuable, clear, and incredibly detailed. The way the content is delivered meant I found it easy to follow and engaging. For me, the most amazing part of this, was I was able to study as and when I wanted to. This enabled me to study for a career I've always wanted whilst still working too.
Which was your favourite unit of the course?
My favourite module was unit 5, Space Planning. I absolutely loved learning the foundations about space planning. I particularly enjoyed learning about traffic flow and the practicality of layouts. With my background in mental health, I researched further into the relationship between layout and wellbeing. Which I really enjoyed.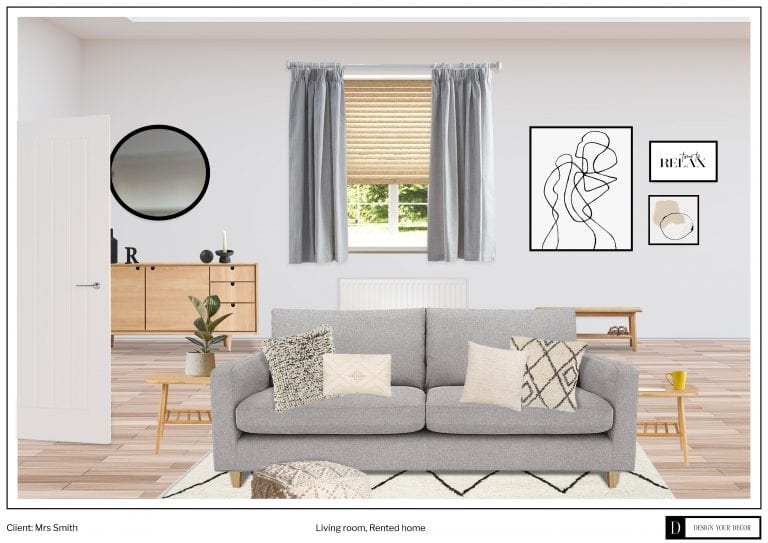 Who was your tutor and how was your communication with them?
My tutor was Claudia Francis and was phenomenal throughout the course. She was always polite and incredible with responding quickly to any queries I had. Her feedback was always super helpful. After every assignment, there was always a resource she would suggest so I could prepare for working in the industry. Using the VLS was not a problem at all, whenever I contacted them, they replied shortly with a clear response.
What would be your dream project?
I have been watching 'Interior design masters' on Netflix, which was a great watch! I really enjoyed watching the designers take on various projects, from residential to commercial to fit the client brief. When watching this, I was super intrigued by the designs created for the salons, cafés. As much as I love designing for residential projects, I would love to work with small businesses in a commercial setting. Hoping to help them create a space that focuses on the health and wellbeing of their customers. Ultimately, it would be fantastic to work with someone who shares a similar vision to me and approach in design.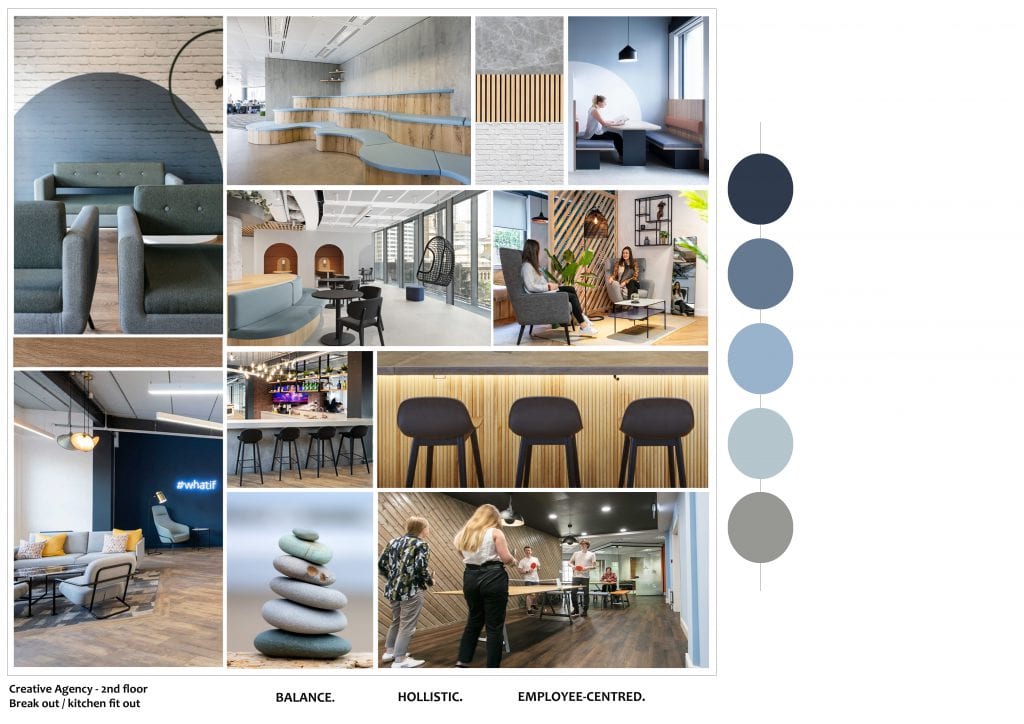 Can you tell us about the 3 projects you're most proud of?
Unit 2 – Nature inspired presentation board
We were asked to create a presentation board for an example of a client brief. I took inspiration from the fact they enjoyed walks in the Peak District and loved the outdoors. This was the first time I had ever used photoshop and created a presentation board. I absolutely loved learning this tool and meeting the brief.
Unit 3 – 1960's colour trends presentation board 
We were asked to create a presentation board focusing on a colour palette from that time-period. Th exploration project was super fun. It gave me the opportunity to portray the daring and intense colour preferences of this era throughout the presentation. I have always been drawn to the 1960's period from the interiors, colour palettes and fashion so I found this task really enjoyable. This also gave me the opportunity of being bolder in my presentation choices.
Lastly – concept board focusing on health & wellbeing
After I had completed unit 5 (Space planning), I felt so inspired that I researched into the relationship between space planning and wellbeing. I created this presentation board as a response to an example client wanting to create a workplace that promoted wellbeing and productivity of their employees. At this point, I began to feel more confident designing to meet a brief.
You've just finished your Diploma, what's next?
I have recently launched an interior design business called Design Your Decor. This focuses on delivering a range of design packages which are affordable, flexible to the client's needs and individual to their style.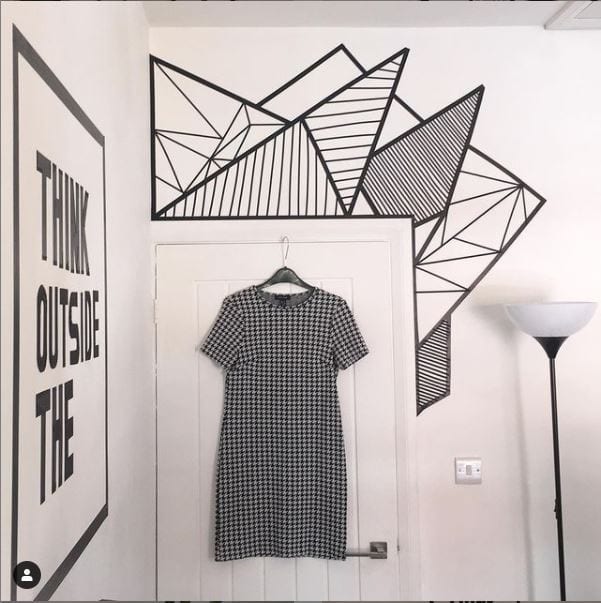 If you could give someone considering studying interior design any tips what would they be?
I would say that if it's any doubts that are holding you back, or not thinking it's possible. It absolutely is and you can do it. I would also suggest for them to follow NDA socials – Instagram etc.
I always found that the blogs were a valuable resource and felt they provided me with knowledge throughout the course of emerging trends and important design events like Decorex etc.
Are you ready to follow your dream?
Get the new year off to the greatest start and pursue your passion! From Diplomas to Degrees, we offer a learning level to suit everyone.