For every newly qualified Interior designer, the preparation required for your 'dream job' can be a very daunting task. Not only do you have to consider the answers to possible questions as most interviewees, but also make sure that your portfolio showcases your ability and skills to the highest, most professional standard as a competing Interior Designer. But do not worry, here you have some tips on how to be prepared for an Interior Design interview.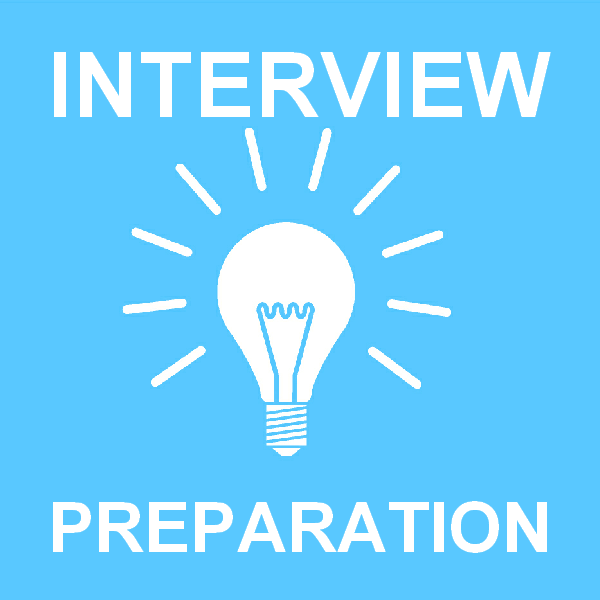 Interview preparation
Preparation is 'key' to the success of any Interior Design interview, however, the following points will help you on your way to landing the job you desire as well as gaining an understanding of what to expect and the types of questions that may be thrown your way.  Here are some important points you need to consider preparing before your actual interview.
Make sure your portfolio is fully prepared and presented professionally, as well as making sure you have rehearsed and practised talking through your work page by page or project by project.
Your portfolio is a reflection of you as a designer, and should always include a variety of work to demonstrate your skills, individual qualities and your design style. This will be anything and everything from technical drawings, to 3D visuals and presentation boards to show a clear variation.
Make sure you check out or previous Blog on developing your own Interior Design Portfolio – Part 1 – Develop your Interior Design Portfolio – Part 1
Research, Research, Research! Make sure you undertake research into the company/business you are applying for the job with. This should include looking at their key business values as well as understanding their Interior design style.
Potential employers may ask you what your preferred period or style of Interior design is, so be prepared with a clear answer! Your answer could also include information on current trends, which will also impress if you can refer to new information. Making sure you go through Interior Design magazines and recent Design blogs will keep you up to date.
This can also be linked to who your favourite designer is? Who you take inspiration from or who you would compare your own Interior design style to? Remember that depending on the type of sector this position may cover such as residential or commercial you need to tailor your portfolio and your preparation to reflect this so that your potential employer can see you fit within their design team and style.
They may want an individual who understands their design style and can relate to this, so keep this in mind when researching and looking at their recent projects undertaken!
Do not forget about social media and company newsletters that can summarise what they have been up to recently as a quick reference point.
Preparing yourself so that you have this knowledge will make sure you are well informed and can answer specific questions with confidence and enthusiasm.
Popular questions for an Interior Design interview
This preparation will then naturally lead into formulating some answers to some popular questions that arise within your actual interview. These may be as follows:
Tell us about your experience, previous education and background?
Make sure you keep your answers brief and clear. Future employers do not want to hear your life story, so be specific with the information you are elaborating on. Make sure you play to your own strengths, so if you feel one area is lacking, whether this is your education and credentials or your actual design experience, assure them with why you are right for the job to set you apart from others and help them remember you.
Can you talk us through your portfolio?
Again, if or when you asked to discuss your portfolio, think about providing a brief rationale to each project you are going to show them so that you are talking as you go through certain pages, but not taking them through a step by step of what you designed and how!
Make sure that you draw their attention to particular pages that demonstrate your strengths, whether this is within your technical abilities or your creative visualisation. You may have fantastic freehand sketching skills that you want to accentuate throughout this process.
Why do you want to work for us?
This is where you can relate all that previous research you have undertaken to explain why you want to work for them and what you find inspirational about projects they have undertaken.
Tell us about a time when you had to do demonstrate…….!
These types of questions usually refer to specific scenarios where you may have shown team work, working independently or to pressured, stringent deadlines or perhaps when you may have demonstrated exemplar communication or interpersonal skills.
The crucial element to answering these types of questions is to make sure you can think of an example/scenario that you can explain where you have utilised specific skills.
Why should we hire you? What are your expectations of this position and what challenges are you looking for?
Do not forget to always be honest! Think about going back to the job specification/requirements when you originally applied for the position to understand what it is they are looking for, as well as the design style you have previously researched.
Think about whether or not this design practice specialises in anything or shows a specific interest, which you can then refer to. Even if you do not have any experience within this area, this gives you the opportunity to explain why you would like to enhance your skills to show your passion for that particular role/position you are applying for.
Always be prepared for the.…… Do you have any questions??
This is again where previous research can be particularly useful because this will always be asked to close an interview and is very rare if this is not mentioned at the end.
Having a question already prepared will create the appropriate impression and again show your willingness to understand more about the position, the business and even other colleagues you may be working with. Perhaps you have seen a particular project of interest that they have recently completed that you would like to know more about?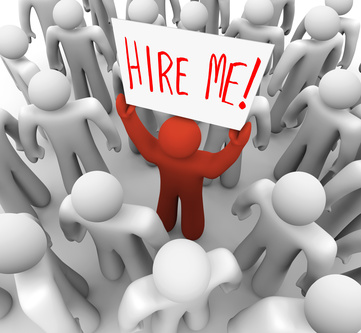 Always remember!
Do not arrive late! Always plan ahead.
Think about your body language and first impressions. You know what they say about first impressions so you always want to ensure that this is particularly important to get right.
Always look professional and smart, dress for the occasion to impress and make sure you look that you look your best.
Start all introductions and the interview with a handshake.
Never ask about salary and perks unless they have already been mentioned or addressed or you have been offered the job/position.
Practice your interview with friends or family, so that you can rehearse your answers to certain questions.
Good Luck Everyone!
References:
UVisor. (2016). Preparing for an Interview. [Online Image] Available from: http://www.uvisor.com/preparing-for-an-interview/[Accessed: 05.12.16]
Pininterest. (2016). You're Hired. [Online Image] Available from: https://uk.pinterest.com/pin/108930884709310546/ [Accessed 05.12.16]
Aaron Wallis. (2016). Interview Preparation. [Online Image] Available from: http://www.aaronwallis.co.uk/preparing-to-search-for-sales-jobs.aspx [Accessed 05.12.16]
UCAS. (2016). Hire Me. [Online Image] Available from: https://www.ucas.com/ucas/undergraduate/apply-and-track/track-your-application/undergraduate-interview-invitations [Accessed 05.12.16]