There are many different routes into interior design. Some successful interior designers are self-taught. Neither Kelly Hoppen nor Nina Campbell have an interior design degree. Other famous names trained in other disciplines such as architecture or fashion. So how important is an interior design degree when it comes to forging a career as an interior designer?
Anyone who has studied interior design, even as a hobby, will know how technical the role is. From lighting to room planning, creating scale plans and accurate spec sheets – there are so many skills an interior designer needs to learn to give their clients the best possible service.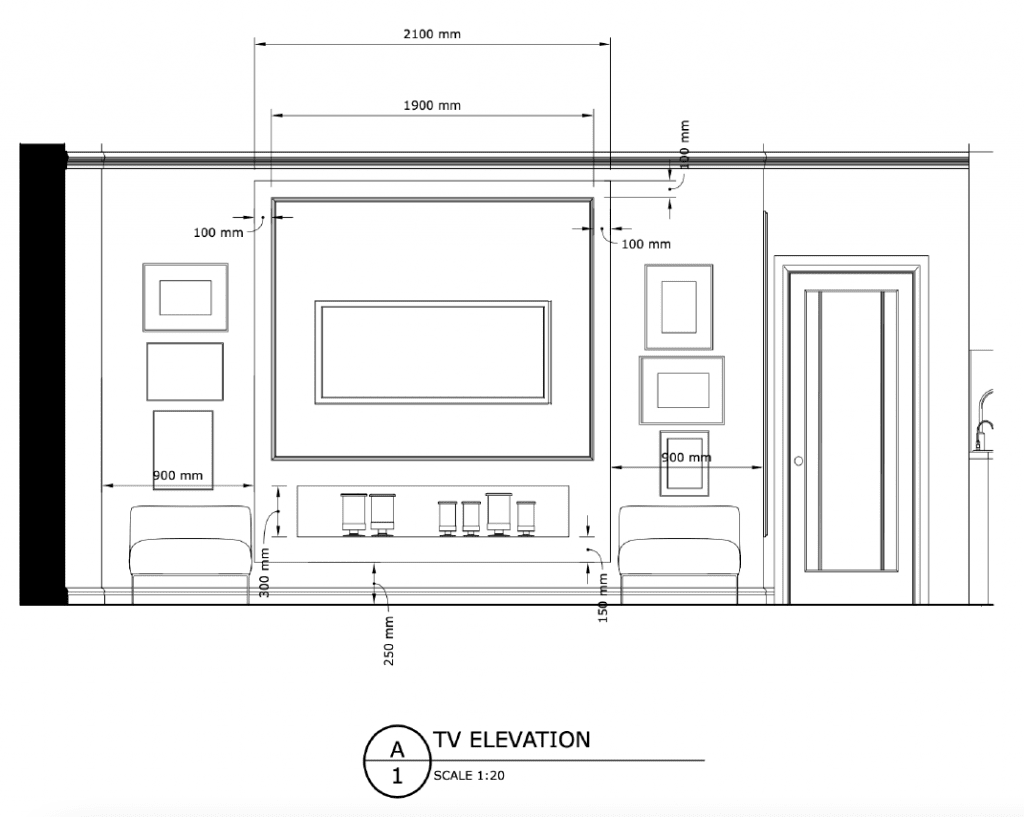 Starting your own small interior design business to deal with residential clients is possible with basic interior design training if you are a natural designer. But if you want to be pitching for commercial clients or applying for tenders, you'll need more than a basic understanding. An interior design degree will also give you the edge when it comes to applying for interior design jobs as it will prove a higher level of skill and ensure that you have a good well-rounded portfolio.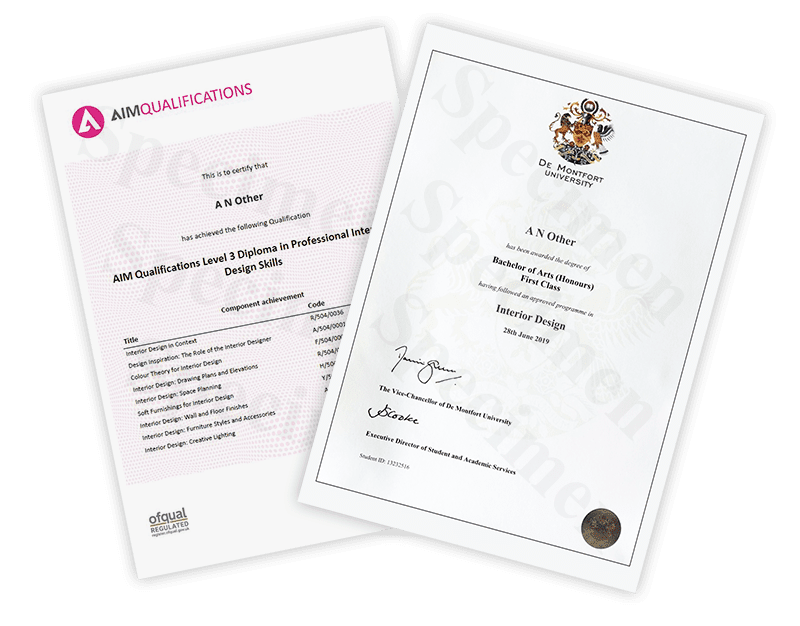 What's the Difference Between an Interior Design Degree and a Diploma?
Interior design degrees explore the subject in much more detail than a diploma and prepare students for more in-depth real world projects. A degree will challenge you to find solutions to problems and present ideas in a more sophisticated way, whereas an interior design diploma will focus more on the creative side of the interior design process.
Our Professional Interior Design Diploma is the perfect way to test your love of the subject and it takes as little as 12 weeks to complete. Fully accredited, this course will give you a real interior design qualification which can be enough to help you get onto the first rung of the interior design job ladder.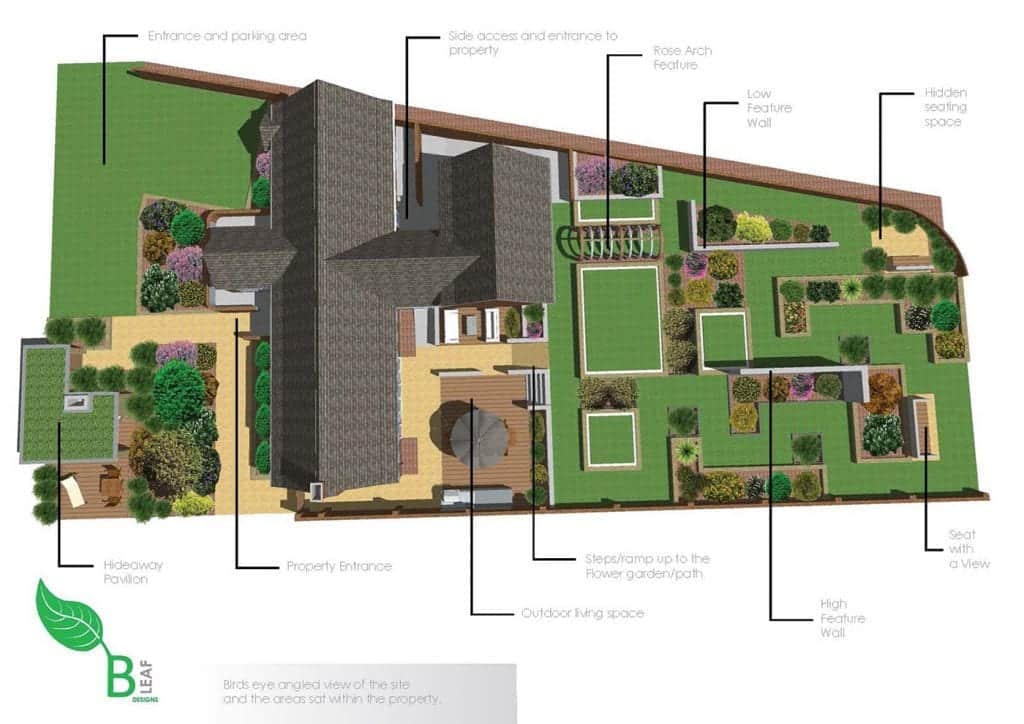 Specialist Interior Design Degrees
Getting an interior design degree also means you can specialise in certain areas. Interior design degrees can be combined with Architecture, History of Art, Environmental Design. The NDA offers three specialist interior design degrees – Design for Outdoor Living, Retail Design and Heritage Design. Becoming an expert in a certain niche area can be a great way to build an interior design business and solid reputation.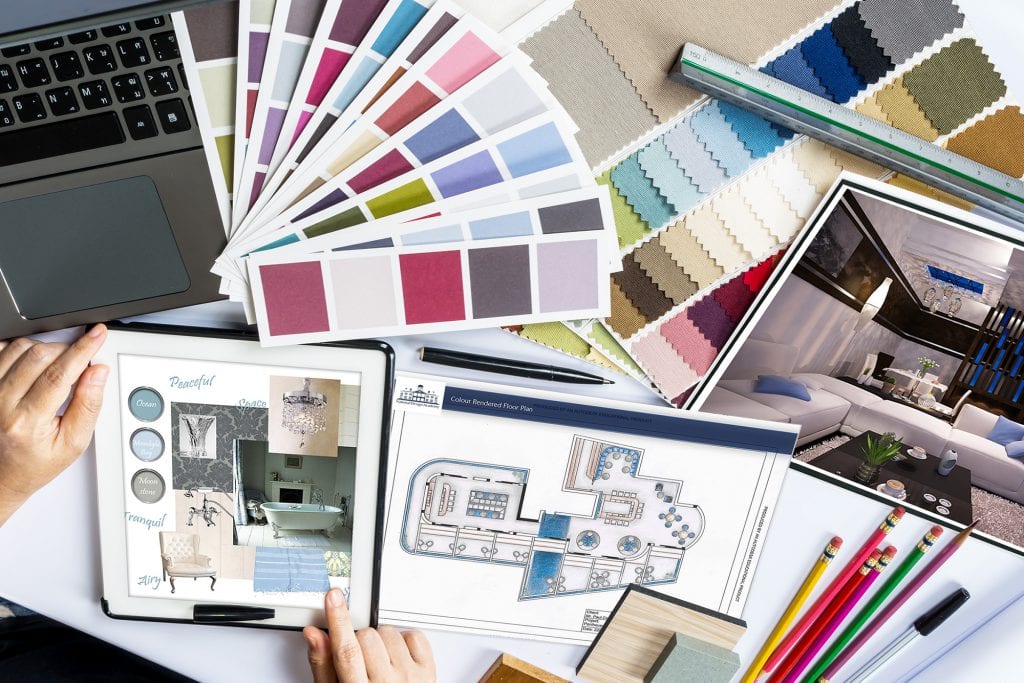 Some people just have a natural aptitude when it comes to design. Some people have to work hard. Sad but true! If you are one of the lucky ones, an interior design diploma may be enough to give you the skills you need to succeed in what can be a very competitive business. For most people, an interior design degree will be required to give you the confidence and expert skills required to take on projects like a professional.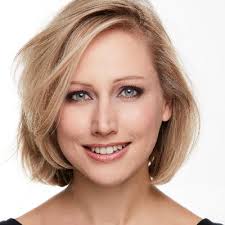 We asked industry recruitment expert Lucy Painter to weigh in….
"It depends on what level of interior design you would like to do. If it is mainly styling and FF&E then a degree isn't essential, if you are looking into take on planning applications for property extensions and detailed drawing packs for clients then a degree is advisable. Some employers won't even consider employing non-graduates whereas others will assess on the strength of your portfolio and interview alone. A degree will always help you stand out against other less qualified candidates.'
Having an interior design degree can only help your career options but isn't always a necessity unless you want to work in a country or state where it's required by law – a few places in the US for example.
If you're worried about how you'll fit in returning to education or funding your interior design degree or diploma, you'll find lots of information about our online, flexible courses here.
Your Education, Your Way!
Our flexible interior design degrees have been designed to help you fit your degree around your life! Start any time, study online and graduate with a degree from one of the world's top universities - De Montfort University.