10 Examples of Contemporary Cultural Design from Index Dubai!
Written by the NDA Dubai team For many around the world, the city of Dubai and the United Arab Emirates instantly conjure up images of towering skyscrapers, ultra-modern malls and futuristic designs. But a closer look shows a design aesthetic that is rooted in tradition a lot more than it appears at first. As the…
Read More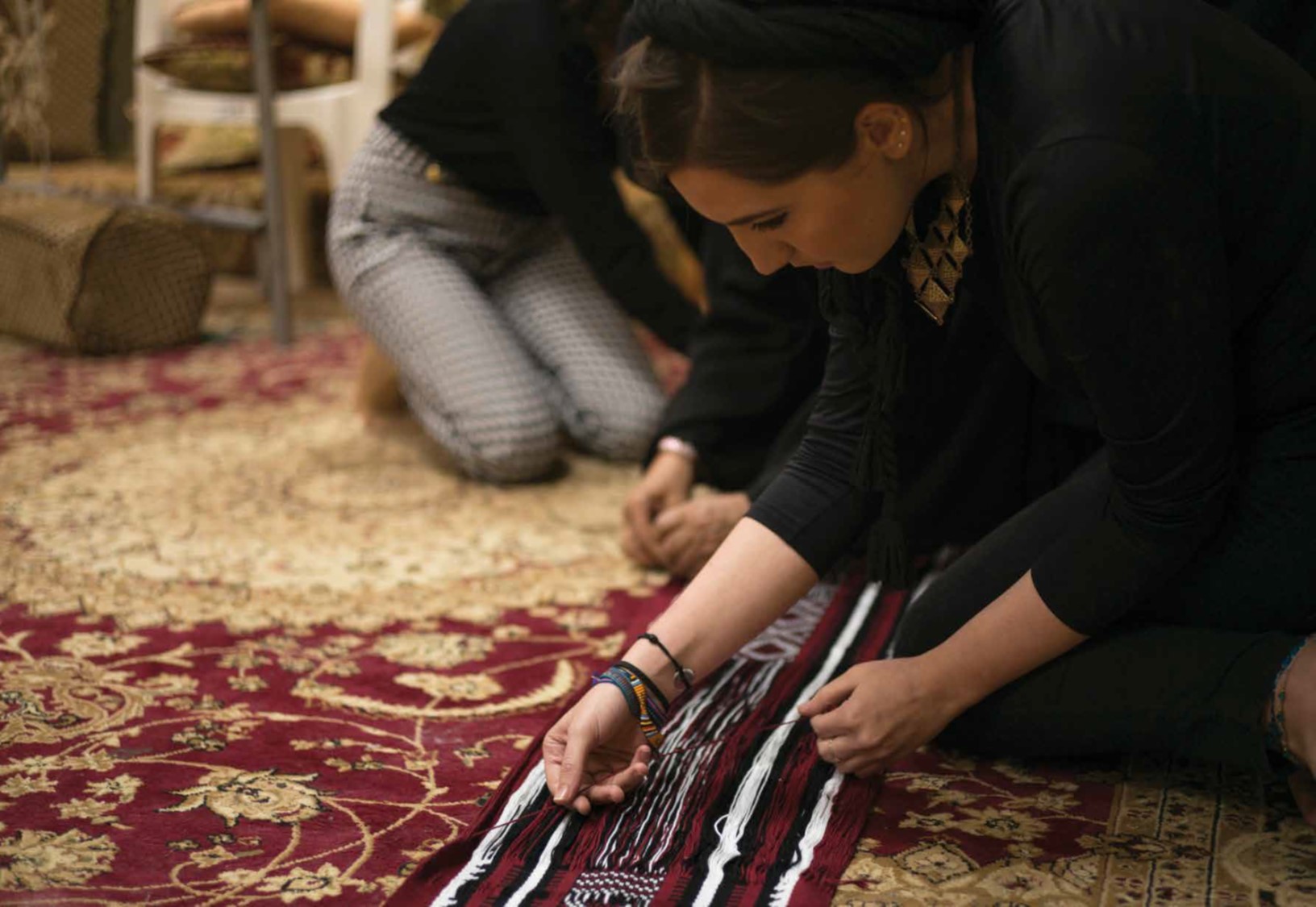 5 Things We Learnt from the New Designers Show 2019!
Written by NDA tutor Amy Payler-Carpenter It is great to see the emergence of new designers and last month we visited The New Designers show at The Business Design Centre, London. This showcases some of the best final year degree work from around the country and is a great celebration of young talent. Whilst visiting…
Read More