Written by NDA tutor Ruth Skrytek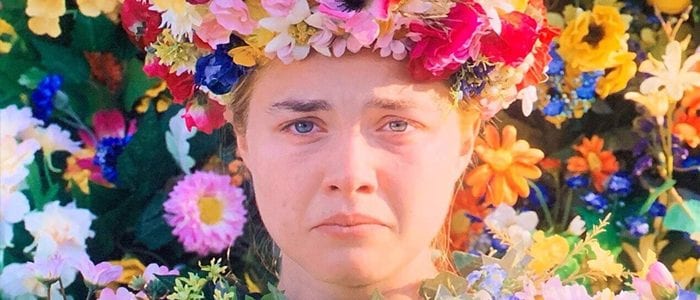 As we move into winter, the heatwave of this summer seems a million miles away. There was one film that defined every horror-nut's summer this year – and that was Ari Aster's most recent endeavour in cinema.
Ari Aster has been revered as a post-modern horror hero – when his film Hereditary (2018) was released, it set itself above from other films of its genre in the 21st century. His movies have been compared to classics such as The Exorcist (1973) and other cult favourites. With an architectural and sculptural twist, Hereditary (2018) was the horror film for the designer – aesthetically considered and composed with an architectural and sculptural twist. Midsommar (2019) has continued Aster's legacy – with less of a focus on the interior, but an aesthetically-driven piece of film none-the-less.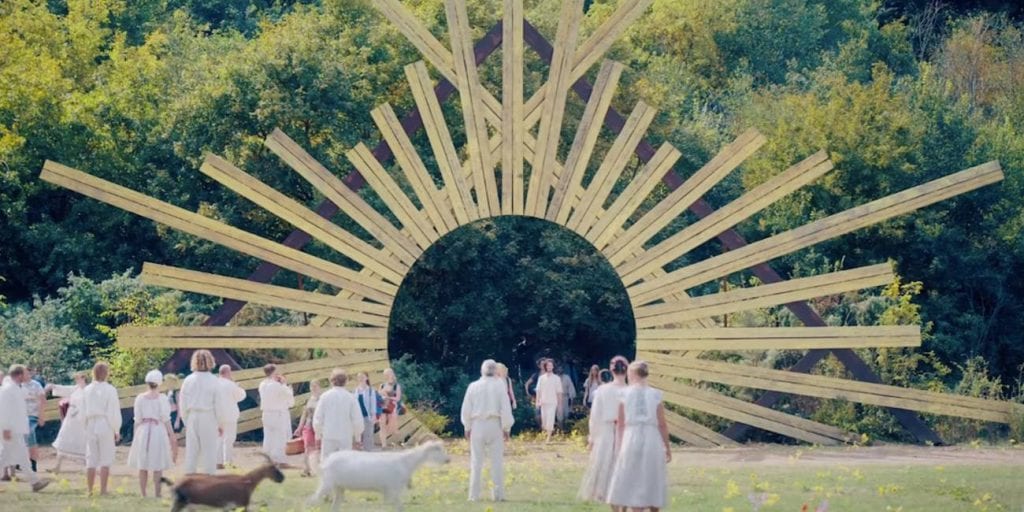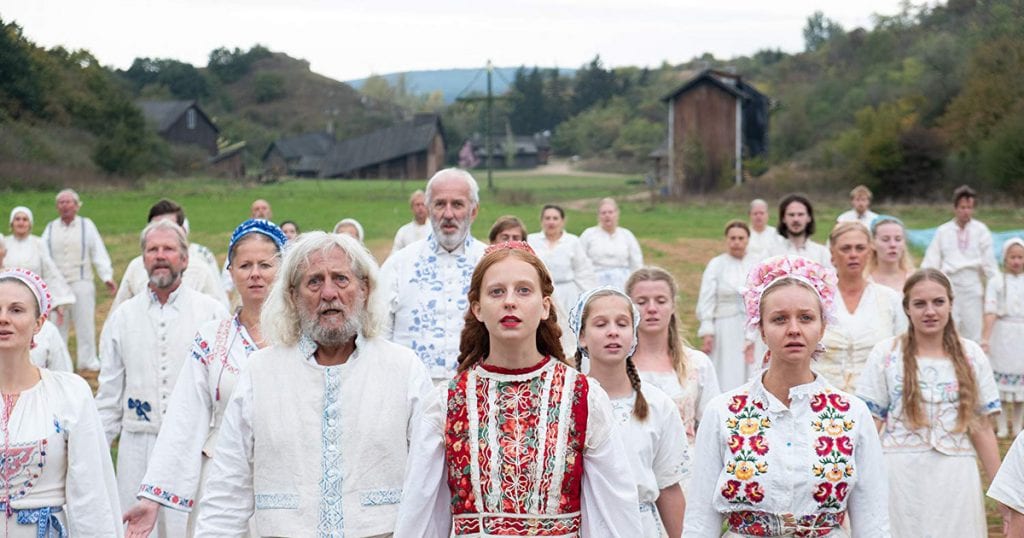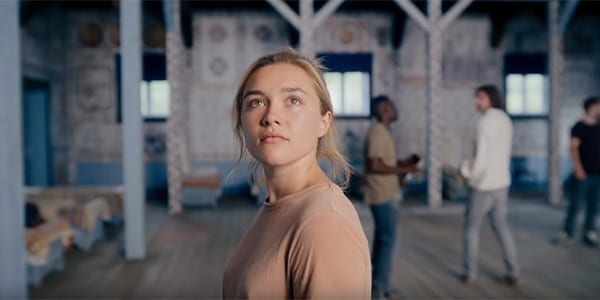 There is something horrifying about the pristine, light and bright aesthetics portraying such a dark story. There is an added sense of unease in this piece of film, perpetuating that not everything is as innocent as it seems in the Swedish village of Harga.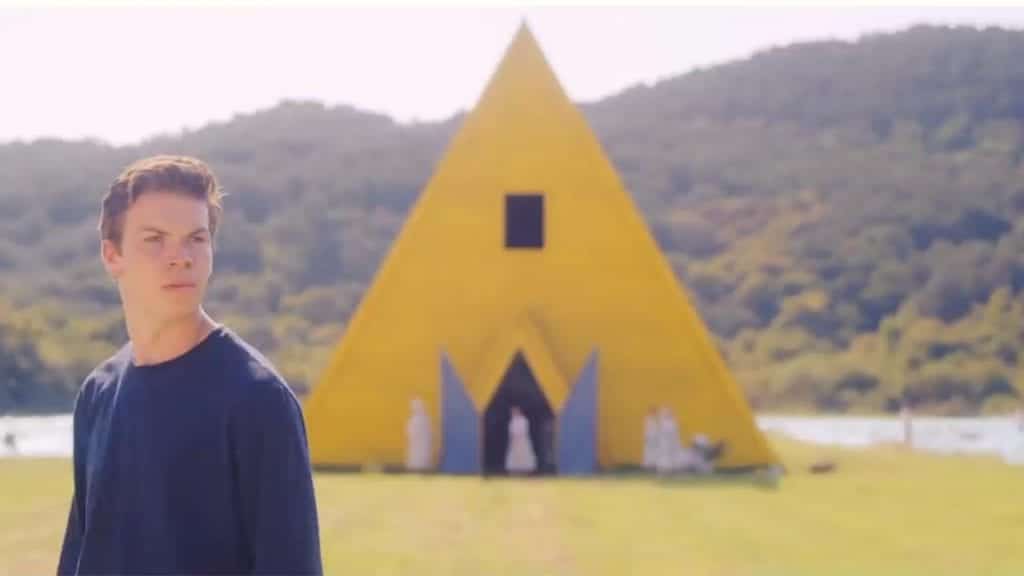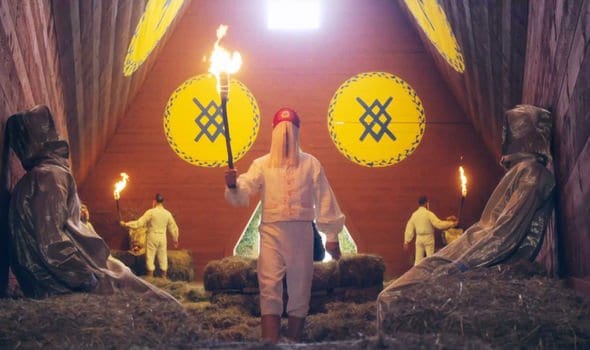 In many scenes in the film, there is a distinct amount of illustration in the form of tapestries, wall paintings and wood carvings – which not only creates an engaging atmosphere but sets the scene – in some cases, literally. A mural is shown in the opening scenes of the film – whilst the viewer is not aware yet, illustrates the events to come in a seemingly innocent fashion at first glance.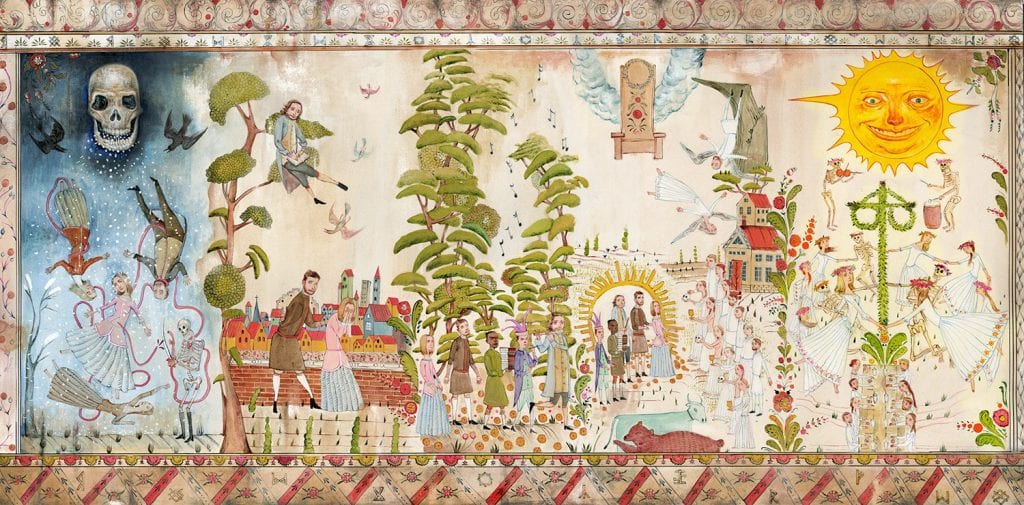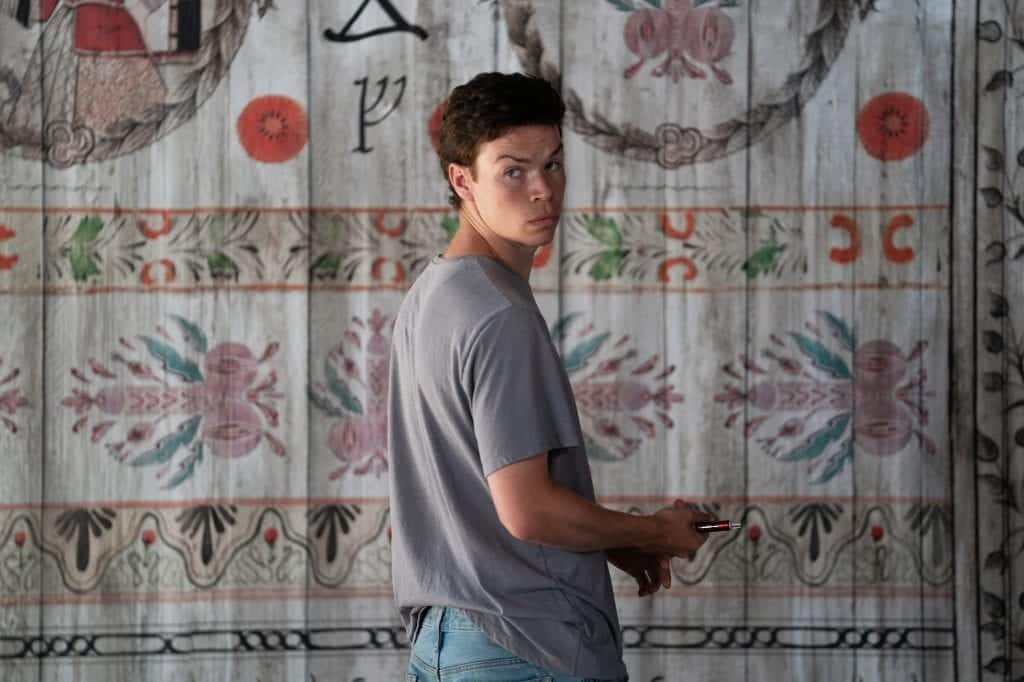 This artistic element of the film not only makes it much more engaging and exciting, but especially memorable. Traditional Swedish artistry was used in the film, and the depictions of old-fashioned visual story-telling really put the film in the fine art category of cinema. The graphics and prints shout out at you, pulling you into the tasteful and artistic nature of the story as well as the aesthetics.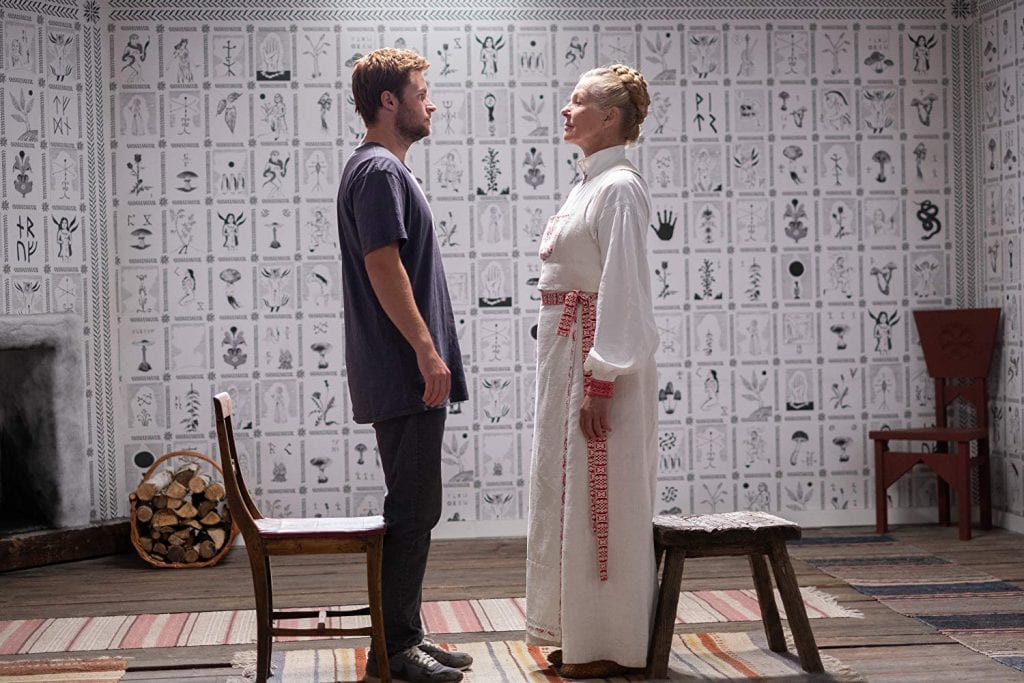 So, can horror films be beautiful? Yes, of course. Especially this one. In fact, Aster has paved the way for a revolution in horror – concentrating on how to tell a dark story, whilst not having to rely on horror movie tropes such as jump scares, old, decrepit haunted houses, gloomy atmospheres and supernatural phenomenon.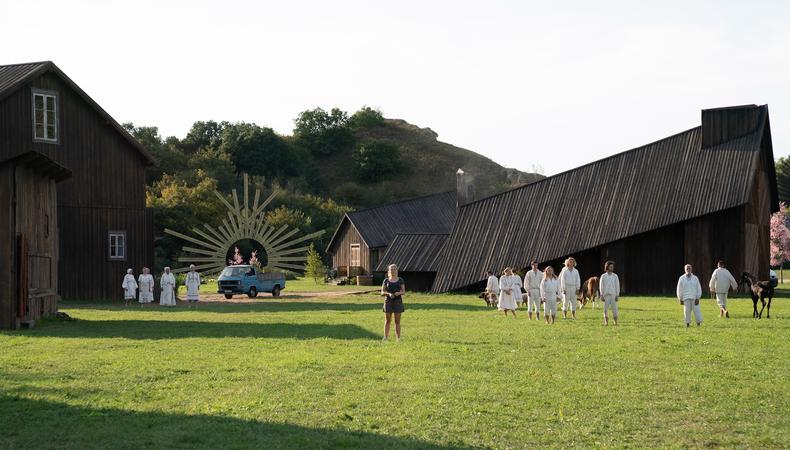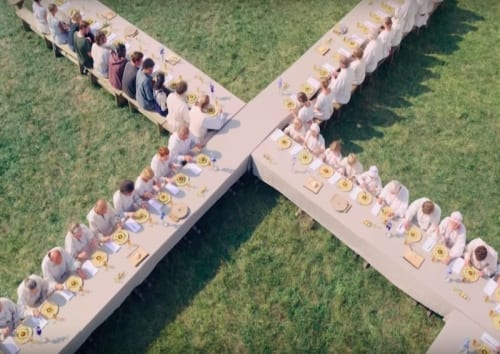 We hope that Aster's next cinematic adventure will be as iconic as the first two, and continue to please designers everywhere with the beautiful composition and artistry.
Has your interior design appetite perked? If so, you'll love our Diploma in Professional Interior Design! No entry requirements, all abilities welcome and you can study online from your own home. Check it out!