Are You Using Pinterest Properly?
Pinterest is a social platform like no other. The platform prides itself on being a safe and inclusive way of collecting and sharing visual ideas without fear of trolls or judgement. It's calm, it's inspirational, it's an independent experience. If people pin your ideas, then great, but it's not the aim of the game. You can be as active or passive as you want to be. As open or as private.
Pinterest is often a go-to app for anyone interested in interior design. Whether you're looking for ideas for your own home project or gathering research for your studies, we bet you have a Pinterest board set up within minutes. If you don't, you should! But outside of being a simple source of interior design inspiration, how can Pinterest help you and your interior design business?
Most people use Pinterest simply as a scrapbook or way of collecting visual ideas for projects, but the platform offers many more opportunities for interior designers and design students.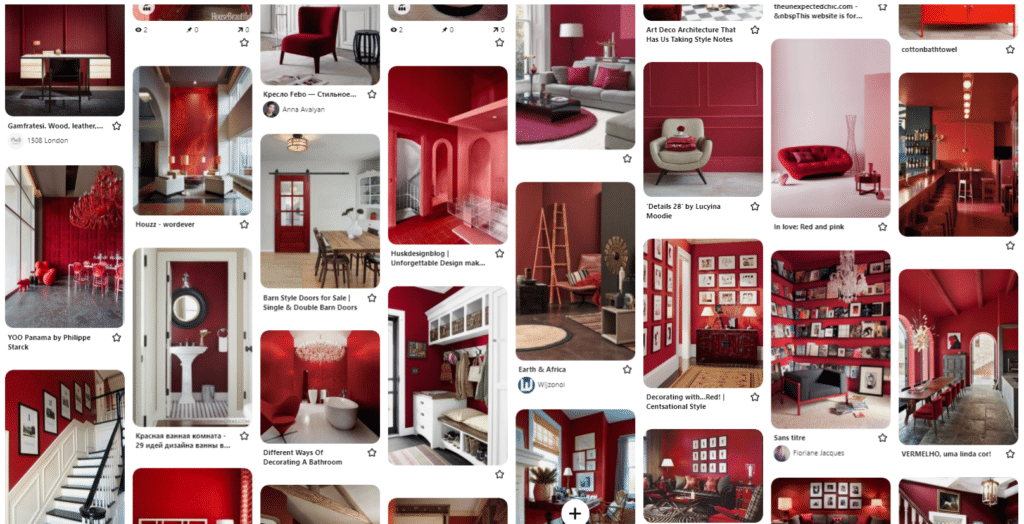 Making Pinterest Part of the Design Process
Pinterest is perfect for the first two phases of the design process – research and development. Pinterest is obviously ideal for putting together initial ideas but it's also great for collaborating with your client or other people involved in the design process. Creating group boards is a quick and easy way for multiple people to get involved in the project.
If you incorporate Pinterest into your consultation process it can speed up idea generation between you and your client. If you ask them to create a board of ideas that they like for the space you can get a clear sense of what the client likes and wants. It's then your job to explain what is and isn't achievable for the space.
Professional interior designers have a love/hate relationship with Pinterest. It's a wonderful tool for building initial concepts but it can become disruptive when it keeps throwing up new ideas to clients part way through the process. Remind your client gently that Pinterest is just the start of the process and it's your job to take their ideas and turn them into something unique. They don't want to simply replicate someone else's space or they wouldn't have employed your services.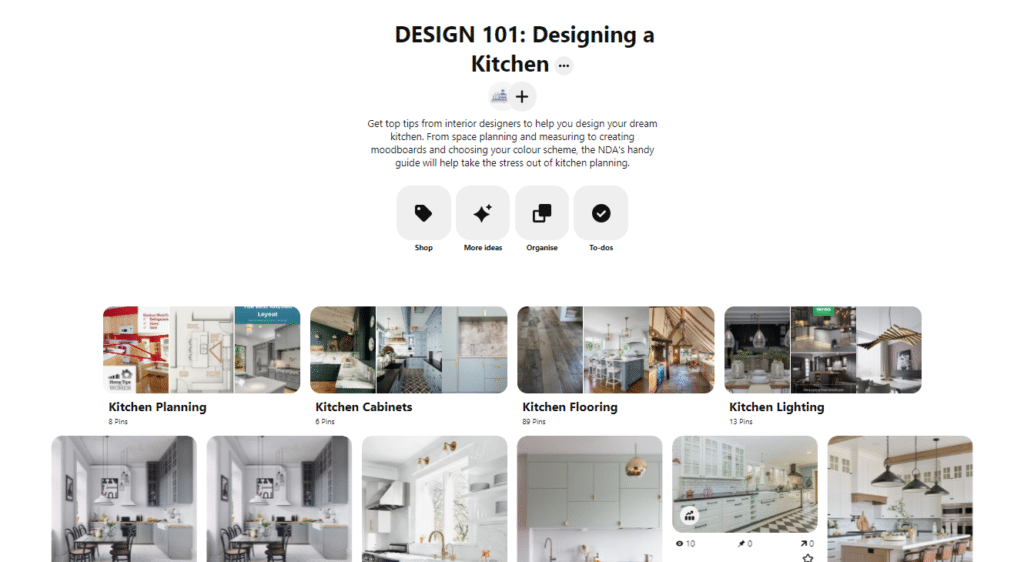 Pinterest for Product Sourcing
Pinterest has become a huge focus for purveyors of home décor products and is one of the best ways to source ideas and then actually purchase the items you've found. It's effectively become a huge global catalogue of almost every interior item you could ever want and almost every supplier you could dream of advertises or uses the platform. Just choose the 'Shop' option under the search bar rather than 'Explore' and you're in heaven!
It's not just a good way to find products, it's also a good way to find new suppliers and sample sources. Because Pinterest is image based you can get a better feel for products and suppliers than you would using a normal google search. Searching in the Shop section for a common term like 'wood flooring' throws up so many suppliers that you could be there all day.  If you then choose 'Profiles' rather than 'Shop' you'll see a list of suppliers relevant to your search. You can then follow them or view their shop or pins.
Although not as visually appealing as perhaps Instagram, Pinterest is a great tool for showcasing your latest projects. You can create separate boards for each projects with different sections for different parts such as lighting, flooring, accessories, colour schemes.
Pinterest also optimises original content. You'd be surprised how many people forget to upload their own work onto the platform and simply pin the work and ideas of others. Whether it's a moodboard, sample board, sketch or render, adding your own original interior design work can help you to expand your Pinterest audience.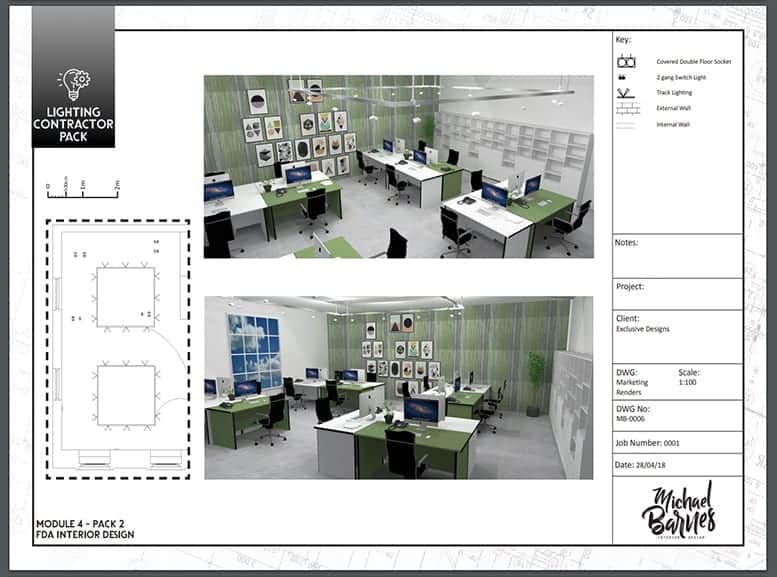 Advertising Your Business on Pinterest
Pinterest is full of people who have a passion for interior design but that doesn't mean that they know how to create their own dream scheme. This does mean that there is a huge market of people out there who could benefit from the services of an interior designer.
The more active you are on Pinterest, the better. The platform rewards people who pin on a regular basis and are active within the community. Following suppliers and other users who could be beneficial to your network is a great way to participate.
Pinterest ads are highly targetable. Probably more so than any other platform. There is a whole target audience just for Home Décor so ad campaigns can be a very cost effective way of getting your name out there. Promoted Pins are also quite subtle so you don't have to worry about it looking salesy.
This blog from Design Manager has more tips for interior designers looking to promote their services on Pinterest.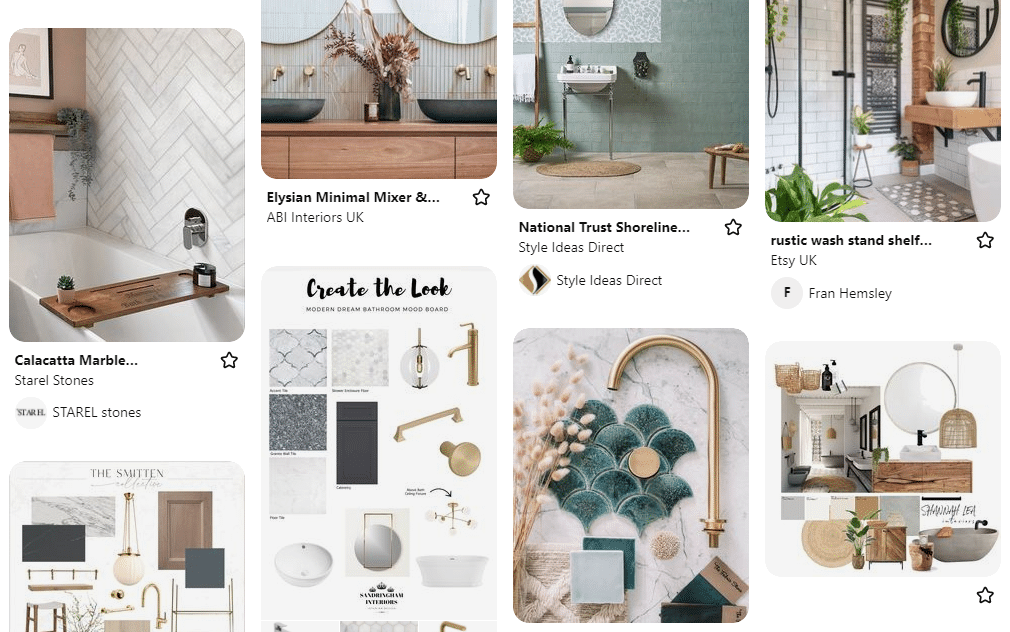 Using Pinterest for Trend Predictions
Pinterest is one of the biggest influencers when it comes to interior trends. But they aren't driven by the companies selling things or Pinterest itself, they are driven by you. Each year, Pinterest analyses the biggest search terms on the platform to compile 'Pinterest Predicts'.
Where other platforms showcase what is currently trending or has already trended, according to Pinterest's recent webinar, "people use Pinterest to plan for the future" so it's one of the best ways to see what will be influencing the industry in the year to come.
Pinterest boasts of an 80% success rate for their trend predictions and here are some of their picks for 2022.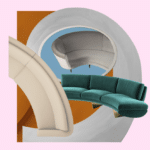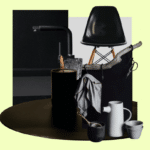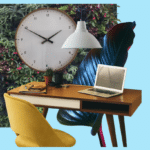 Follow the National Design Academy on Pinterest
Follow us for the latest industry news, interior design tips and student success stories.