We're over the moon to welcome new NDA Tutor, Martin Nealon. Martin is an expert in 3D visualisation and has been a practising interior and exterior designer for longer than he cares to remember. His skills and expertise are obvious when you take a look at his body of work and his portfolio boasts a long list of famous clients and multi-million pound projects. Read on to find out more about Martin's industry journey and view some of his favourite projects.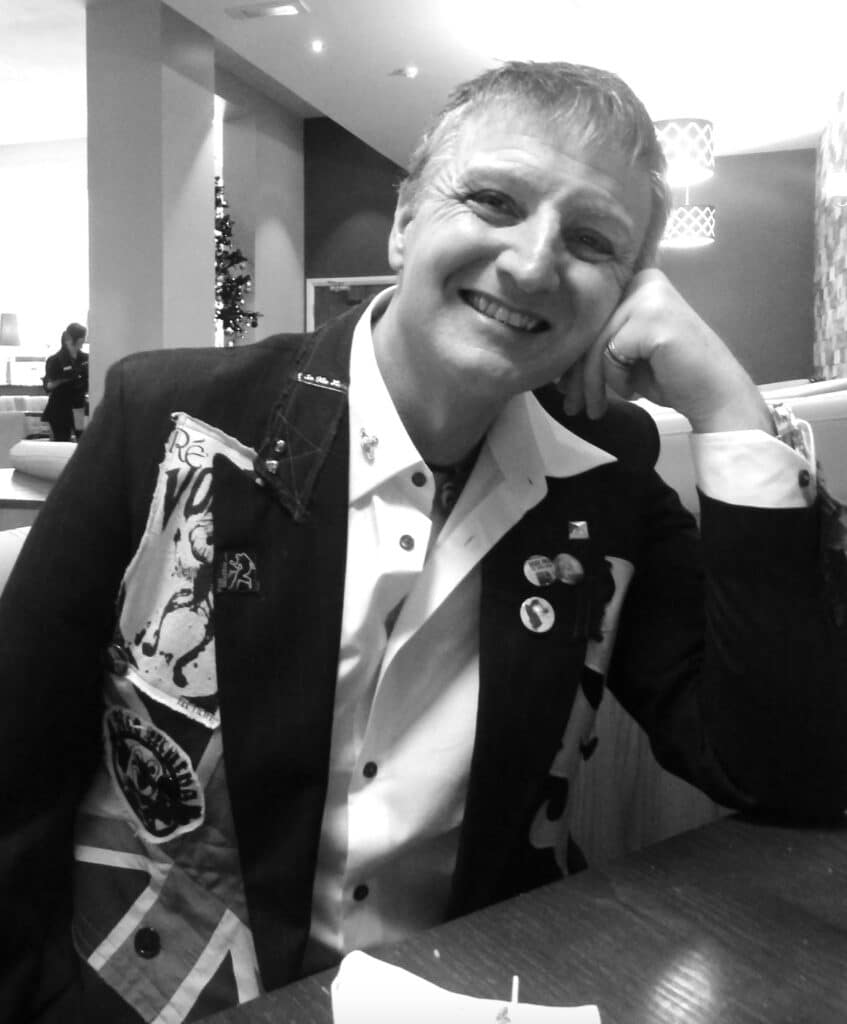 Martin started out as a technical illustrator and quite early on in his career realised that digital skills would be key to any success in the creative industries. He transferred his skills and retrained as an interior designer, gaining a BA (Hons) in Interior Design and has since also completed a BA (Hons) Outdoor Living degree with the NDA.
This is Martin's story.
I was originally trained as a technical illustrator, basically hand drawing cutaway sections of car engines. After four years training in my final year a mysterious grey box arrived on the lecturer's desk, it was one of the first iMacs. Computers had made no impact on the design sector up to this point so I literally didn't know what it was, but a short demonstration shows an animated cutaway section of a car engine and I knew at that moment that I was entering a job market with hand drawing skills knowing full well I wasn't able to compete with new breed of designers who were learning how to use this technology.
I decided to retrain as an interior designer as hand drawing, at the time, was still an important skill required by the industry.  I had a wonderful career as an interior designer but ironically the advancement in computer aided design caught up to me again.
Up until recently I was still drawing by hand whilst all the other companies had moved on with AutoCAD and 3D rendering software, so I was effectively becoming a dinosaur unable to keep up with the technological yet again. I made the decision to fight back this time and at 55 years old I went back to university and effectively retrained. It was the best decision I have ever made; it was an amazing experience.
As a result of going back to university I now have the experience of a time served interior designer but also have the skillset to work with AutoCAD and a variety of 3D software and video packages.
As I enjoyed my time at university so much, I wanted to continue my studies as part of my continued professional development so last year I made the decision to do a degree centred around garden design. Whilst I had designed gardens before I had no formal training, so it gave me the opportunity to improve my skillset and learn a new discipline.
Martin's Favourite Projects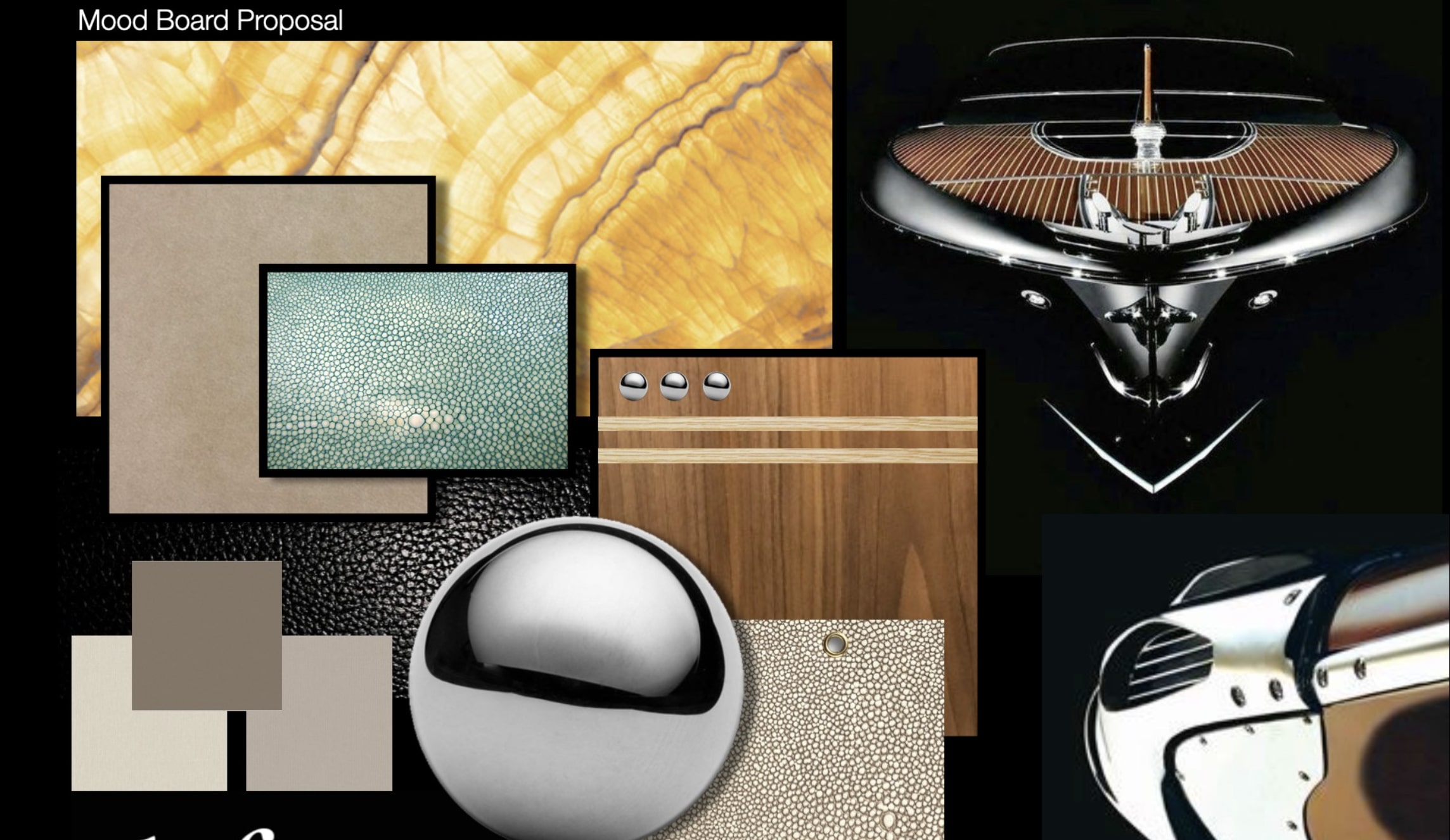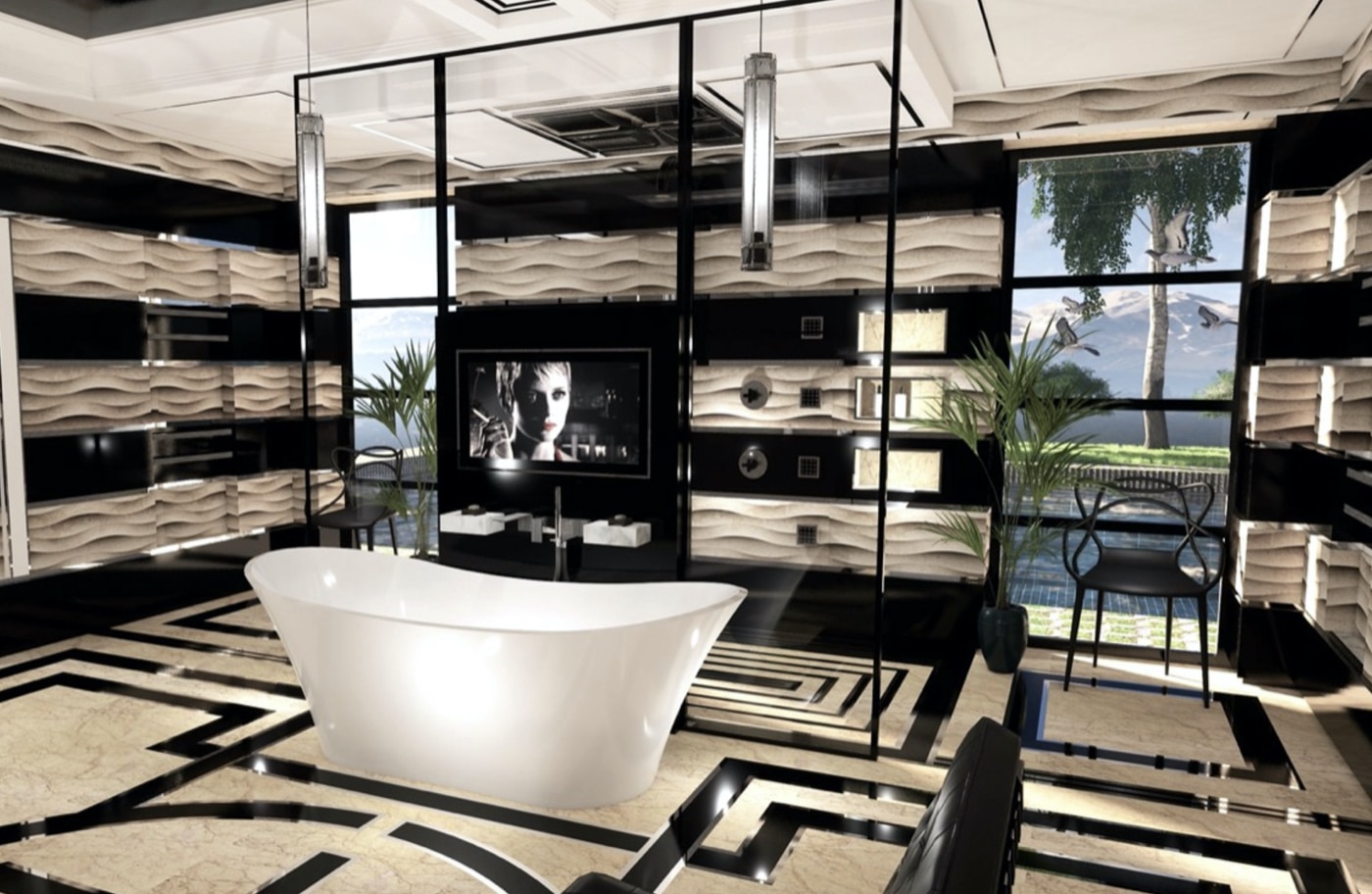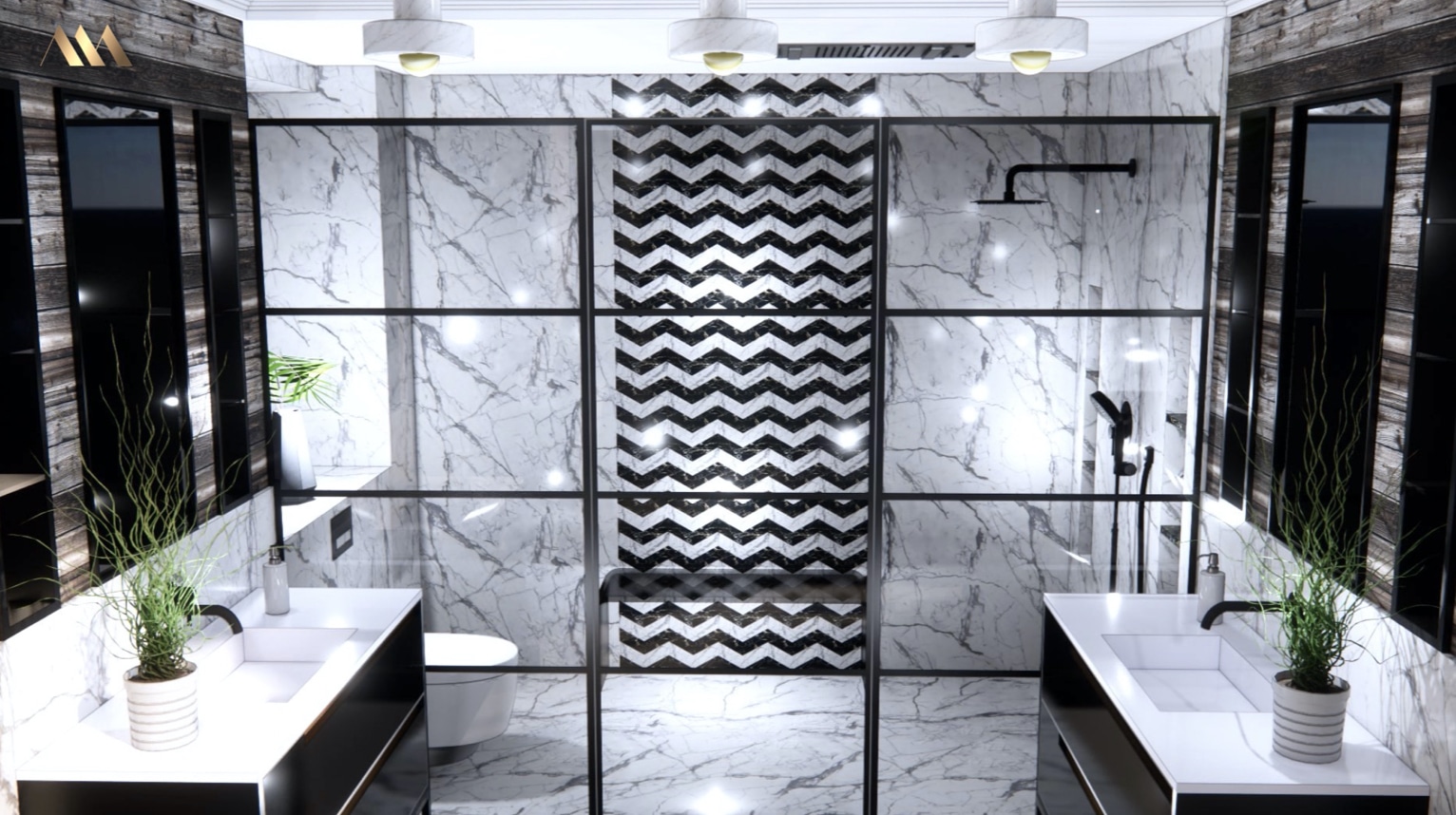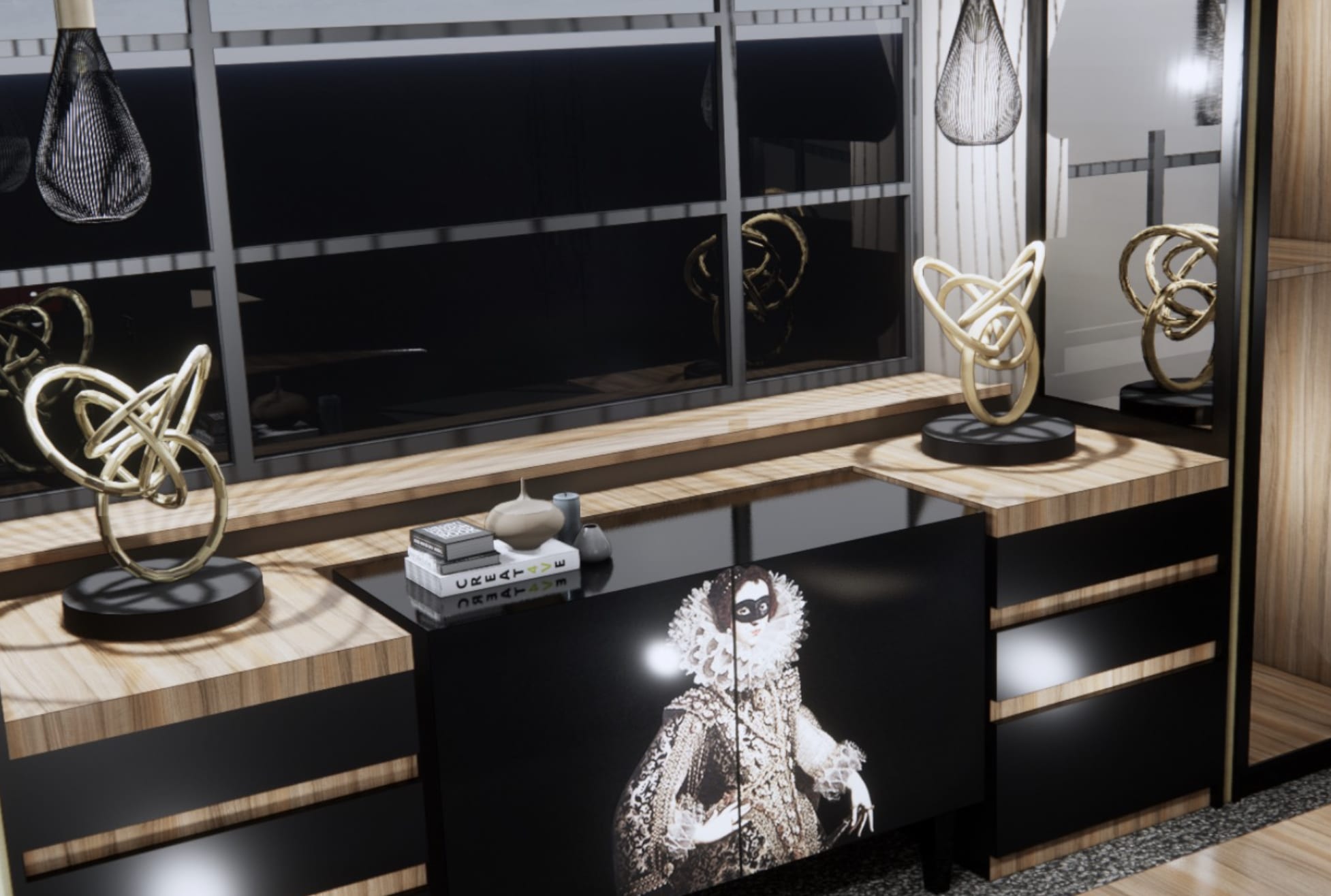 A lot of the current schemes I'm working on are modernist and based on the minimalist style which is still the current trend.
My favourite style however is Art Deco, so I wanted to include some Art Deco inspired Interiors that I have designed. The warmer colours, abstract patterns and textures create a wonderful pallet to work with and the clean lines synonymous with the Art Deco style is an ideal fit for modern homes.
Moor Hall Restaurant with Rooms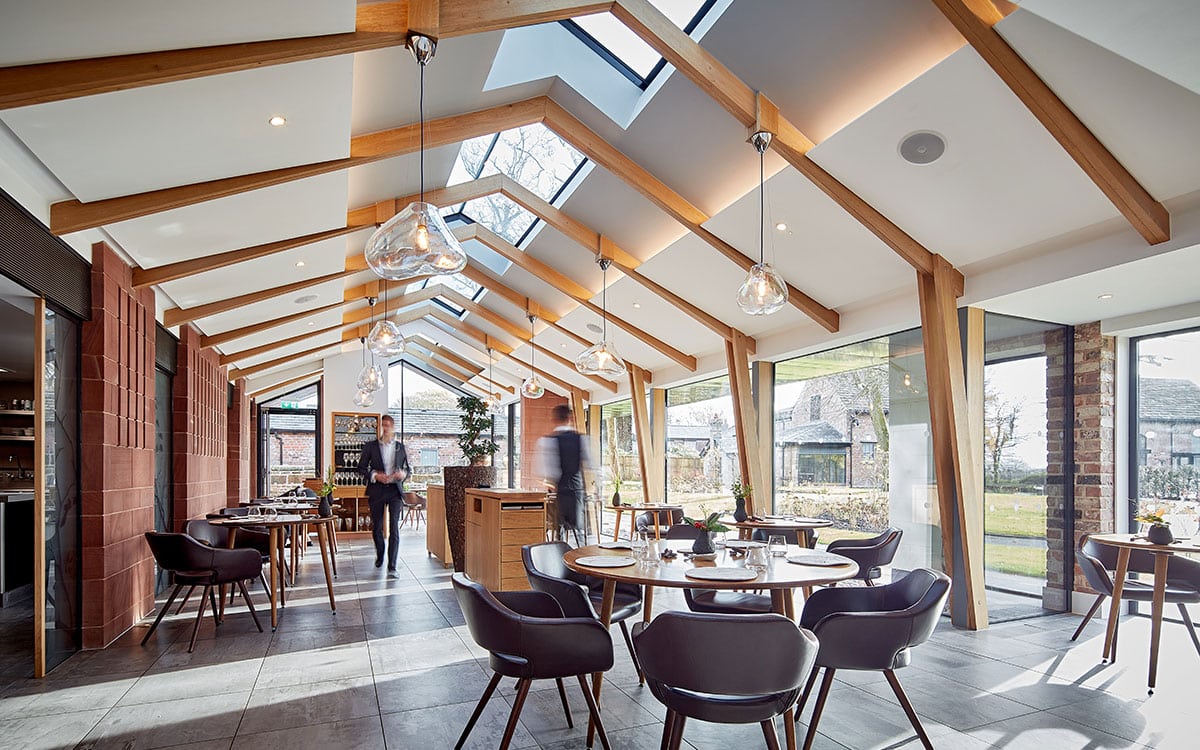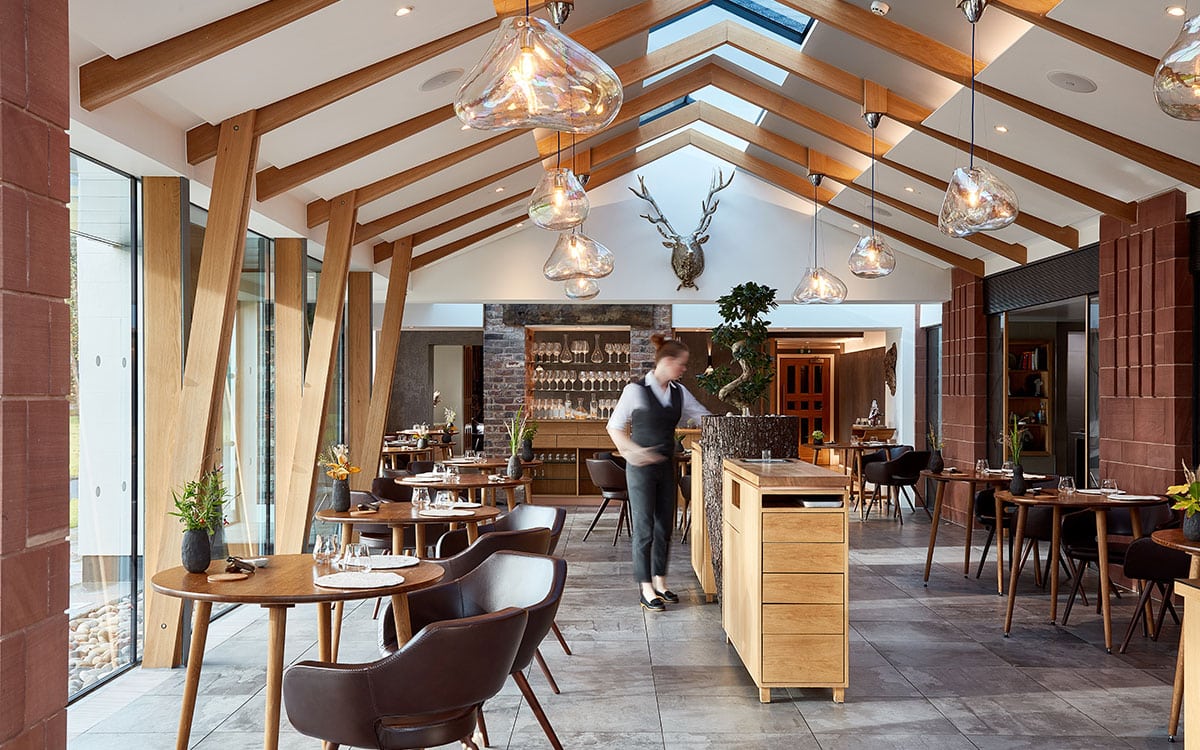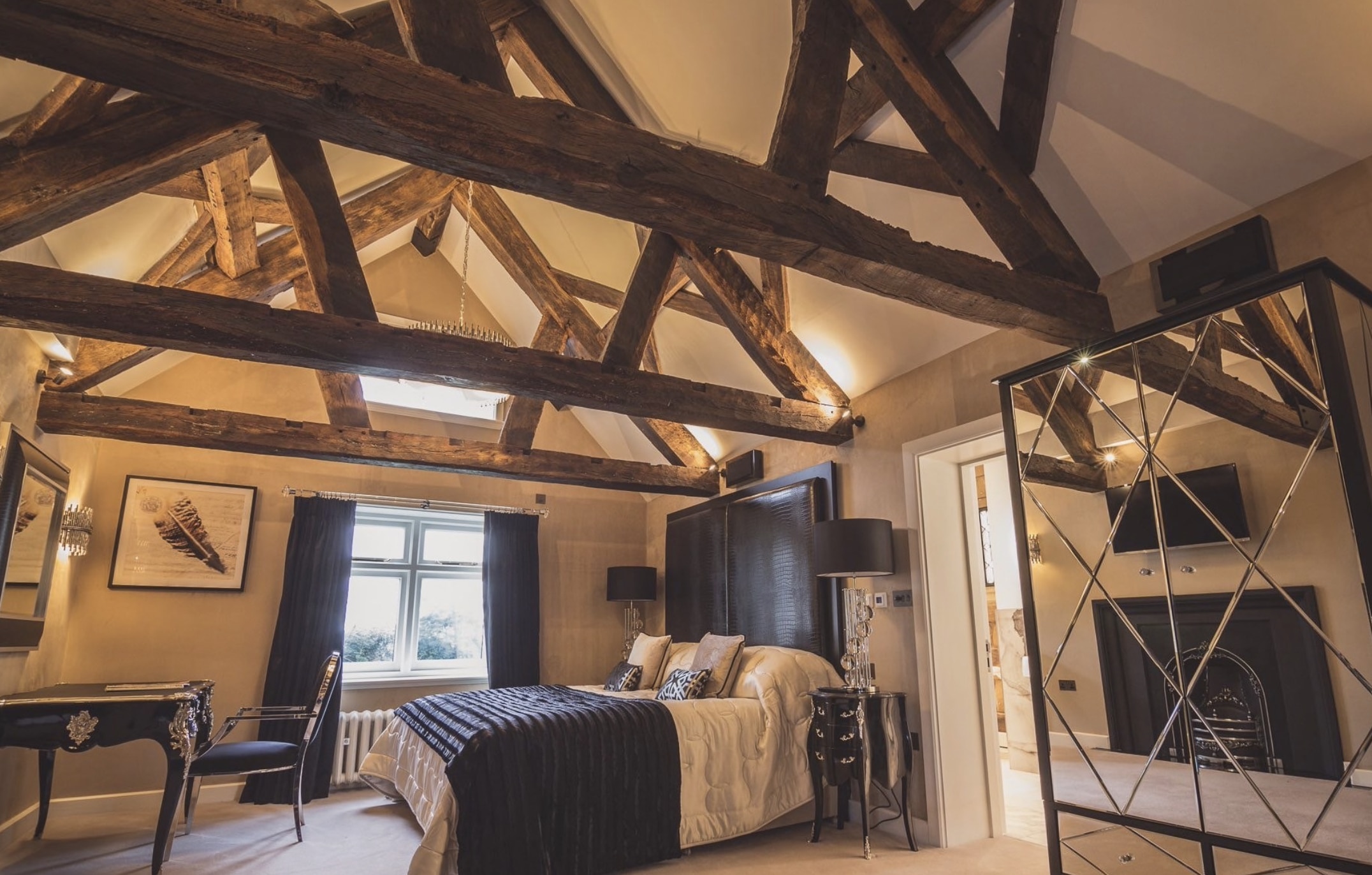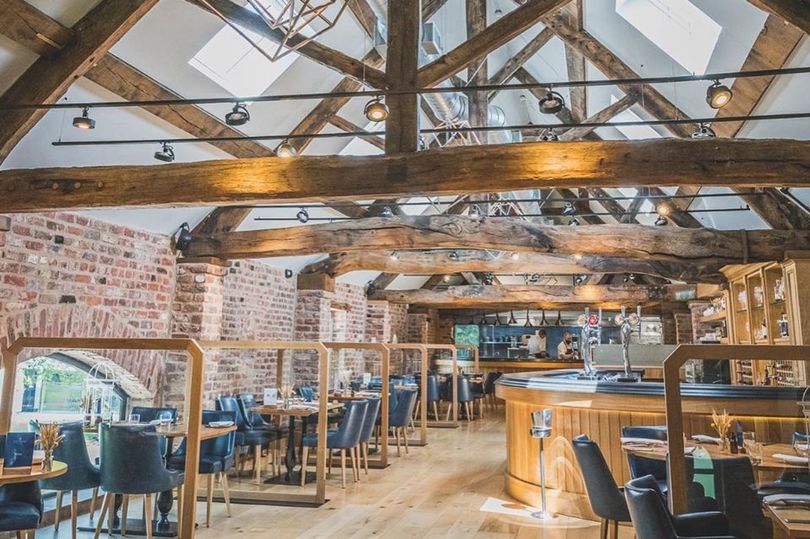 Moor Hall is a two-star Michelin restaurant with rooms. The Hall was a 16th century listed building in a poor state of repair and needed renovation from the ground up. This was by far the most difficult project I have ever been involved with as I was working with a huge team of specialists including architects, structural engineers, planning specialists, M&E, conservation specialists and quantity surveyors to name but a few. Whist it was an excellent team the politics surrounding an interior design proposal that pleased all members of the team and the client was very difficult. This scheme literally took over my life and became all-consuming for almost two years.
I'm very proud of this scheme as Moor Hall won the Guardian 'Best Restaurant in the UK' in 2019 and the Times Newspaper 'Restaurant of the Year' in 2020.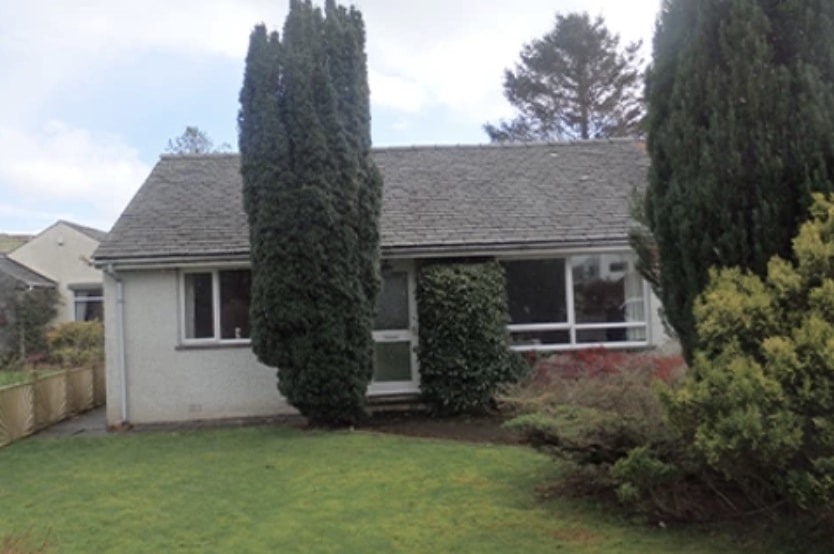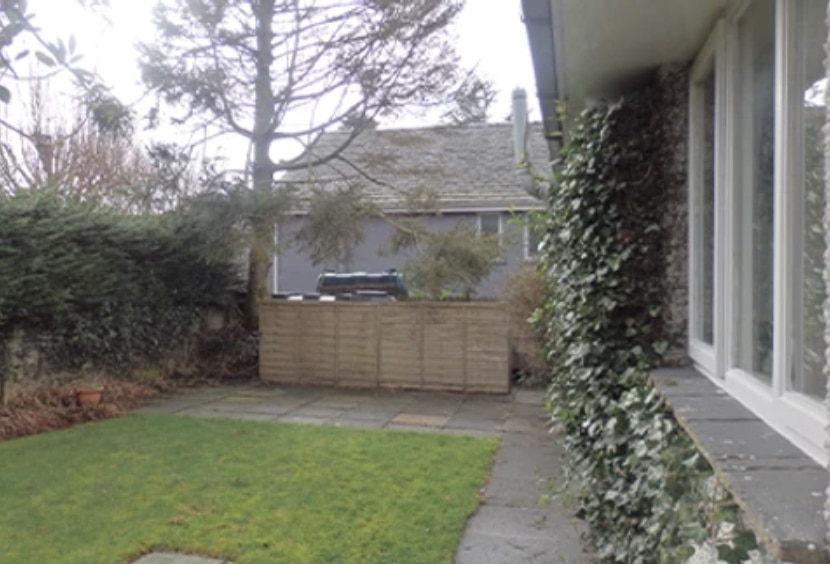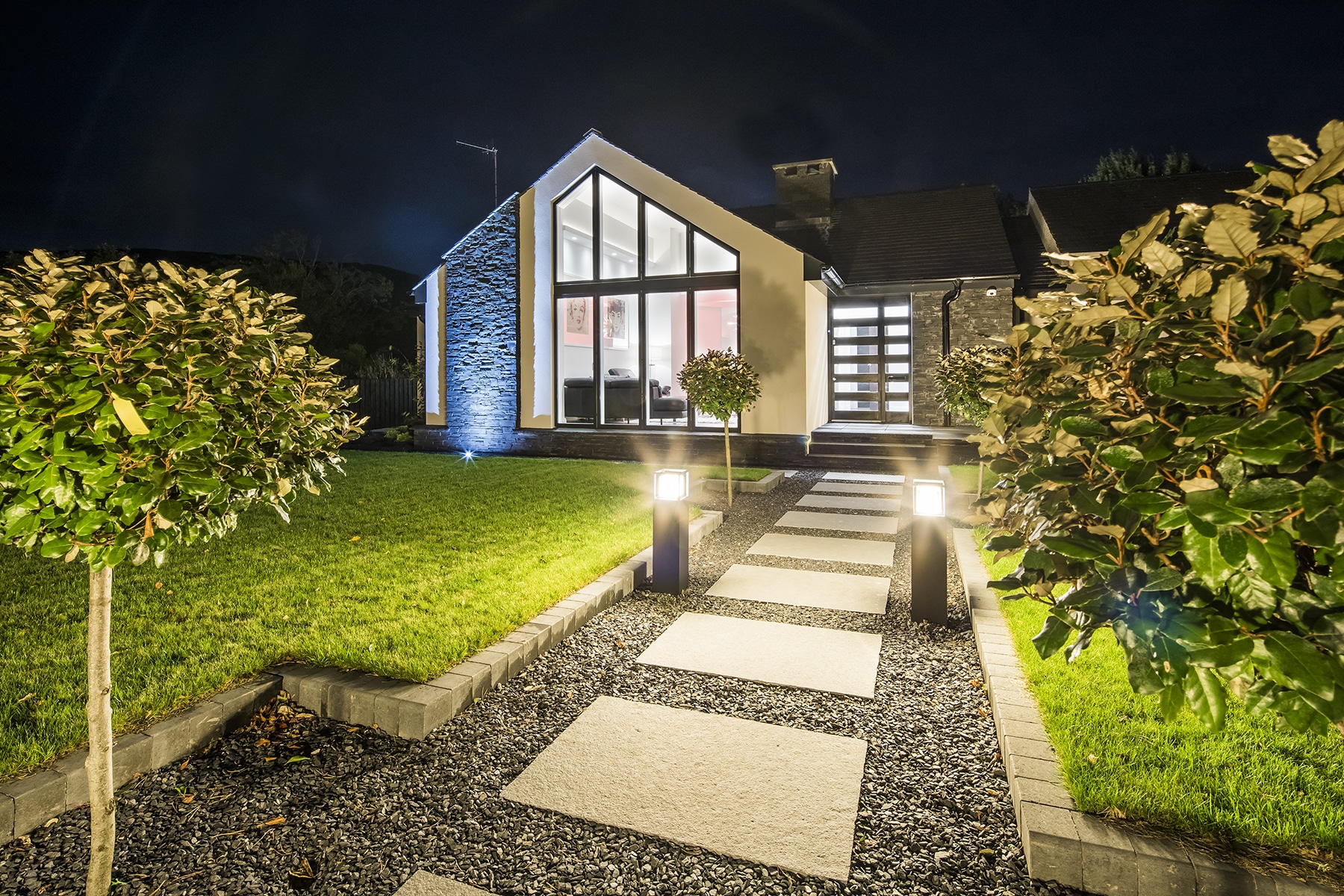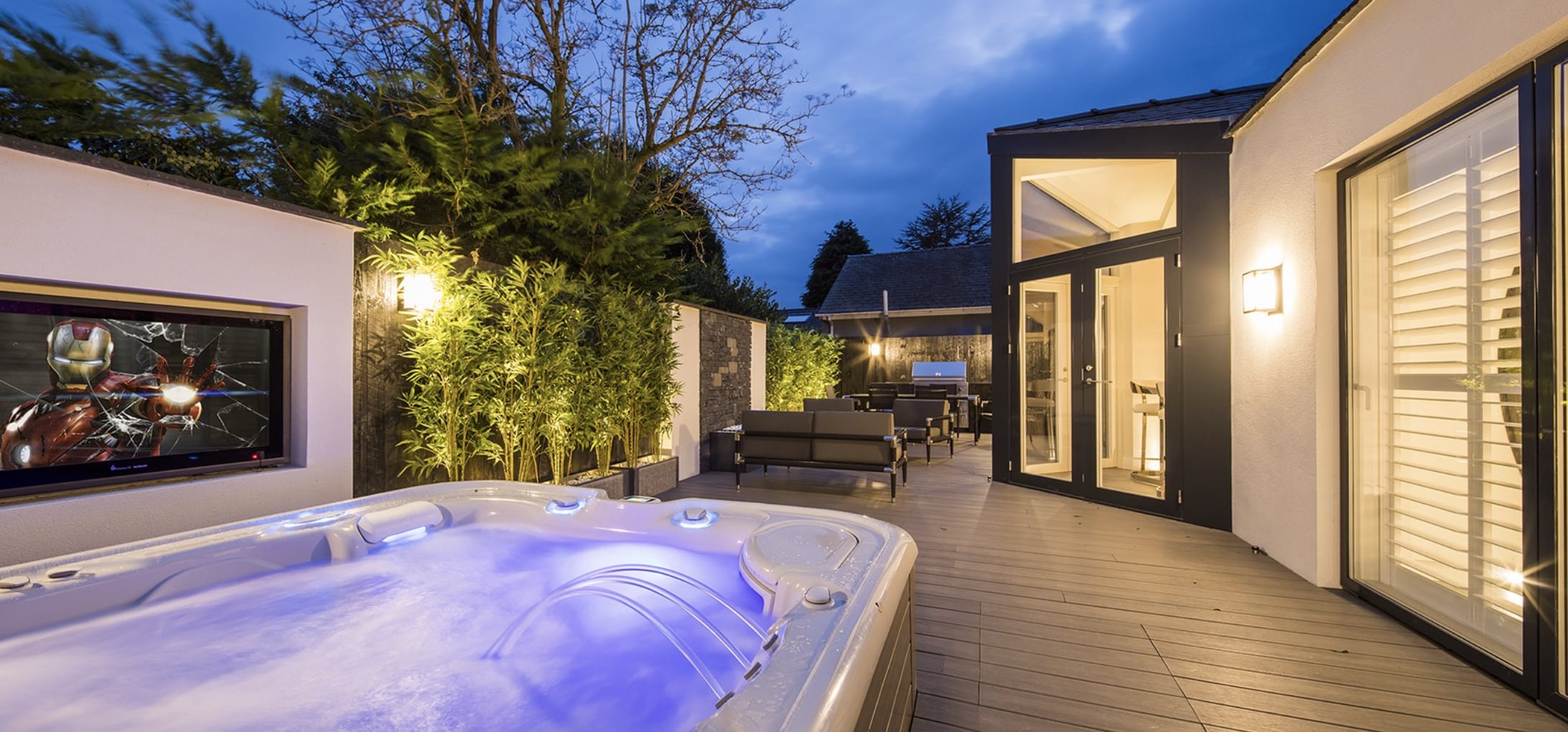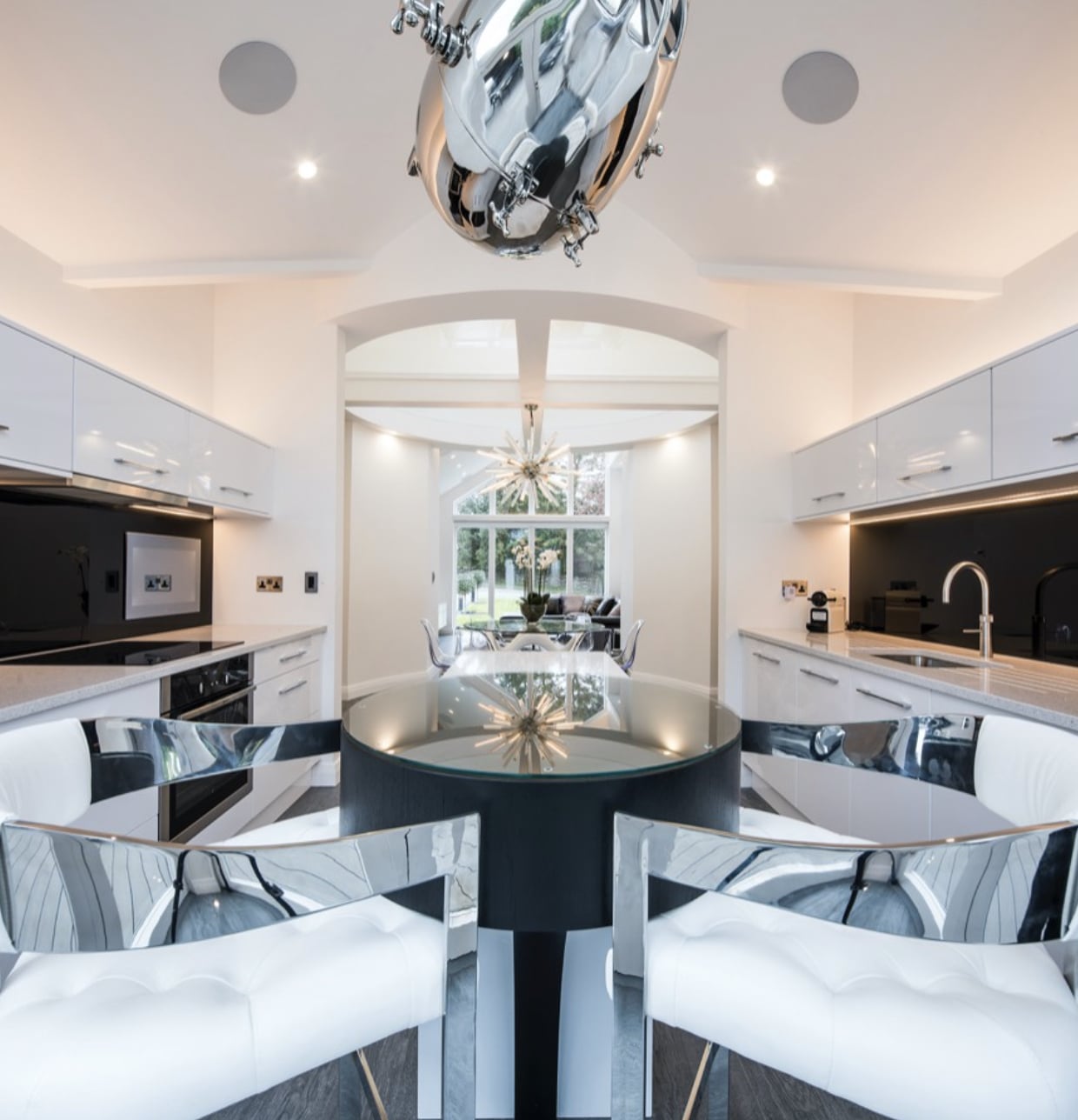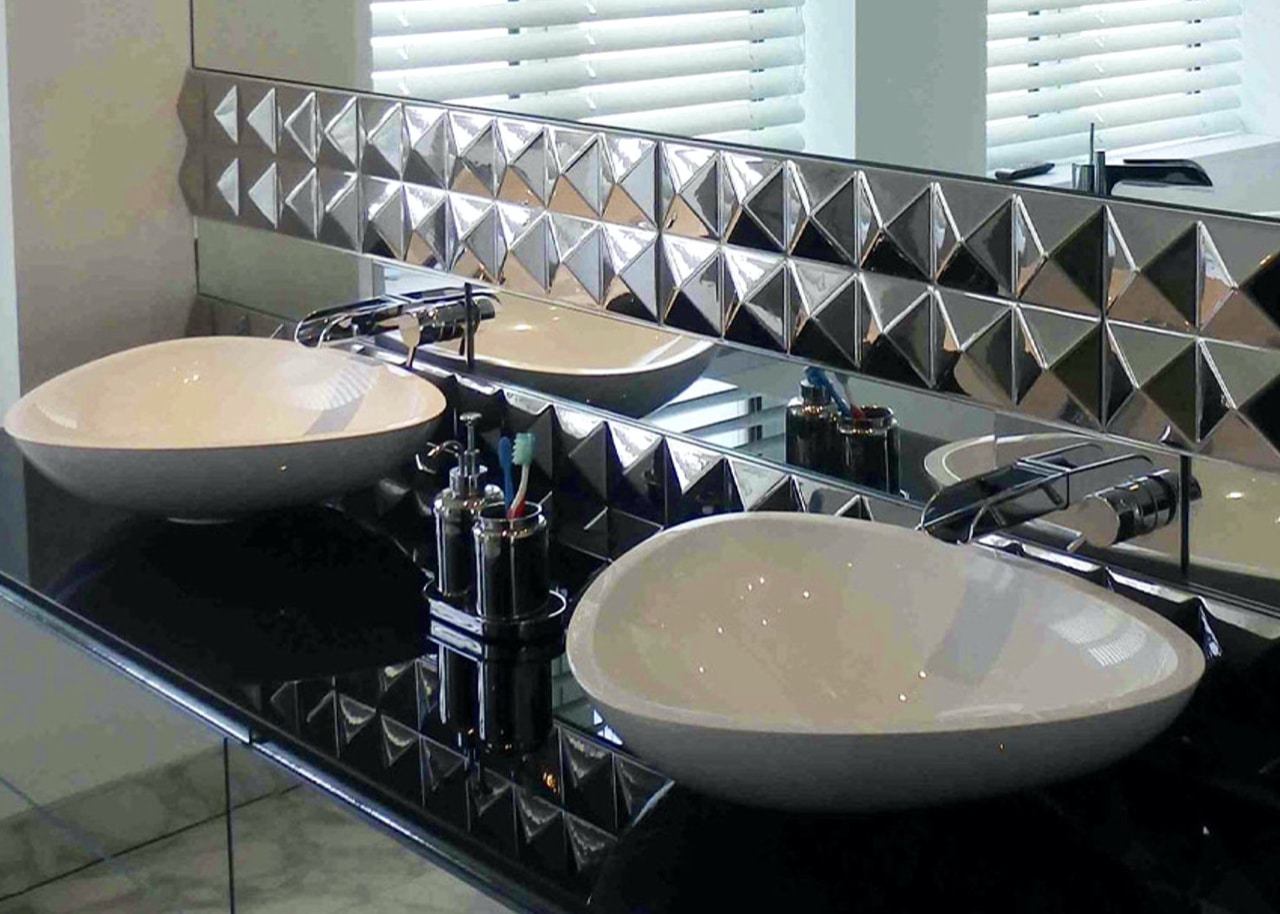 The client gave me the opportunity to fully renovate the house interior, architectural fenestration and garden design. I have done a house previously for this client so when I sent him a four-page questionnaire to help me create a working brief he returned it with all the pages blank and the words "I trust you, just do your thing and get on with it" written across the front cover. One of my favourite clients!
As you can see by the 'before images' the original house was a typical 1960's pebbledash bungalow that lacked any character. (it was awful!) As the client's brief was for me to "just get on with it" I took him at his word and ripped the house to bits. If you look at the 'before & after images, you can see the transformation.
The house has been featured in a number of magazines and was included in a book by Oscar Asensio – Architecture Today, Interior Design 'The best interior projects in the international scene.'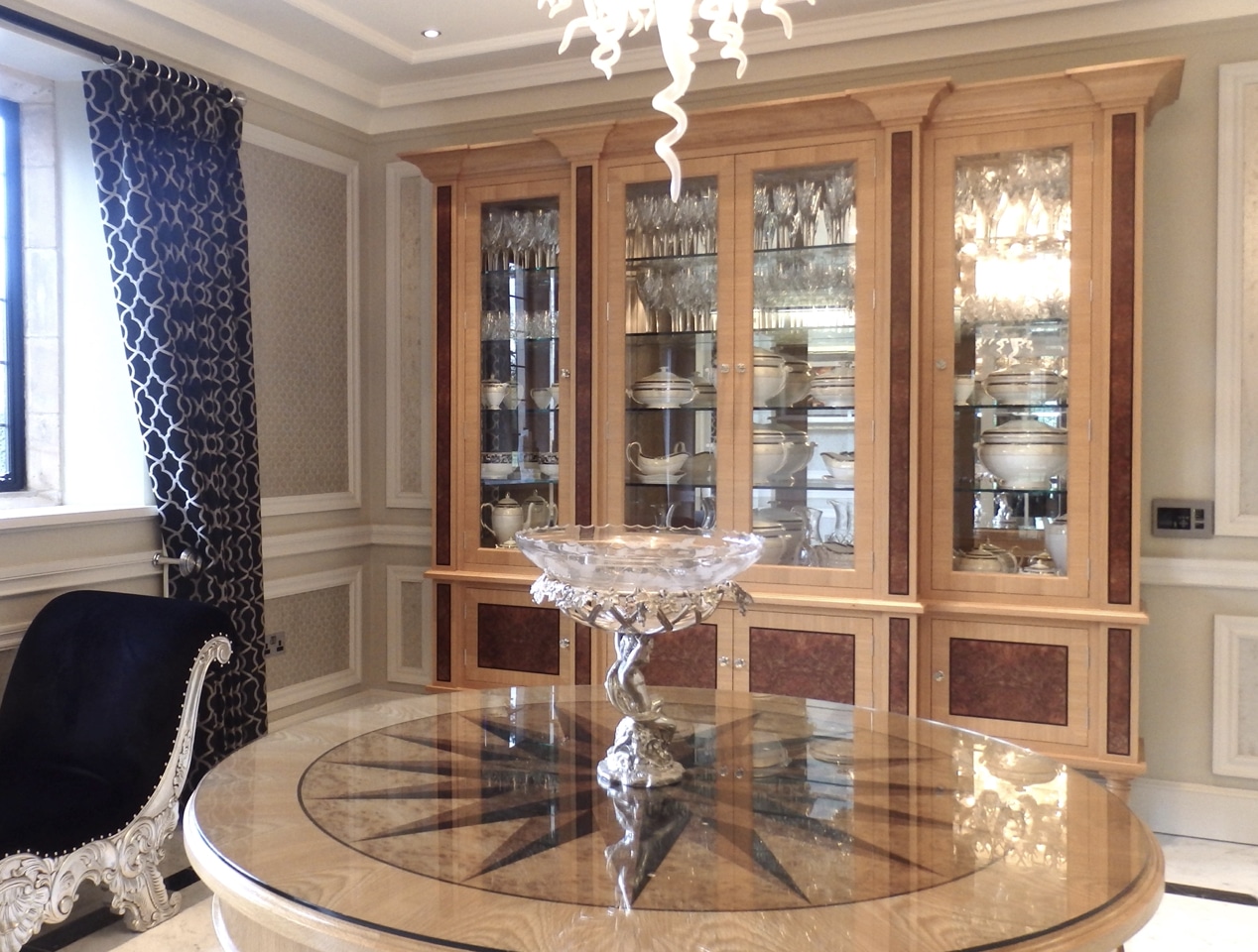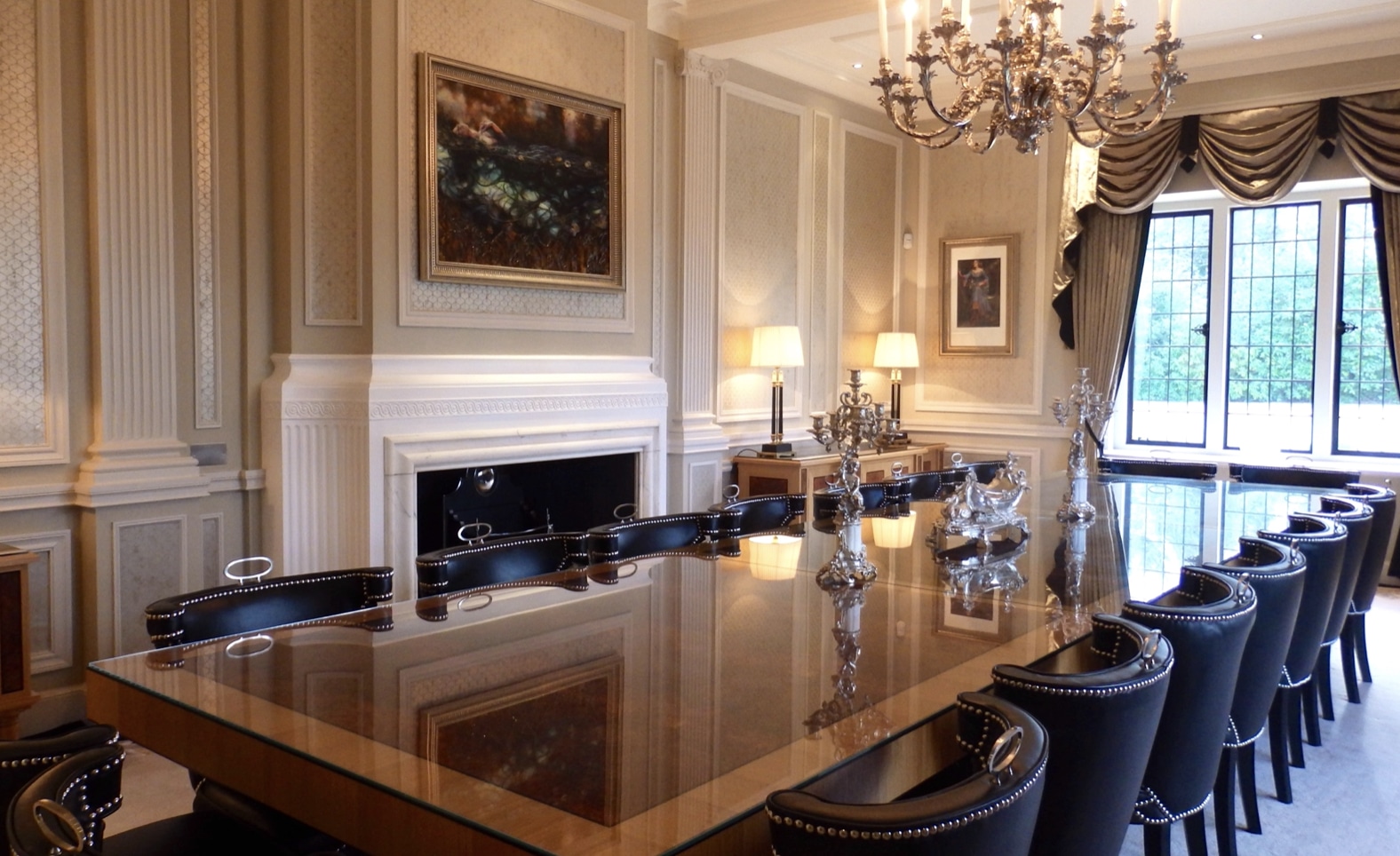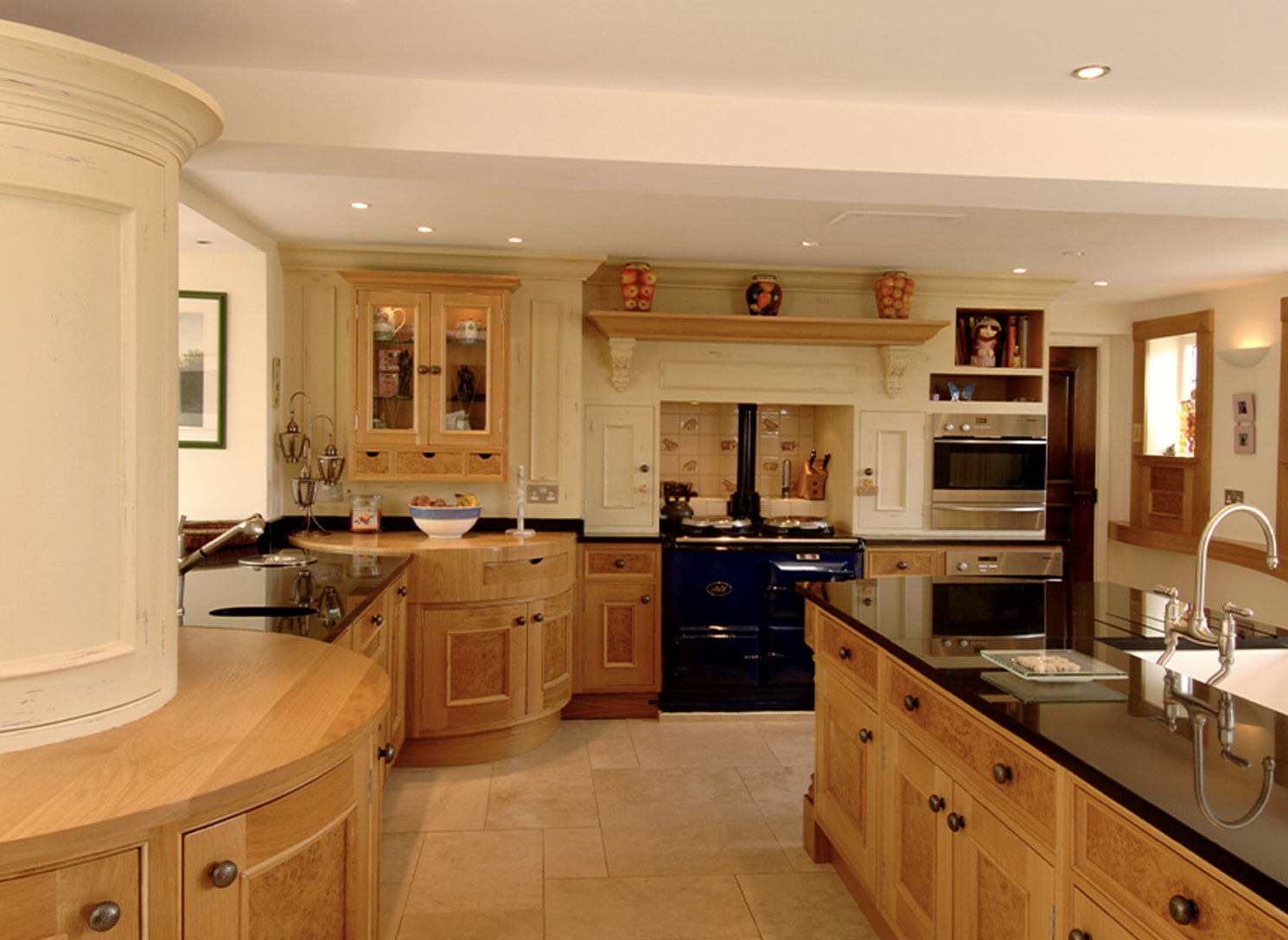 This takes the record for the largest house I have ever worked on at almost 30,000 square feet plus gardens.
The house itself is mid-17th century stone build so the brief was to renovate the interiors back to its former glory. As well as the renovation work, I designed and commissioned all the furniture which was hand made with book matched veneers and inlays.
I'm not allowed to show exterior pictures as the client wanted to remain anonymous, but I can tell you the exterior scheme included a tennis court, football pitch, helicopter pad, stables and race course which was all connected with beautiful formal gardens.
Westminster Abbey Retail Areas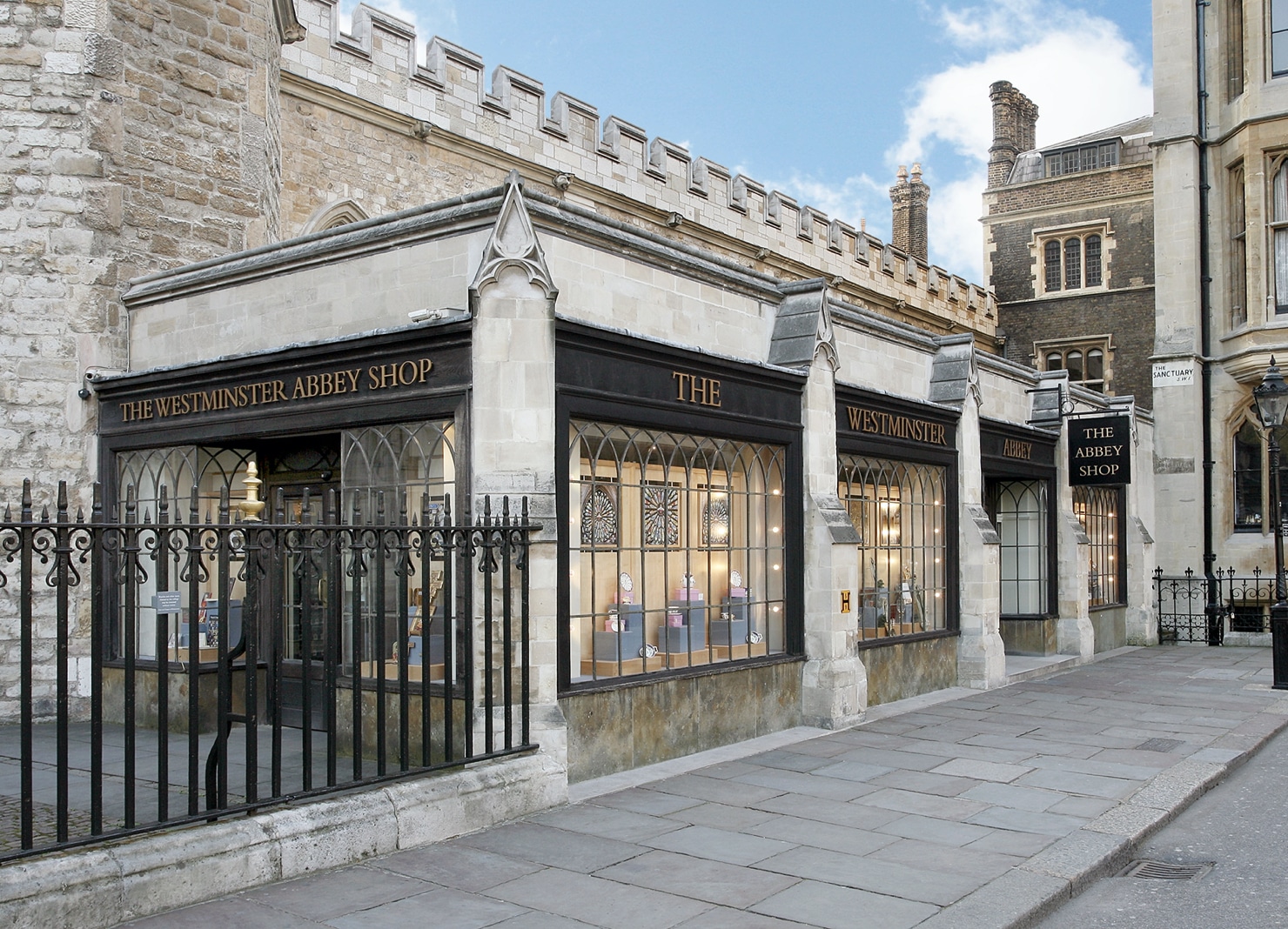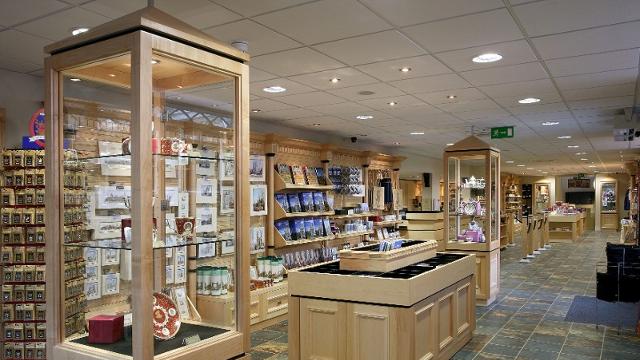 I have fond memories of this project as I was asked to tender a design for the retail areas, but I knew I would be pitching against some of the best retail design companies in the world. If I'm honest, I wasn't expecting to win the contract. I was a very small company, so this was a David and Goliath moment.
When I went to London to present the design, I was expecting a one to one meeting with the retail manager I had been dealing with. When I arrived however, I was shown through to a panelled board room just off the courtyard in the heart of the cathedral. After setting up, fifteen lords, ladies and trustees filed into the room.
I was terrified, they were lovely people, but you could feel the atmosphere change as they walked in, this was a very powerful and influential group of individuals and I was very aware that I had to calm down, relax and give the best presentation I had ever delivered.
To my delight I received a letter three weeks later awarding me the contract. The project involved the use of natural materials, where most people who pitched for the job had created modernist retail schemes with lots of glass and metal. Something which the trustees didn't think in keeping with such an historic site. 
Although it was never my intention to design for celebrities, I have been fortunate enough in my career to have worked for a number of well known sports personalities including David Beckham, Mark Hughes, Kenny Dalglish & Graeme Souness.
I generally gain clients through word of mouth and also repeat customers who I've worked with before and struck up a good working relationship.
Building relationships in interior design is crucial because people talk. And reviews and referrals mean everything. 
View More of Martin's 3D Work
Learn From the Experts
Martin isn't the only expert teaching at the NDA. All of our tutors are specialists in their field. Find out more about getting started in the interior design industry with us.