As designers and bloggers conclude their interior design trend predictions for 2018, a trend we're seeing mentioned over and over again is black and white. Monochrome is a classic combination, but in recent years we've seen trends favouring a commitment to either/or rather than bringing the two classics together.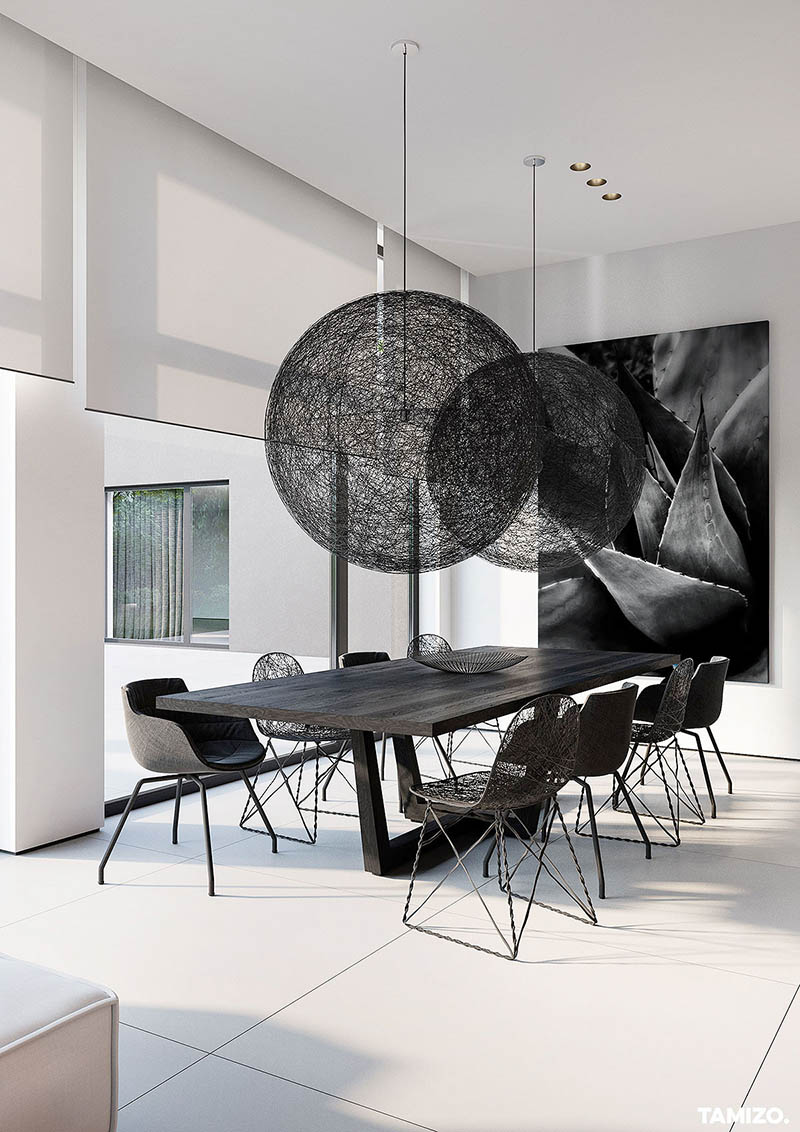 Source: Tamizo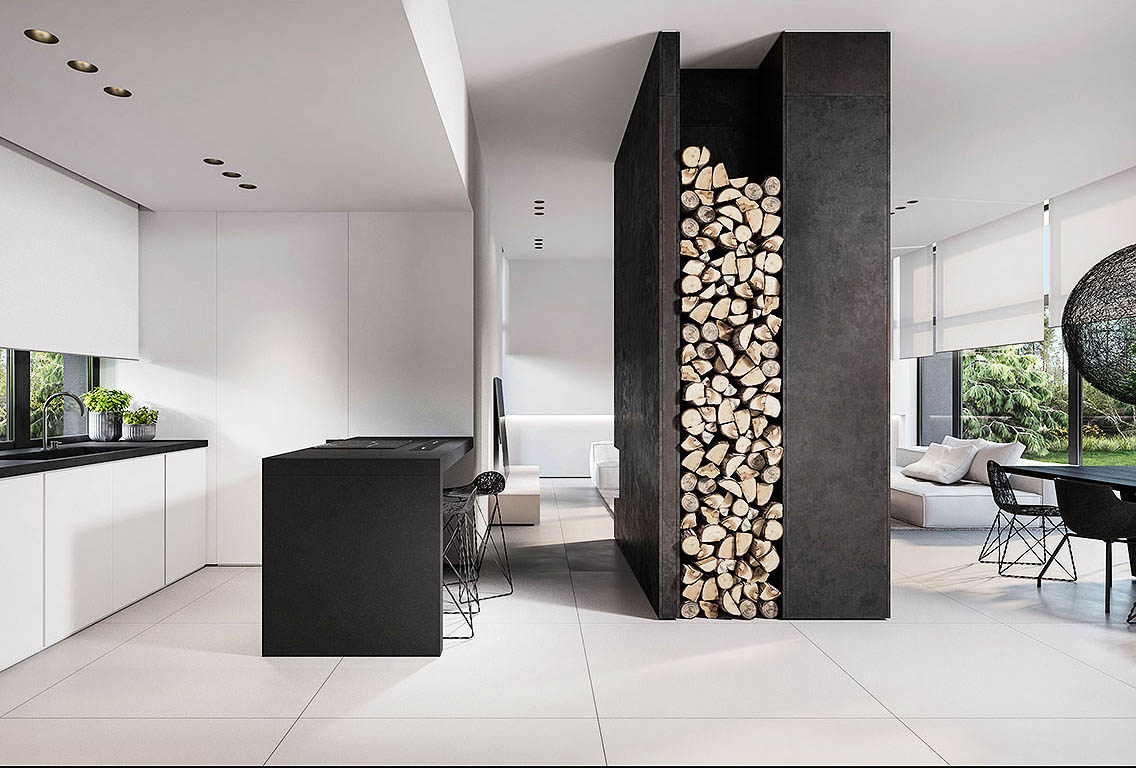 Source: Tamizo
Even within this simple palette, there are many styles to play with and different ways to execute those styles. Do you go for prints, or how about a traditional stripe? Will you focus on the wall and floor coverings or more in the accessories? Just how bold will you go with your choice? Will it be more dominant in black or white? The good news is, it is quite hard to go wrong with black and white, even if you end up merging styles, so this is a trend everyone can get on board with.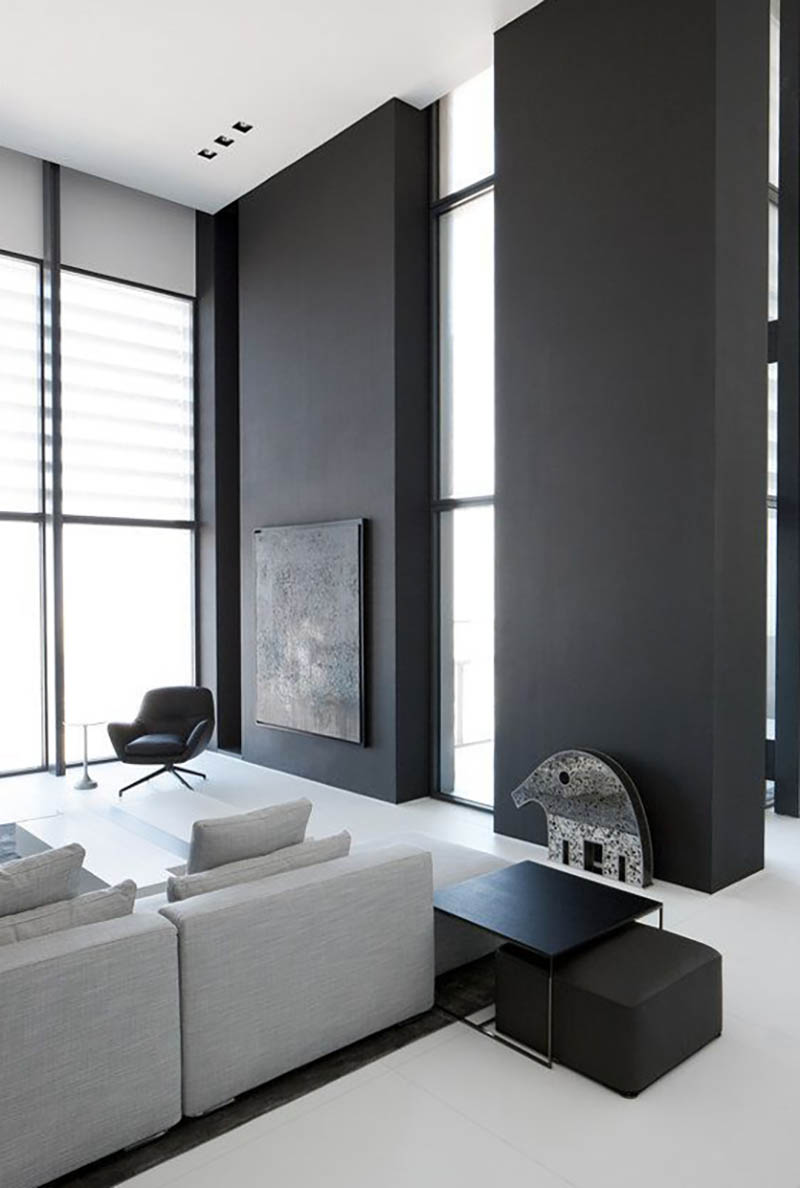 Source: tumblr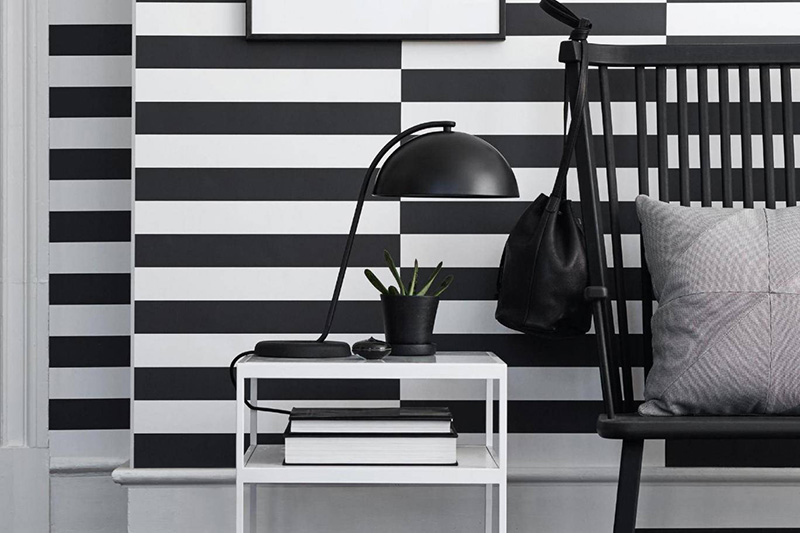 Source: Homes and Property
Monochrome may be the perfect way for those who normally favour light interiors, to introduce black into their spaces before committing fully to the dark intimidating interior trend. Black and white is also an ideal combination when experimenting with pattern for the first time. It allows for something a little more daring or bold such as Aztec print cushions or a large abstract wall art, without adding more noise to the area with colour.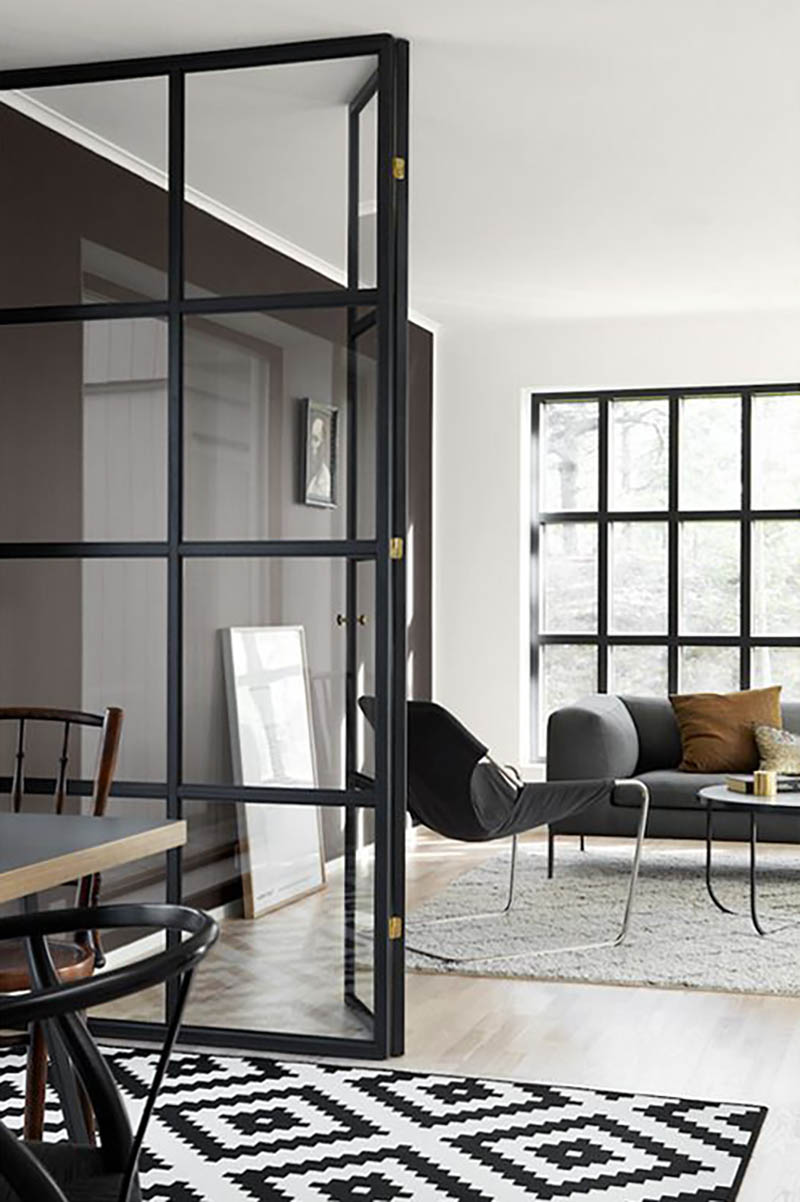 Source: tumblr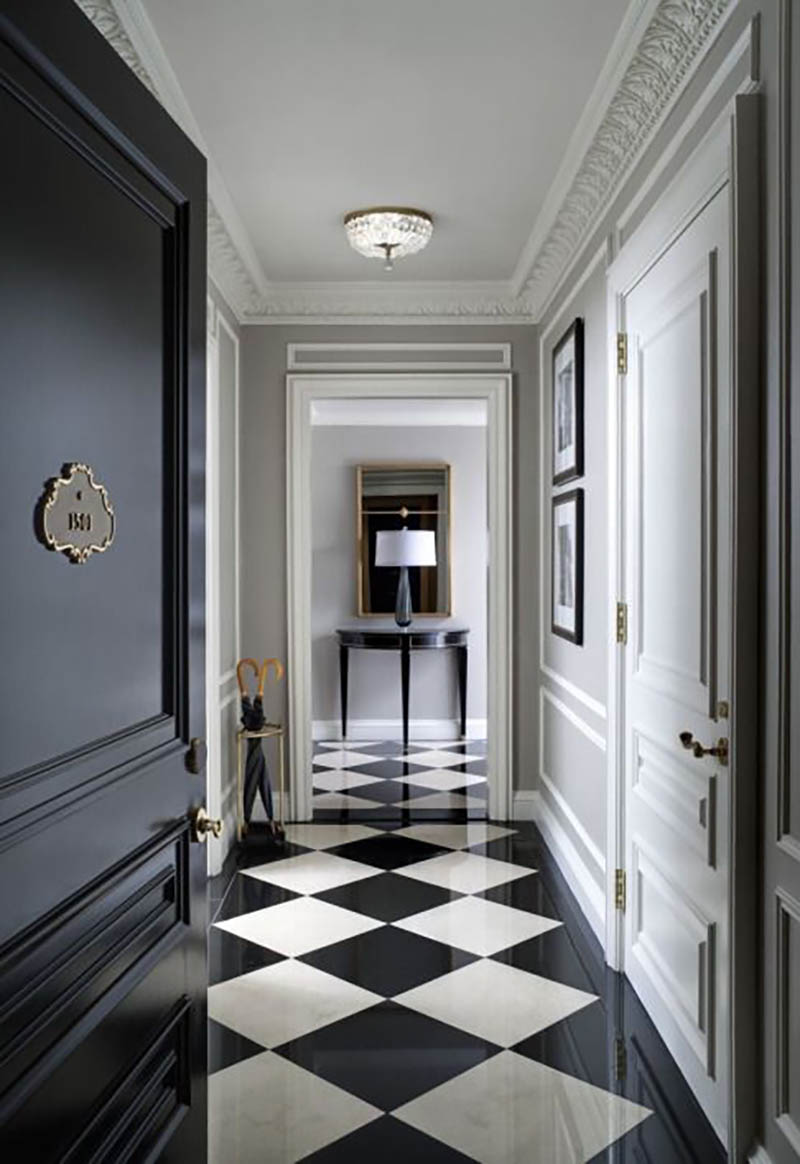 Source: tumblr
This trend is also an ideal way to seamlessly blend old and new interiors. If you want to bring graphic prints or harsh lines into a Georgian home, selecting these items in black and white is a great way to maintain the classic thread throughout the two contrasting styles. Introducing one black wall, or painting the wall above the picture rail black is another way to bring a period home right up to date. Another modern take on the monochrome trend is pairing it with simple metallic accents, whether this be bathroom fixtures, lighting or tableware.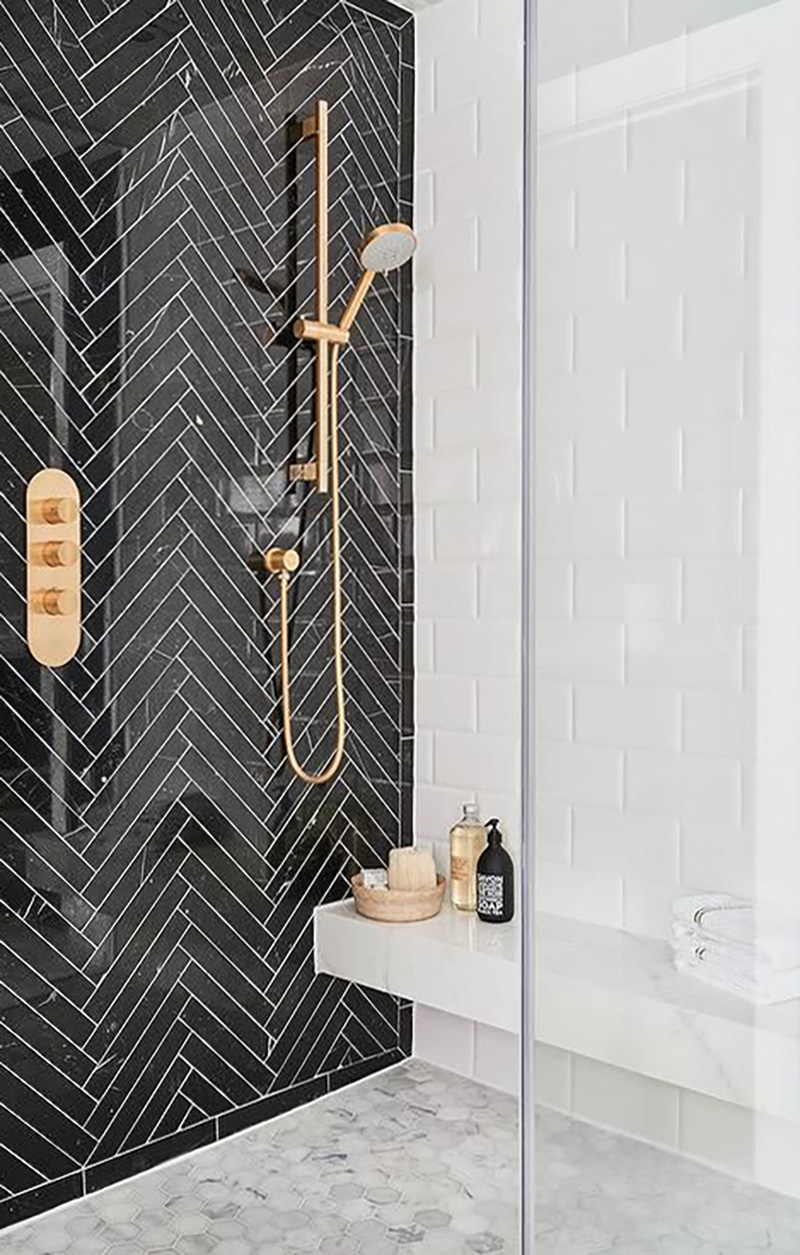 Source: DecorPad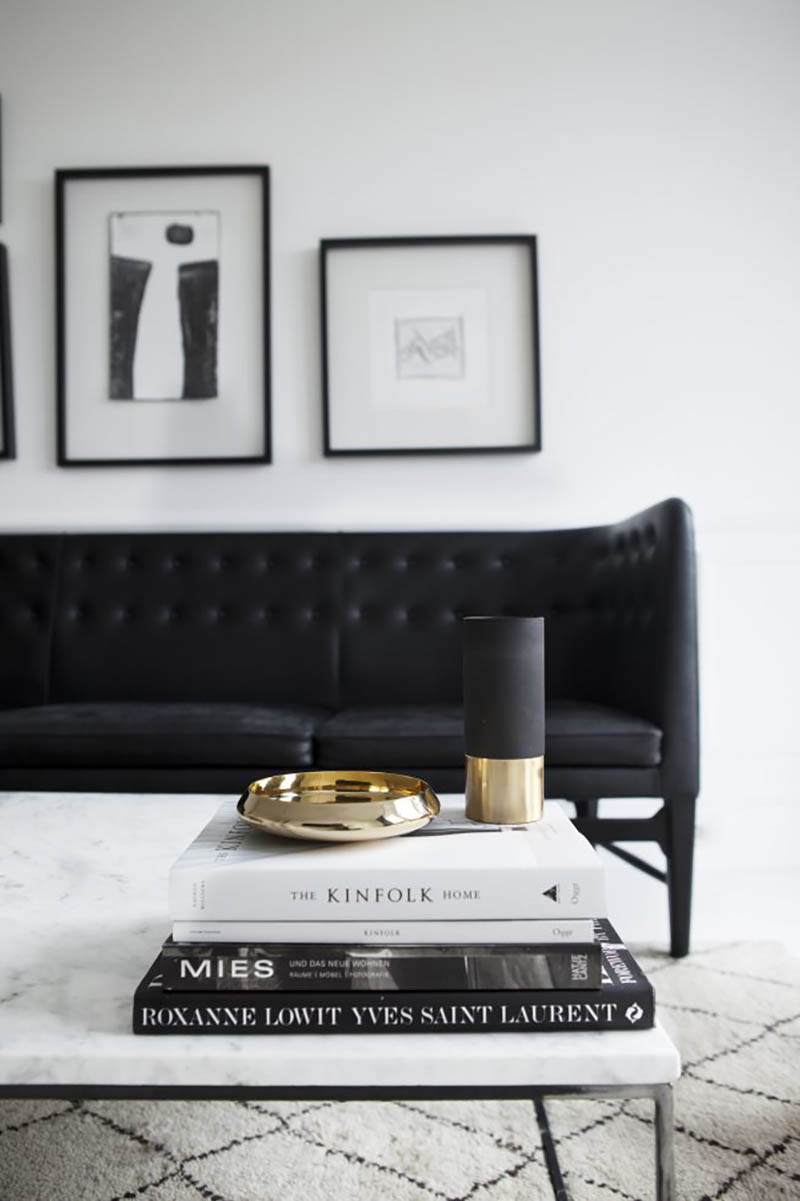 Source: apartmenttherapy.com
Designer Nancy Fire of nancyfire.com has this to say of the monochrome trend remerging throughout recent shows:
"Black and white patterns, prints, as well as home decor accessories were spotted in Paris, Madrid, and Lisbon, creating a fresh and updated vibe for interiors."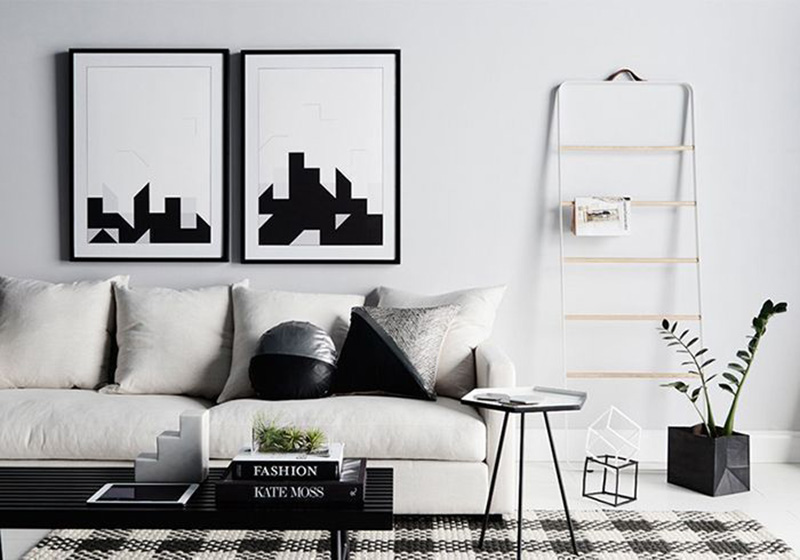 Source: The Home Journal
What do you think of this classic trend having yet another resurgence in the coming year?
The National Gallery is currently running 'Monochrome: Painting in Black and White'. An exhibit with more than 50 works spanning from over 700 years filling seven rooms. The exhibit will be open until Feb 18.
Thanks for reading!