Our new 3-minute read blog series is designed to give you a fast design fix and will focus on quick tips, trends, industry news and hot jobs. Our first quick-read kicks off with The Worst Trends in Interior Design in 2021 as chosen by NDA tutors Ruth and Alison.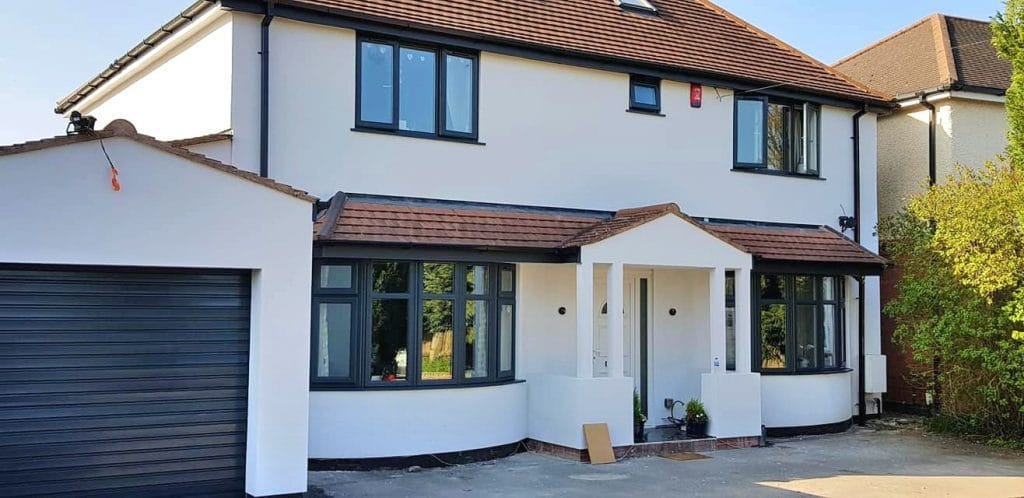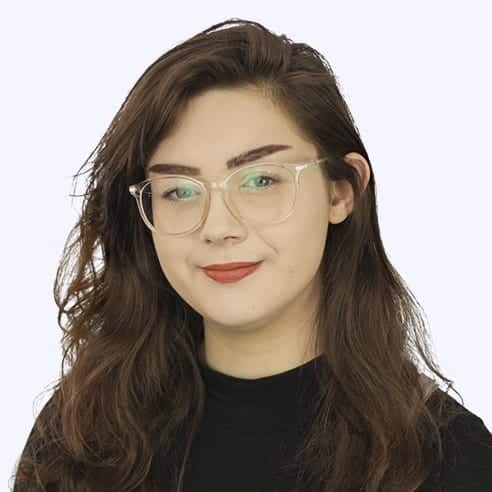 Ooooh. I like this idea!!! I feel like having a rant!
In my opinion the sooner this "grey craze" ends the better. It seems you can't walk down any street these days without seeing someone painting their front door/garage/windows/fences all GREY.
It's the same with interiors too! And it's not a deep charcoal/black grey. It's just the blandest, in-the-middle GREY shade. It's definitely the current trend for people who are flipping houses, I think because it seems to give the houses a more "modern" look. In my opinion it's just the world catching up to the neutral 'Grand Designs' styles of the mid two-thousands.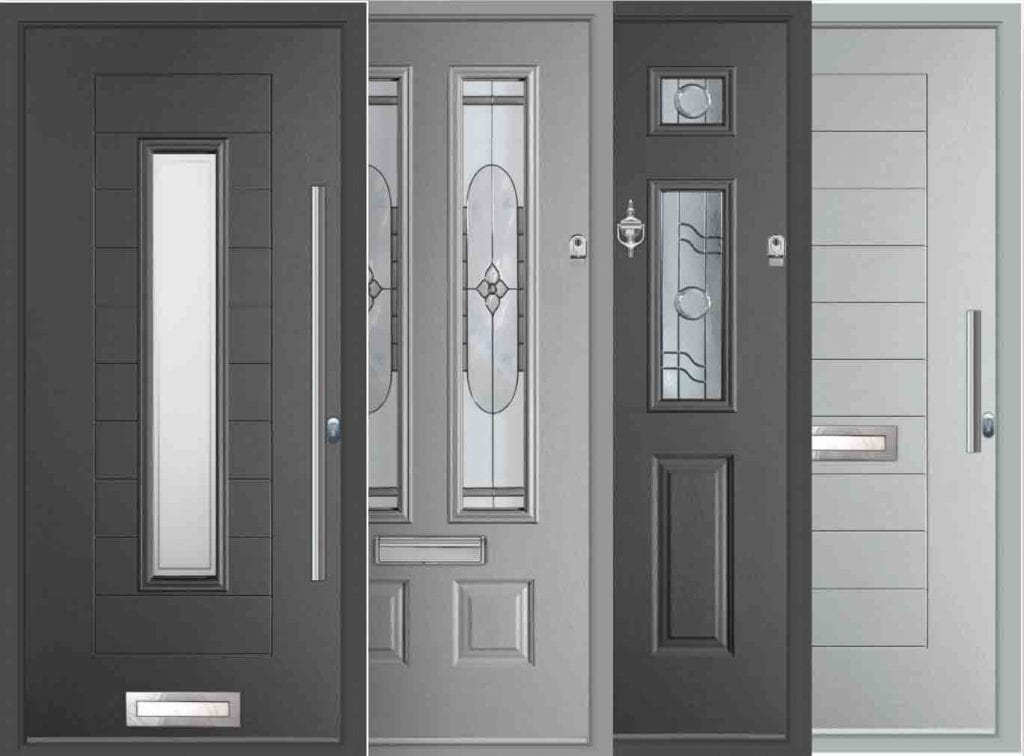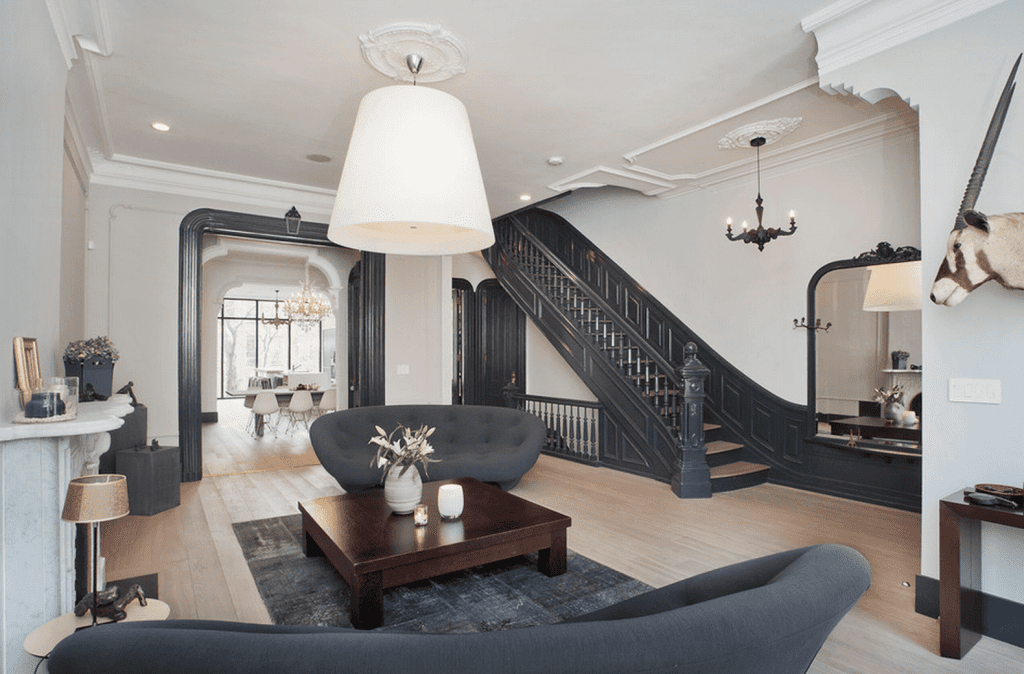 The other one would be subway tiles. They have been in vogue now for a couple of years and don't seem to be going anywhere. Every bathroom with these tiles just reminds me of a leisure centre, or swimming baths! They can also look quite clinical, which is something bathroom trends have been struggling against since the beginning of the postmodern era. Not saying we need to have carpeted bathrooms again, but it would be nice to see some "softer" styles for the W/C.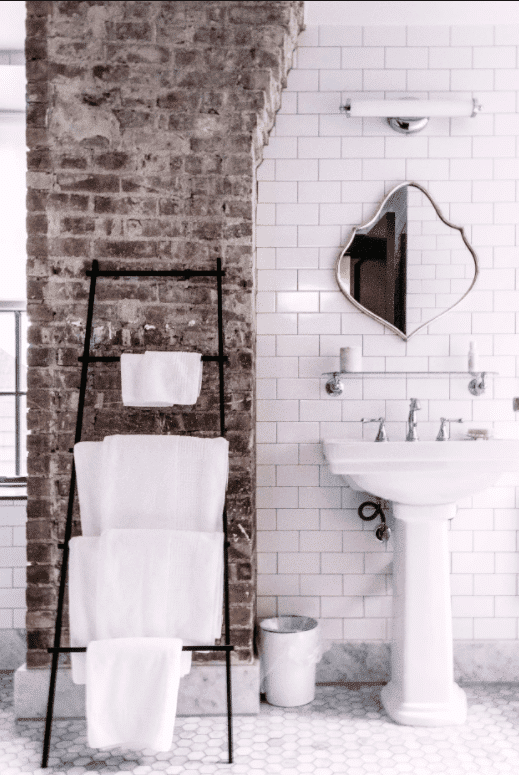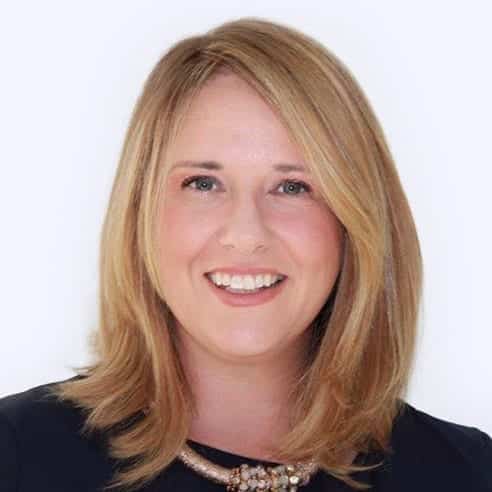 The Flamingo!! We have taken this beautifully elegant, warm pink coloured bird and plastered it on everything from bags and shoes to wallpapers and cushions and beyond. When will it stop?!
American Fashion Designer, Marc Jacobs, embellished his spring/summer collection of 2015 with Flamingos and since then it really hasn't gone away. Making its way from the catwalk to our bedrooms, living rooms and bathrooms we have turned this exotic bird into a cartoon. If you are looking for a really good example of a fad no further than our feathered friend who is now neon pink!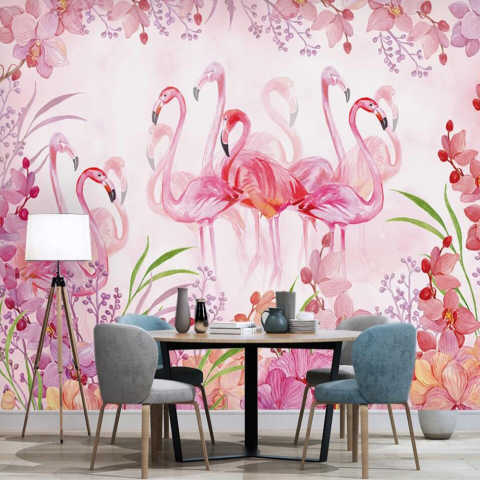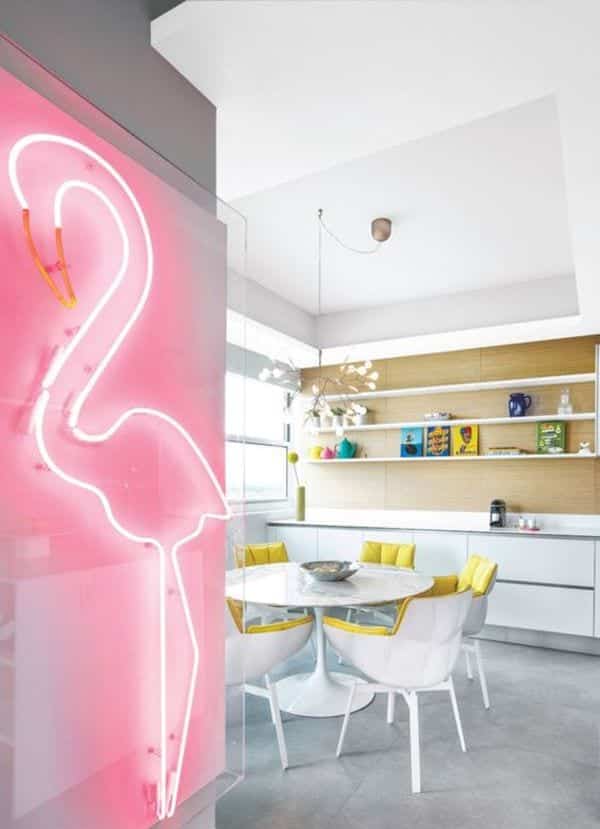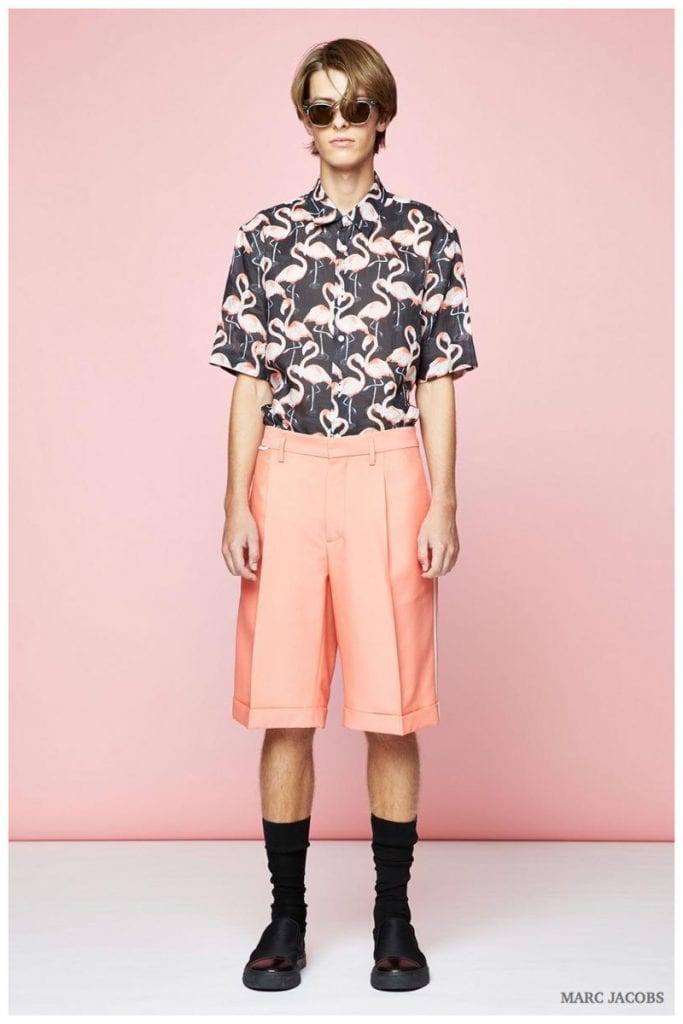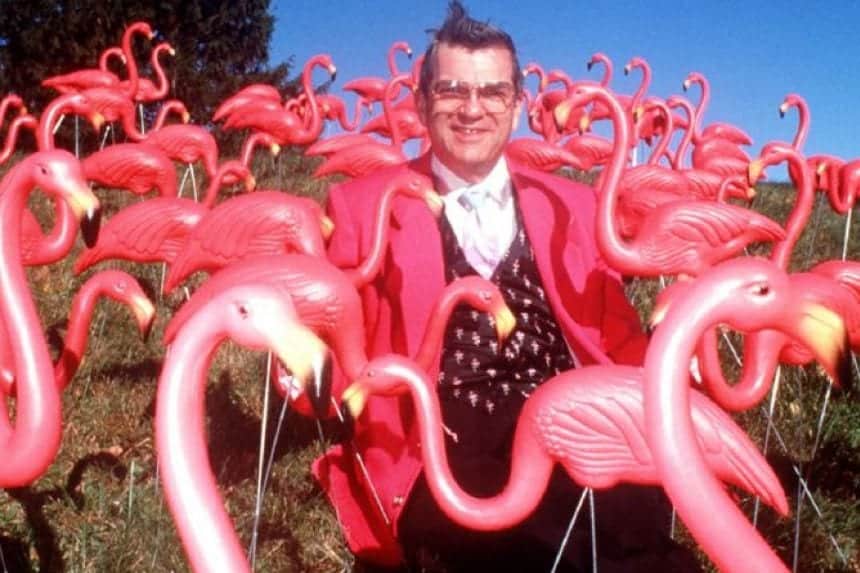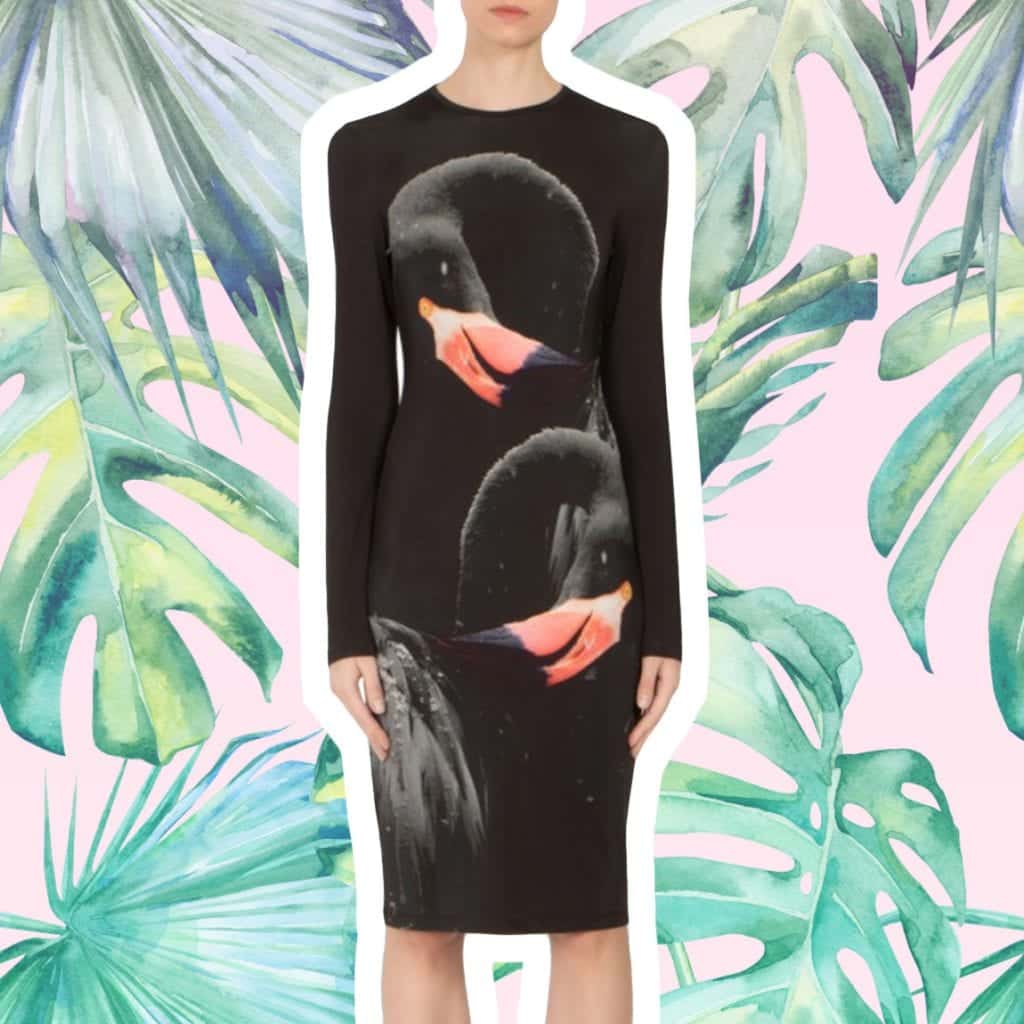 Need Some Inspiration?
Follow us on Pinterest for more up-to-the-minute interior design trends and inspiration or share your boards with us!