The National Design Academy are always proud to hear what our students go on to do once they've graduated. We are lucky enough to have such talented students, who have gone on to achieve a range of diverse roles both in the UK and Internationally. We hear from Foundation Degree (FdA) in Interior Design graduate, Katie Older.
Hi Katie, please tell us what have you gone on to do since graduating?
I started working for Re:light whilst studying and have been there just over 2 years, having complete my Foundation degree (FdA) in Interior Design course a year a go. I am privileged to work with wealthy clients and various architect practices as well as interior designers in my current role.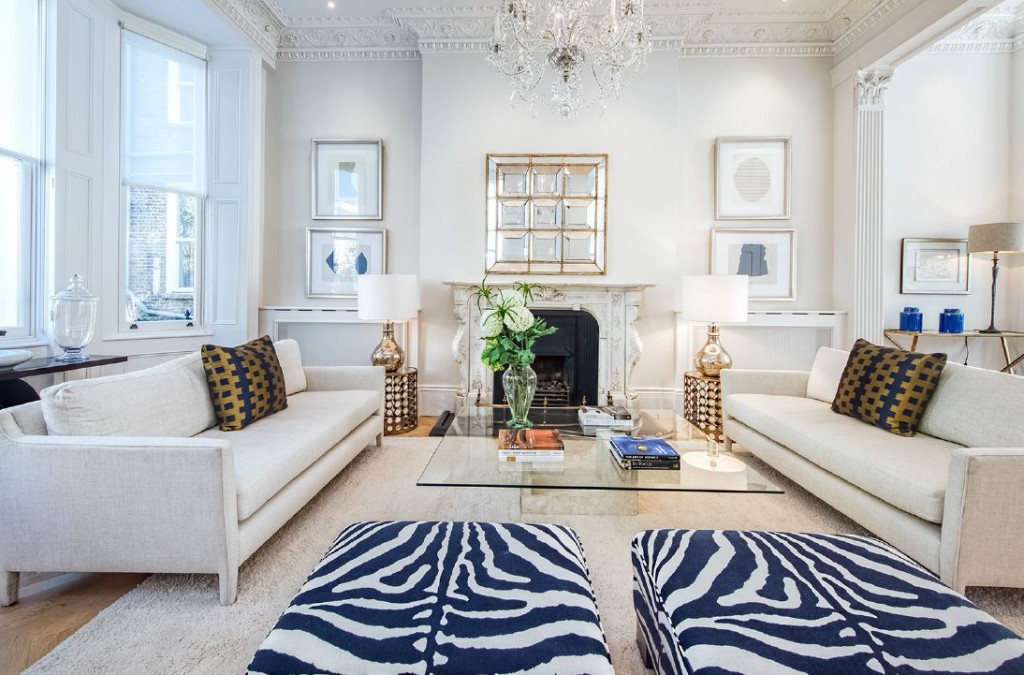 What recent projects have you been involved in?
I have just completed a project in London working with a reputable interior designer on an apartment renovation. We are also currently working on a project with an architect firm, a complete renovation of a Georgian Manor House in Dorset.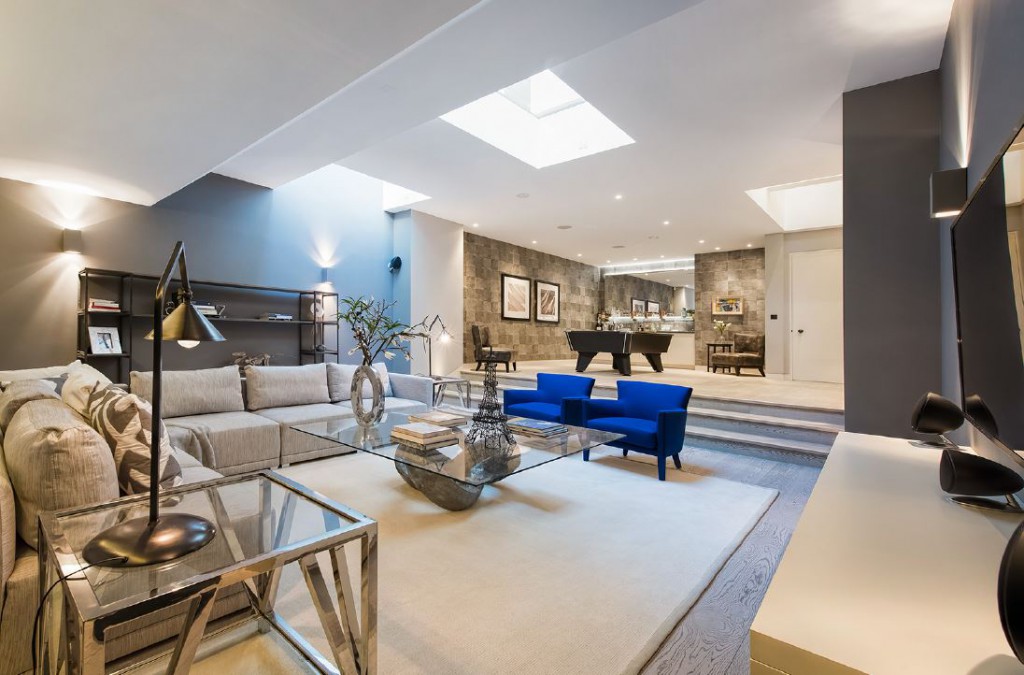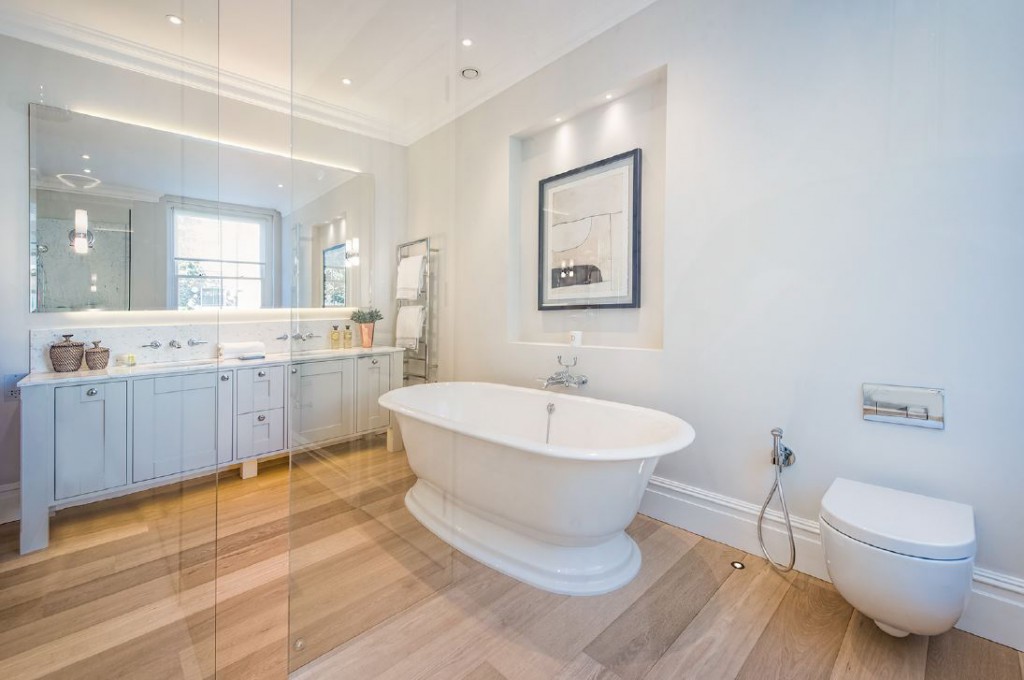 We also recently completed a complete renovation project for a private residence in South Kensington (images seen throughout.) We were appointed to design the lighting schemes throughout the house. I worked closely with the client Ben producing all project documentation and building a good relationship with him.
In your opinion what were the most valuable skills you learnt whilst on the course?
The design process and the business plan. Being able to understand your clients needs is important. Matching those with correct specifications means you are doing your job correctly. I hope to start my own business eventually and so the business plan module has opened my eyes to the possibility that it is achievable.
Why would you recommend studying Interior Design with the NDA?
I would recommend the interior design course for a number of reasons. For a working mum like myself the flexibility of the course enabled me to study around my personal life. The course content was structured. Each module provided ample reading information to underpin the knowledge required for the brief. The design process was thorough and it is important to be able to get to grips with this, as in real life understanding your processes are the key to success. And finally, the business plan module. I really enjoyed this module and for anyone wanting to start their own business or from an operational perspective it is a really useful exercise to do.
If you are interested in developing new qualifications or are thinking about starting a course in Interior Design in the new year, we offer a range of flexible, part-time Interior Design courses from diploma to MA level that are designed to be studied around work, family and personal commitments. To see the full range of courses we offer please visit our course overview page or for further details contact us on: +44(0)1159 123 412 or email us at: enquiries@nda.ac.uk.