The National Design Academy is always proud to hear about our student's activities while they are studying with us. We are lucky to have such talented students who have achieved a range of diverse roles, both in the UK and Internationally.
Today we hear from a Diploma in Professional Garden Design student, Elizabeth Whitehead.
Hi Elizabeth, please tell us what you were doing before you started the Diploma in Professional Garden Design?
I have continued as architect and partner at Waparchitects. I've had an interest in horticulture and design for quite a few years and saw this course as an opportunity to integrate the two.
Why did you choose to study with the National Design Academy?
I wanted to study, but needed to find a course which would fit in with, and hopefully complement, my busy workload. After looking at different options, I decided the course at the National Design Academy looked like the one for me as it covered a wide range of topics from gardening history and design through to professional practice.
In your opinion what were the most valuable skills you learnt whilst on the course?
I already had experience of creating presentations specifically for Clients, but the course has allowed me to hone those skills and to extend them into the area of garden design. I have also been able to try some new drafting techniques and develop specialist knowledge such as plant specification.
What have you gone on to do since you starting your course?
Our architectural practice is interested in the integration of architecture and its site, primarily for environmental and sustainability reasons. The skills I have been developing have allowed us to take this further into more detailed garden and landscape plans, where the design of building and garden complement and reinforce each other.
What are your plans for the rest of this year?
We're trying to decide how to formally incorporate my new skills – either as a fully integrated part of our practice or a separate design business.
For those wanting to develop their garden design skills, would you recommend studying Garden Design with the NDA?
Definitely! I have really enjoyed the challenge of the course and the breath of subjects covered by the syllabus.
Check some of Elizabeth's work throughout her Diploma in Professional Garden Design: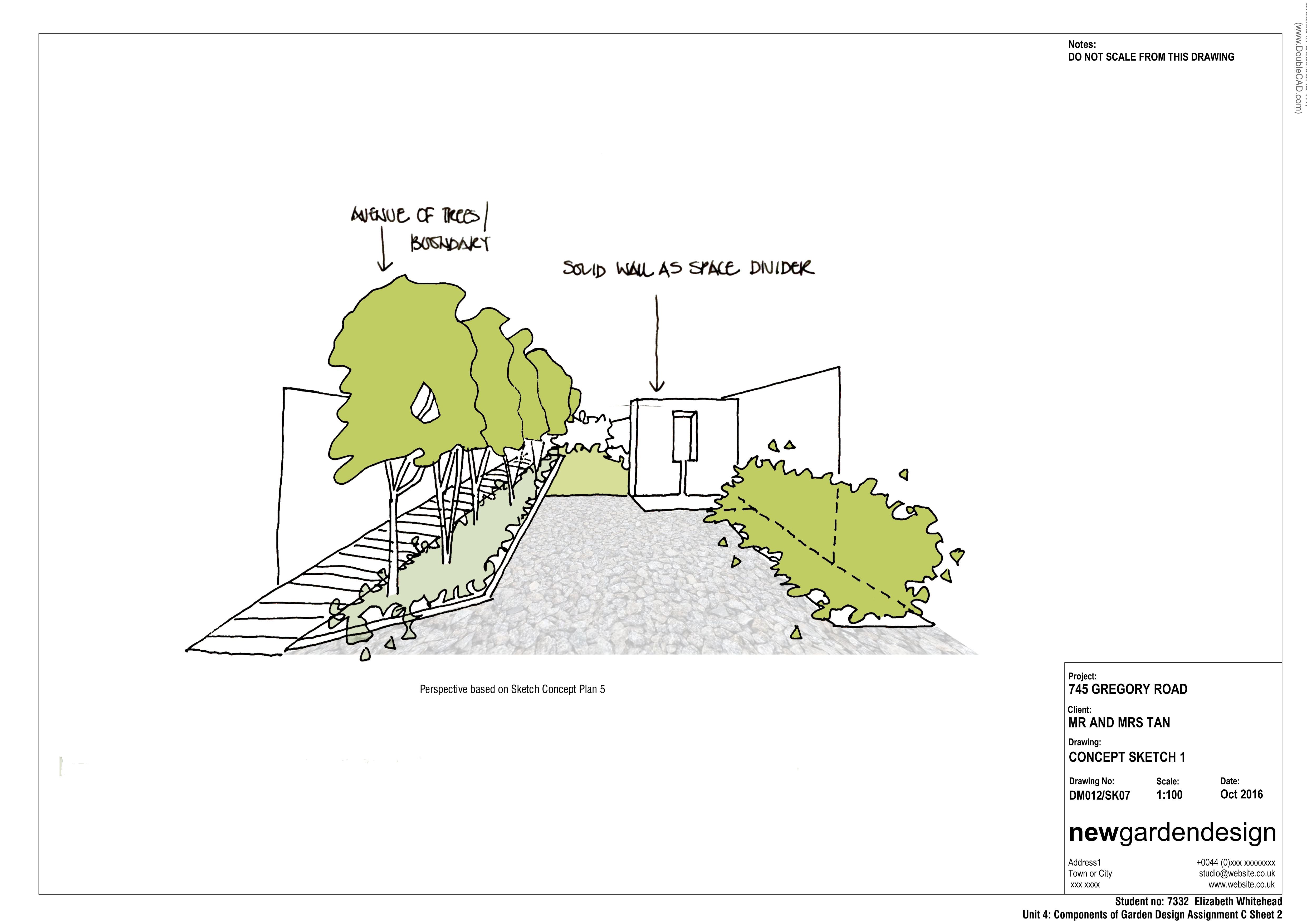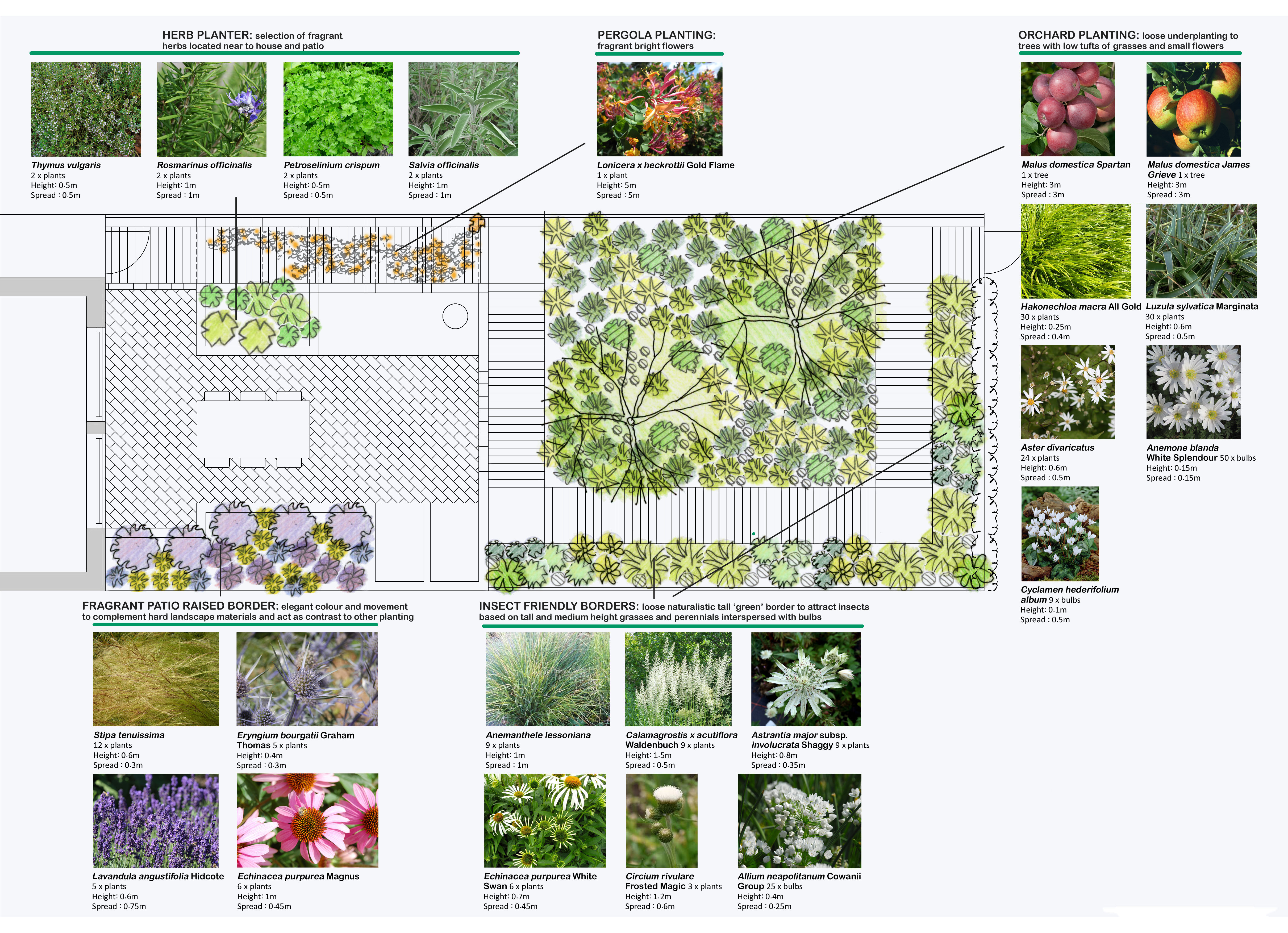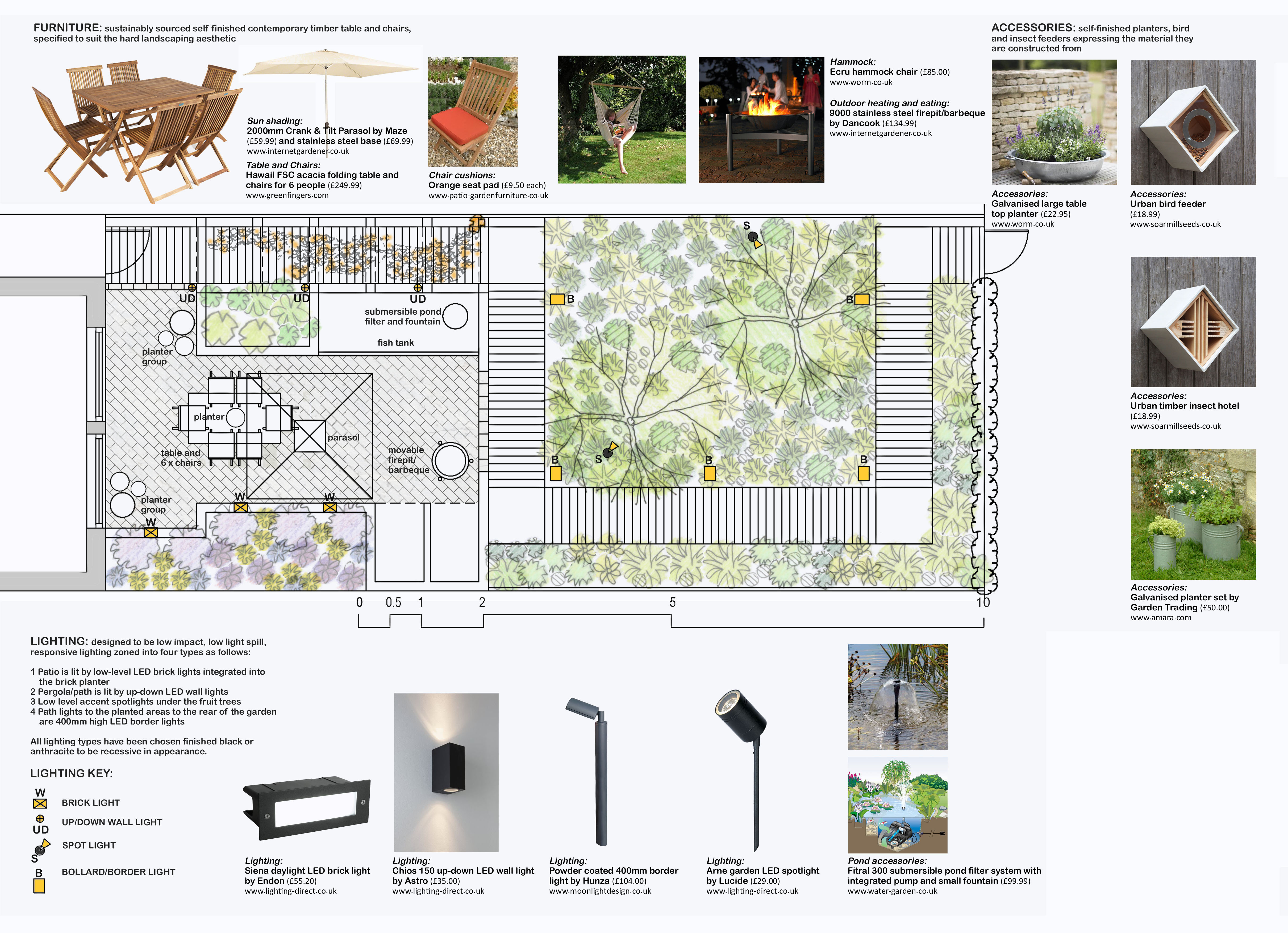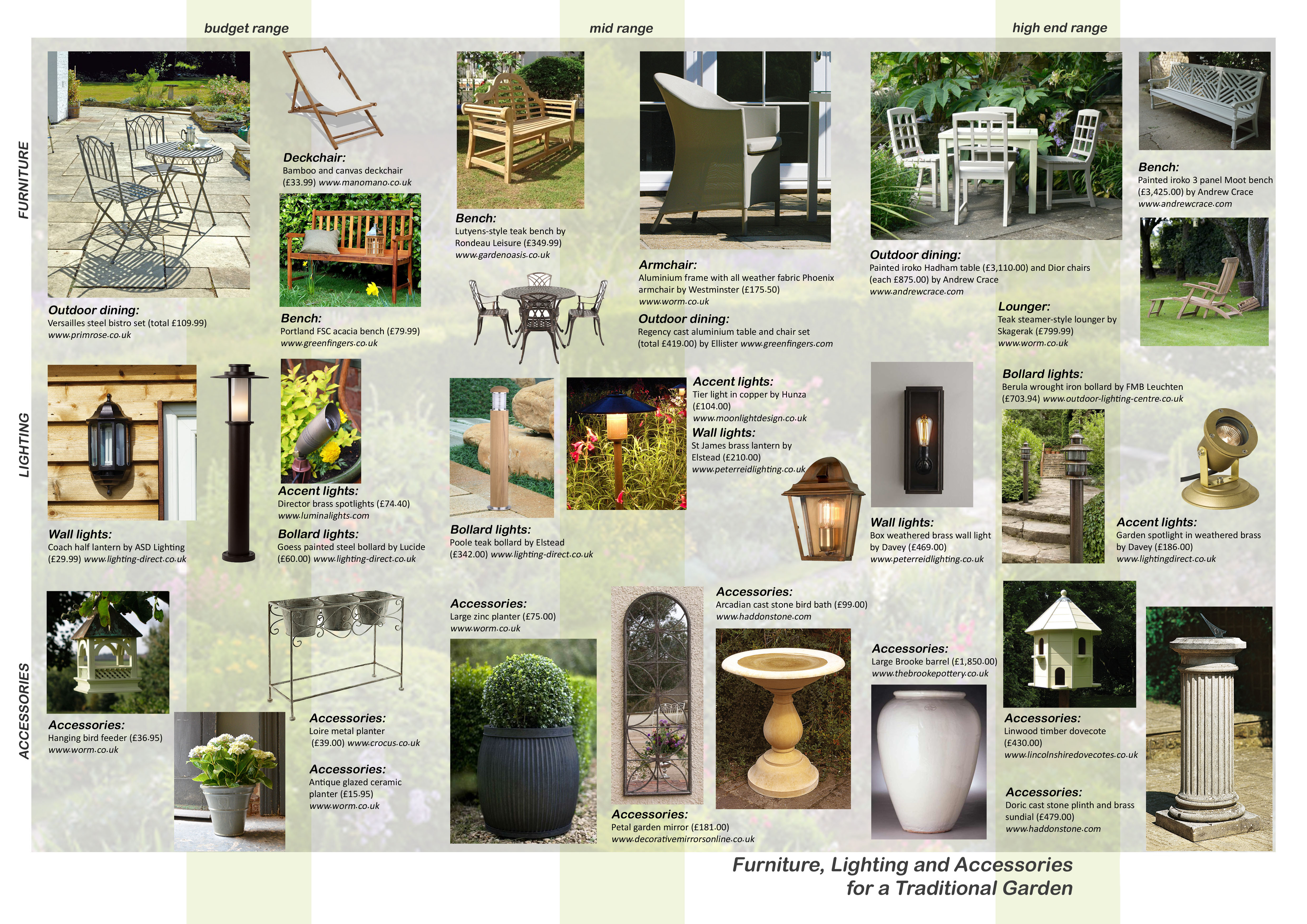 Well done Elizabeth and good luck!
Check Waparchitects website (www.waparchitects.co.uk) or facebook page (https://www.facebook.com/WAParchitects-419282625073932/) to find more about Elizabeth's amazing work.
If you are interested in developing new qualifications or are thinking about starting a course in Garden or Interior Design, we offer a range of flexible, part-time Interior Design courses from diploma to MA level that are designed to be studied around work, family and personal commitments. To see the full range of courses we offer please visit our course overview page or for further details contact us on: +44(0)1159 123 412 or email us at: admissions@nda.ac.uk.