Meet Interior Designer Clare Bolger. Clare studied the National Design Academy Diploma in Professional Interior Design. Since finishing her course, Clare has gone on to set up her own independent interior design practice and win Period Living's 'Best Interior Style Award' for the development of her own Edwardian home.
Married with two boys, Clare talks us through the challenges of studying, raising a family and renovating a period property.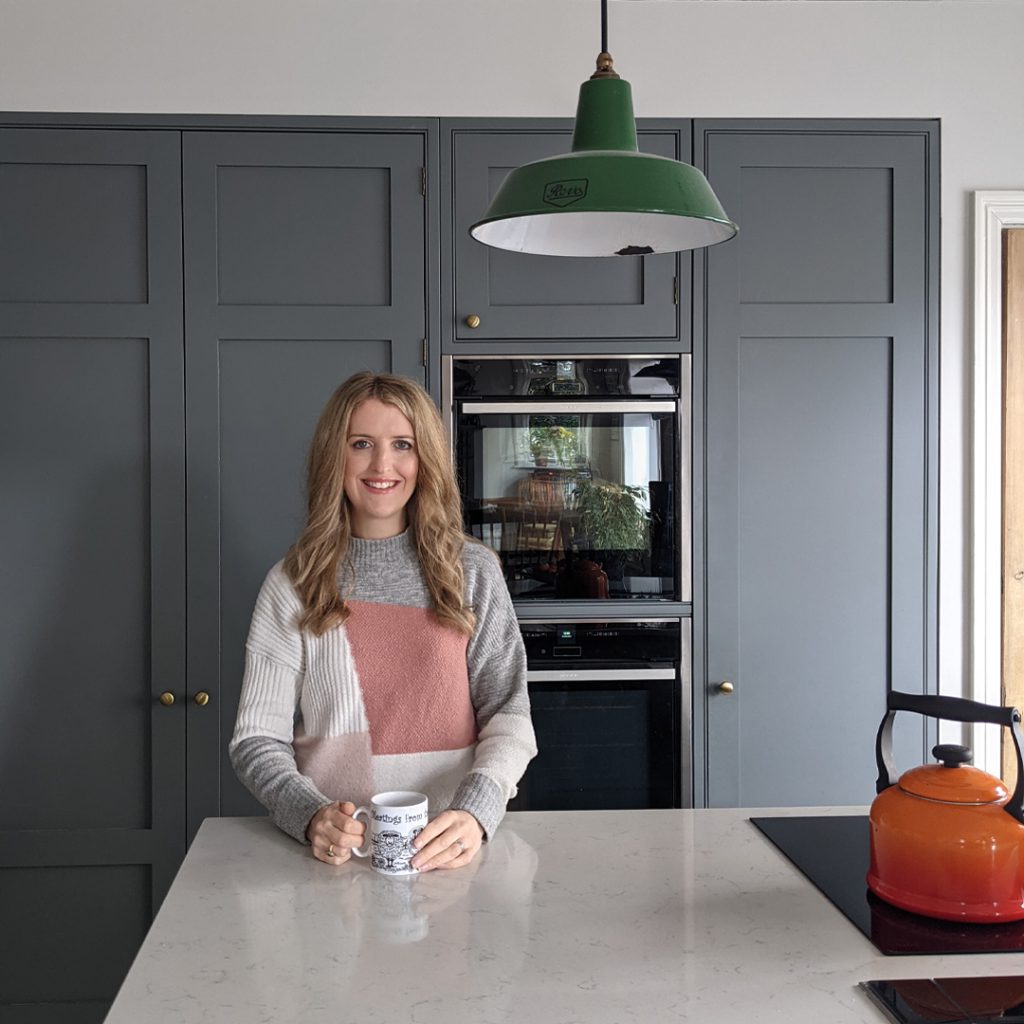 What made you want to become an interior designer?
At university, I studied English Literature and then worked in project management in Financial Services but as soon as we got on the property ladder at 21, my husband, Oliver, and I have always renovated houses alongside our day jobs. I absolutely loved the process, from coming up with initial ideas, through to sourcing products and the implementation. 
After our third renovation, we found our dream home – an Edwardian house, built in 1901. The previous owner had lived in it for 56 years so it needed a lot of work! I decided I wanted to learn more about interior design so I could do the house justice and that's when I registered for the NDA diploma. We couldn't afford to pay someone to carry out all of the work so my husband, Oliver, learned plumbing, joinery and electrics and I was in charge of the designing and project management. We then spent the next three years doing it up – it was a very busy time, especially as we had three young boys. I enjoyed it so much that I decided to move into interior design as a career.
What or who inspires you?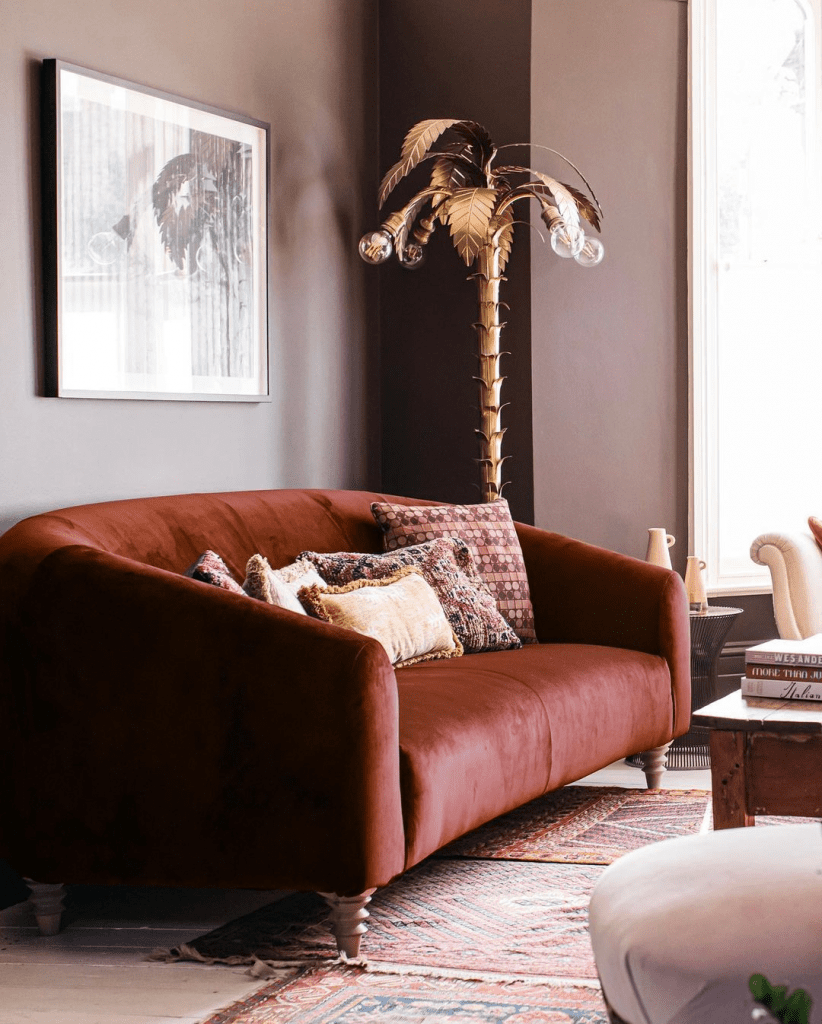 I'm passionate about affordable, accessible interior design so my inspiration comes from other designers like Kate Watson-Smyth of 'Mad About the House', who share their interiors knowledge to inspire others. I've actually started my own blog, which you can find on my website, where I share room reveals and advice on all things interior!
If you could describe your interior design style in 3 words?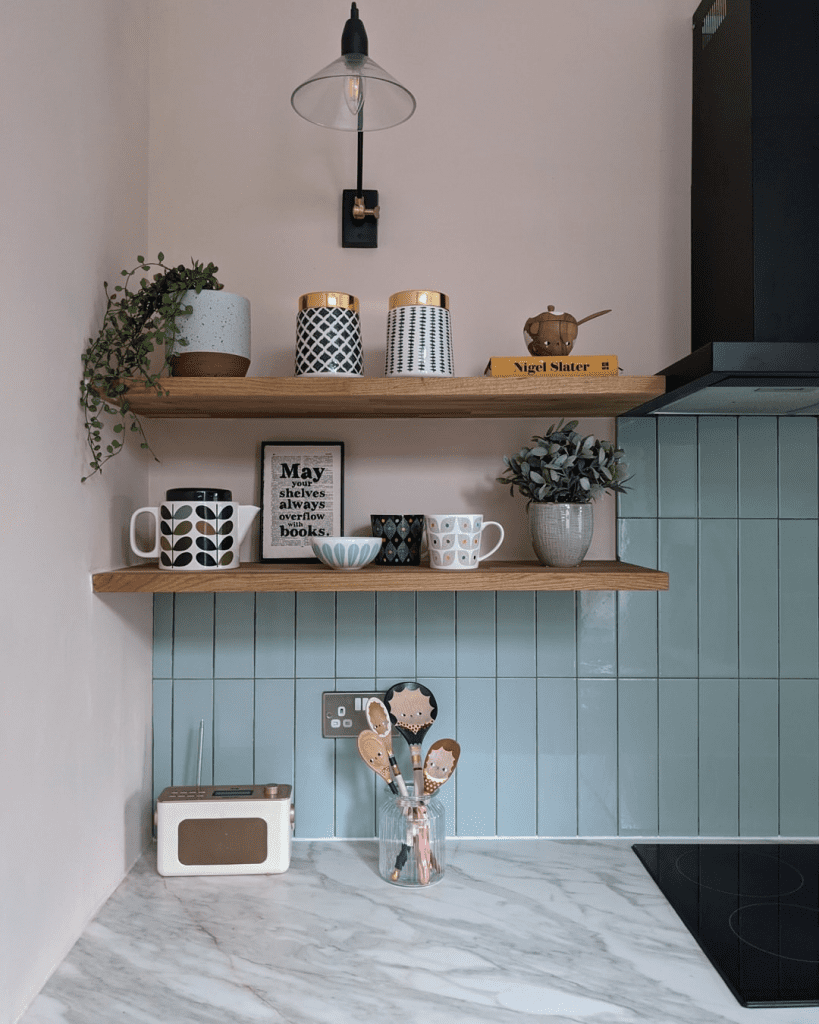 Eclectic, colourful, relaxed.
How did you find studying online with the NDA?
I'm mum to three boys and when I did the course, the youngest was just one year old, we were embarking upon our house renovation and I was also working three days a week. The flexibility the NDA offered was fantastic – I studied during my son's nap times, evenings and weekends. Because I loved it so much, it felt more like a hobby than a chore. The course fees were really affordable too.
What was your favourite unit of the Interior Design Diploma course?
I really enjoyed the technical drawing module – space planning is such an important part of interior design and I think this is the one that had the biggest impact for me. Since leaving the course and starting my business, I've developed these skills by teaching myself how to use the Sketchup software – there was a really useful online Sketchup tutorial video by the NDA which I used to learn the basics.
It's a little while since you finished your Diploma. What have you been doing?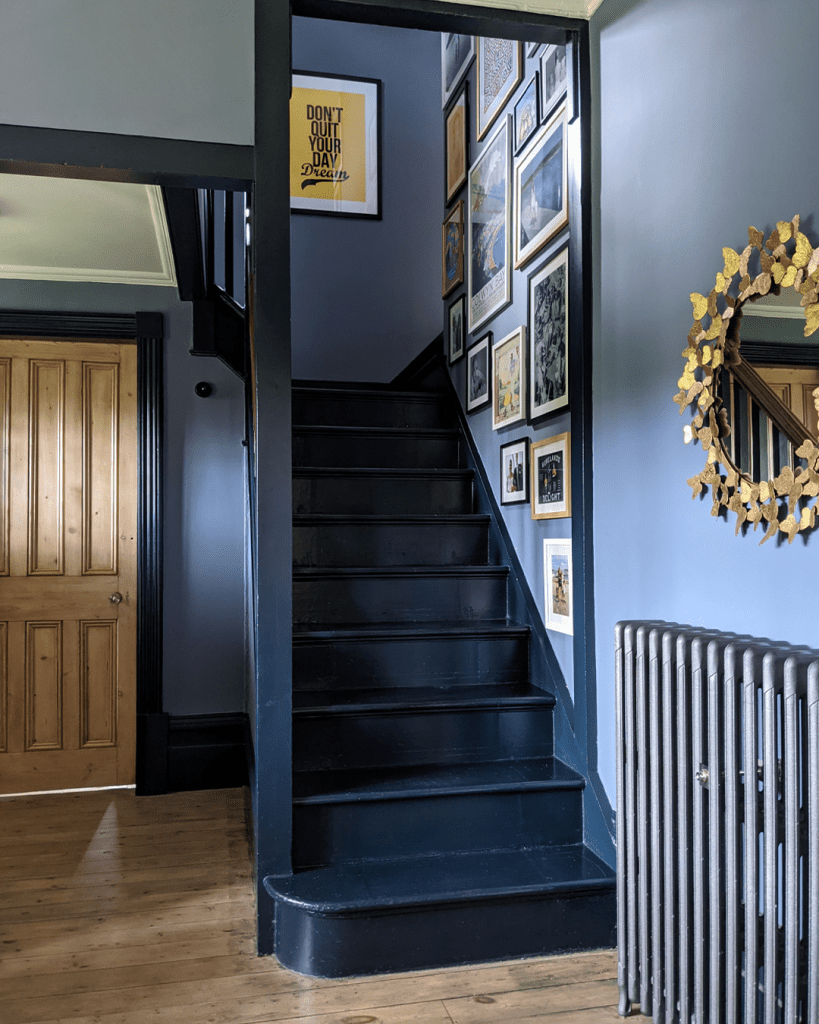 After we finished our house renovation, I entered Period Living magazine's Homes & Gardens of the Year awards and we were so thrilled to win their Best Interior Style award, which celebrates the way the colours, patterns, furniture and furnishings in a space all come together! After three years of non-stop work on the house, it was a fantastic way to end the project.
I set up my own interior design business last year, No Space Like Home, offering accessible design services, both face-to-face in the West Yorkshire region and remotely. Although things are changing, I still think there's a perception that employing an interior designer is only for people who have loads of money to spend. I absolutely love showing people how you can completely transform a space at an affordable price, by using creativity rather than by spending a fortune on products.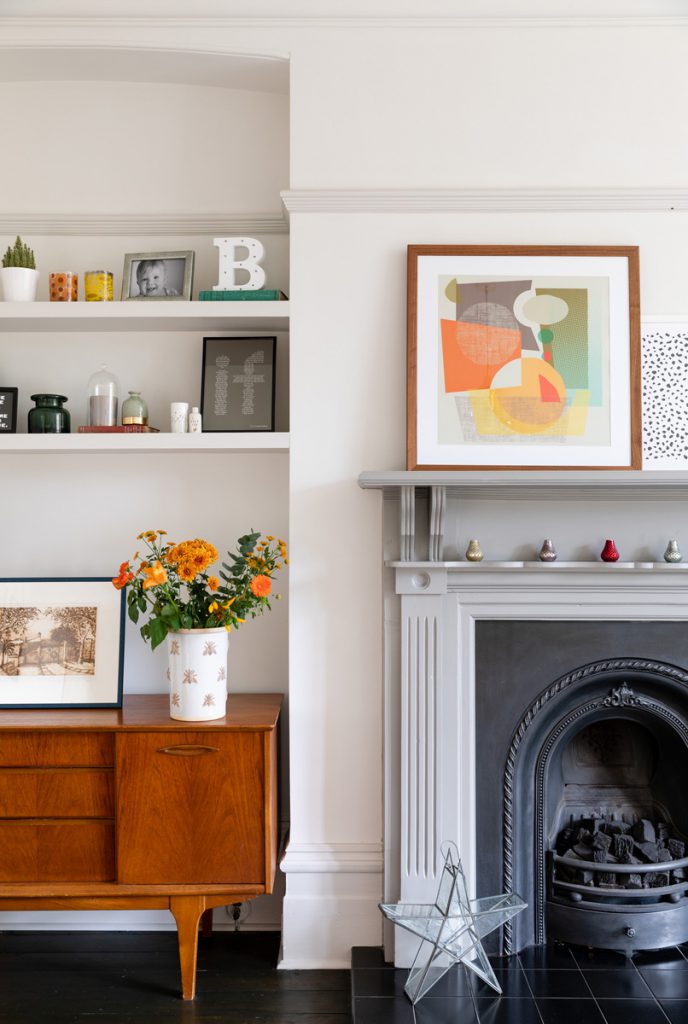 What would be your dream project to work on?
That's a really tricky question! I've loved so many of the projects I've worked on so far. Although I'm a bit obsessed with period houses, I equally love the blank canvas of a new-build and the scope there is to inject character and personality. I especially enjoy working with clients who are really open to ideas and don't mind being pushed out of their comfort zones a little bit – they often get the best results.
Do you have any advice for anyone considering studying with the NDA?
Go for it! Because the NDA is so flexible, it's possible to study while working and alongside other commitments. Whether you want to learn more about design for a career change or because you're working on your own house project, you'll get so much out of the course.
Could you please share your favourite 3 projects?
Our Kitchen-Diner
This was the biggest project of our house renovation – it involved knocking walls down, putting walls up, raising floors, restoring and installing a fireplace – this project had everything in it so it's the one I'm most proud of in our home. It's also the transformation that's made the biggest difference to our family – we spend so much more time in here now.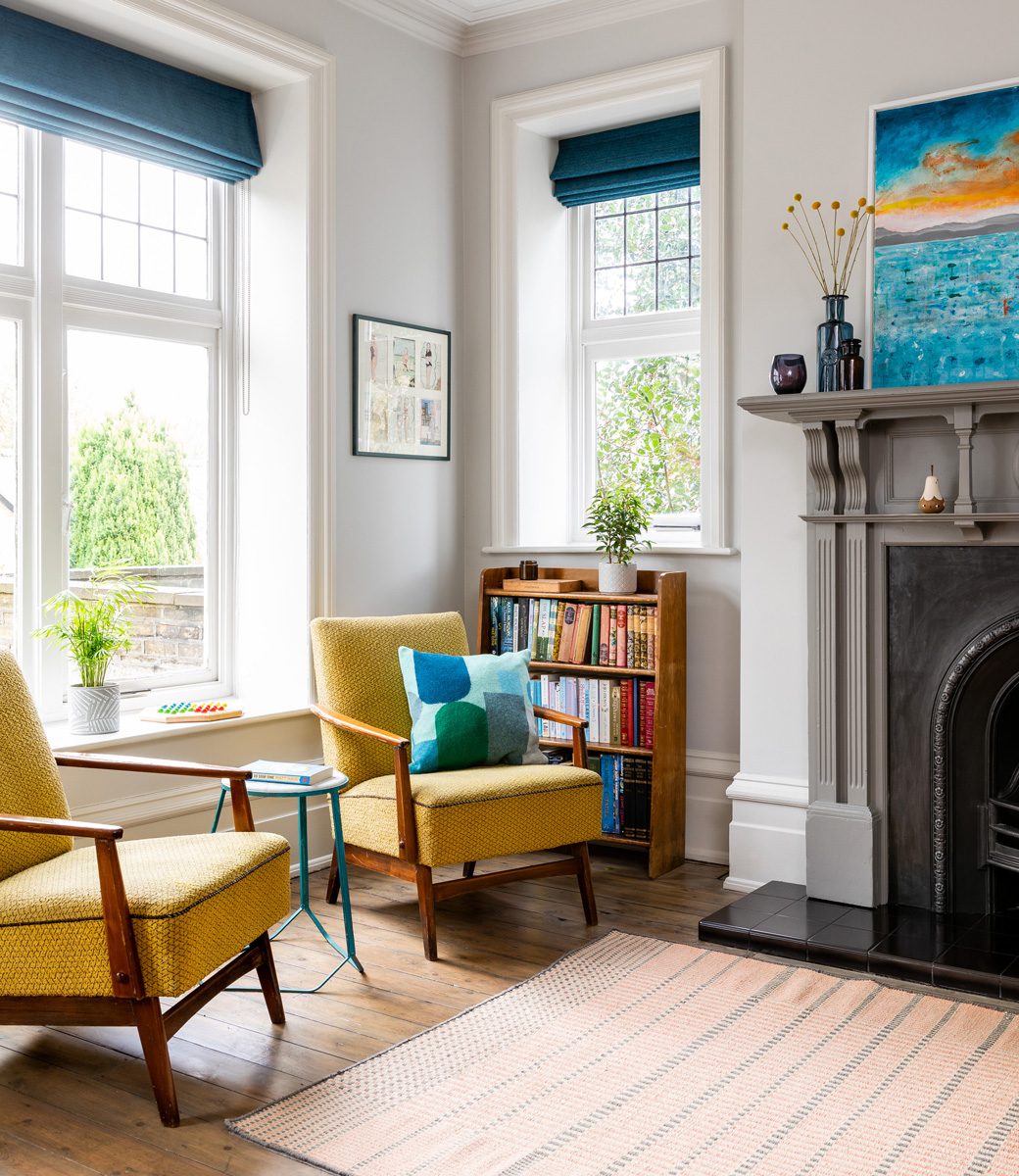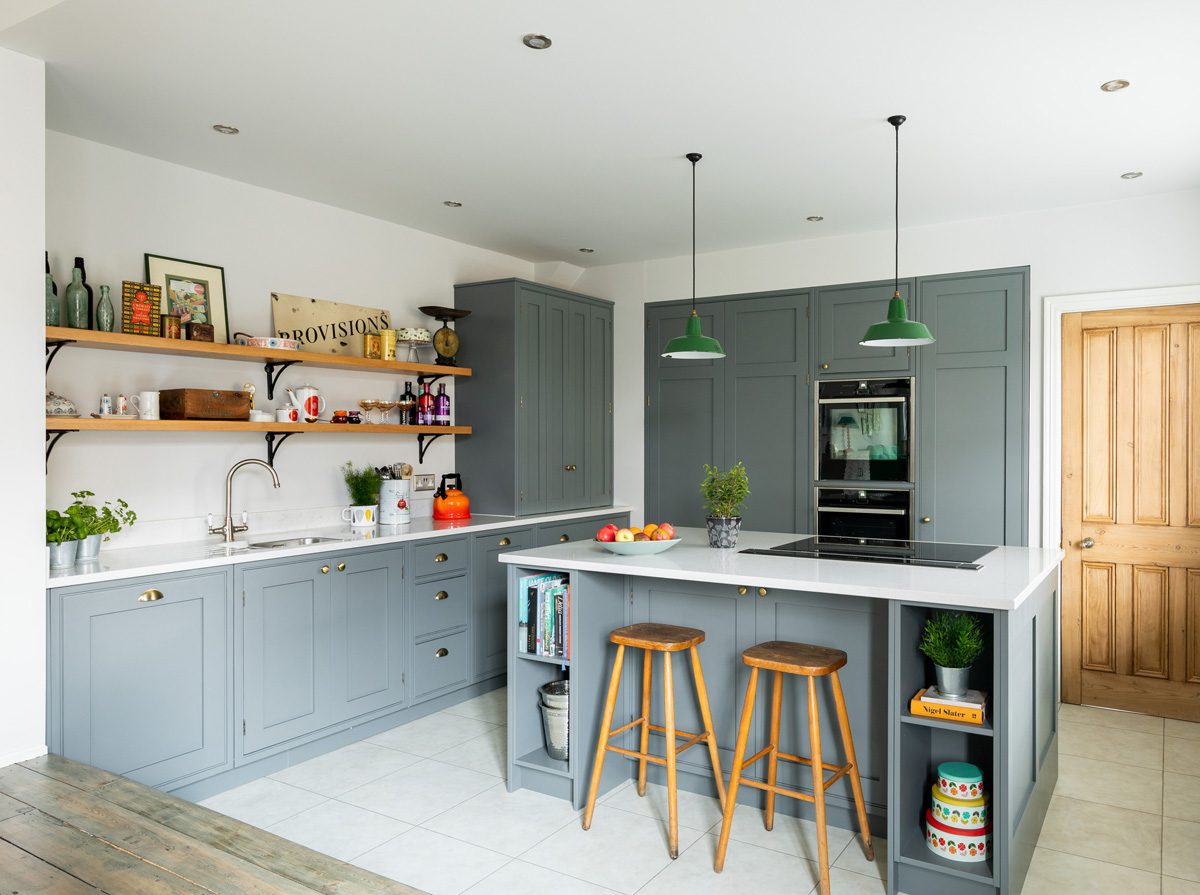 Edwardian Master Bedroom:
I worked on this bedroom for a client in an Edwardian house, as part of a wider project. The brief was to create a cosy space with a hint of glam but with a laid-back, thrown together kind of look. It also took clever space planning because we pinched a bit of the second bedroom to create the en-suite!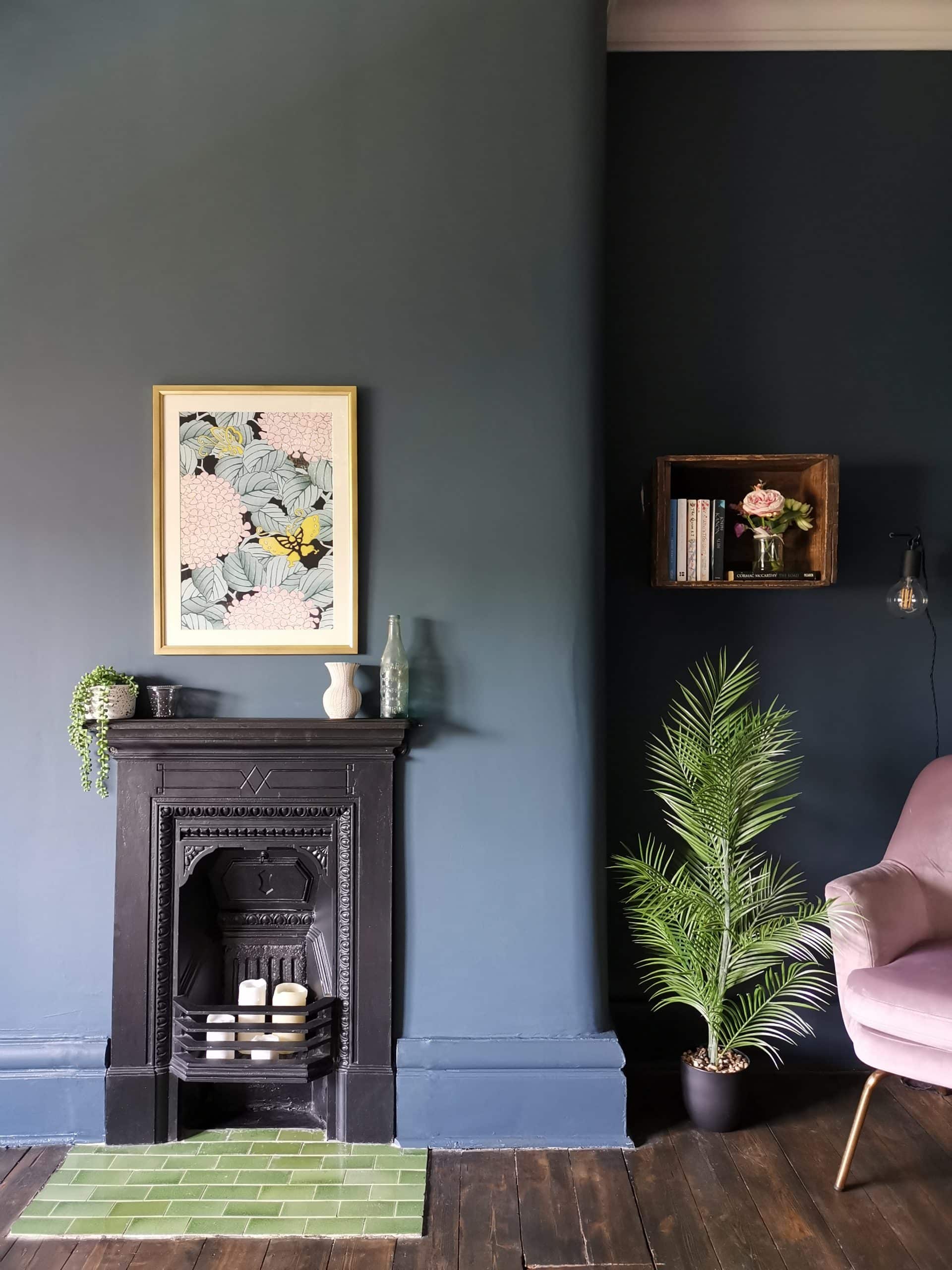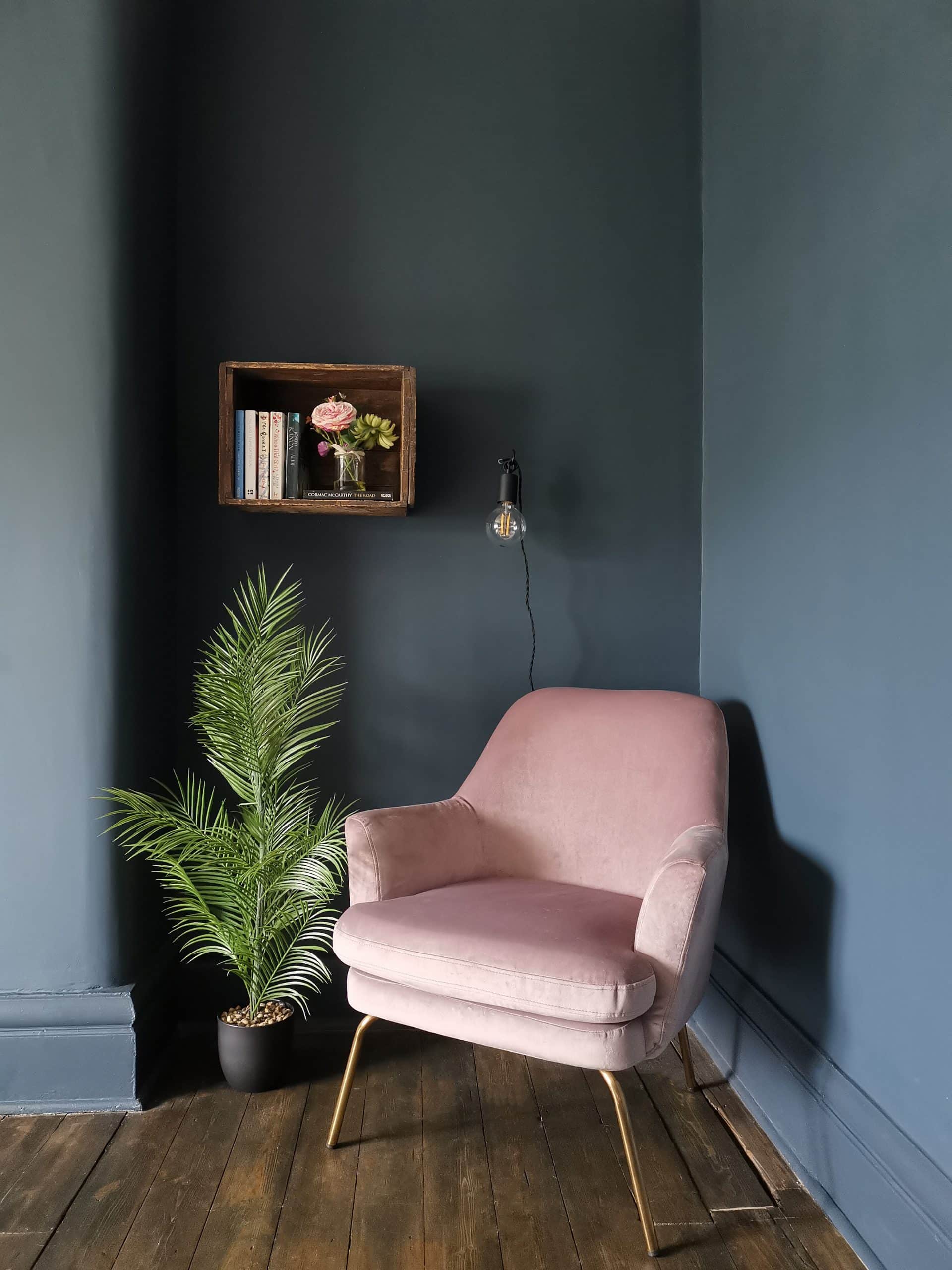 Coastal Kitchen-Diner:
This house in North Wales was built in the 1950s and, without any period features, it needed an injection of personality. I love using colour to bring a space to life – I added interest with lots of textures and vintage furniture. The space has such a lovely feel now.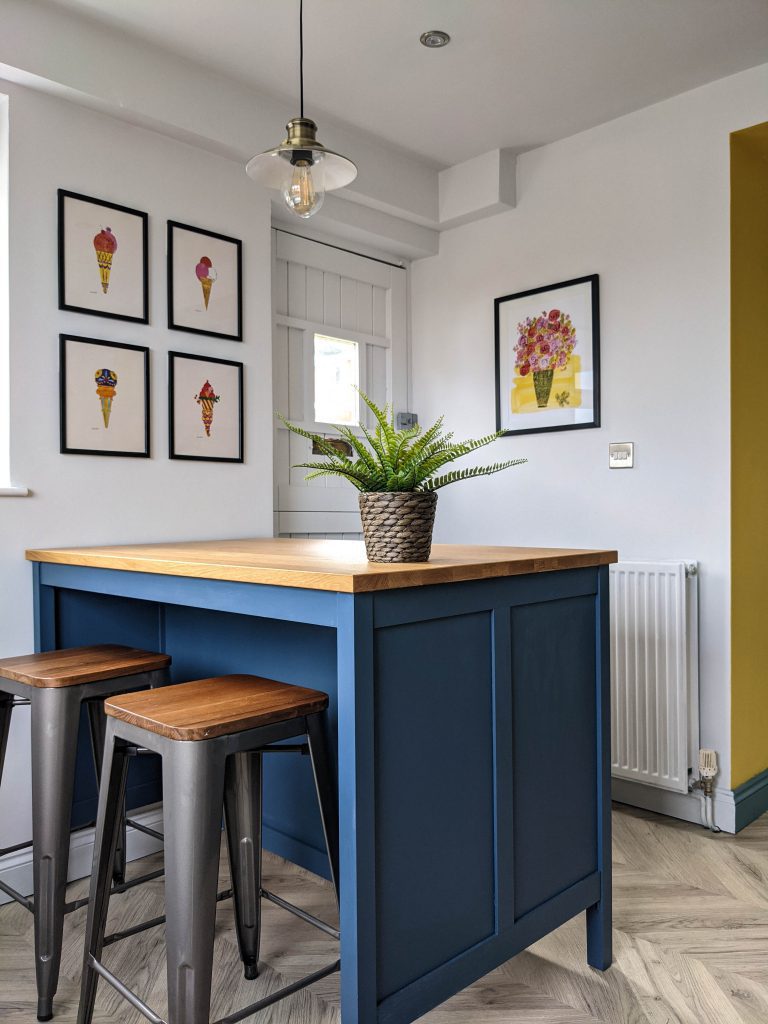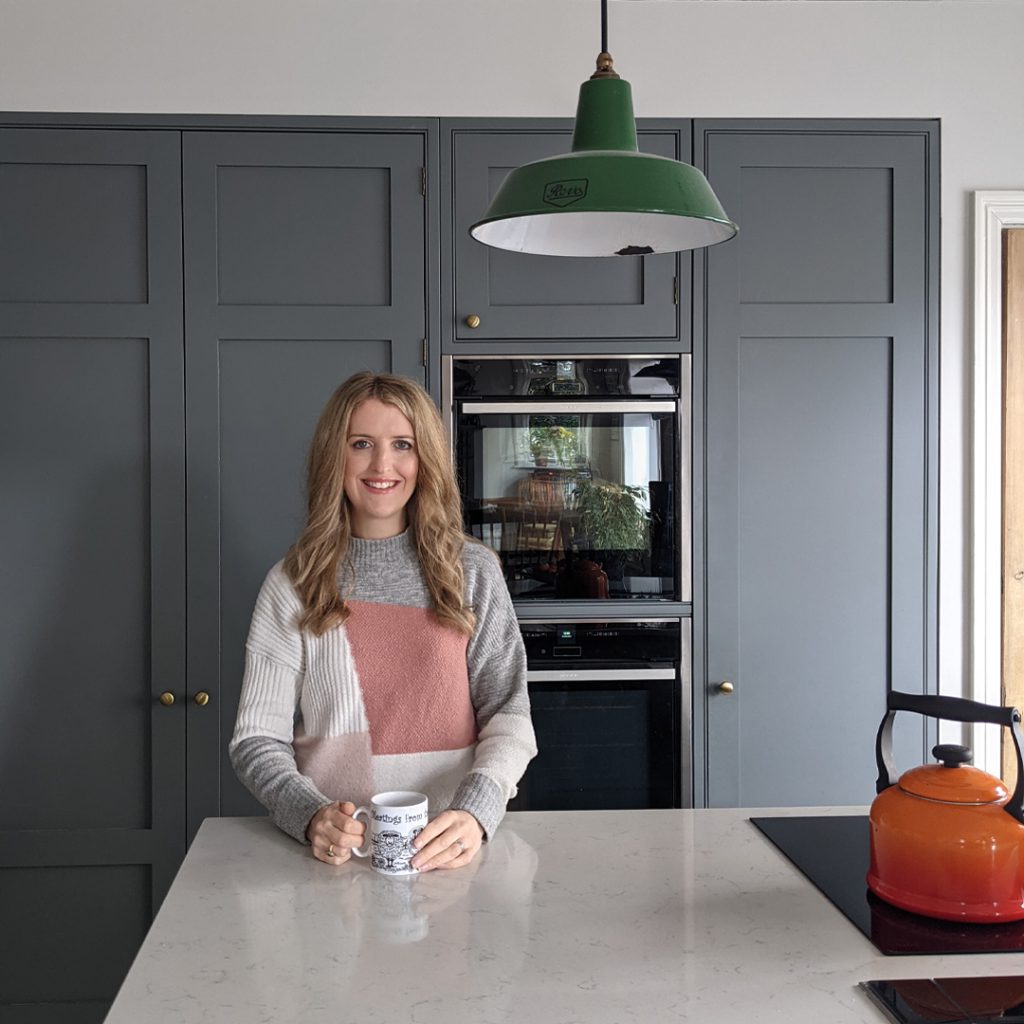 You can find out more about Clare's journey to becoming a professional interior designer and see her wonderful client projects over on her Instagram feed and website. 
Looking for a Career Change?
Clare's story is not unusual. The majority of NDA students juggle work and family as they embark on a career as an interior designer. You'll find more motivational stories like Clare's in our Student Spotlight category on our blog.