Foundation Degree Retail Design student
The award of Student of the Month for March goes to Melinda Kiss for her Spatial Planning module as part of her Foundation Degree Retail Design.
She has been awarded this prestigious title for her professionally presented technical drawings focusing on spatial planning, spatial awareness and developing scaled technical drawings to industry standards.
It is great to see a project presented in an individual way to enhance the client/reader experience. The professional standard execution and implementation of Melinda's work has allowed her to fully explore and experiment with her creativity within a retail environment.
These final drawings have been supported by clear development drawings to communicate the placement, layout and practicalities of effective spatial planning techniques, as well as evidencing creativity and innovation.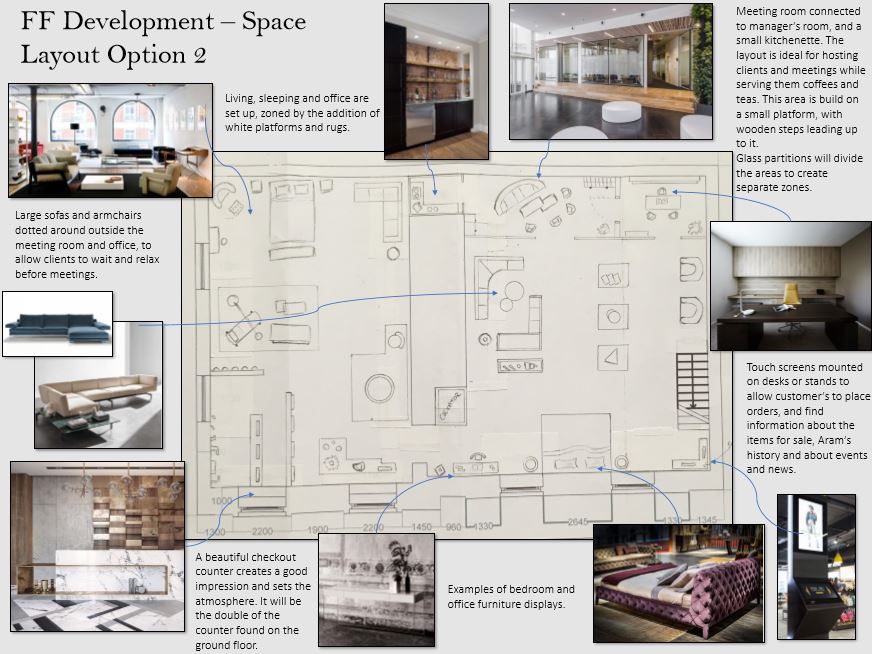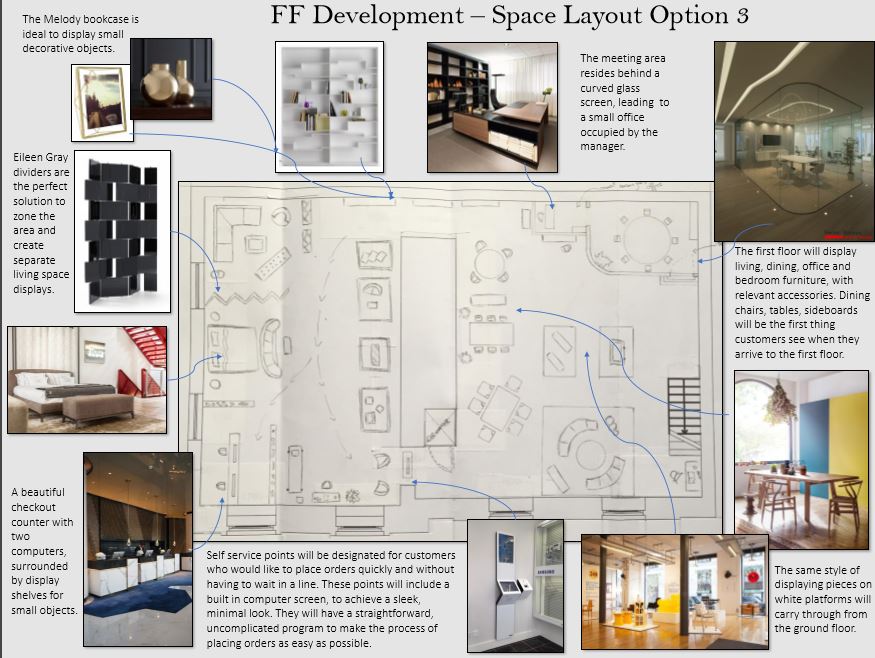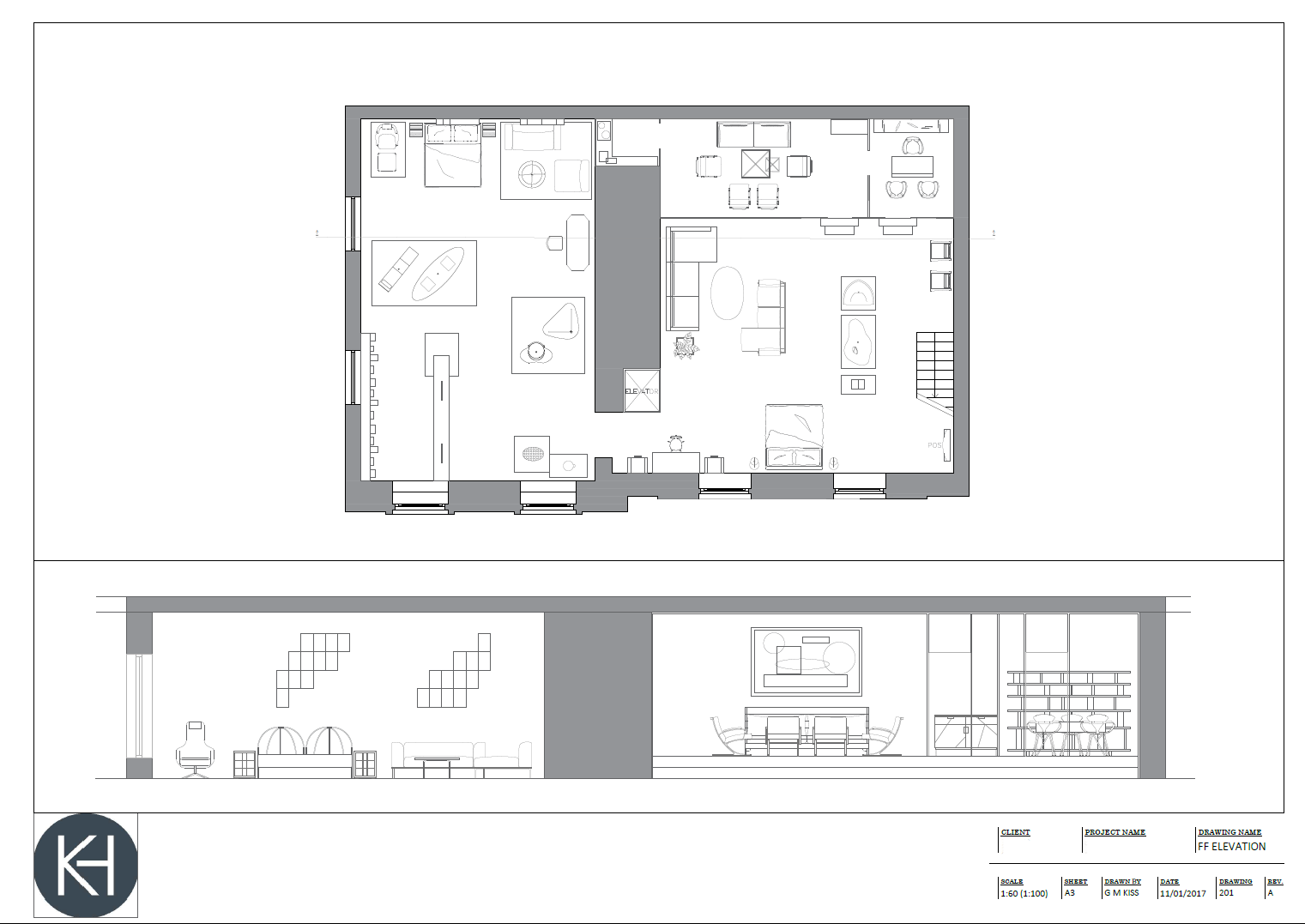 This high level of communication continues within Melinda's development pages that combine, research, development sketches, 2D planning and reflective annotation to demonstrate clearly her thought process.
Well done Melinda!
If you are interested in studying a Foundation Degree Retail Design or any of our other design courses, then please visit our course page to find out more information. Or alternatively, email us at admissions@nda.ac.uk or call us on +44(0)1159 123 412.