THIS MONTH'S NATIONAL DESIGN ACADEMY STUDENT OF THE MONTH IS FDA INTERIOR DESIGN DEGREE STUDENT, DAVID DOHERTY.
This month David has been awarded for for his Furniture and Furnishings Project for the final module of his Foundation Degree (FdA) in Interior Design.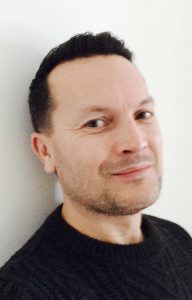 ABOUT THE FDA INTERIOR DESIGN DEGREE
The Foundation Degree (FdA) in Interior Design is a great course for anyone serious in pursuing a career in interior design and wanting to learn the key fundamentals of Interior Design. You will gain a diverse understanding of interior design covering modules in; Research and Contextualisation, Space Planning, Design in Historic Context, Creative Lighting & Technology, Sustainable Design & Technology, Home Staging & Show Home Design, Professional Practice and Furniture & Furnishings.
WHAT DAVID'S TUTOR SAYS…
"David's has been selected because of his consistent development throughout his FdA interior design degree course, which has 'showcased' throughout his final module submission. The overall quality of his presentation is of a very high standard with experimentation of 3D visualisation and 2D rendering capabilities.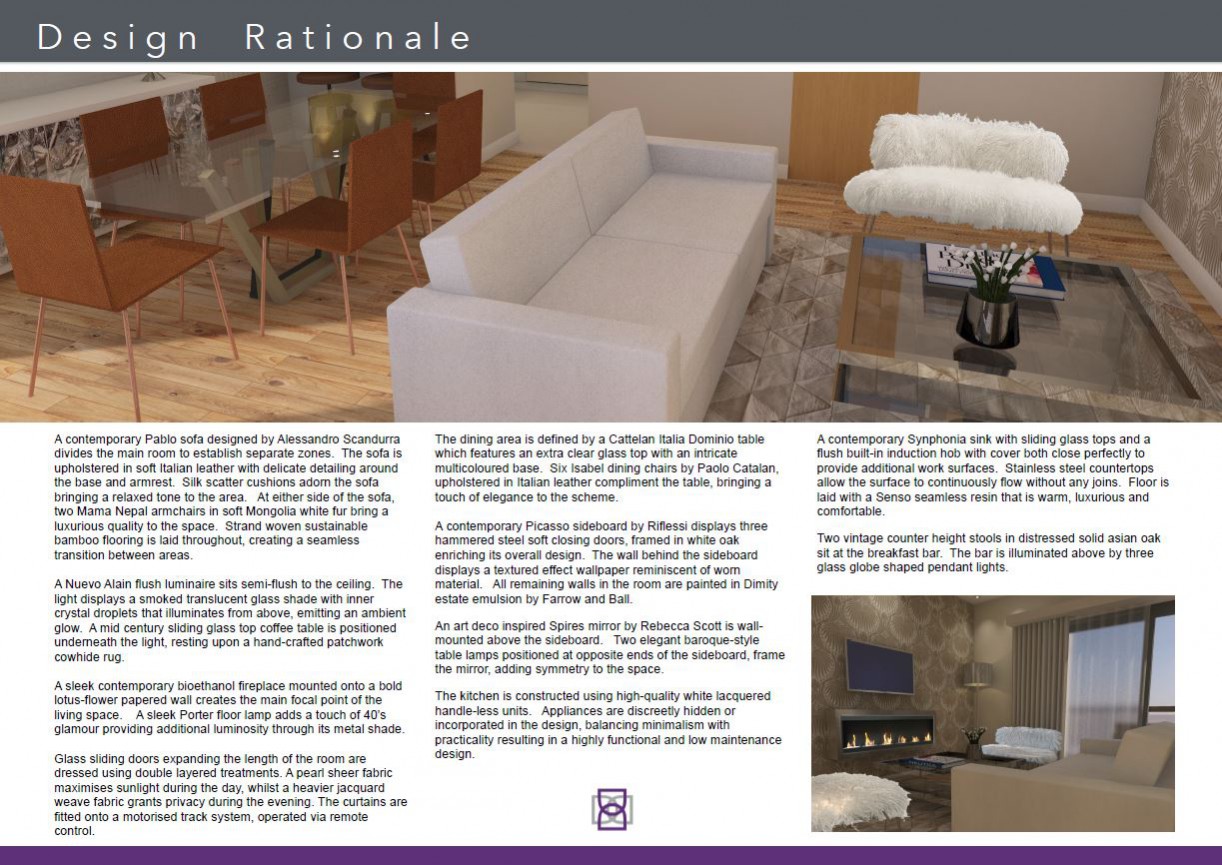 He has demonstrated his ability to reflect brand identity and the importance of effective research to specify the target market and apply this to his design solutions effectively. Branding can be seen throughout his presentation, which creates consistency and fluidity to all aspects of the project, whether this is technical drawings, presentation boards or 3D visuals of his design work.
Evidence of development work has also been well considered and supported his final module, which is particularly important at degree level. This has enabled him to analyse and inform his design decisions made, which is ultimately reflected on the final designs produced.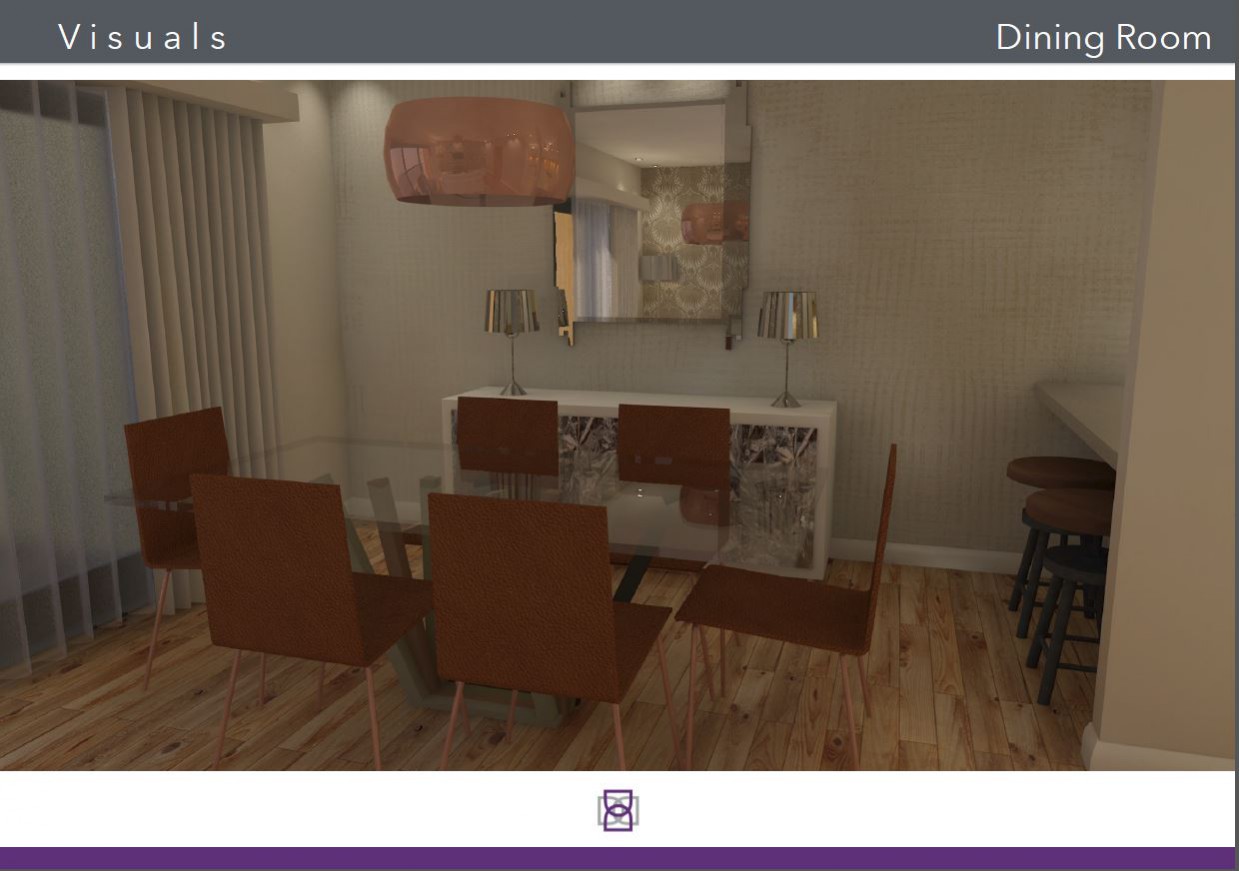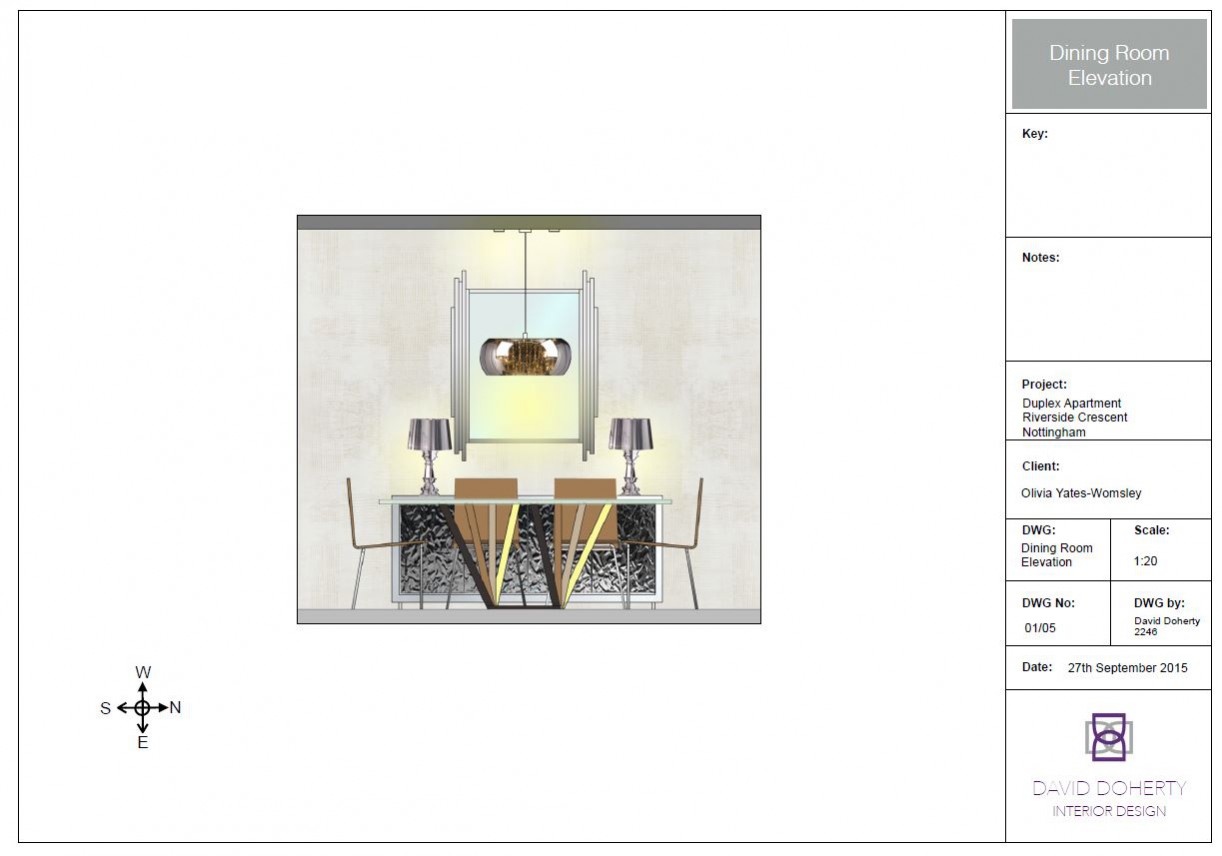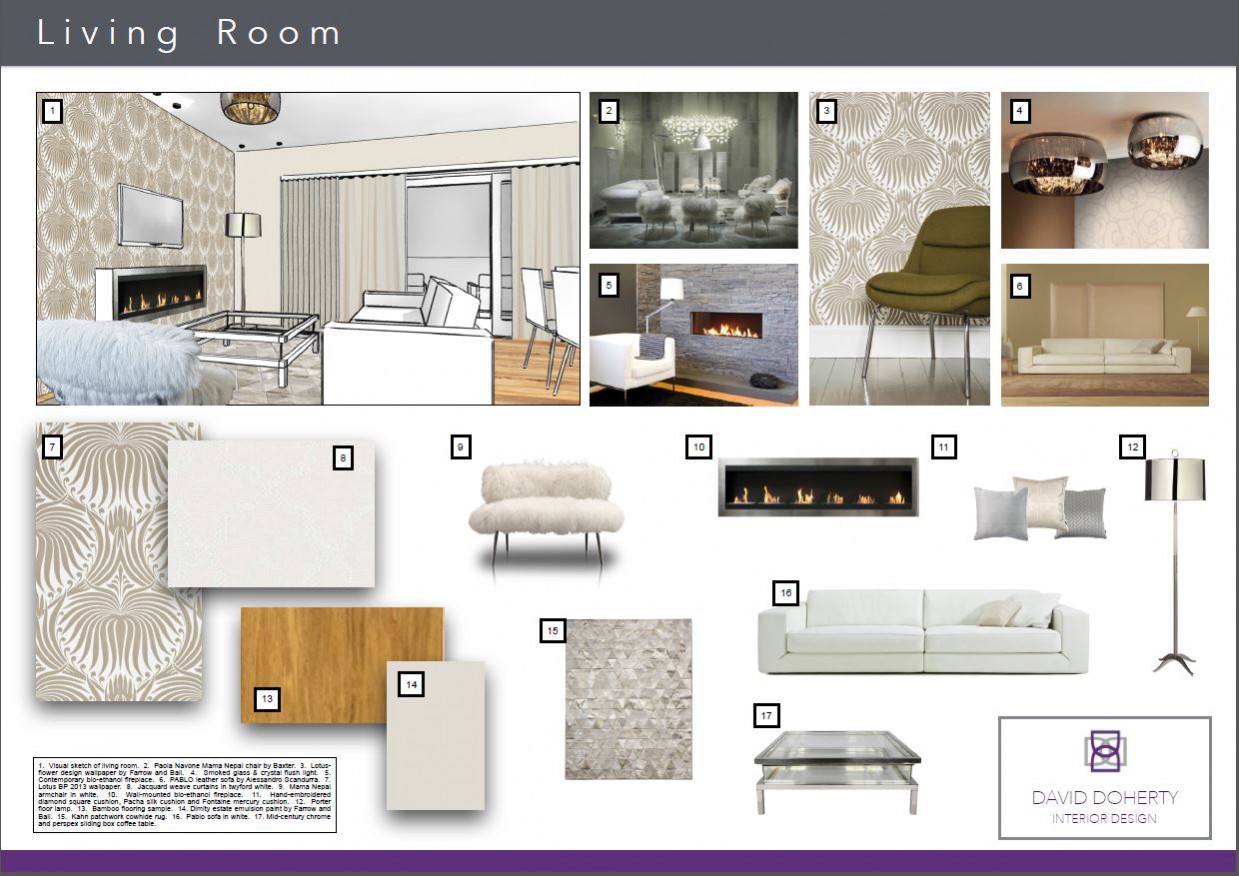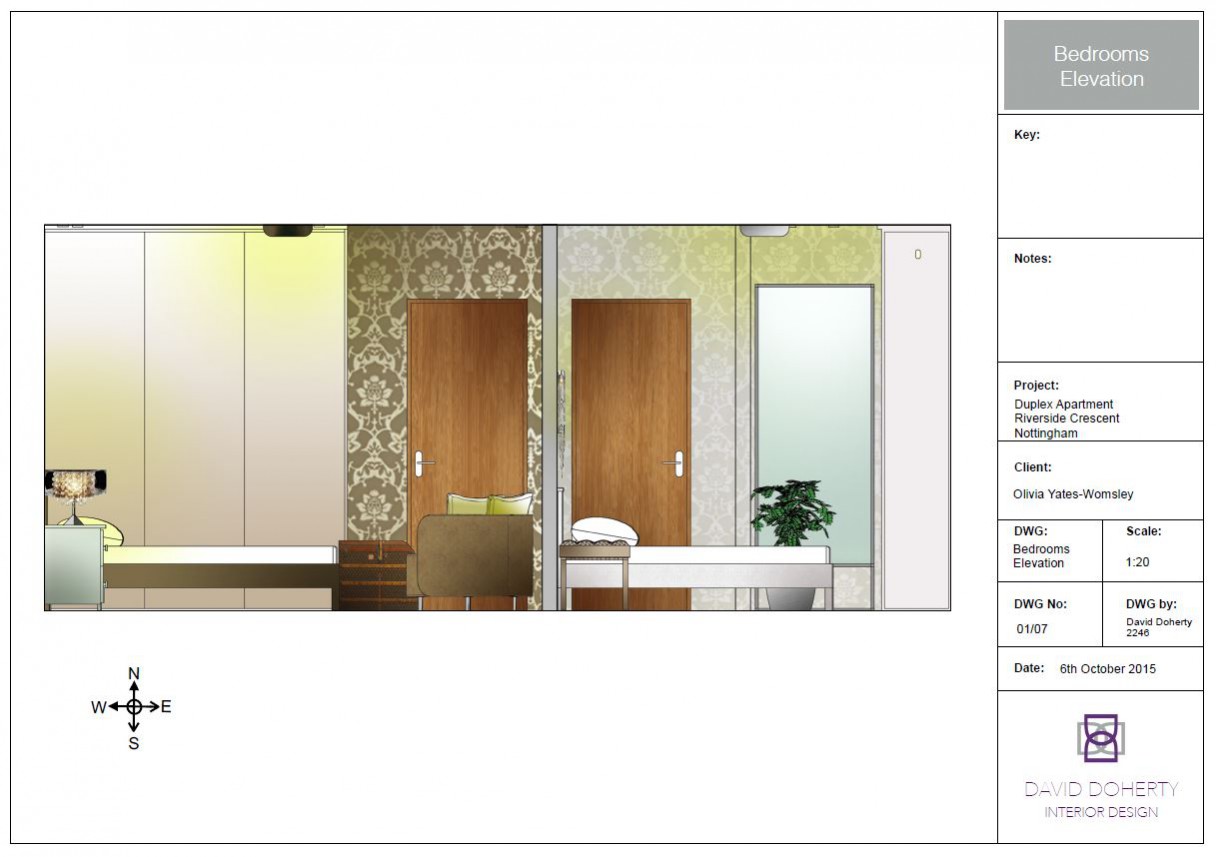 Well done David, Fantastic work and Congratulations on the completion of your Foundation degree.
If you are interested in studying on the FdA Interior Design degree course or any of our other interior design courses, then please visit our course page to find out more information. Or alternately email us at: enquiries@nda.ac.uk or call us on +44(0)1159 123 412 to discuss our range of courses.