BA (Hons) Interior Design student
Jean-Charles Poullain has been chosen as the NDA 'Student of the Month' for his submission for the Module 6 project of the BA (Hons) Interior Design course, the Home Staging and Show Home Design module.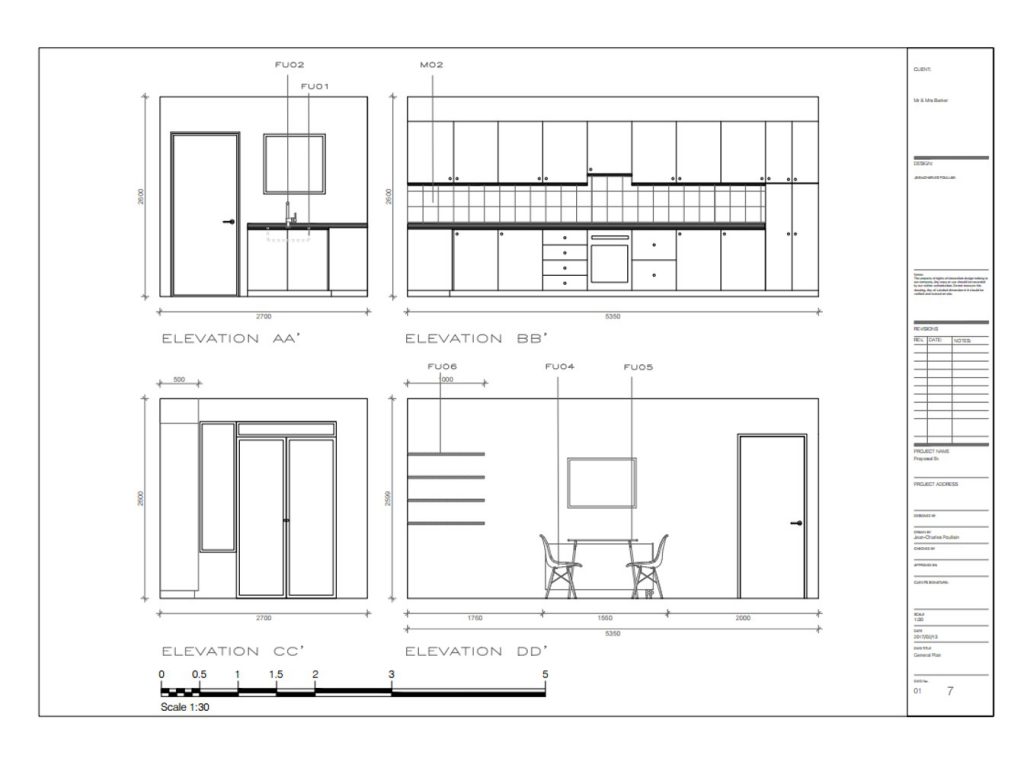 In this module, not only has he shown a clear ability to create appropriate designs for a target market, but has also shown great skill in terms of professional presentation. Even with the best of work, if presentation is not clear and well thought out, your skills will not truly shine.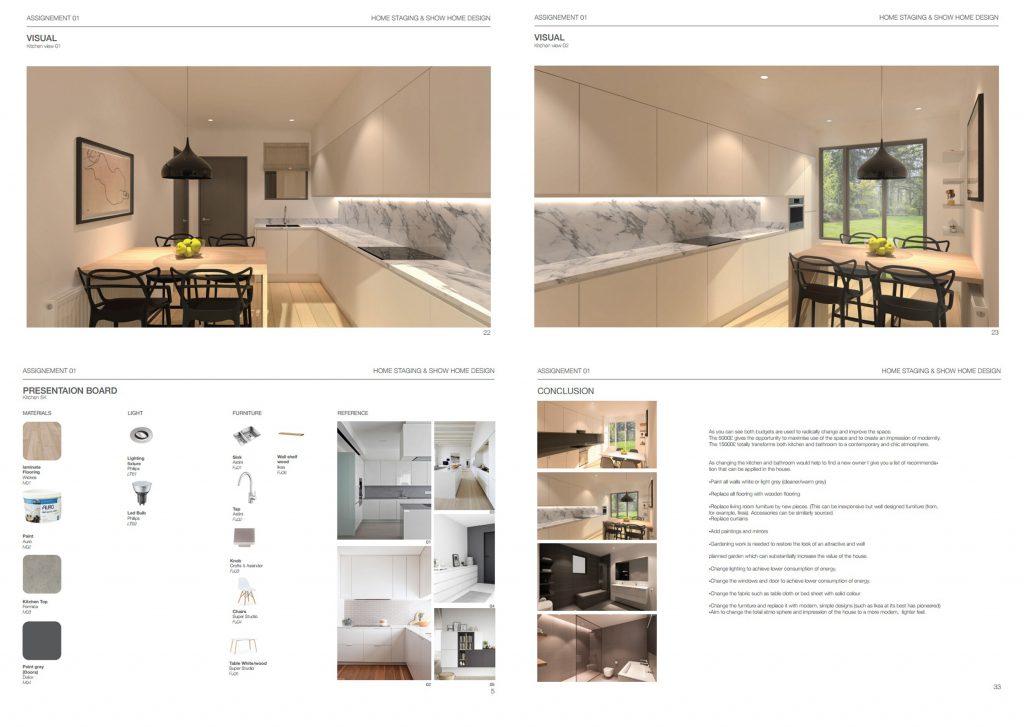 Jean-Charles has shown here that sometimes simple presentation is the best, as this allows the quality of the work to be the main focal point. Not only is the presentation of his work great, so is the execution of the technical drawings, presentations and rendered visuals.
Very well done, Jean-Charles!
If you are interested in studying a BA (Hons) Interior Design degree or any of our other design courses, then please visit our course page to find out more information. Or alternatively, email us at admissions@nda.ac.uk or call us on +44(0)1159 123 412.