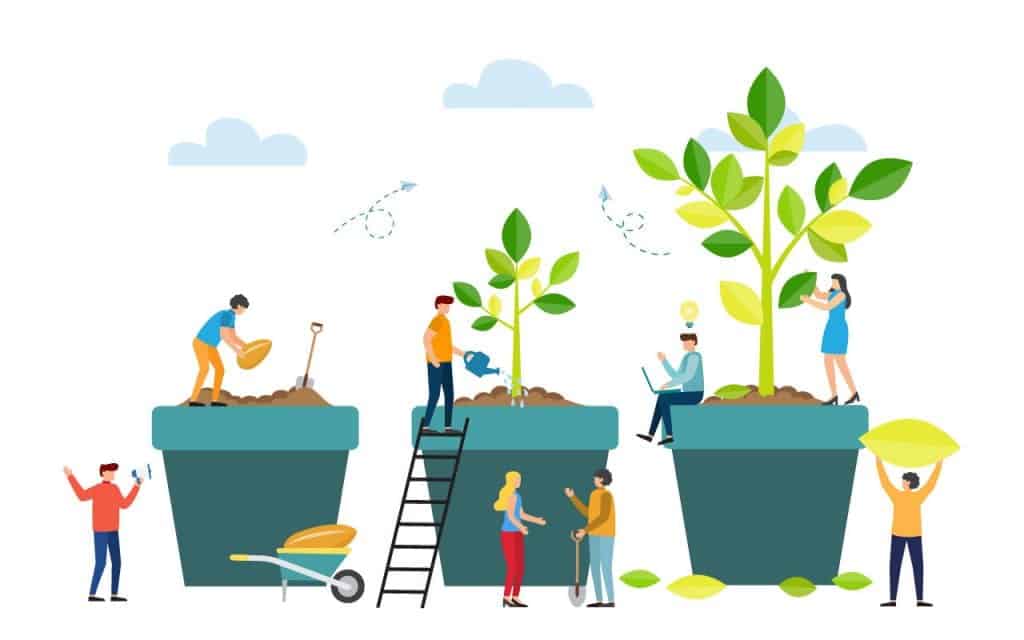 If you're thinking of becoming a professional garden or landscape designer, there are endless websites giving basic information about business start-ups but what about the things that are specific to the gardening profession?  Here, expert Garden Designer and NDA tutor Gill shares some top tips for starting a gardening and landscaping business from home.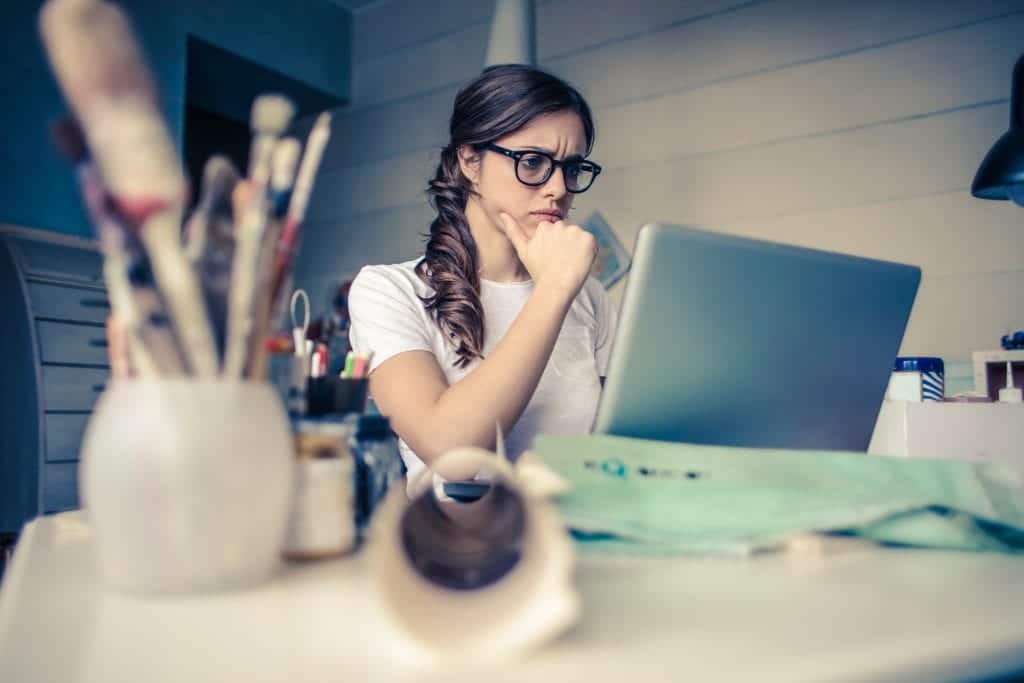 Before you commit to a particular business model, do your market research.  What are other designers and contractors offering in your area, what are they charging and how far afield are you prepared to go?  It can be a pointless exercise to explore avenues that are already well-covered, so find a gap in the market.  That may be a garden design specialisation, e.g. sustainable design, but could equally well relate to the way you work and the services you provide.  You may also find it helpful to consider the potential impact of your social and professional circles on your business; what sort of business are you likely to pick up easily? Do you have connections to get commercial landscaping business or will you be relying on residential customers and word of mouth in your local community?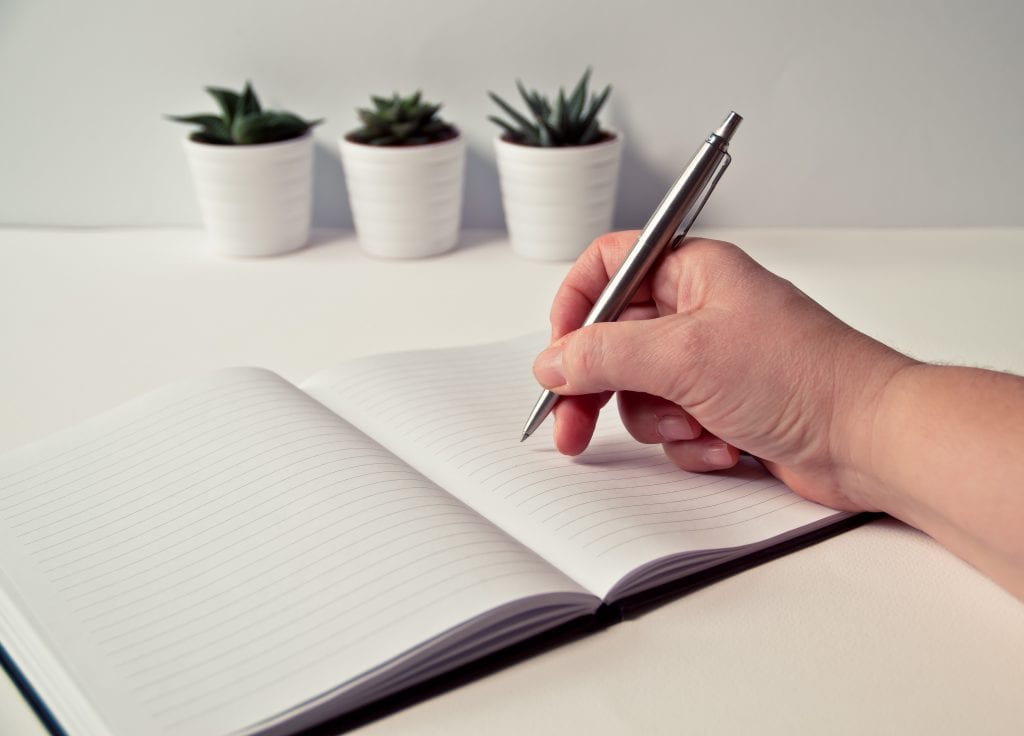 When you're first starting your garden design or landscaping business, a business plan will test the seriousness of your intentions by focusing the mind, among other things, on planning publicity and advertising, and target setting.  The way in which you measure your success during your early years will not be wholly dependent upon financial goals.  You may wish to develop a portfolio of designs for a range of garden sizes, for example, and may find yourself volunteering your services for a discounted rate or for free to achieve those ends.  Alternatively, you may have a burning desire to have a border or garden at a garden show.  Remember: the activity of meeting potential clients, even if it fails to result in a contract, is an invaluable opportunity to hone your presentation and communication skills.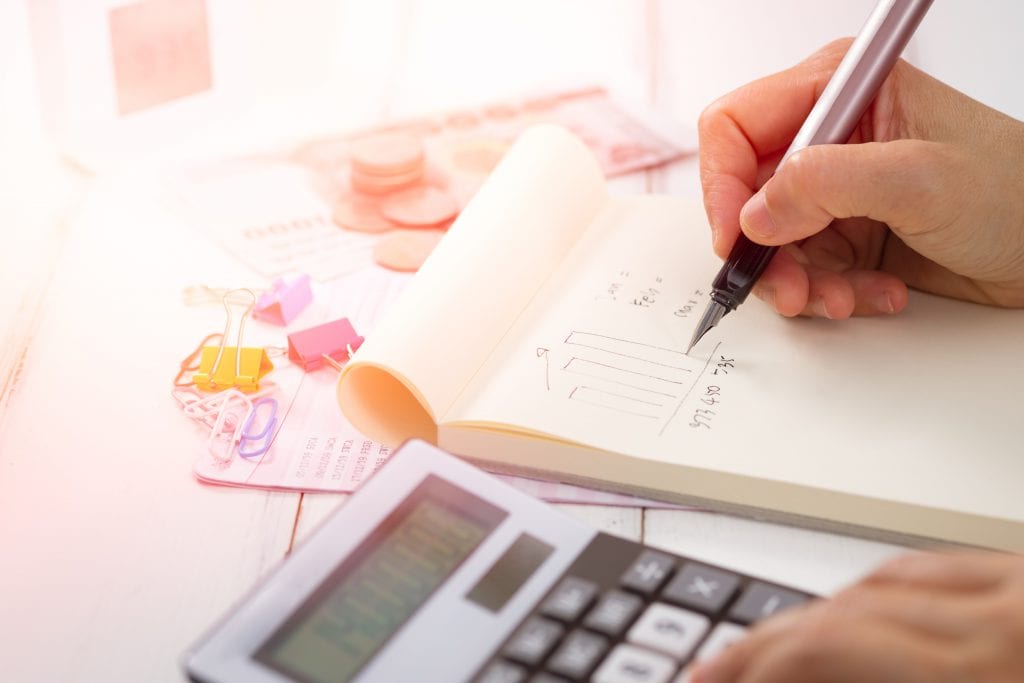 By being aware of your weaknesses you can avoid expensive mistakes.  This can apply to the activities of running a garden or landscaping business as well as the design elements.  Employ the services of other professionals to ensure that your business is the best, most productive and financially viable that it can be.  A good accountant can certainly save you money but the extent to which this is so, will depend upon your turnover.  You may find it useful to use the help of an app such as QuickBooks and, if combined with the services of an accountant, this can be a great way of avoiding having to hand over your treasured paperwork to a relative stranger!  Knowing your way round a spreadsheet is an excellent way of cutting accounting costs if you fall below the level at which full accounts are required.
Running a successful business is time consuming and you can't do everything yourself. Identify your strengths and get expert help for the things which aren't your strong point.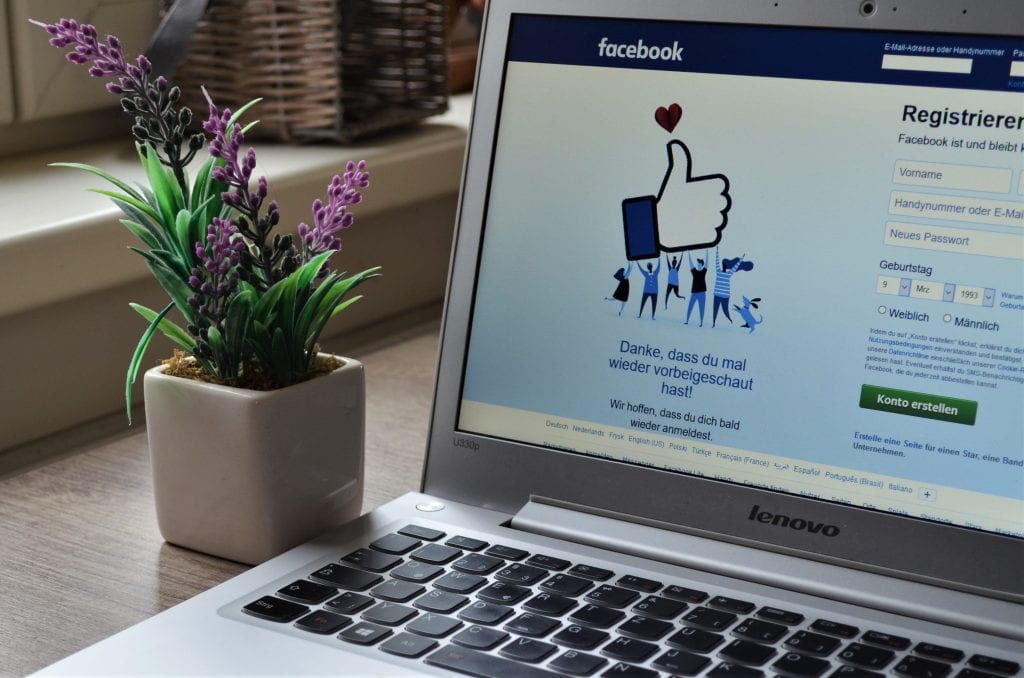 DIY marketing is now easier than it has ever been. Social media platforms are an effective way of marketing small businesses, especially within your local community. Set up a Facebook page and ask your friends and family to like and share the page. Make sure you keep your posts up to date – share your work on a regular basis. Whether it's sketches of your latest garden design project or photos of finished landscaping jobs, both Facebook and Instagram are highly valuable tools to be able to market your garden design or landscaping business cheaply and effectively.
Unless you are a graphic whizz, professional help with your business identity and branding is a very worthwhile investment.  As a designer, it is critical that everything you turn out is very slick, whether that be drawings, reports or correspondence.  If you struggle to use software well, have professional templates set up for you.  Unless you use CAD, you will need a logo that presents well in greyscale as well as colour for use in your title block. 
Don't forget that not all people are digital natives and may prefer to find tradespeople in more traditional ways. Local magazines are also a good place to start advertising your garden design and landscaping business. Most parishes or local areas have a magazine or newsletter which is regularly delivered to local residents and it's usually cost effective to advertise. Signage is also important. You might like to consider vehicle signage or A-boards for when a garden is under construction.
Small business forums can also be a useful way of sourcing business opportunities as well as suppliers and contractors.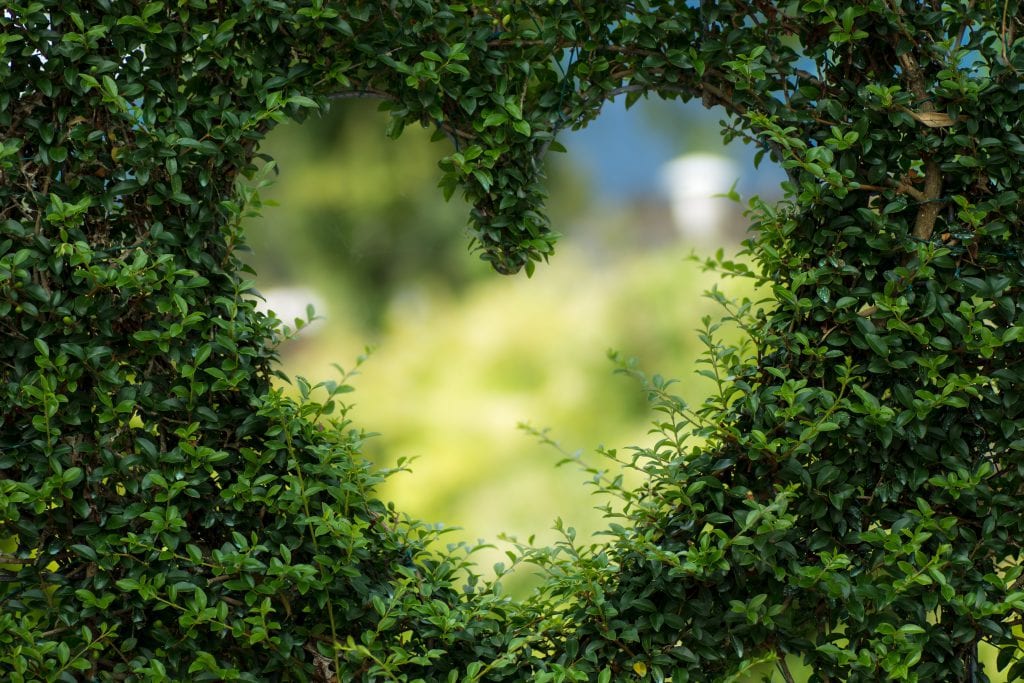 Another way of learning new skills and filling a knowledge gap is to collaborate with other designers.  This is a particularly effective way of handling projects that fill you with fear! For example, two designers working together, one with excellent knowledge of materials and the other planting design can be a match made in heaven. You might know someone who is a great at groundworks or paving, where you are more comfortable with the landscape design process and dealing with clients. Small businesses owners need to stick together and rather than seeing other similar businesses as competition, look where you can work together to fortify each other.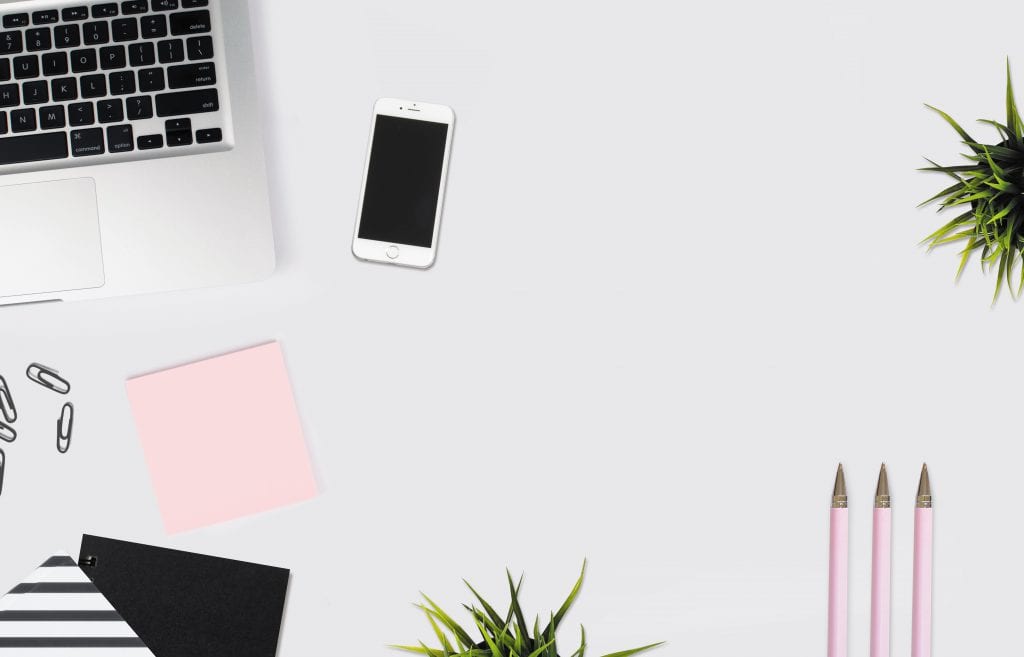 One of the clear advantages of being self-employed is the ability to tailor your work space.  Whether that be a corner of the family dining room or a separate office/drawing studio, consider how you can maximise productivity and organisation.  Be realistic – if you are using a drawing board, will you need to put it away somewhere safe at the end of the day out or sight, or away from sticky finger or paws?  One of the advantages of modern technology is the reduced need for paper and hence filing and storage.  Do ensure that computer files are backed up and protected though and keep everything you do as you never know when you might need to revisit the costings or designs of an old job.
Ask yourself when you are most productive.  Are you most alert in the mornings or evenings, or perhaps there are certain days of the week or times of the year when you are able to get more done, especially if you find yourself fitting your business around pre-existing commitments.  Set up your company year to coincide with a quiet period during which you can complete your accounts and tax returns.
Consider the Legal Implications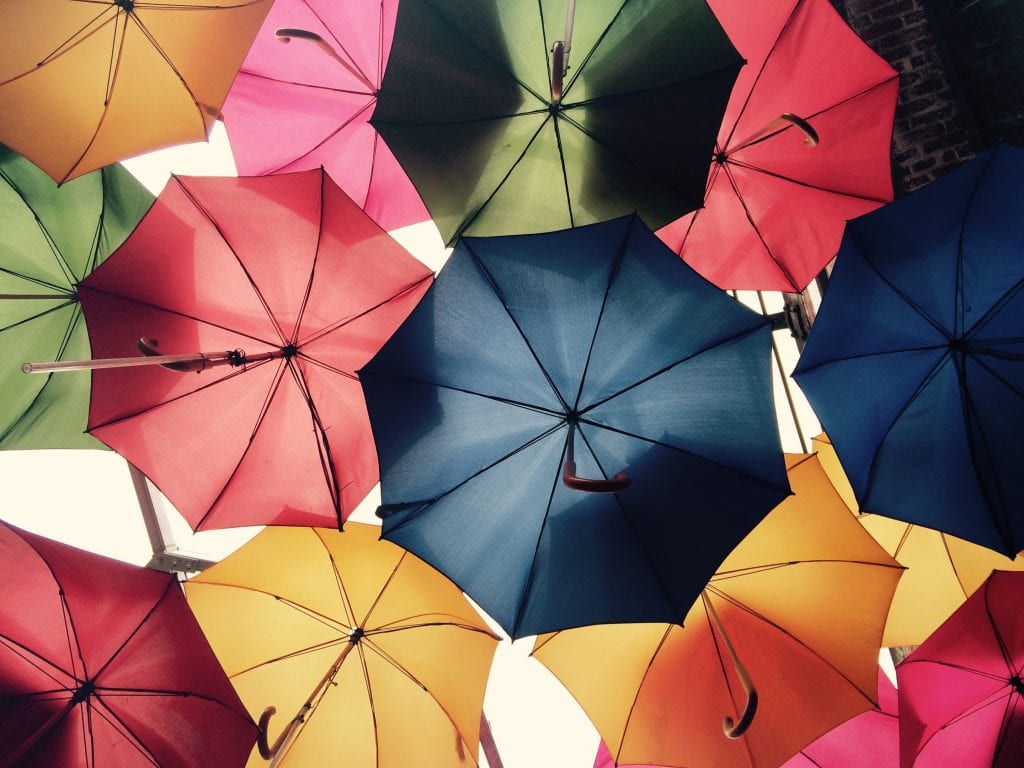 Always ensure that you find out the full extent of your financial/accounting, tax and legal obligations and this will vary depending upon your location and business model.  Professionals and organisations such as banks, accountants and lawyers have a wealth of information available on their websites and will be happy to offer advice so do ensure that you protect yourself.  As a designer, you should consider Professional Indemnity and Public Liability Insurance.  You will need business insurance for your vehicle if you are using it to travel to client premises.  If working from home then your household insurance may offer you some cover if you declare your circumstances but if you are in business premises or intending to employ people, then you will need additional Business Insurance and/or Employers' Liability Insurance.  Do familiarise yourself with legislation on Copyright and Intellectual Property too.
You will feel so much more confident about your business start-up if you know how you will deal with a slow start to trading or a dip in earnings and it is important to be realistic about the level of sales you are likely to generate during the first couple of years.  Depending upon your business intentions, you may be able to work initially part-time, retaining a part-time or seasonal income from other employment.  This can be put to good use when starting out by gaining experience and knowledge, e.g. by working in a garden centre or nursery, or by labouring for a landscaping contractor.  Furthermore, this is useful for gaining contacts and invaluable experience.
Remember too that you can earn an income from a variety of tasks associated with garden and landscape design.  Construction of the garden is perhaps the most obvious of these but many designers, even if they don't build or sub-contract the build themselves, will source and carry out planting.  This is invaluable in the early days for hands-on experience but also enables you, as the designer, to maintain planting quality by ensuring that the necessary ground preparation, planting technique and aftercare takes place.
A steady income can also be gained through the establishment of maintenance plans with your clients, while also enabling you to protect the long-term success of your designs.  Furthermore, you'll be able to photograph the fruits of your labour. 
You may even find yourself specialising, by designing and installing specialist equipment or structures, or possibly a specific style of planting.  If your background is more horticultural, you may wish to consider a consultancy service, advising clients not only on their planting, but also on soil improvement and/or pests and diseases.
If you are working alone, it is vital that you keep yourself up-to-date with market trends, legislation, technology and new products.  Given the passion for your work, visiting Flower shows and attending short courses, such as those run by the Society of Garden Designers or the Royal Horticultural Society, will be a pleasure rather than a chore.  Nevertheless, it is a good habit always to evaluate your experiences to ensure that you don't repeat an experience out of habit and risk losing a day's income for little gain.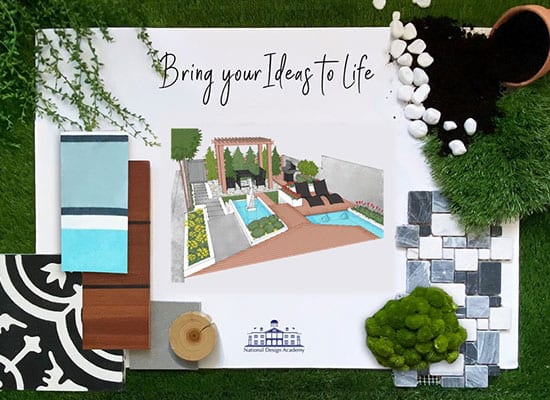 Starting a garden design or landscaping business is incredibly fulfilling. Working outside in the fresh air, creating amazing spaces which enhance people's lives, it's a truly rewarding job. Getting qualified is the first step towards a new life. Our Professional Garden Design qualification can be studied by anyone. Whether you have very limited experience or have been working in the industry for a while, our professional diploma teaches you everything you need to know to get started. With online and in-studio options, (the latter enables you to fast-track your qualification in just 12 weeks) you can easily fit the course in around your current work or family commitments.
You can also advance on to our BA (Hons) Design for Outdoor Living – a combination of Interior Design, Garden Design and Landscaping. All of our design qualifications are taught by experienced professionals. Want to know more? Contact our Admissions team today!