One of the best things about studying with the NDA is the tutor support you receive. Despite most of our courses being delivered online, our tutors pride themselves on building great relationships with all of their students. Garden Design tutor Gill Lotter is no exception. 
Student feedback from the Professional Garden Design Diploma always includes praise for Gill's teaching style and support, whether students study with her via Zoom, In-Studio or Online. In the first of our NDA Tutor Spotlight blogs we asked Gill where she finds her inspiration, what she loves about her job and what resources she'd most recommend to someone interested in Garden Design. 
"Gill is a fabulous tutor, we are very lucky to have her!"
Meet Professional Garden Design Tutor, Gill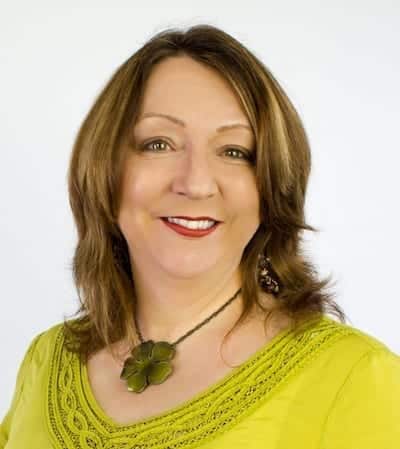 Gill graduated from the English Gardening School with Distinction and 3rd prize in 1999. She has worked on a wide range of projects, from large-scale rural gardens to small courtyards and her passion remains in Garden Design Consultation – teaching people how to create the garden of their dreams themselves.
Gill is a natural when it comes to inspiring creativity in others, and following on from delivering HNC Garden Design and Level 2 Horticulture, Gill took over as lead tutor on the NDA's Professional Garden Design programme. 
What is the most satisfying part of your job as a tutor?
I absolutely love the idea that all my design students are going out into the world and creating beautiful spaces.  It's such a privilege see the incredible variety of students' work.  The growth in standard of their design and presentation from start to finish of the course can be extraordinary and inspirational.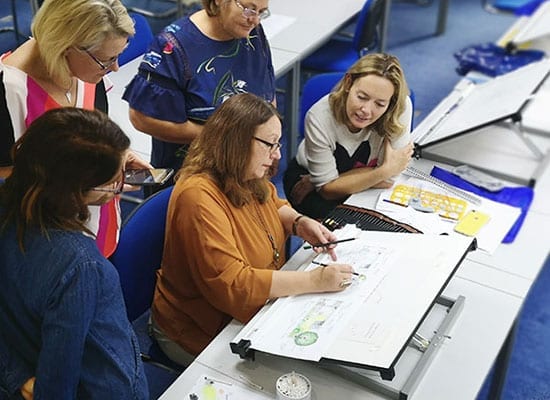 Starting Out in Garden Design – What advice would you give yourself if you could go back?
I'd have employed the services of a professional graphic designer much earlier, to design my logo.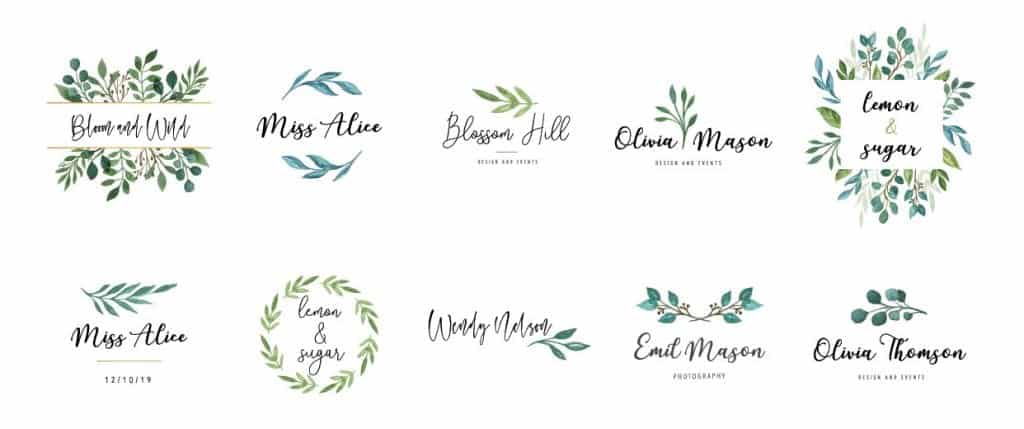 Where Are Your Favourite Outdoor Spaces?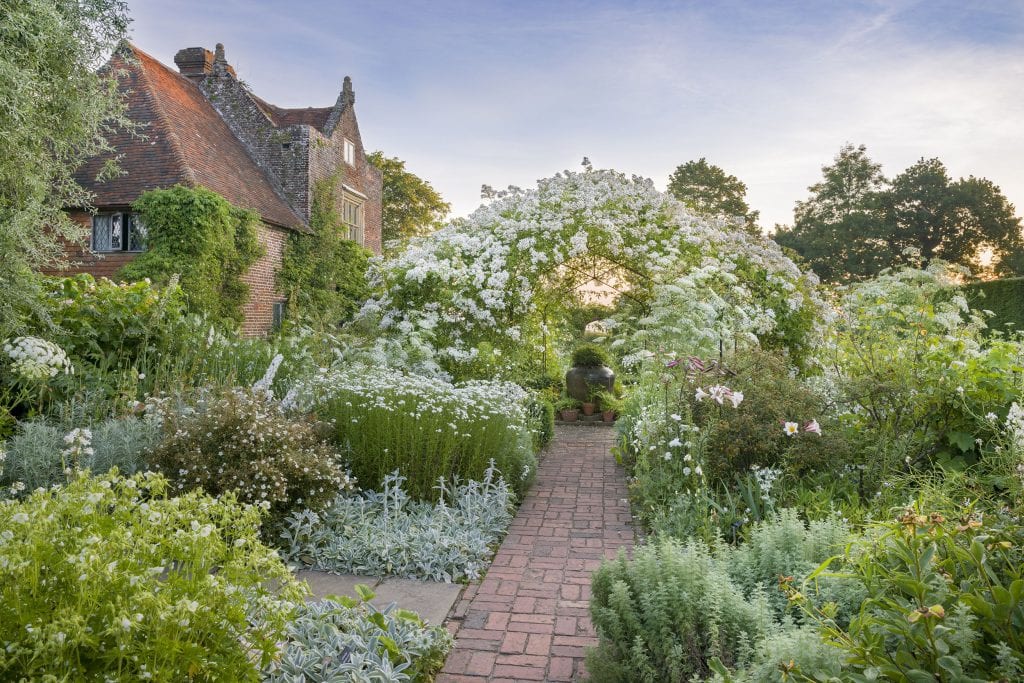 Coombe Wood Gardens and Heathfield Gardens, Croydon, Surrey.
For happy memories of exploring water gardens as a child to find creatures of the deep in magical pools, picking my way across little bridges and stepping stones with my big brother.  I am eternally grateful to my parents for taking me to the most wonderfully beautiful places as a child.
Sissinghurst Castle Gardens
Truly magical at any time but especially in Spring.
The National Botanic Garden of Wales
Incredibly inspirational and enjoyable for the whole family
The Lost Gardens of Heligan
These hold a kind of magic for me, being the only gardening programme that has brought me to tears.
Anywhere with water: rivers, canals, lakes, beaches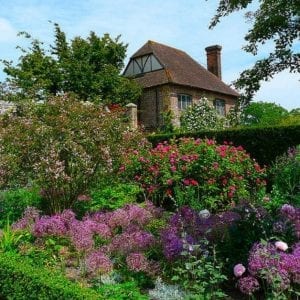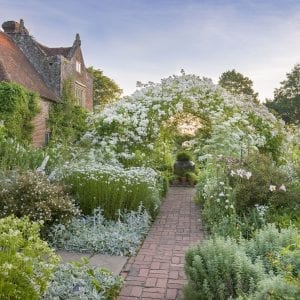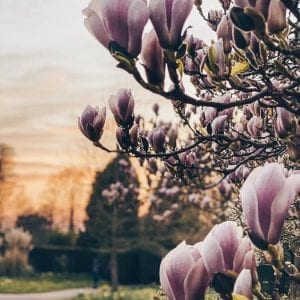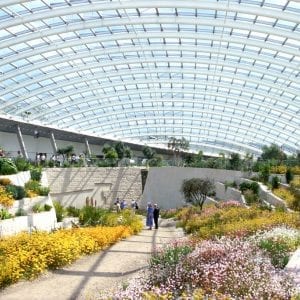 Your Top Resources for Garden Design Students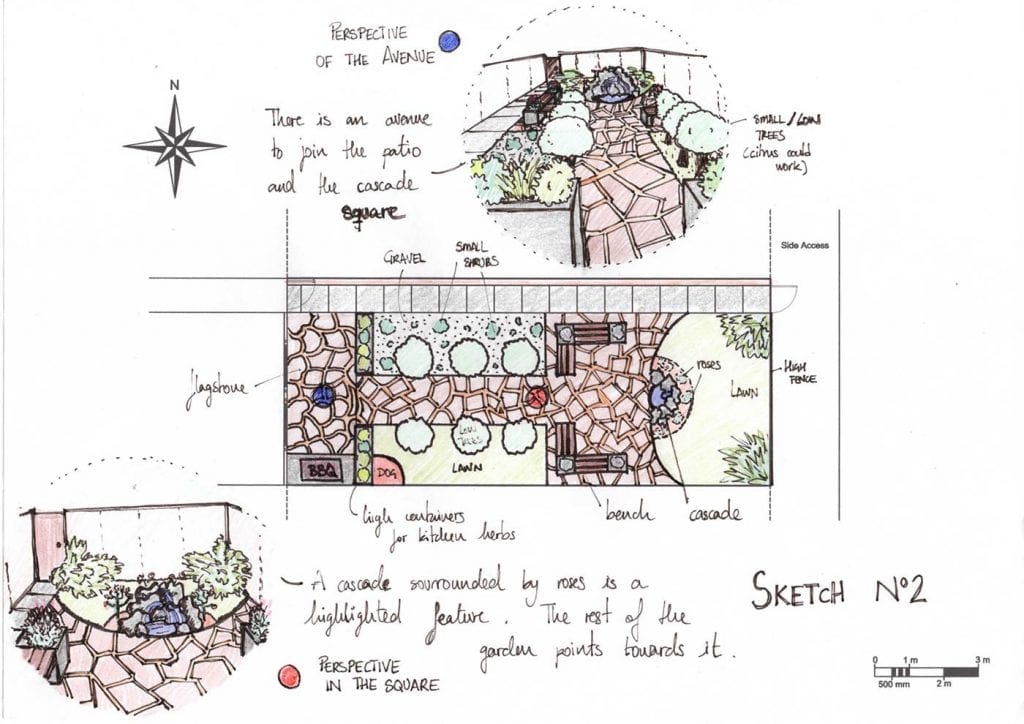 Your Favourite Plants for Low Maintenance Gardens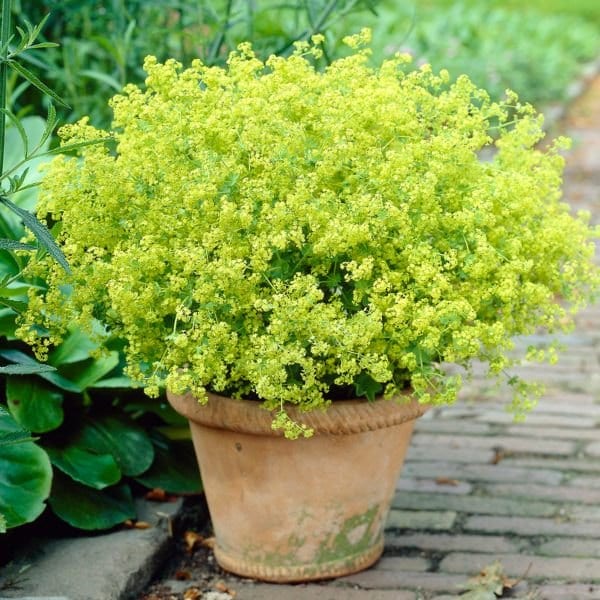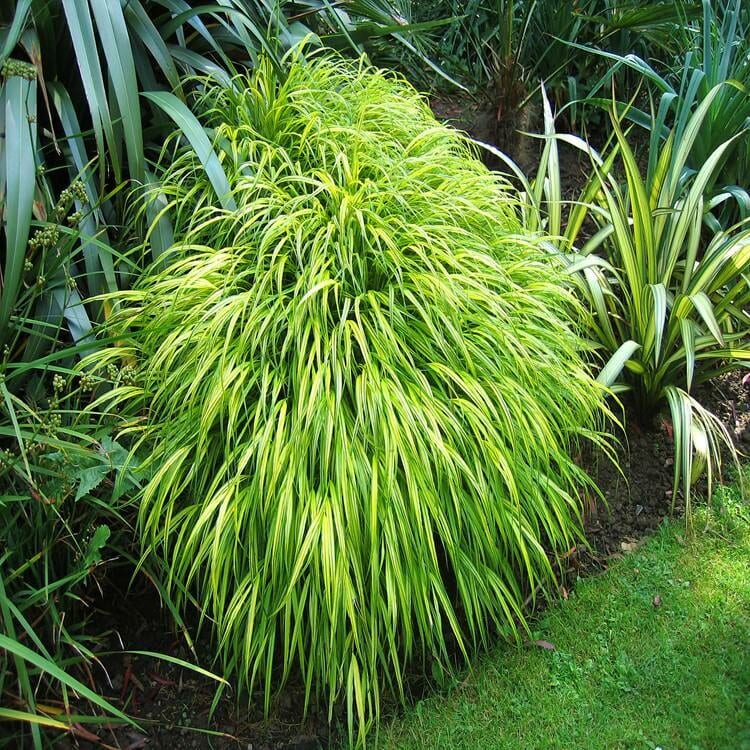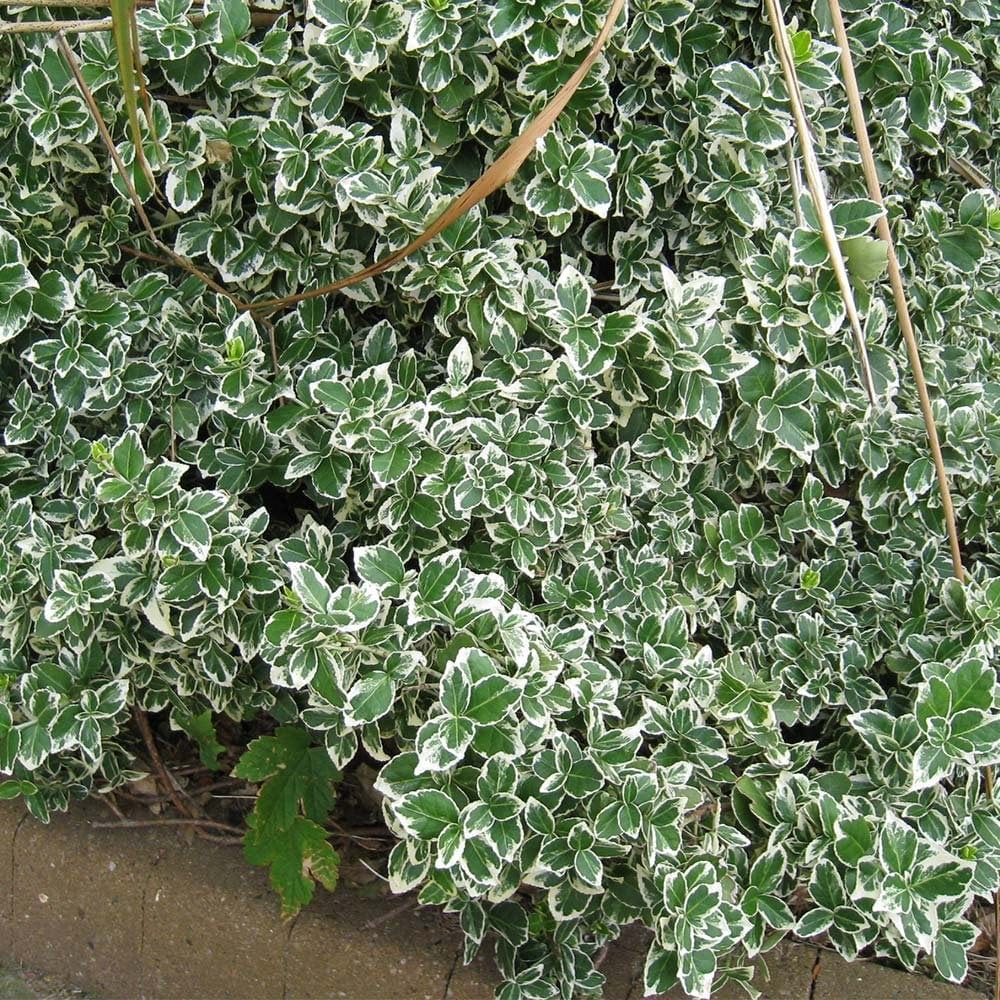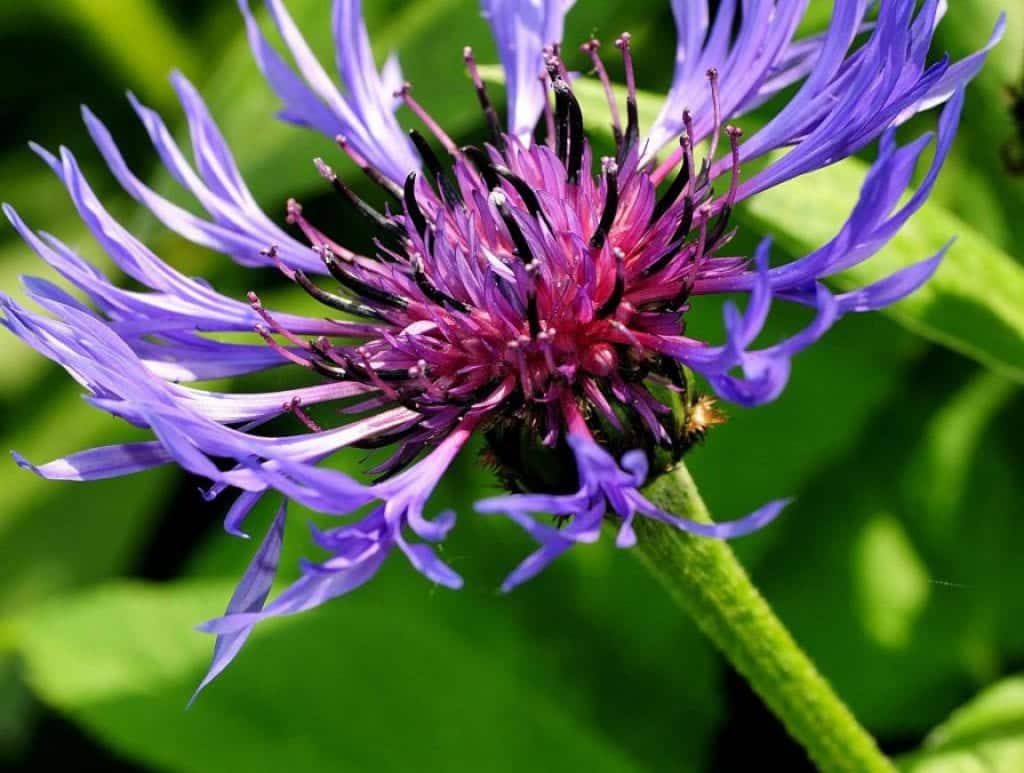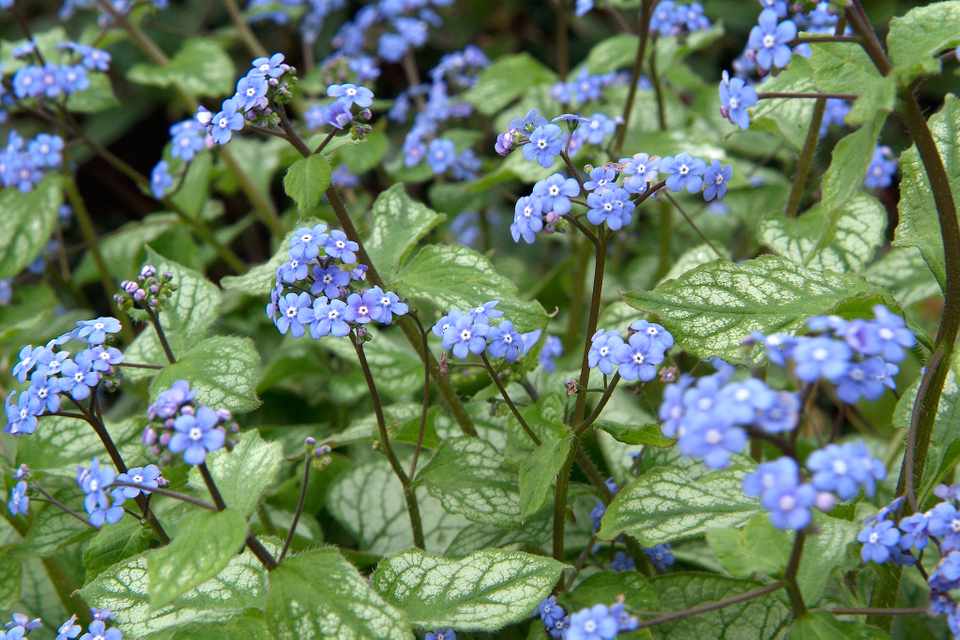 Alchemilla mollis – such a fabulous plant for leaf texture and ground coverage.  It will self-seed around your garden to compete with the weeds
Hakonechloa macra 'Aureola' – a wonderful grass with a mop of leaves that turn bronze in winter and will happily grow in partial shade.
Euonymous fortunei 'Emerald Gaiety' – a slow grower but its cream variegated leaves brighten up deep shade.  I often add it to flower arrangements as a foliage filler.
Centaurea montana (perennial cornflower) – tough, unfussy and long lived, also being great for wildlife.  Its classic blue flowers appear from spring to early summer and sometimes again at the end of summer.
Bunnera macrophylla 'Jack Frost' – although there are pretty blue flowers rather akin to forget-me-not in spring, the best feature of this plant it is striking white variegated leaves to brighten up a shady spot.
Sarcococca confusa – incredible that the tiny flowers on this inconspicuous evergreen can be so intoxicating – a real boon for any insect in search of nectar, or nose in search of a treat, on a winter's day
Want to Learn More About Garden Design?
Join Gill and a group of like-minded students on our next Zoom or In-Studio Professional Garden Design course or learn at your leisure with out online diploma!