It is National Wallpaper Week this week, so to celebrate we thought we'd share the National Design Academy teams favourite wallpapers and the reasons why they chose them.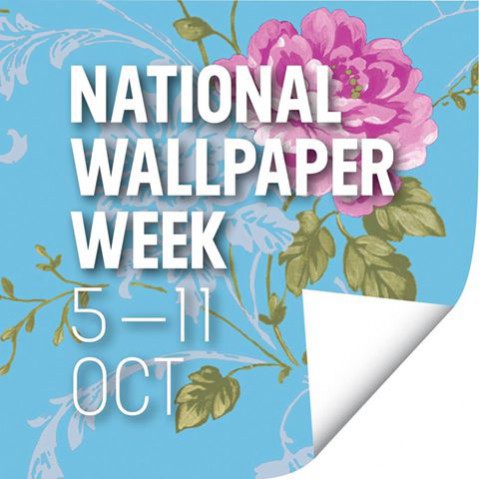 National Design Academy Tutor, Simone:
My favourite wallpaper is by Calico, particularly the range of ombre colourways in the Aurora Collection which is inspired by a reflection on the endless variation in each days cycle of dawn and dusk. In the Calico Collection – Wabi Bone is my personal favourite love this personally as they draw inspiration from the past, present and future to create something new. The results are amazing and inspiring every time.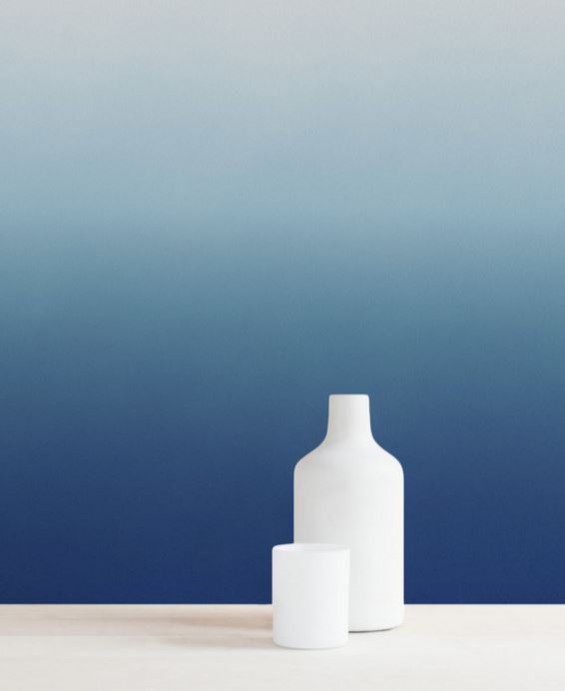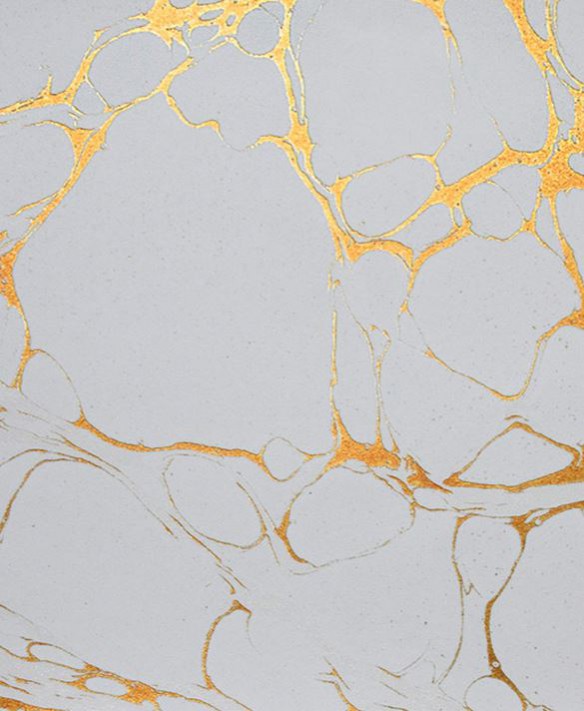 National Design Academy Senior Tutor, Vicky:
Mine is anything from Timorous Beasties, such creativity, amazing colour and intricate designs. I like the wallpapers as their patterns are edgy, contemporary, yet hark back to the traditional styles of damask and toiles. They have a great urban edge to them and look so dramatic in any space. A few of my favourites are Opera Botanica, Iguana Solid Wallcovering in grey and the Kaleido Splatt print wallpaper.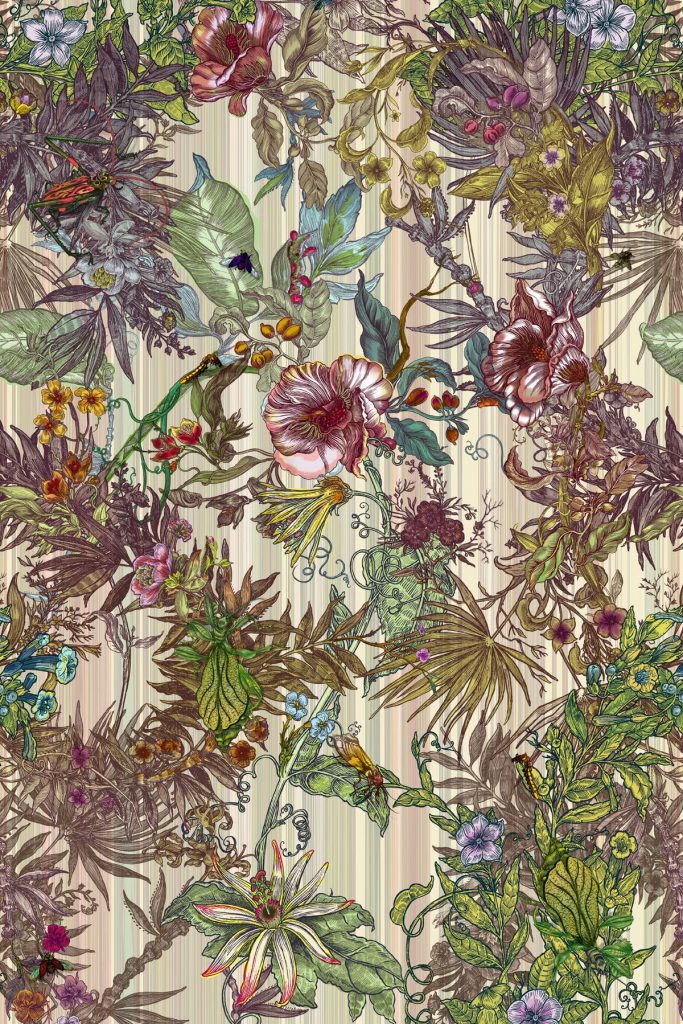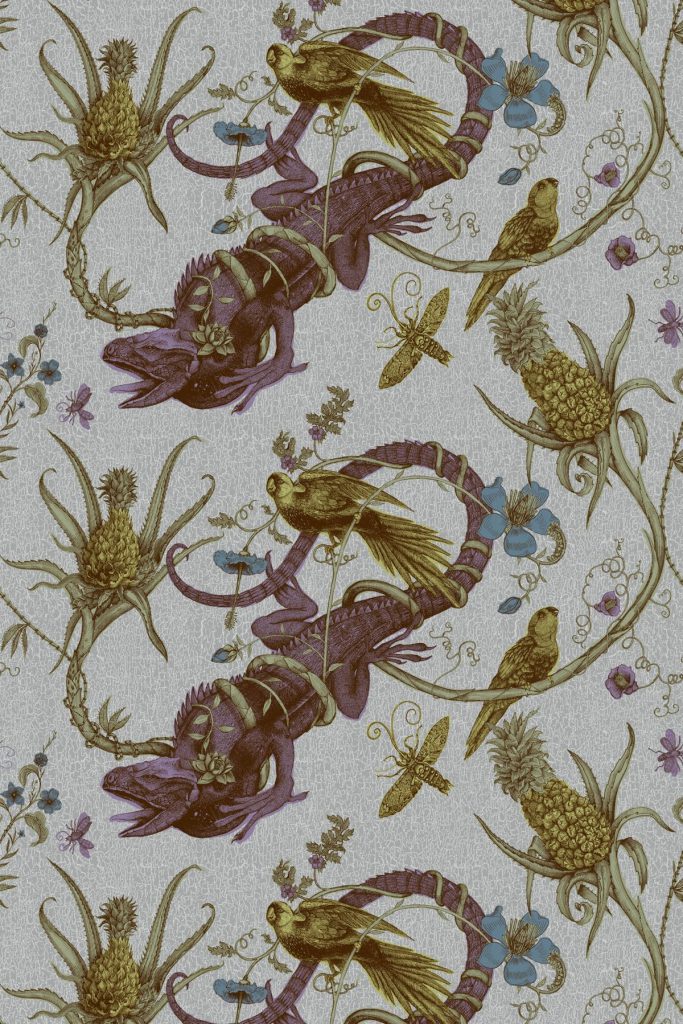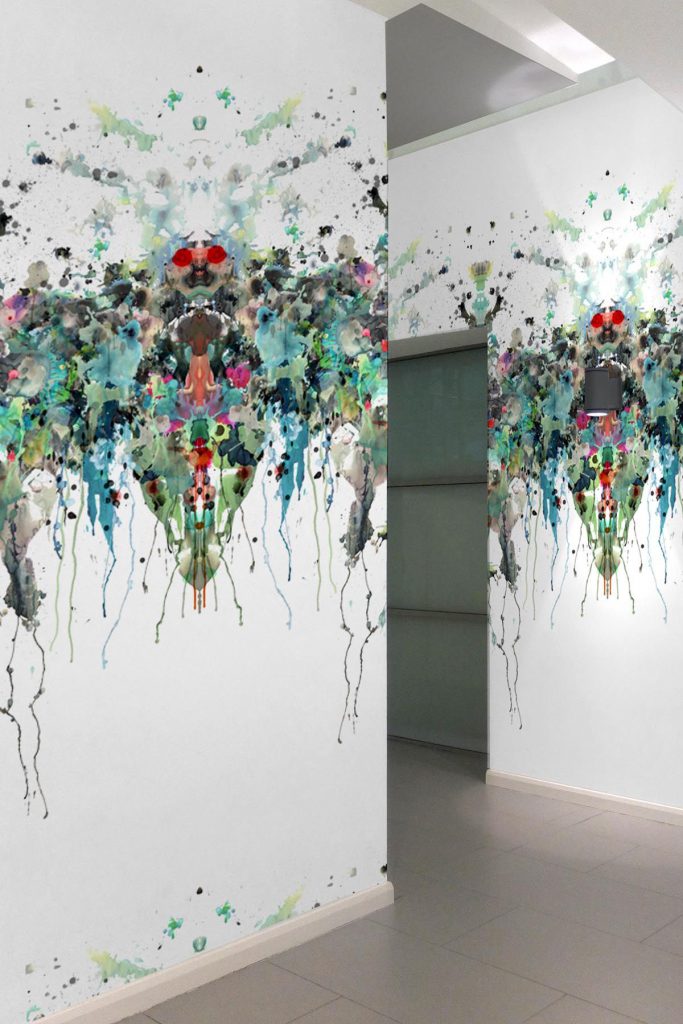 National Design Academy Marketing Executive, Marianne:
My favourite wallpaper is from the Hackney Empire collection by House of Hackney. I love the scale and drama of the Midnight Stripe design, as well as the intricate detailing on the whimsical, anthropomorphized animals that juxtapose against the monochromatic background.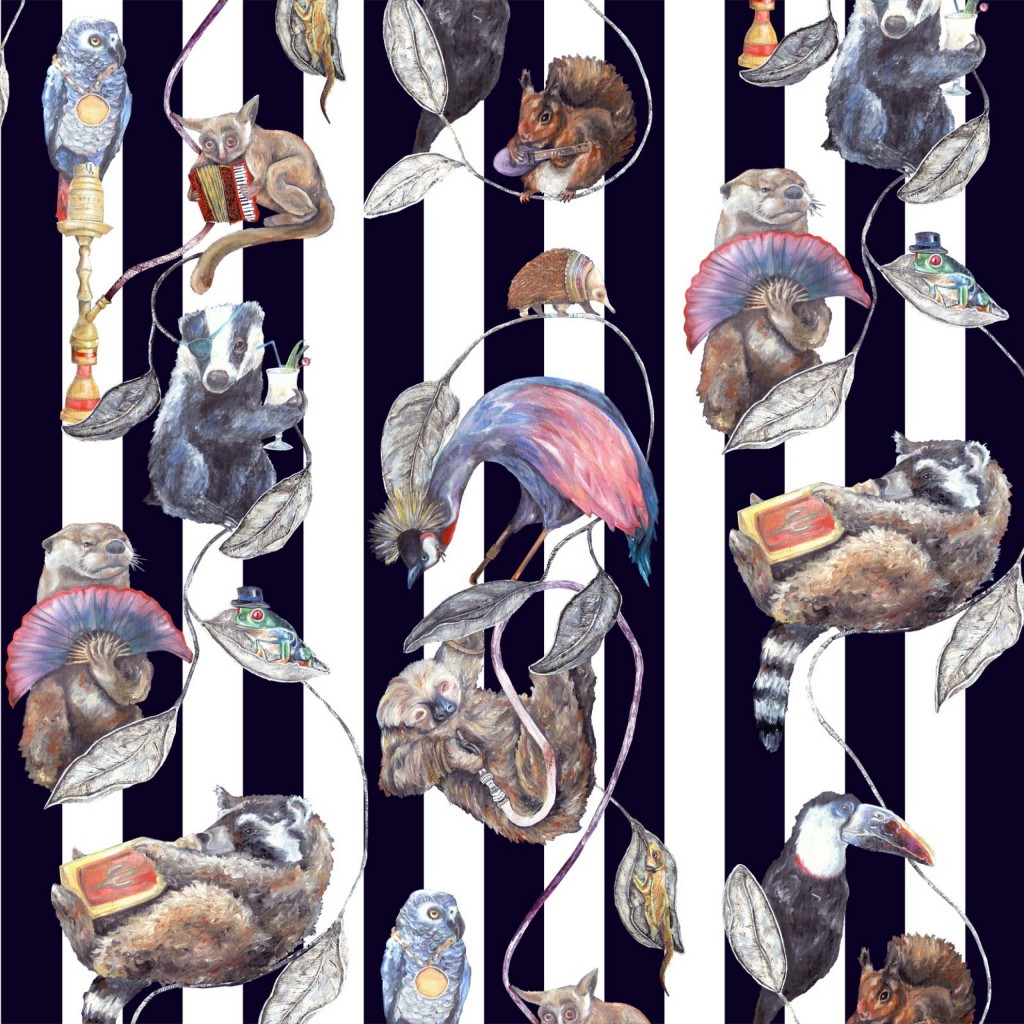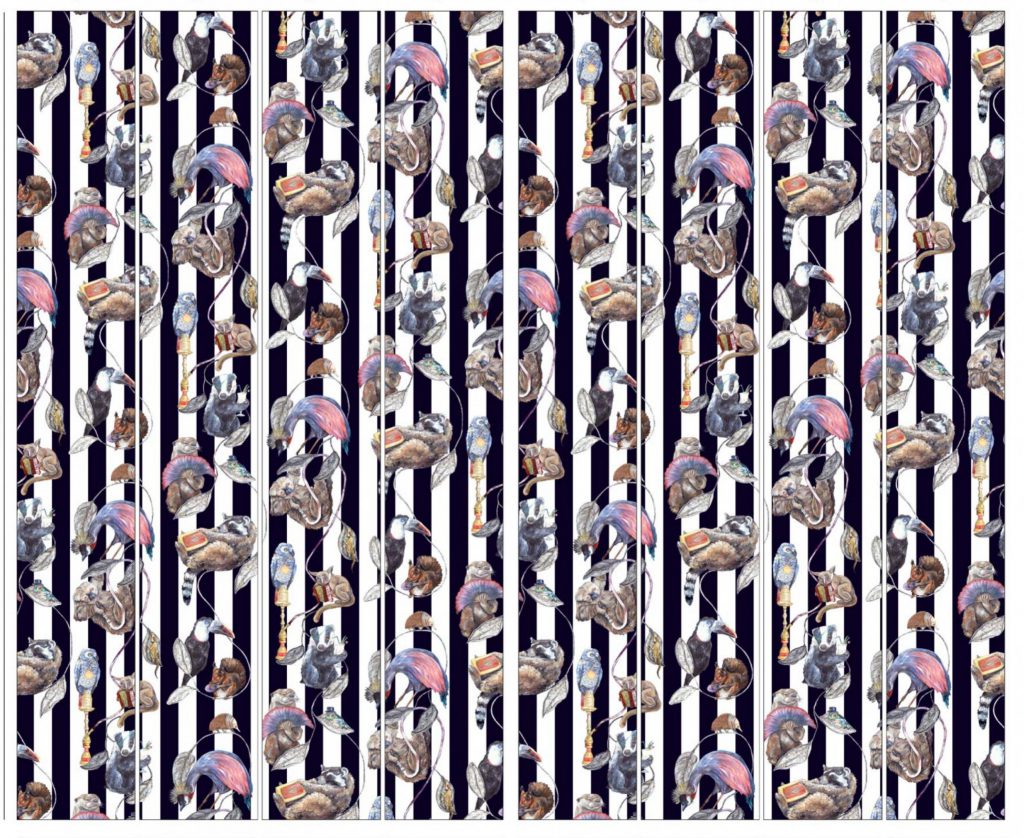 National Design Academy E-learning Designer, Josh:
My favourite wallpaper is the Marvel Superheroes comic cover wallpaper, a motif of comic book covers with dynamic colours and subtle texture; the vintage Marvel wallpaper makes a great feature wall. It's a marvellous way of adding nostalgia to any man cave.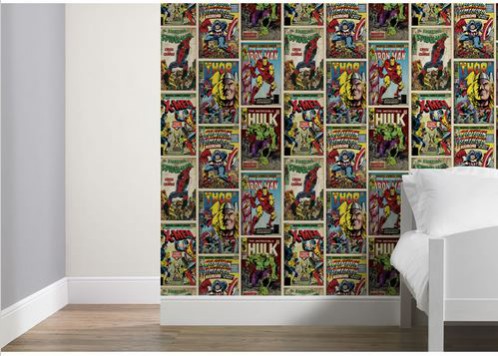 National Design Academy Director of Studies, Anthony:
Kansas based Porter Teleo is one of the most innovative, ultra-high quality manufacturers of wallcoverings and other interior accessories. Tangled is a play on positive and negative space. Resembling abstract expressionist paintings of Franz Kline and others, it represents bold, organic shapes. The visual energy is pulled all directions because of the strong verticals and horizontals.
Process: This pattern is hand painted on the highest-quality Japanese paper. Richly pigmented artists inks are used.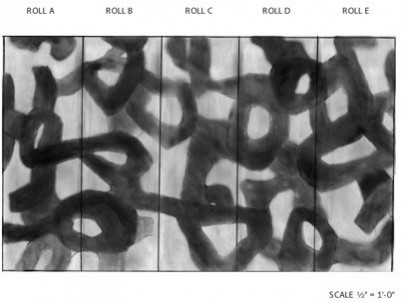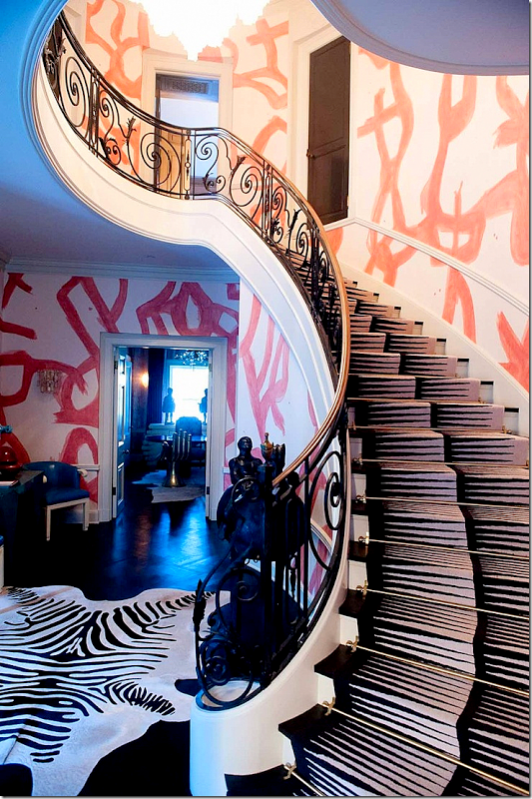 The wallpaper is also available in custom colours such as in this hallway above by Kelly Wearstler.
National Design Academy Tutor, Caroline:
My favourite wallpaper is Burgerdoodles Colour-In Wallpaper from Jon Burgerman, an illustrator who originated from Nottingham. I had this design in my old study, although I was too scared to colour it in! It adds a bit of fun which is something we could all use a bit more of in the design world at times.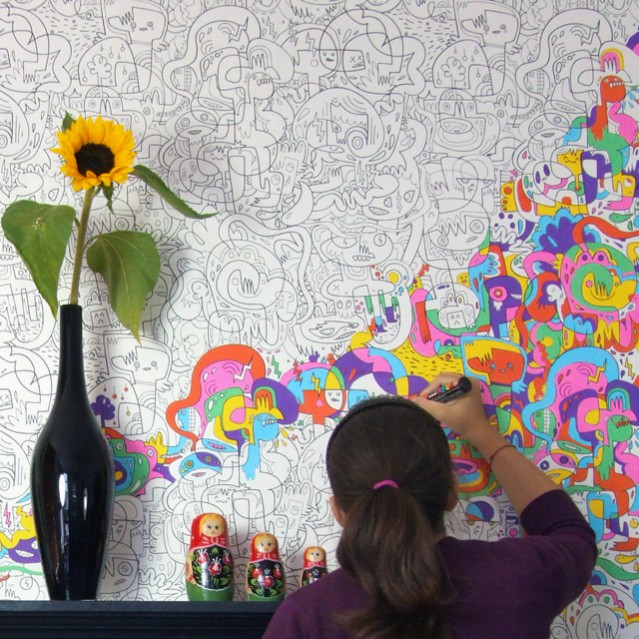 National Design Academy Tutor, Sarah: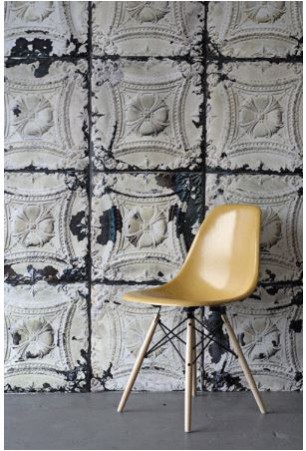 I love the trompe L'oeil effect of the Brooklyn Tin Tiles wallpaper which mimics the look of vintage tin tiles. The effect is so real you want to reach out and touch them to feel the cool yet roughly distressed surface. This would look great either in period property or in large open contemporary space combining the old and new styles. I like the idea of using this on a really high ceiling alongside ornate coving to create drama and interest.
We hope you have enjoyed reading about which wallpaper the National Design Academy team chose as their favourites for National Wallpaper Week. We shared a very diverse range of designs, but which wallpaper design is your favourite?