Graduation is such a special time here at the National Design Academy. It's our opportunity to celebrate the success of so many students who have juggled their family, work and general day-to-day life, working tirelessly to get their degree.
Becoming a qualified interior designer is a huge achievement. Especially as an adult learner. We couldn't be more proud of our 44 graduating students.
Here is our honour roll of graduating students for Summer 2022.
National Design Academy Graduation: Class of 2022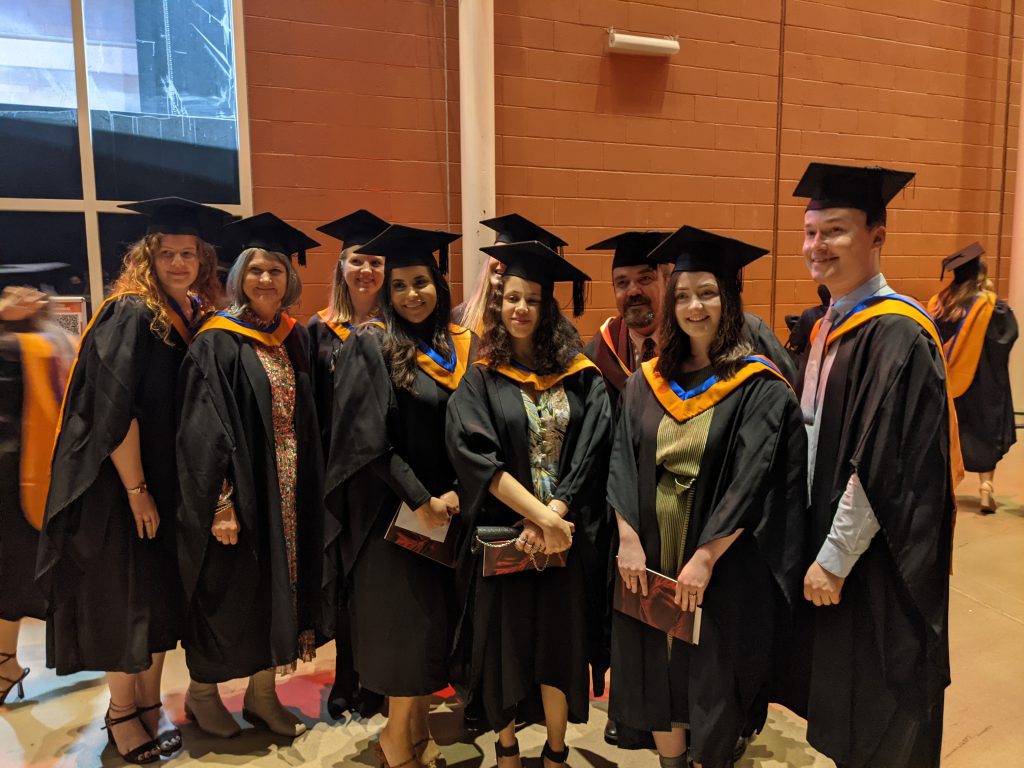 Riyad Agha
Amy Dean
Sophie Palmer
Alexandra Paul
Karen Riris
Komal Shahazim
Fiona Archer
Roberta Cetin
Elenor Finch
Alison Grace-Gahan
Sally Jrad
Karolina Kulakowska
Helen Moss
Sophia Okolo
Harriet Pickles
Samir Taki
Rebecca Tovey
BA (Hons) Interior Design
Karen Butterfield
Emma Lawrence
Andrea Gramaccia
Chia-Chi Krause
Eleanor Loaring
Manuelito Zambelli
Hannah Clemson
Laura Fisher
Laura Gomez
Jake Henry
Noor Kamal
Charlie Kernick
Quintonice Laufer
Alexandra Lilley
Lucinda Mccorkell
Holly Pleydell
Jane Redfern
Mayra Silva
Chloe White
BA (Hons) Heritage Interior Design
Louise Booyens
Andrew Stuart Sutton
MANY CONGRATULATIONS ONCE AGAIN TO ALL OF OUR GRADUATES!