In this week's episode of The Awkward Corner podcast, Stephen, SJ and Amy tackle the topic of the biggest misconceptions in interior design. Here, Stephen elaborates on the topic and looks further into what the role of an interior designer really entails and where the distinction lies between an interior decorator, interior designer and interior architect.
Listen now or scroll for the blog...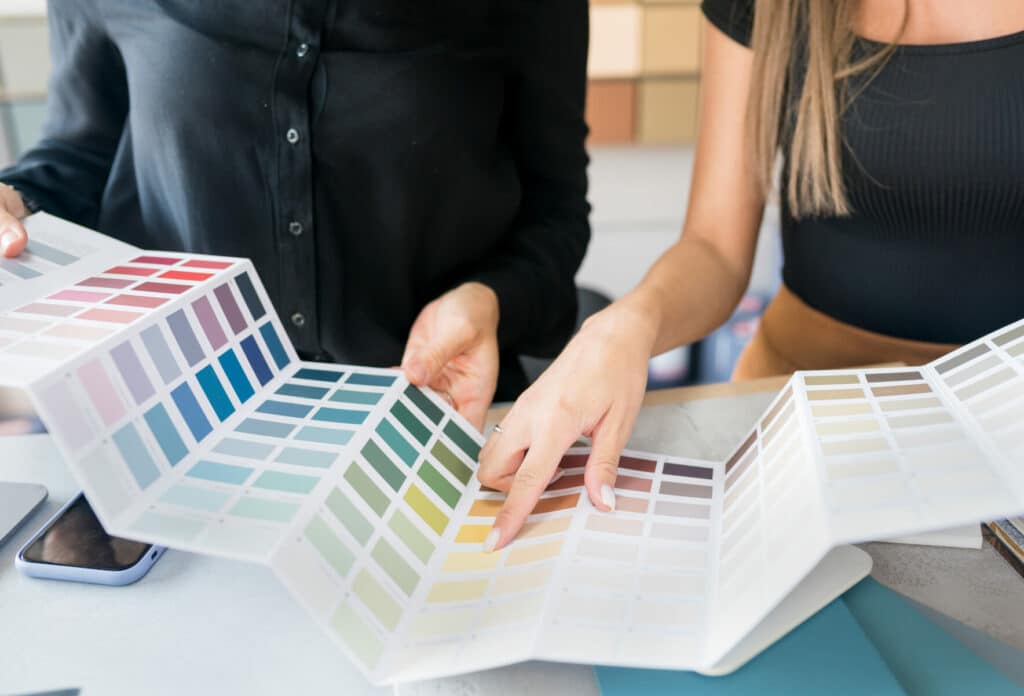 Nearly all professions will have misconceptions about them and Interior Design is no exception. Quite often seen through stereotypical eyes, many people do not seem to understand what an interior designer does or perhaps what the design process involves.
Interior design professionals can often face a level of prejudice, not helped in recent times by the internet and the array of social media platforms, many of which suggesting an Instagram account and a good eye for detail is all it takes to be a good designer.  While having good intuition and a creative personality might help on one level, interior design as a profession is much more than aesthetic superficiality. 
It's Harder Than It Looks on TV!
Understandably, this might come from what they see on popular television, whether that be quick turnaround makeovers or the more high-end exclusivity of self-builders.  Feeding the misconception of the interior designer and that it is out of reach for most people, or it is so easy that anyone should or can do it.  Don't get me wrong, there will always be a place for TV design shows, however they only really ever show a small glimpse of what interior design is all about.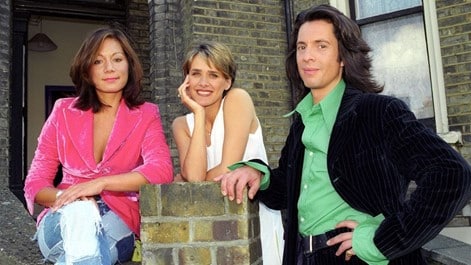 The first thing to point out when addressing misconceptions about interior design is to state that it is an art and a science.  Something that should require some level of study and practise to appreciate fully how to deliver a successful project.  In his book, Interior Design, a critical introduction, Clive Edwards defines interior design as a "professionally conducted, practice based process of the planning and realisation of interior spaces and all the elements within".
Which is why education plays such an important part in developing the profession as a whole, educating both student and the wider public about what it means to be an interior designer.  However, even within the academic world there is something of an identity crisis, adding further to the confusion perhaps?  What is the difference between interior design and interior architecture?  Most designers would tell you nothing, other than window dressing maybe, if you will excuse the pun.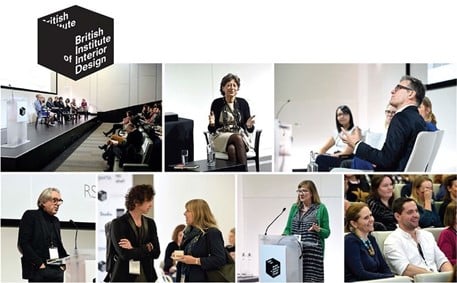 Interior Design or Interior Architecture?
In reality, I can say from experience, there is very little between the two, what is important is what it is they teach.  Which should be all about good design, the principals of design and theory behind ordering a space.  The recognition of environmental psychology, understanding human centred design.  Recognising the psychological impact of colour.  This is what interior design/architecture is truly about.  Equipping a designer with the fundamental tools to affect the built environment for the client, achieving a tangible difference that improves upon the existing space.
If a designer is doing their job properly, then this is what they should be achieving, whether applied commercially or residentially, a designer is hired to make a difference to how someone uses their space, both physically and yes, aesthetically.  Taking into consideration a lot more than whether it looks 'nice', or is 'on trend'. Interior design when done well can be life changing, and I say that without apology for sounding overly dramatic.  As an interior designer myself, I want to know I have made a real difference when asked to be involved in project.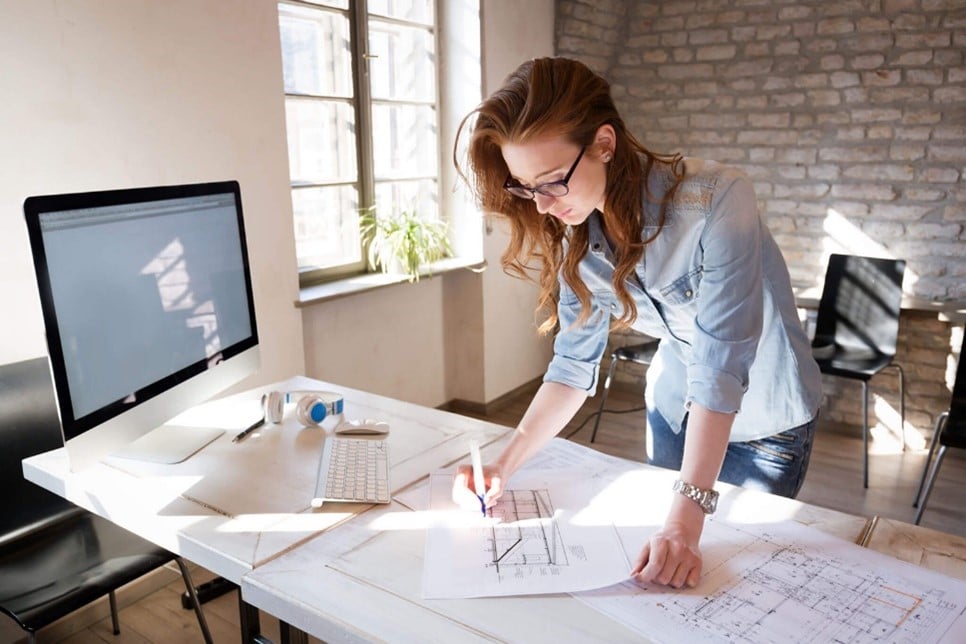 Shattering one last myth...
One final myth to shatter about interior design is one that many people consider the main reason for not employing one.  Which is, as designers we will inflict up a client our own vision for their space, whether they want it or not, when in fact this could not be further from the truth.  All good interior designers will put the interests of the client first.  How can a designer really know what a client wants unless they sit down and listen to them?  The job is to give the client what they want, through a level of professionalism, which utilises all the knowledge and experience a designer possesses. 
If you are interested in reading more about interior design and the fundamentals of what it means to be an interior designer, then please have look at some of these recommended books.
Interior Design. A Critical Introduction by Clive Edwards
What is Interior Design? by Graeme Brooker & Sally Stone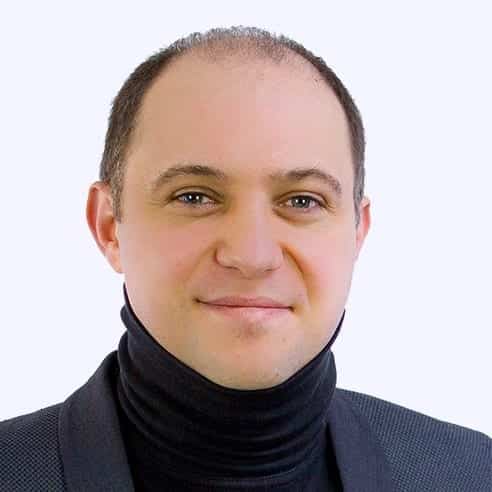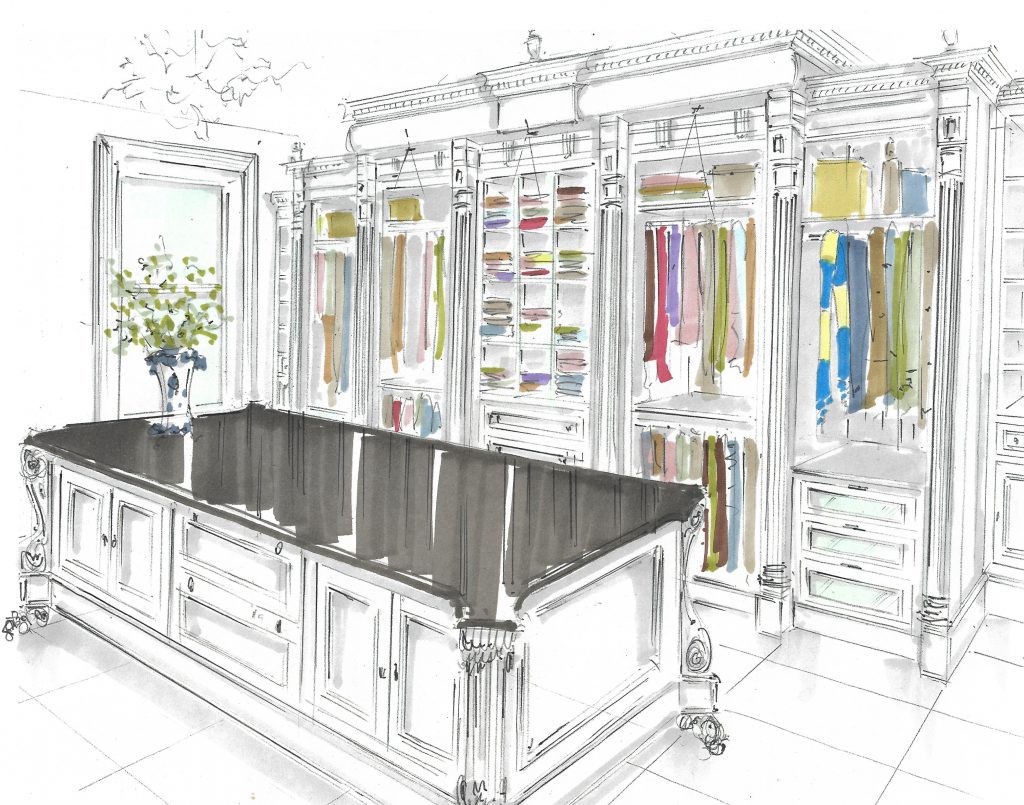 Stephen has spent 20 years in interior design and has worked on everything from designing bars to football owner's kitchens.  As well as his work as a designer, Stephen shares his experience with his students as a tutor at National Design Academy.
Stephen truly loves talking about design, inspiring and encouraging others to share that same passion with him. 
Design Education On Demand
With accredited diplomas and 5 different degrees in interior design, garden design and curtain making & soft furnishings, the NDA's online courses offer the most flexible way to qualify as a designer.