Meet Interior Design Master's student Meg Stephens. Meg Stephens is busy. Constantly. In between her full time job as an Administrator for an engineering company, Meg also has a passion for sewing and makes curtains and soft furnishings for clients near her North Wales home. She also makes and sells dancewear for children. As if she wasn't busy enough, in 2017, Meg decided to pursue her passion for interiors and made the big decision to go back to school. Starting with the NDA's Diploma in Professional Interior Design, Meg found that she just wanted to keep learning. She then chose to study on the NDA's FdA in Interior Design, moving on to the BA (Hons) Heritage Design and recently became the NDA's first person to graduate with two certificates at the same ceremony! Meg intends to push herself as far as she can possibly go with the NDA and recently started her MA Interior Design. We caught up with Meg at Graduation to find out how she does it all…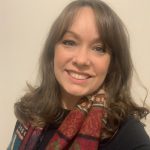 MA student Meg lives and works in North Wales, an area with lots of heritage and period properties. This kick-started her passion for interior design. Watch the video or read more about Meg's journey below.
What made you want to get into Interior Design?
I've always had a love for interior design, stemming from learning to sew at a young age and developing a love for soft furnishings and doing small upholstery work. I have always been creative, whether it's creative writing, sewing or arts and crafts, I've loved the idea of creating something from an idea. For me interior design gives the opportunity to connect with people and create a space, life-style and visual that they love. I think like most of us I am at my best when I am doing something I am fully passionate about and so a creative career was the obvious route for me.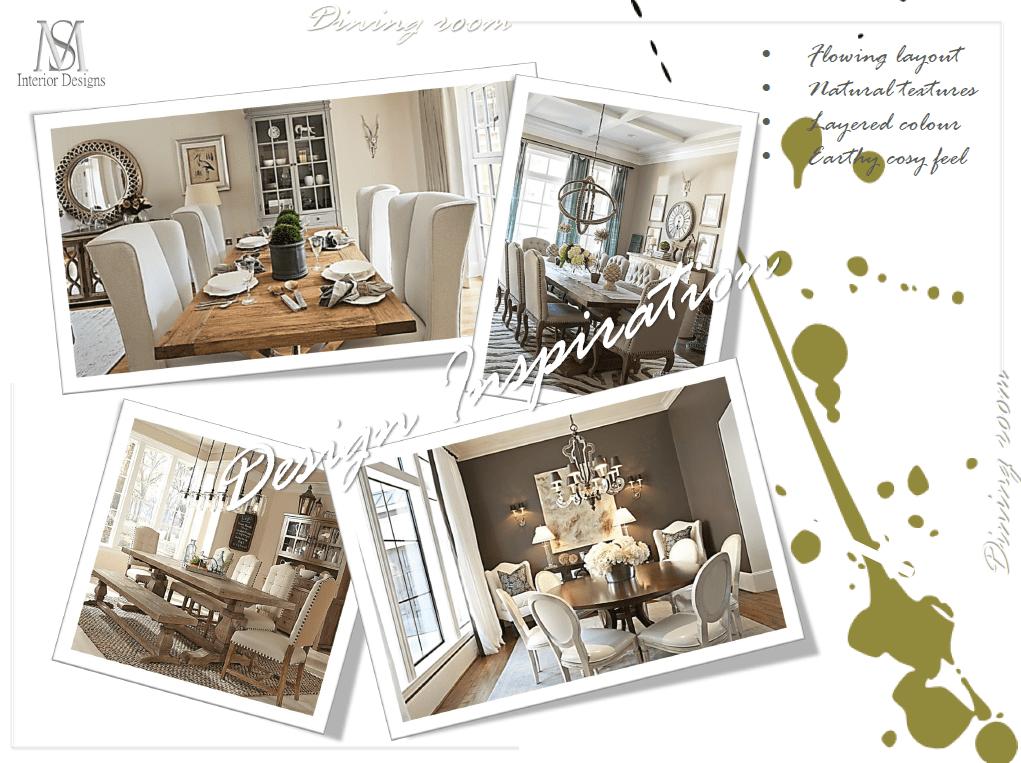 Who is your biggest inspiration?
My biggest inspiration is my partner, he is always unconditionally supportive and has faith in everything I do or aspire to and that's a key element to success is the support of your closest friends and family. 
Within interior design my biggest inspiration would have to be William Morris and I would love to one day design my own fabrics and wallcoverings that are as beautiful as a William Morris design.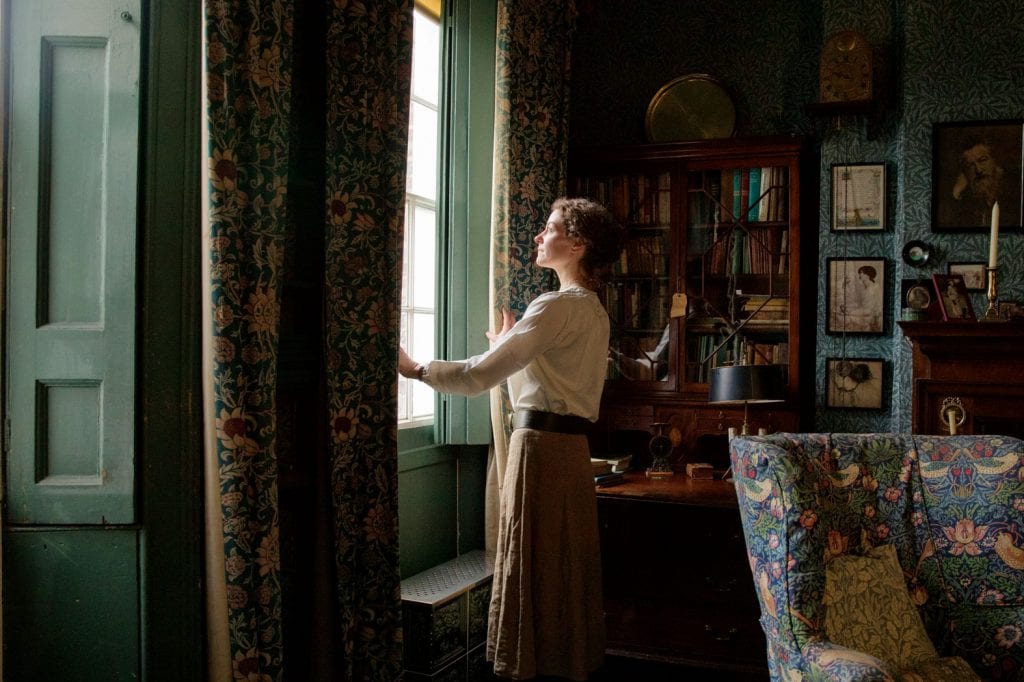 Favourite modules of the NDA courses?
My favourite module so far would have to be my first module of the Heritage BA(Hons) course. This is my favourite because I totally fell in love with the building I had selected and truly connected to the project. The project was a Grade II Listed chapel being converted into a wine bar in the heart of Snowdonia National Park which is local to me and this design felt to develop itself from the building's past and beautiful surrounding landscape which really exampled the depth of interior design for me.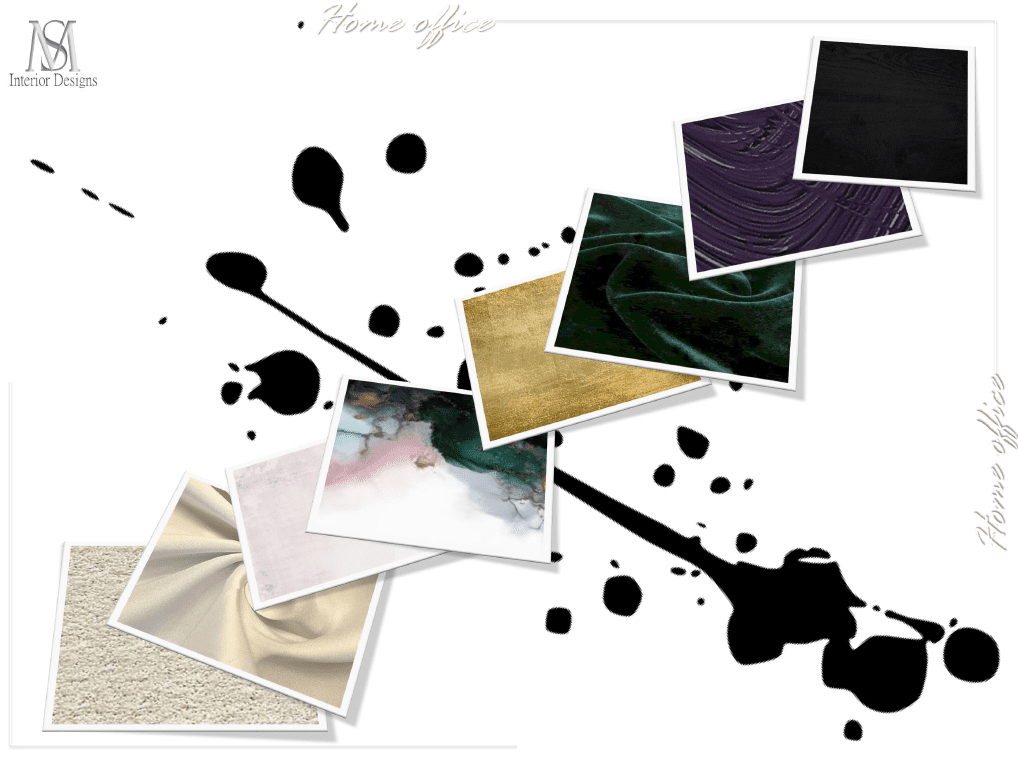 How have you found online learning with the NDA?
My journey started with the NDA when I enrolled onto the Interior Design Diploma course. This gave me the in-depth insight into a career in the interior design industry and I knew that I wanted to take it further. I progressed onto the Foundation Degree which is when I learnt more about Heritage Design. I'd always had a love for heritage buildings so I decided I would progress further onto the BA (Hons) Heritage Interior Design course. I now have a specialist interior design degree which I'm hoping will help me to work on projects which interest me the most. I am currently studying on the Master's Degree….which I still find absolutely unbelievable! 
Alongside studying I have always worked full-time in an office role for a small engineering company and I've also untaken some other courses. While studying on the Foundation course I completed a BTEC Social Media & Digital Marketing evening course to help with the branding and professional practice modules. I am also at the end of studying for my Level 3 Education & Training Certificate and have just enrolled onto a Buildings & Land Surveying course and a Architectural Design course. 
I am often approached on my social media platforms by students and potential students asking how manageable studying is alongside work commitments and honestly I would say it does sometimes feel overwhelming, and like most students there are times when my time is pushed to the absolute limit. You have to work right up to the last second to meet deadlines, but if your 100% passionate about what your goals are and the outcome for your future then you just do it and sit back later and see how far you have come. That's when its all worth it!
The other key element is having the right support network around you and the NDA is a big part of that. The Virtual learning Studio is so easy to use and has everything you need to allow you to study online easily. It also doesn't feel like you're learning alone as communication is always available from other students via different groups, as well as tutors or student support.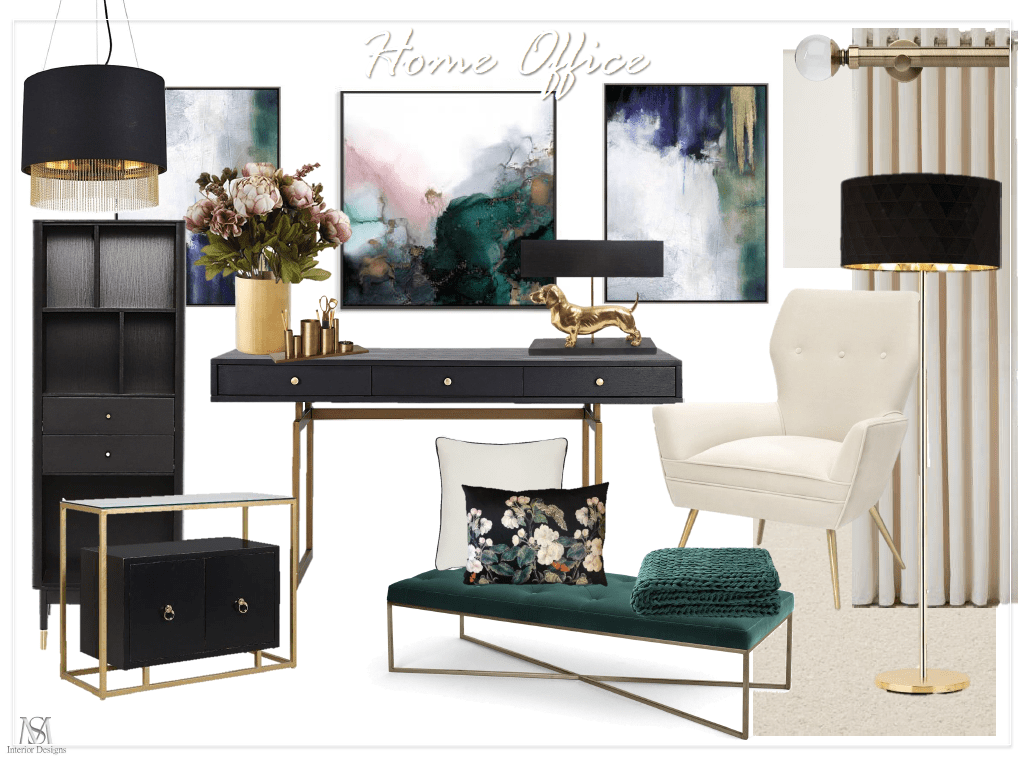 Any advice for someone thinking of retraining as an interior designer?
I would say be prepared to learn so much more than you ever thought! Not just about interior design but about yourself too! And always be yourself because that's what makes you work as a designer so don't compare yourself to other students or other student's work.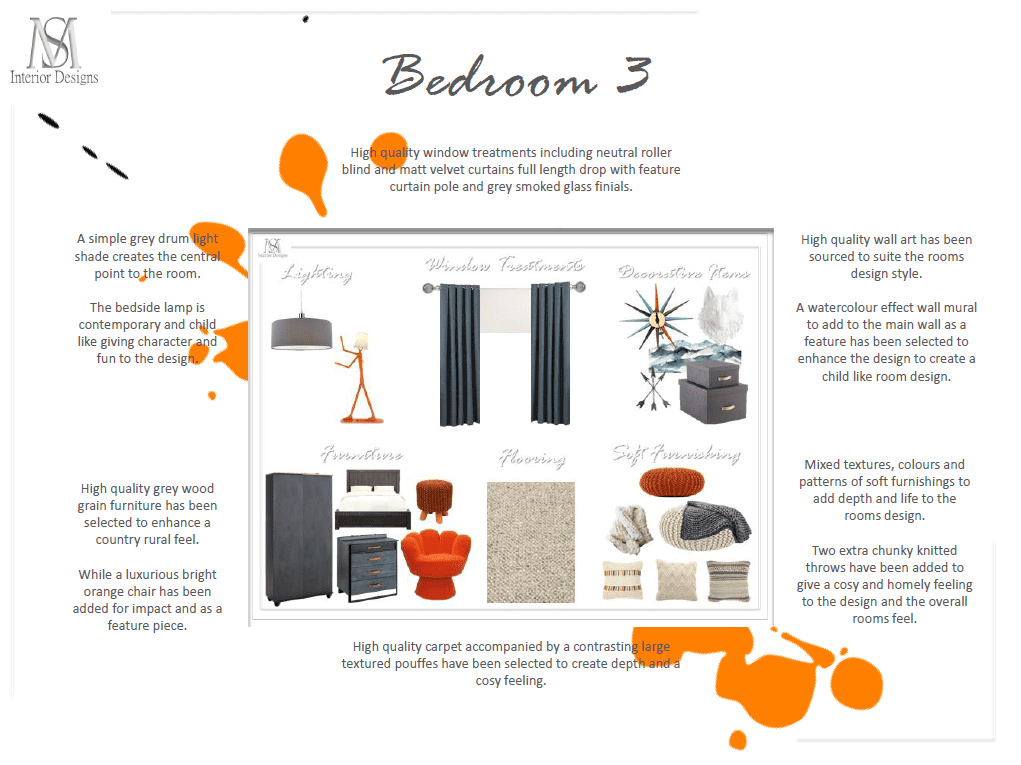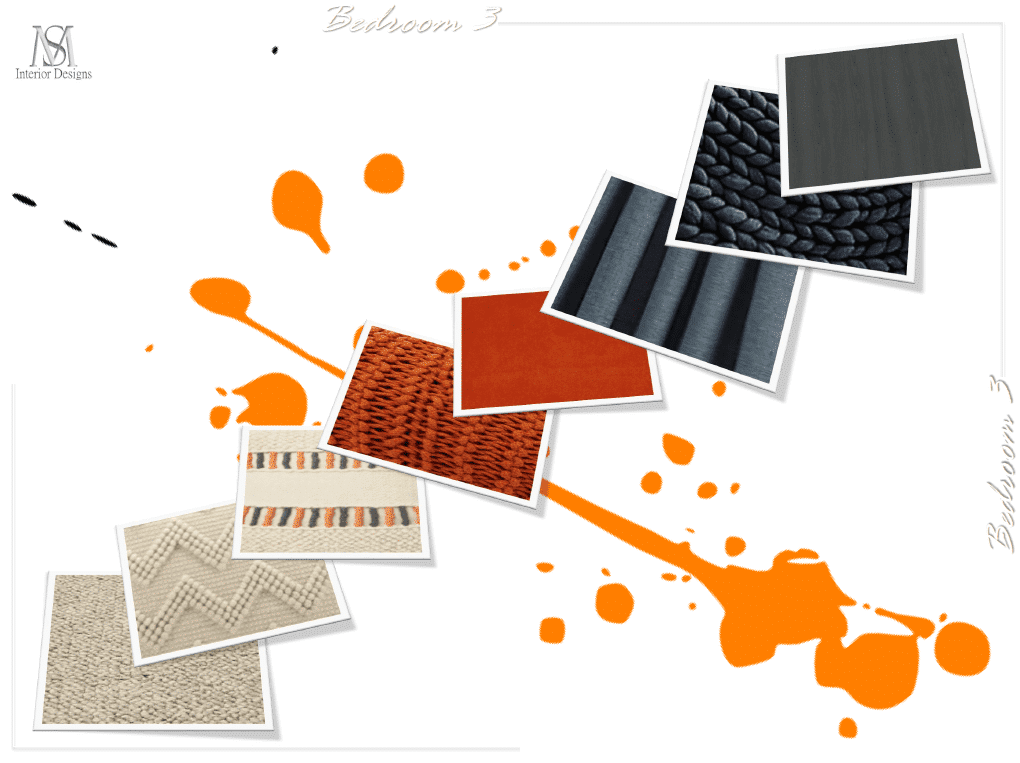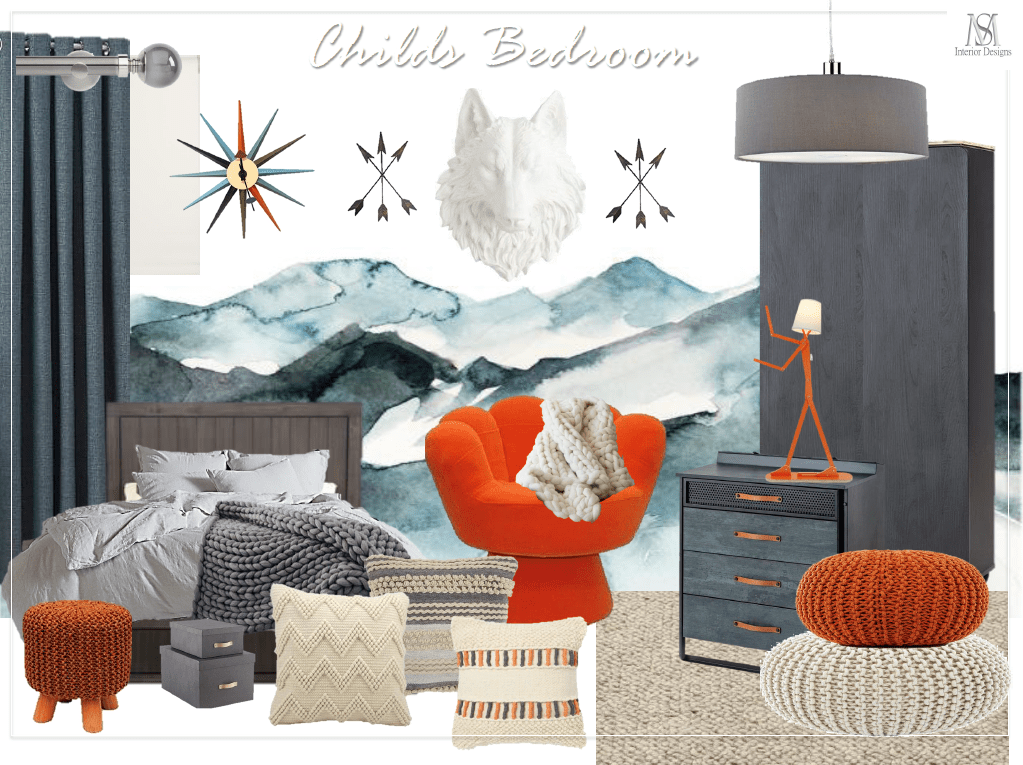 Tell us about your work....
I'd describe my style as Country, Timeless and Classic. I've always has a passion for period properties and I'd love to work on a heritage renovation with the National Trust or a country manor house project. For my first ever Heritage Design module I selected a heritage property close by and I was lucky enough to spend time with the Lord and Lady of the estate who helped me to gather research for the module. That was amazing! 
Another of my favourite projects was the Chapel Ebenezer wine bar. It's a brief for a Grade II listed chapel conversion and the building just totally sucked me in. The design just flowed as I researched the building's past use, history and surrounding landscape of the Snowdonia National Park. This project was named in the Top 15 for the NDA's end of year Degree Show so I was really proud of this one.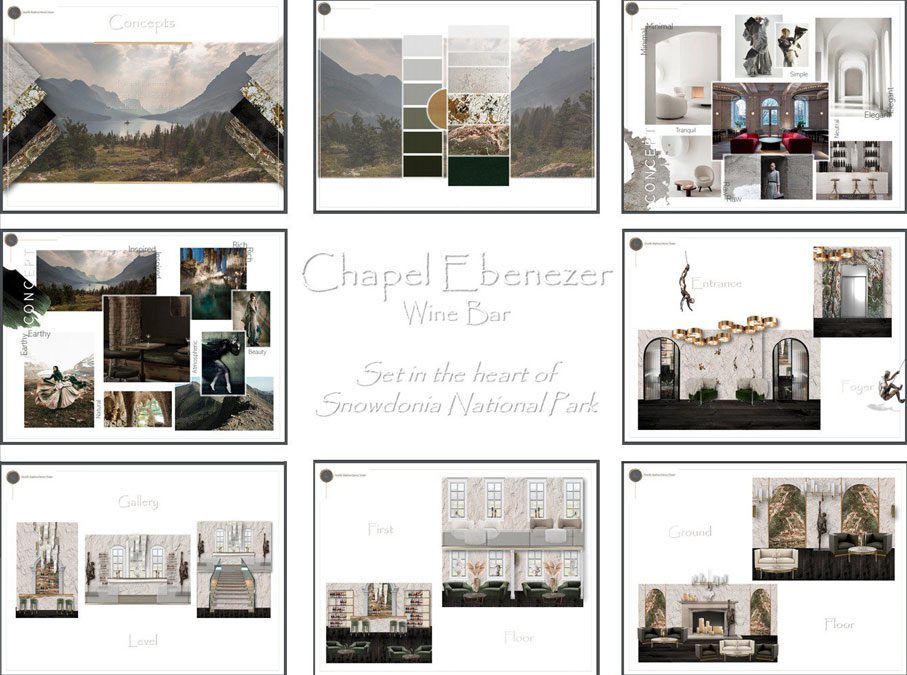 What does the future hold?
Currently I'm taking on smaller interior design projects which are helping me to develop a portfolio. However, I would love to be working solely as a freelance designer within the next year and would love to start developing my own fabric and wallcovering designs, along with some bespoke soft furnishings. 
I would also love to include my Level 3 Education & Training Certificate to maybe work towards tutoring within interior design in the future.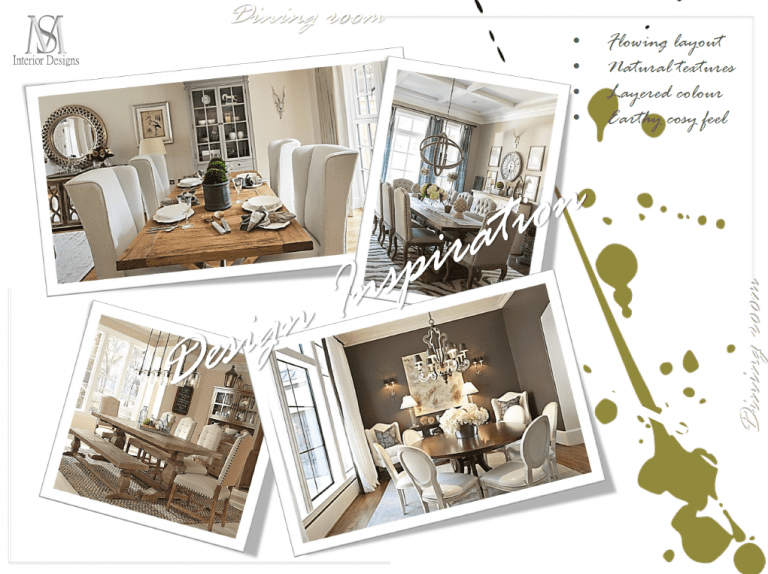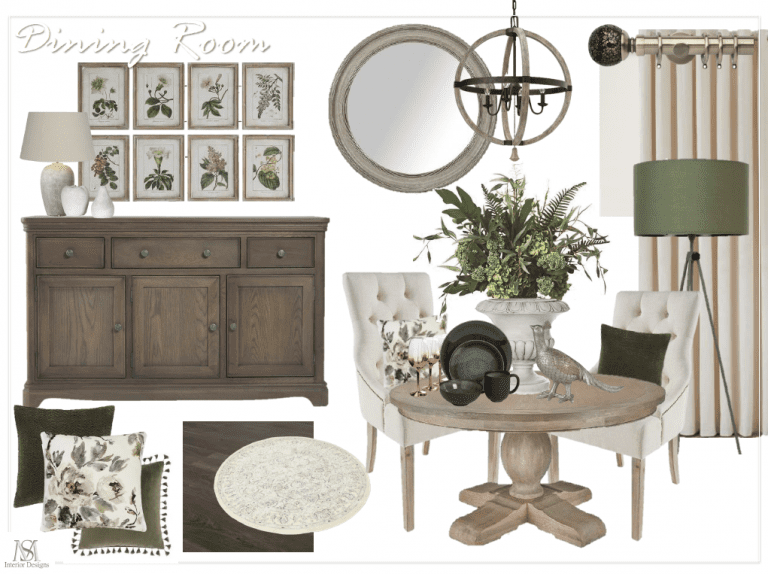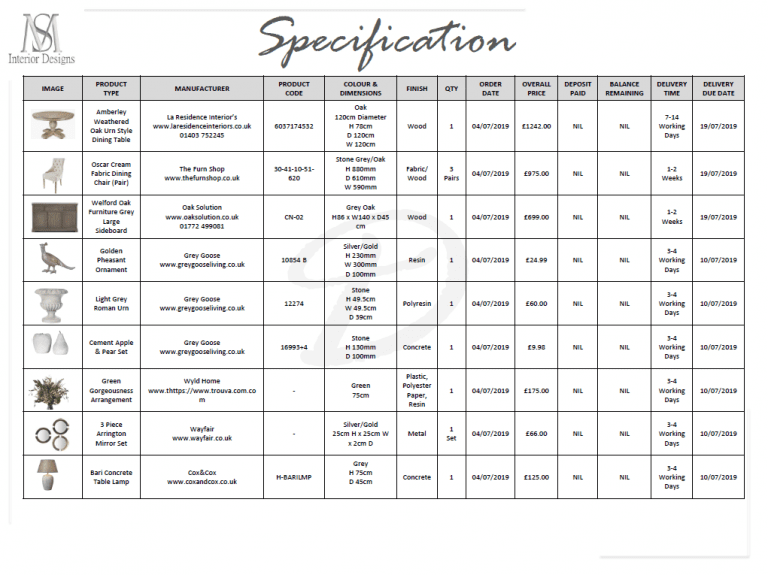 Follow Meg on Instagram to see more of her great work and follow her progress on her Interior Design Master's degree.
Progress Further With the NDA
Meg Stephens used the NDA progression scholarship to help towards her tuition fees. This fund has been set up to help students realise their dream of getting a degree.