2020 should be the year which reminds us to support our local businesses. Shopping local became a necessity and many small businesses selling essentials have kept our communities going during this tough time. It's been a really hard year for independent shops and small suppliers in all industries, but we'd like to celebrate the tenacity and passion of the local interior design heroes.
As a small business owner in any trend-led industry, you have to be part clairvoyant and try to speculate what your customers will be wanting well ahead of time. Imagine then, someone tells you that you need to shut your doors for three months. You're stuck with stock and the seasons have changed!
Shopping local will be key to the recovery of the economy whilst Covid-19 continues to thrive. And how better to spend your time and money, than for shopping for brand new interior design accessories for your home and clients? In the eyes of our tutors, these are the interior design accessories businesses who came out of lockdown with style and should be on your watch list!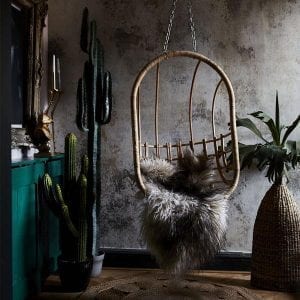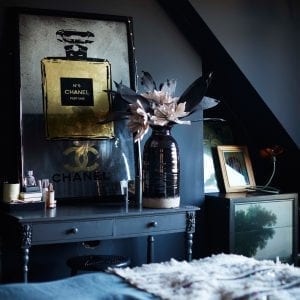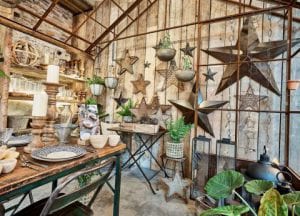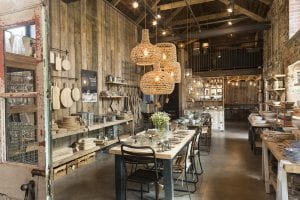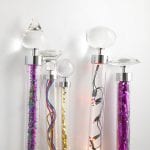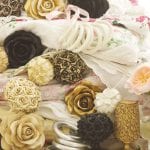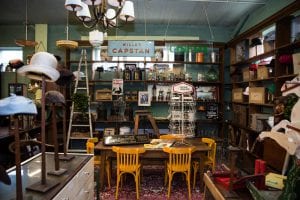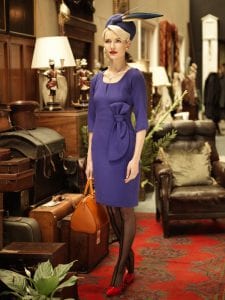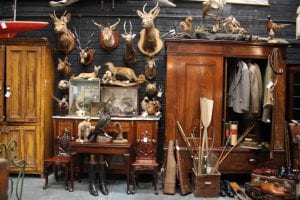 For decorative items I love looking at Robert Kime's website.  His style is classic 'English Country House' and I enjoy exploring not only his design work, but stock too.  His lampshades are fabulous, and the range of antique finds he amasses is always well worth a look.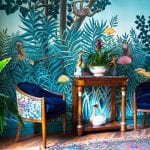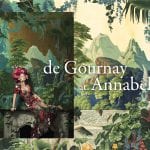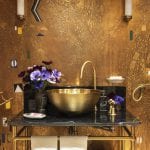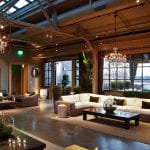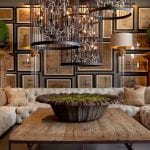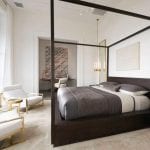 Pieces for Places is honestly one of the main reasons I visit Wales – the shop is located inside an old chapel so the interior is instantly inspiring – especially when filled with some of the most interesting and eclectic furniture, objects and décor you could ever find! A must visit if you're ever in North/West Wales. They also now have 2 locations in the town.
Located in an old flour mill, Caudwell's Mill in Derbyshire is a great escape into the country and one of my favourite places to visit on a sunny day. The gift shop has a range of homeware and gifts usually sourced from local artists and makers, as well as beautiful surroundings which will no doubt inspire any creative being.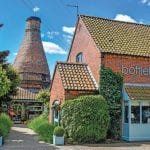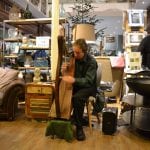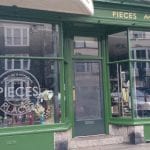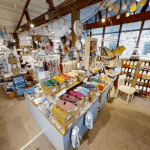 Share Your Local Interior Design Heroes on Instagram
Do you have a favourite local or online interior design supplier you'd like to shout out and support? Share them with us on Instagram using #NationalDesignAcademy