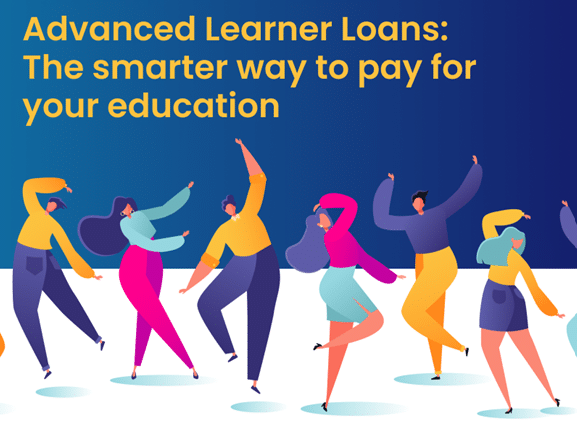 Worried about funding your interior design course? If you live in the UK, there's support available to help you to get your new career off the ground. This week we're looking at Diplomas and the Adult Learner Loan.
About the Adult Learner Loan (ALL)
This is the UK's Government's non-means-tested way of helping you go back to school. If you're over 19 and looking to fund an adult education course here's what you need to know.
You don't pay it back until you earn over £27295
If you earn above this, repayments are super-low
You can use the loan to cover all your course fees
The NDA help you with the application process
The ALL does not affect your credit profile
How to Qualify for Funding
Qualifying for the ALL is easy.
You have been living in the England, Channel Islands, or Isle of Man for 3 years
You must borrow at least £300
Simple huh? The NDA Admissions team will also help you with your application. Contact them for details on admissions@nda.ac.uk
Demand is High - Don't Wait to Apply
ALL funding is released in chunks throughout the year. Demand is highest in September and January so getting your application in early is key to securing the funding. You don't have to start your course right away. Once you have your funding confirmed you can start when it suits you. If you miss the funding window you could have to wait to start your course.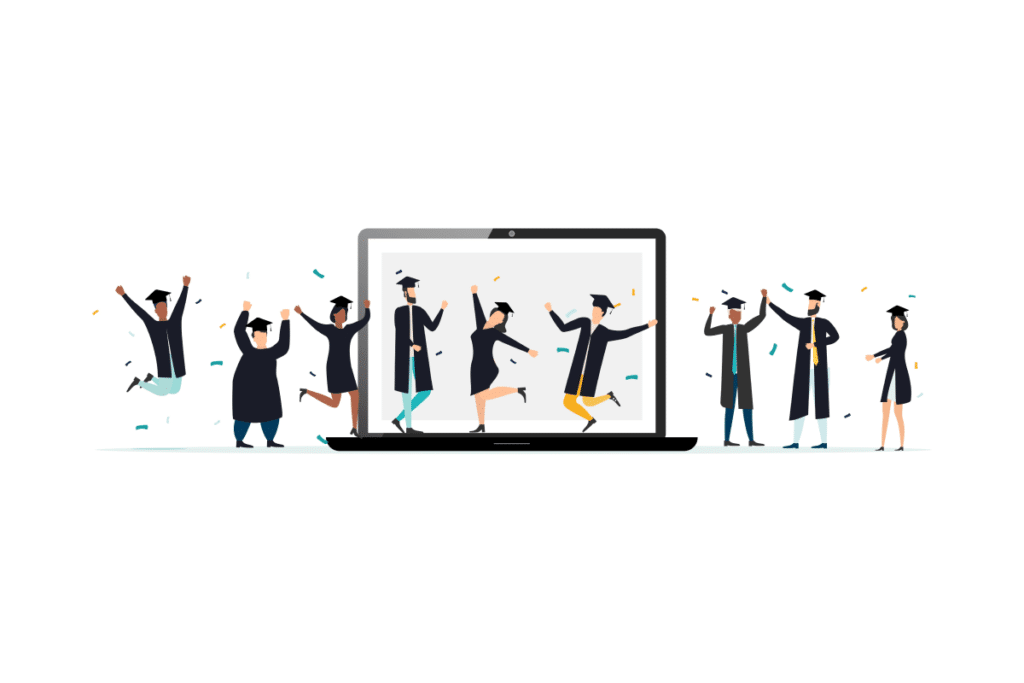 If you Live in Scotland, Wales or Northern Ireland
Funding is different for the rest of the UK but all nations offer some kind of help or funding for adult education. Grants are available but are means-tested.
You can find out more about funding in Scotland here.
Norther Ireland offers grants and tuition fee loans similar to the ALL. Find out more here.
Wales also offers a learning grant for further education. Find out more.

Want to Study Garden Design or Curtain Making?
Unfortunately, ALL funding is currently only available for the NDA's interior design diploma courses. Grants, bursaries and loans are available from a few other sources though. 
The Professional Gardener's Trust offers awards and grants to help people to embark on a new career or improve their skills in gardening. 
If you want to start your own curtain making business you could look for government funding and include your training as part of your application. Our Professional Curtain Making & Soft Furnishings course includes information on getting started. Check in your local area to see if you could pay for your course using start-up funding.
Want to Know More About the NDA?
Join one of upcoming Virtual Open Days and find out from our tutors what it's like to study with the National Design Academy