Former National Design Academy tutor Laura Olivia is taking the design world by storm! After being chosen by Jethro Macey to exhibit at this years New Designers "One Year On" event, her prints have wowed retailers Wilkinson's, who want Laura to design a new stationary range.
Laura was approached by the brand whilst exhibiting at the New Designers event earlier this June, where the suggestion of a possible partnership evolved.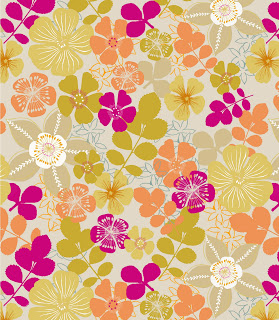 Columbine – New Laura Olivia Collection
Laura said, "they were clearly impressed with my work and we had a conversation about future opportunities. A while after the show they asked for some examples of work to figure out which projects they would like to work with me on and then came back to me with a brief to submit some initial ideas. They really liked my artwork and so I secured this amazing project!"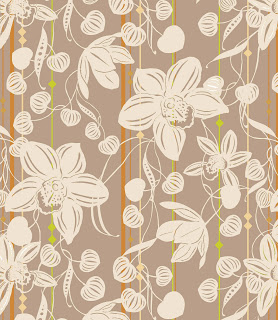 Orchid – Laura Olivia New Collection
The Nottingham based designer has been commissioned by companies as far as China, but has never seen the final result. This range will be in stores all over the UK, which Laura is very excited about, "to be able to walk in to a store that is just around the corner and see my work will be amazing! I know it will be a great moment when I finally see the finished product and will definitely motivate me."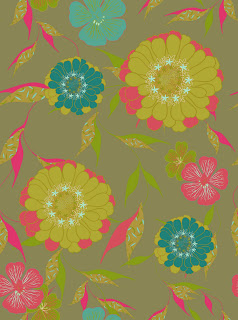 Zinnia – Laura Olivia New Collection
The brief is top secret, believe us we've tried to swindle a few sneaky tip offs, but Laura stands firm! One thing she has revealed is alongside this project, she is in the early stages of designing a collection of kitchen textiles and dinnerware also for Wilkinson's. 


You can expect to see Laura Olivia's new stationary collection on the shelves next summer, so keep an eye out!