When tasked with a 'bland' or 'boring' room, it could be assumed that to brighten the space it's going to take an accent wall or a new colour scheme to inject some life into the area. While introducing a bold wall covering or changing the soft furnishings to a new bright shade are both great ways to lift a room, if you already enjoy the overall look and feel of the space that might be too much change. So, what is the answer? Well, by adding a statement piece of furniture you can achieve great results, and accent chairs can be the perfect way to do this.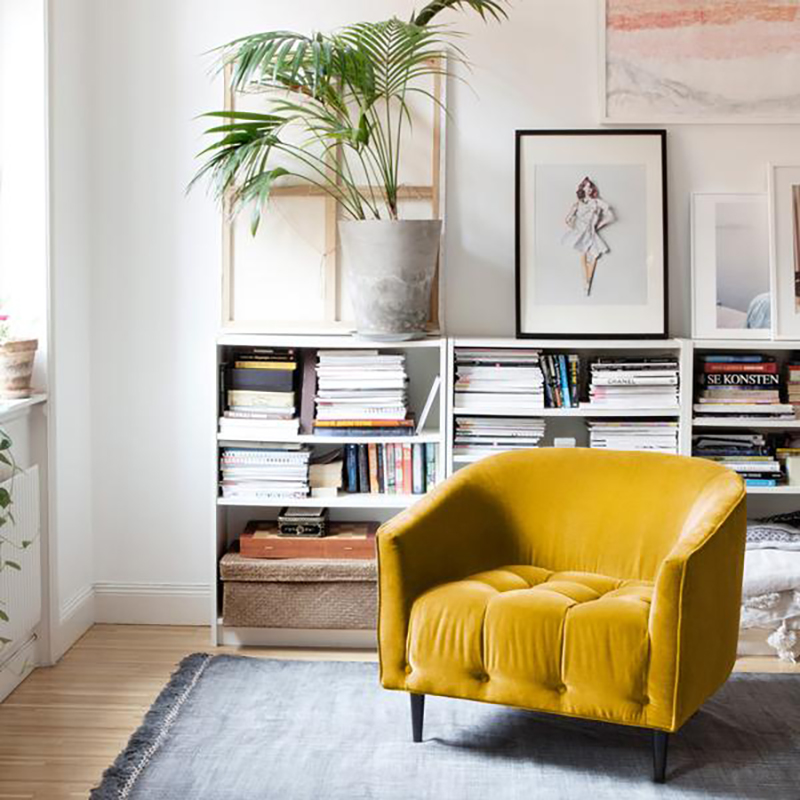 Source: attpynta.com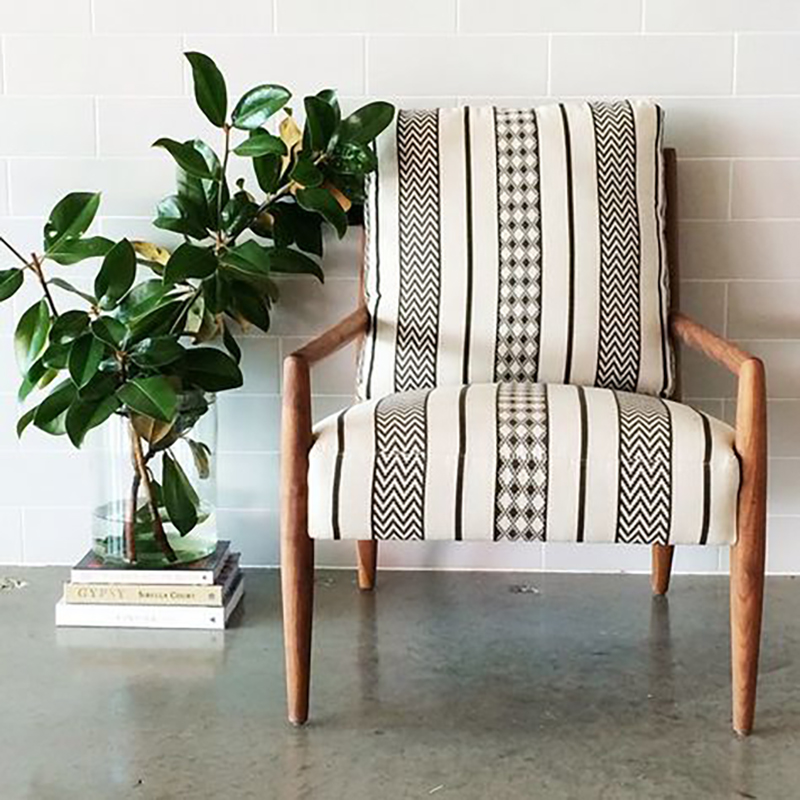 Source: Salt & Sundry
A chair is a relatively low investment item that can fit in almost every interior. They're so diverse in both look and function, everybody can find one perfect for them and their needs. With all the variety available, the style you go with is up to you. Whether it matches the rest of your space in trend, but varies in colour or it's a complete contrast, such as a mid-century cocktail chair against a brutal, minimal interior; the choices are endless.
A great place to use an accent chair is in a leisure space such as a living room or bedroom. A comfortable chair is ideal here as these rooms have both the luxury of more space, and it's likely to be a useful and valuable addition rather than purely a decorative item. In a living room, say goodbye to the traditional three piece suite and lift an otherwise boring seating area with something bold. In a bedroom an accent chair could create your new favourite space to relax.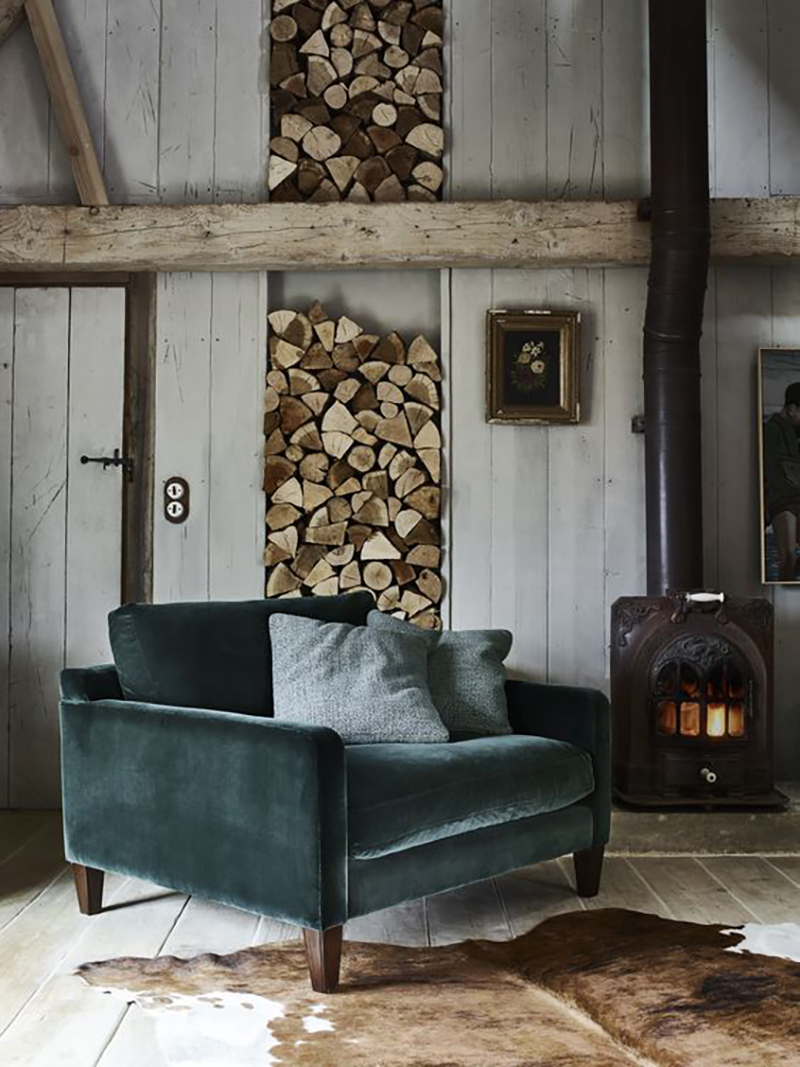 Source: luxxu.net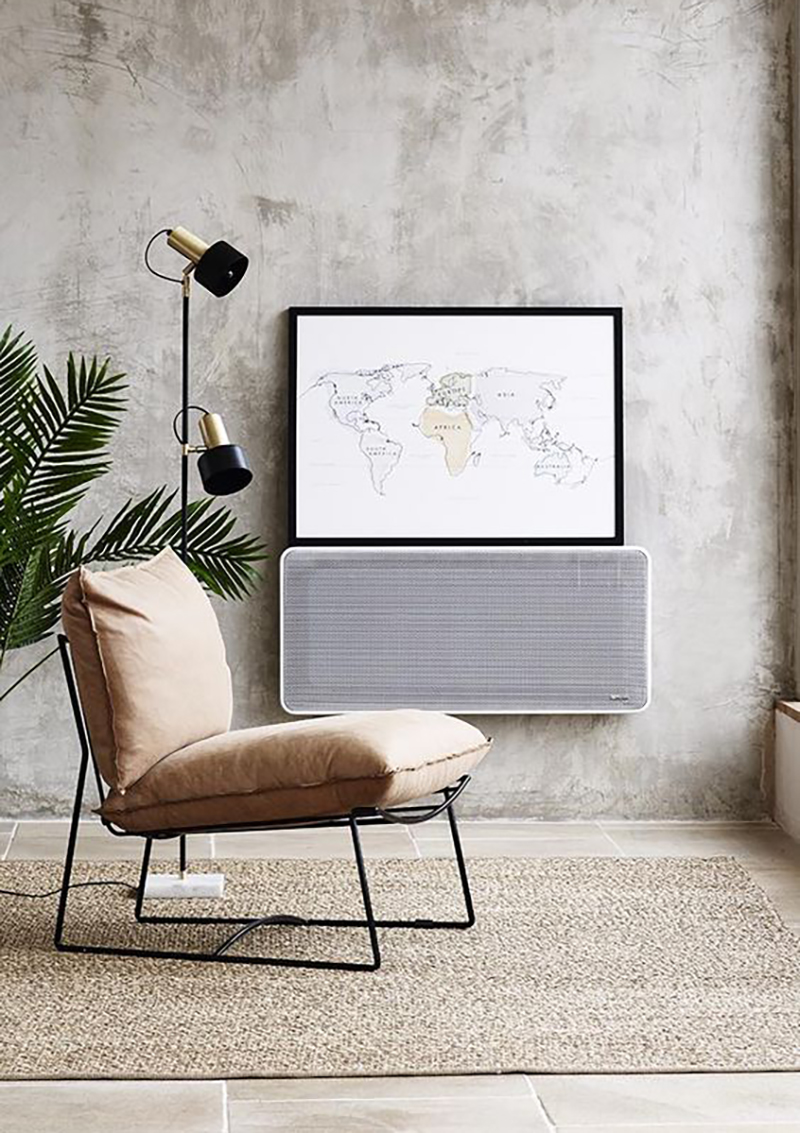 Source: Oliver Bonas
When most people think of accent chairs they picture a bright or uniquely shaped armchair. Well these feature furniture pieces don't always have to come in this form, everyday functional chairs can also serve as a feature to style a space.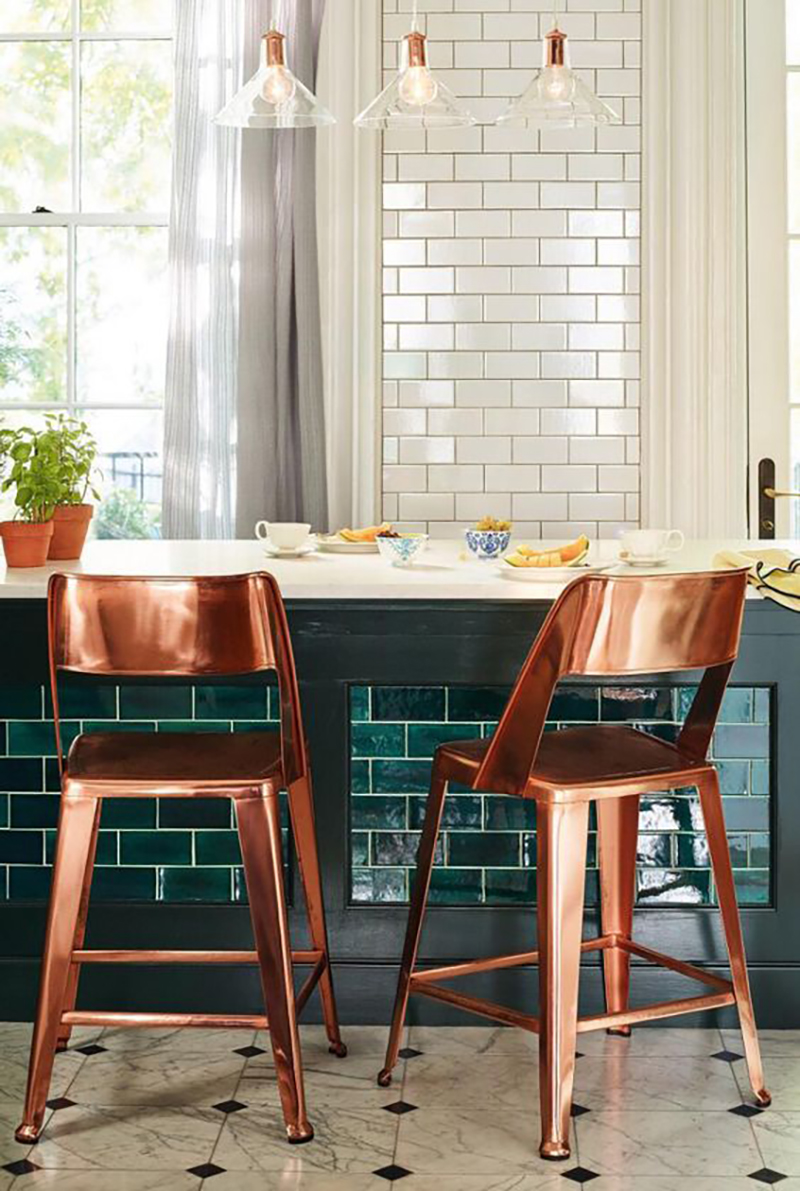 Source: Anthropologie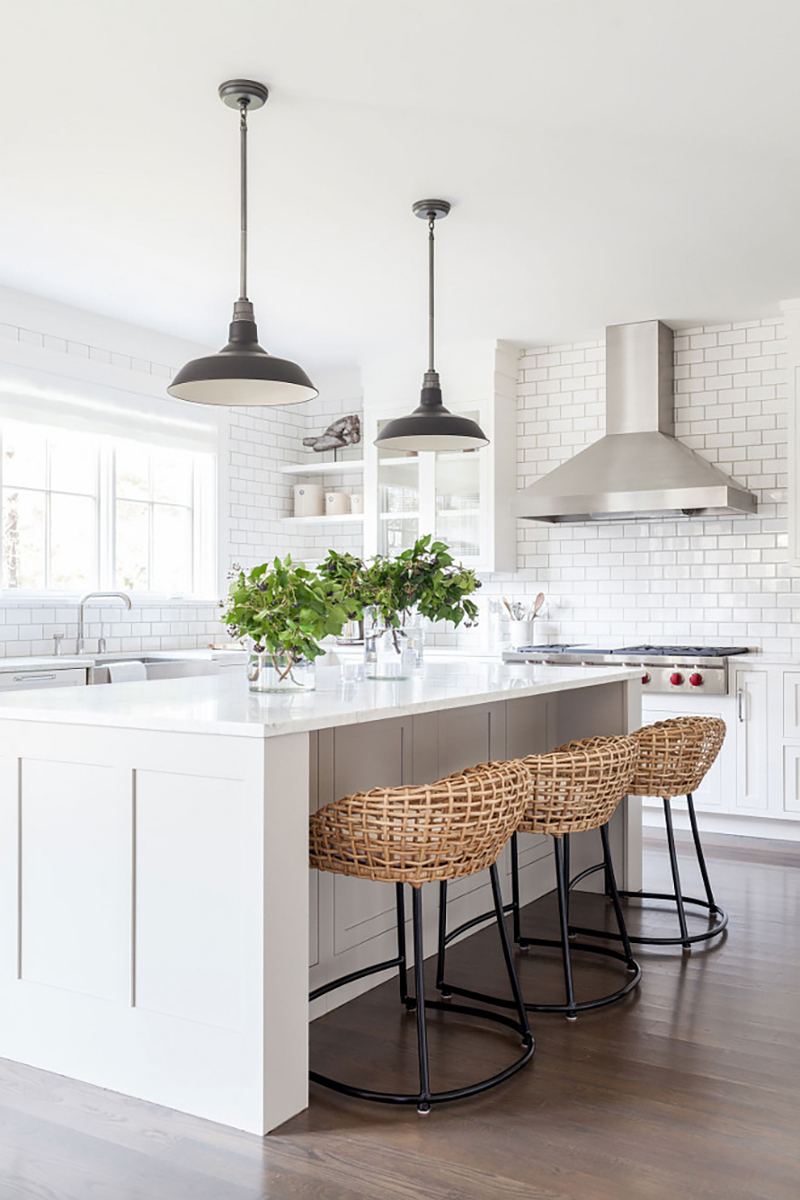 Source: beckiowens.com
By choosing a more daring design for your bar stools, or making a statement with dining chairs, you can completely transform these every day locations into an interior design dream.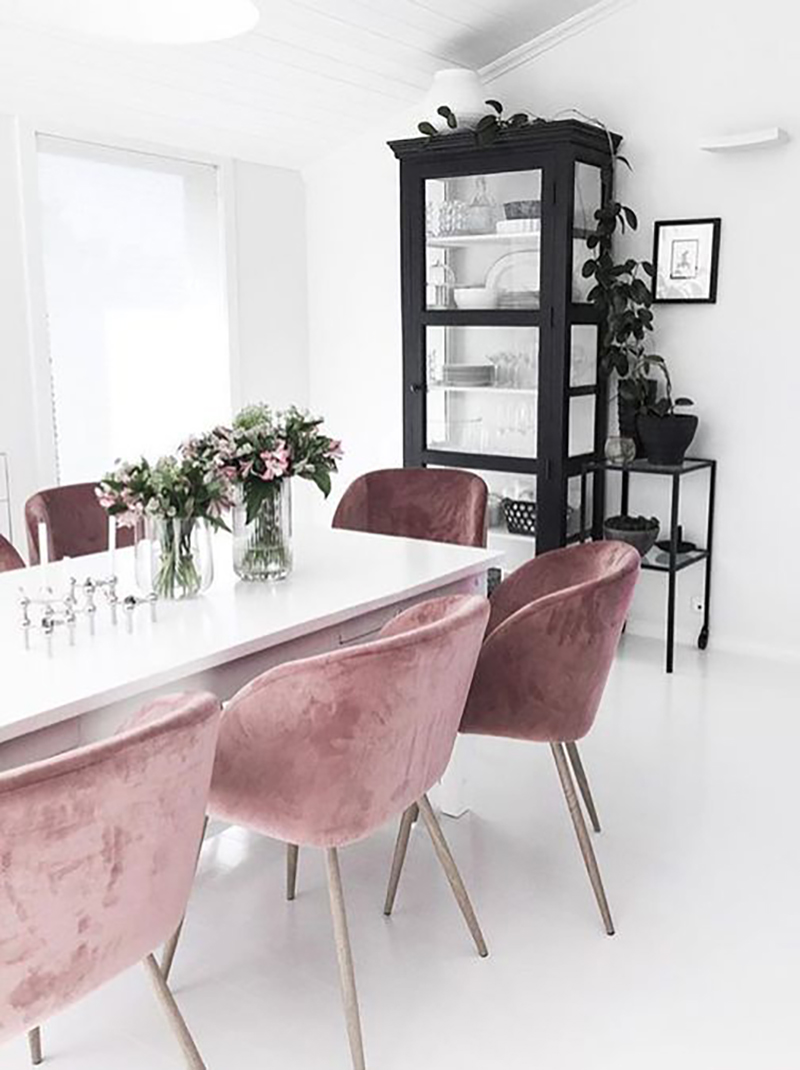 Source: chairsify.com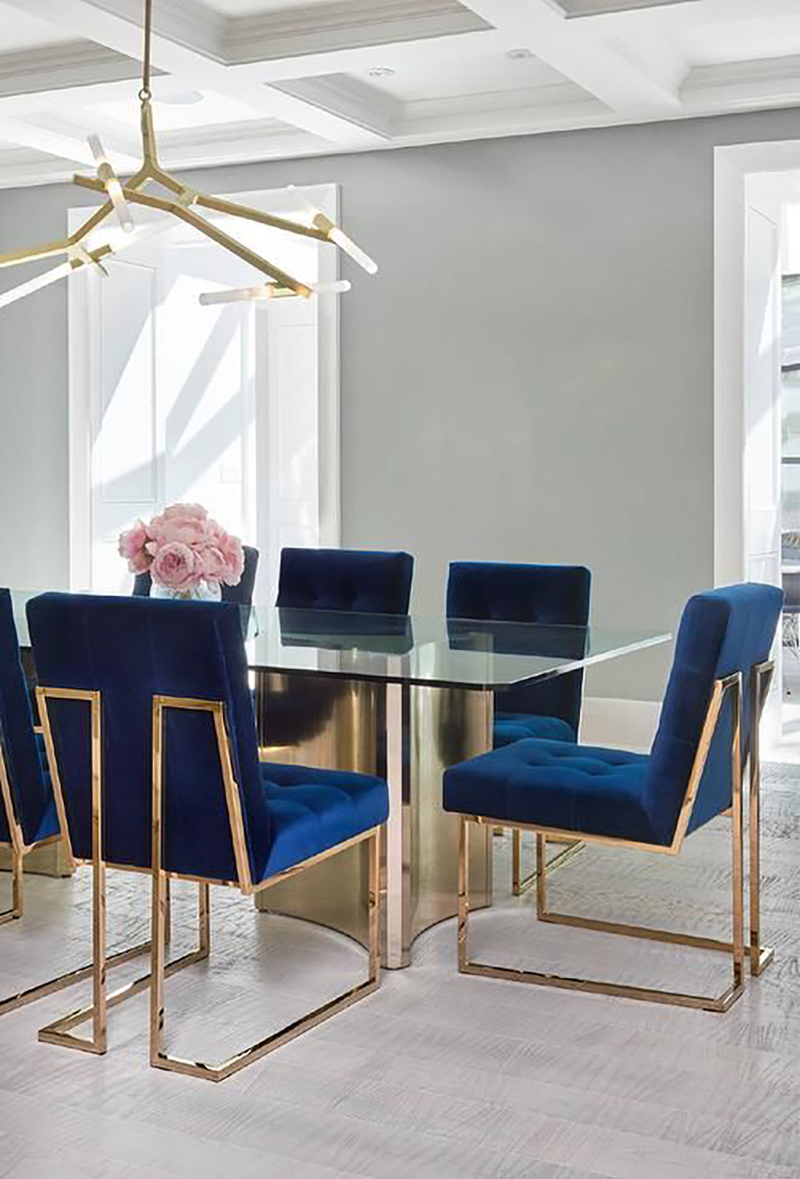 Source: homedesignideas.eu
If you can't see how an accent chair would work in your living room, kitchen or bedroom then why not the home office? The chair is arguably the most important piece of furniture you chose for an office, but as well as comfort and fit, why not also make a statement in an otherwise very functional space.
We hope you enjoyed reading this blog and it has encouraged you to be bold with your chair choices making a beautiful statement throughout your spaces.