Written by NDA tutor Sarah-Jane Wilkinson
A house with two tales…
Who doesn't love a bit of history and a country house to explore, particularly this time of year planning days out in the autumn months? Whether you wish to explore the rich history of houses themselves or their beautiful Gardens, Hughenden Manor, National Trust site in Buckinghamshire is a great place to start, packing an abundance of antiquity and intrigue as Hughenden was a Victorian home with a Secret!
Originally being a farmhouse, the Manor was remodelled in 1862 for Victorian Prime Minister, Benjamin Disraeli by Edward Lamb, Queen Victorians favourite prime minister. Hughenden offers a vivid insight into the charismatic personality and lively private life of the most unlikely stories of people who lived there from 1848 to 1881. The house runs over 4 floors with many collections and original Victorian furnishings as well as the dining room which houses a particularly large portrait of Queen Victoria given to Disraeli by the Queen herself.
If this wasn't enough to tempt a visit, the Manor also carries a much-kept secret which has recently been uncovered to the public to include a new interactive exhibit and eye witness accounts.
Hughenden was the base for secret map-making operations during the Second World War, later discovered that the secret operations were given the code name Hillside.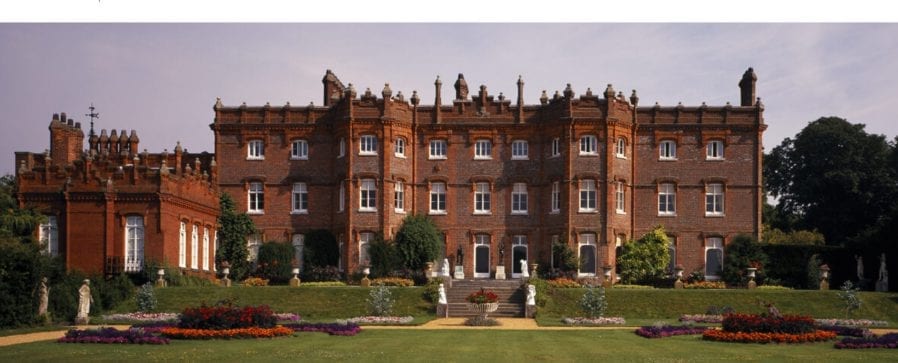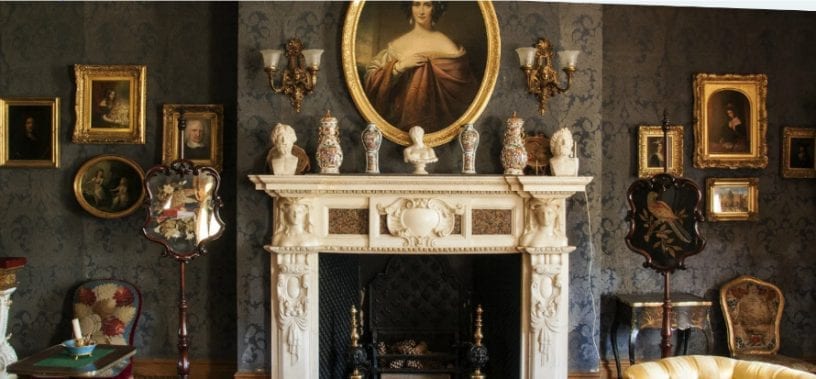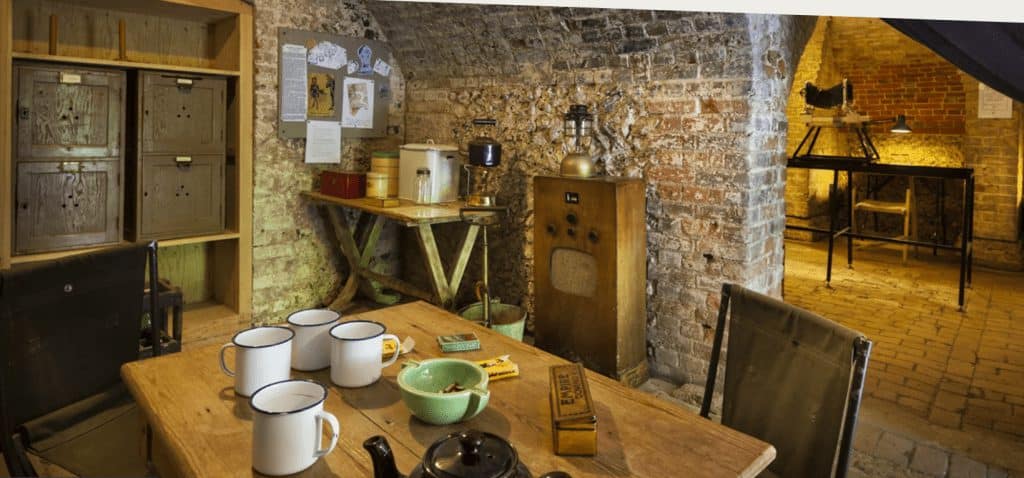 An exciting permanent exhibition has opened to the public shedding light on Hughenden's top-secret past as a site for mapping during the Second World War.
Hughenden became the heart of operations for producing leading-edge maps for campaigns from skilled cartographers including the famous 'Dambusters' raid on 'Eagles Nest' from aerial photography by reconnaissance missions whose work helped turn the war around.
(Operation Hillside) was responsible for the production of the target maps for each raid based on photo intelligence from Medmenham and interceptions from Bletchley Park. 
The manors cellars are where all the map-making work took place as well as the 'recreated' darkroom in the ice house. The exhibition draws on original photographs, records, and memories of personnel that worked here.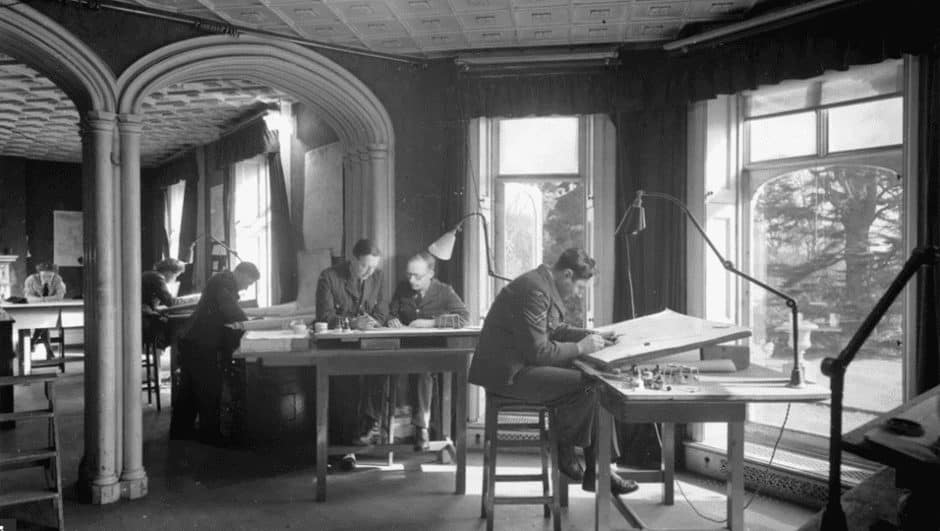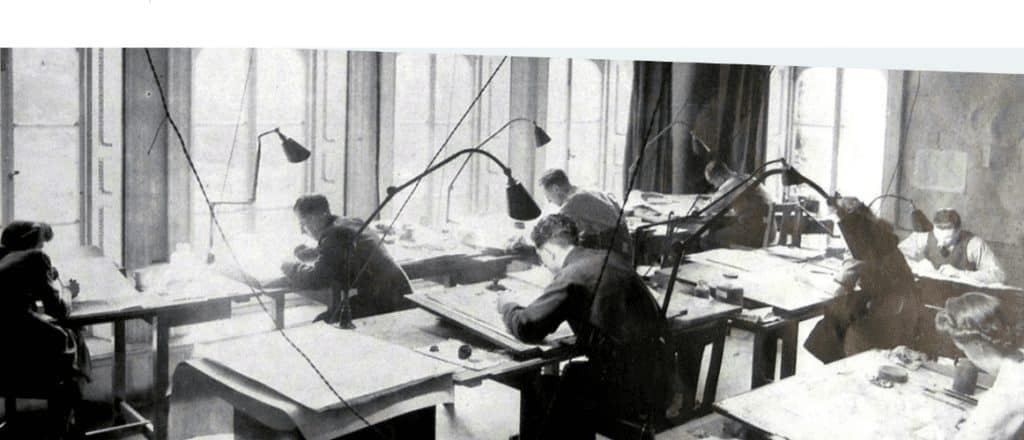 "A secret wartime past is revealed. The display is located in rooms used during Second World War that have never before been opened to the public. Experience the wartime displays in our ice house bunker and find out why Hughenden was high on Hitler's list of top targets."

(National Trust, 2019)
All things considered, we think Hughenden is definitely worth a trip this Autumn!
Our BA (Hons) Heritage Interior Design course is perfect for those with a keen interest in period piece decor and heritage sites. Interested? Find out more on our course page.