Going to University isn't for everyone. For most, it means leaving home and being saddled with a large debt. But what are the other options? The National Design Academy has been delivering online degrees since the internet became a thing.  Nowadays, online degrees are a highly credible way of getting a formal qualification. Here are some of the biggest benefits of studying online rather than at a traditional University.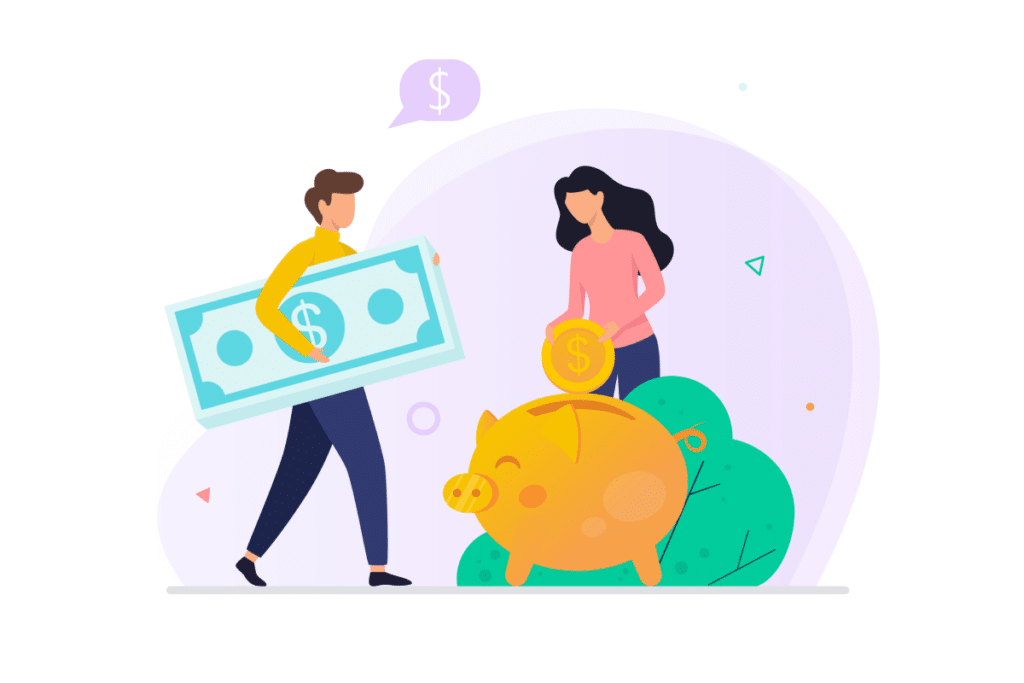 University tuition fees are expensive. Even with a student loan, most people take years to pay back the cost of their Uni degree. At the NDA, we make our fees as low as possible. Because our online degrees are taught remotely, we can save on things like buildings, maintenance, and extra staffing costs. This is why we can offer our specialist degrees £4000 per year cheaper than rival universities. This is a saving of around £12000 over the duration of your course. For international students, the savings are even bigger! Students outside of the UK pay around half what they would to other UK Universities for the same course.
And don't worry – our interior design degrees are fully accredited and globally recognised. You receive your degree from De Montfort University – one of the UK's top universities. You'll get to take part in the full graduation ceremony and benefit from their student resources like any other DMU student.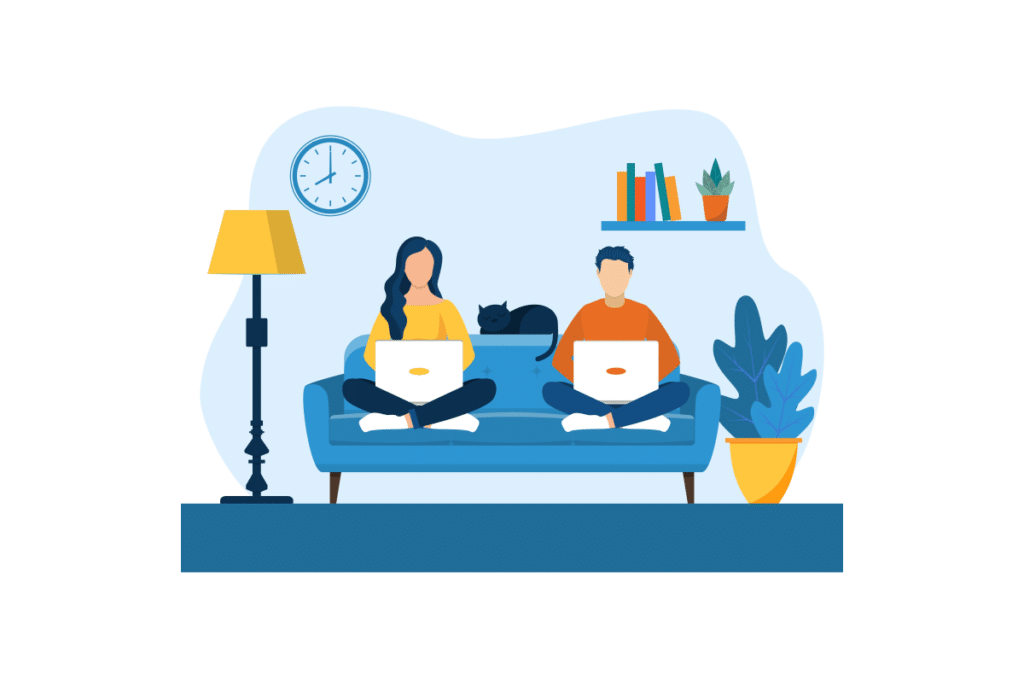 You Don't Need to Leave Home
For some people, the university experience is all about leaving home and gaining independence. For others, relocating causes more stress and worry. Living away from home is expensive too, with even halls of residence eating into your student loan.
Going away to university isn't always possible for everyone either. You may have a job, children or other caring commitments. You may not want to leave your family or partner. Studying for an online degree means nothing has to change. You can study from home and even get a job so that you can….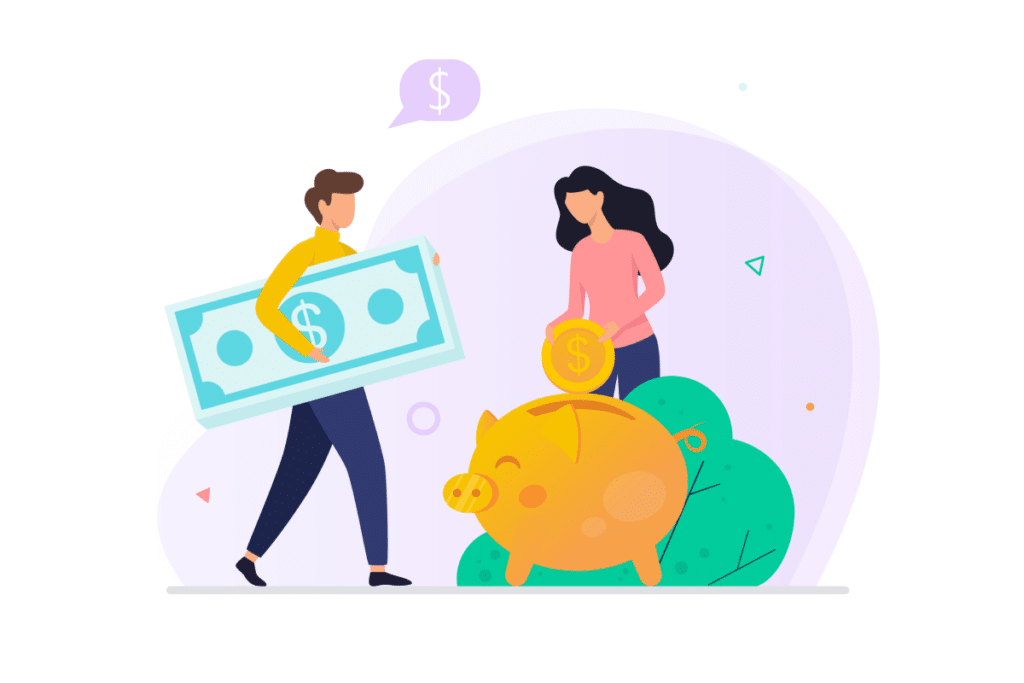 Because our online degrees are flexible, you can study when it suits you. The majority of NDA undergraduates have jobs and families. Although many complete their degree in the traditional 3 years, you have up to 8 years to finish all 10 modules. So, if you work full-time you don't have to put yourself under extra pressure.
Working whilst at University will mean less debt at the end. It also means that you don't have to put your career on-hold while you study. You can look for entry level interior design jobs and qualify at the same time as gaining valuable industry experience.
Worried about fitting your studies in around a job? The online Virtual Learning Studio can be accessed from anywhere at any time. If you want to study in the evening, that's fine. Our tutors are also available by email, phone, Skype and VLS mail to allow you to communicate with them out of normal office hours as you work through your course.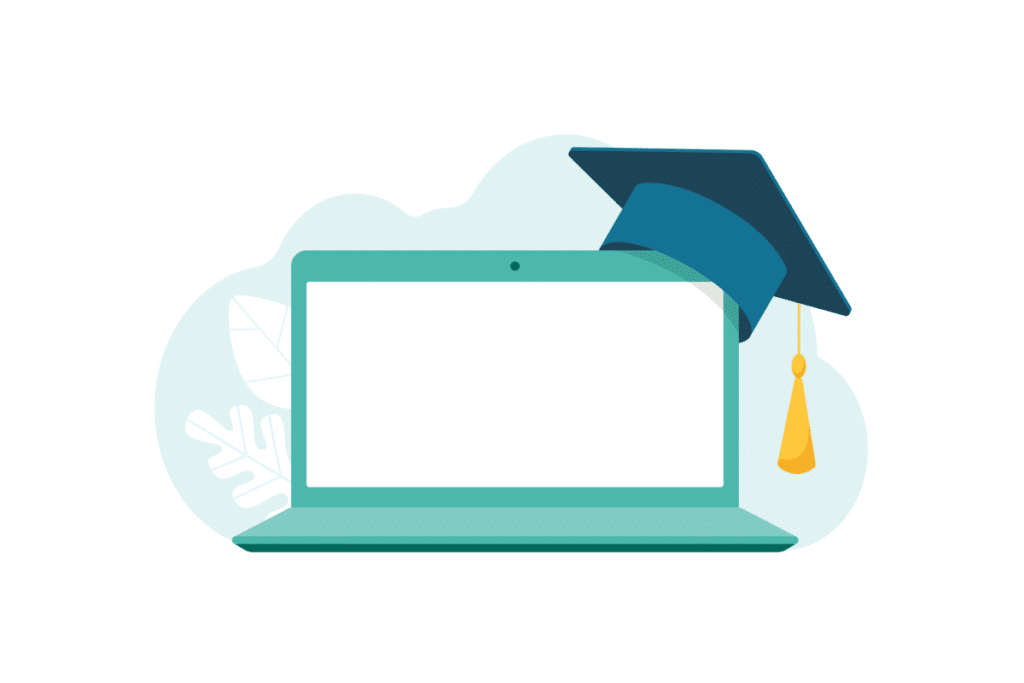 You Don't Have to Apply Through UCAS
The NDA isn't like a 'normal' university. We recognise that the traditional academic calendar doesn't suit everyone. We don't have term times and semesters. We don't even have application deadlines. You can apply, directly, with no application fees, at ANY time of year. Once you have been accepted onto your course, you don't have to wait to get started. You can apply for and start your degree at a time of year to suit you. If you have more time in the summer, start then. You can even start at Christmas.
To view the entry requirements for our online degree programmes, click here and scroll down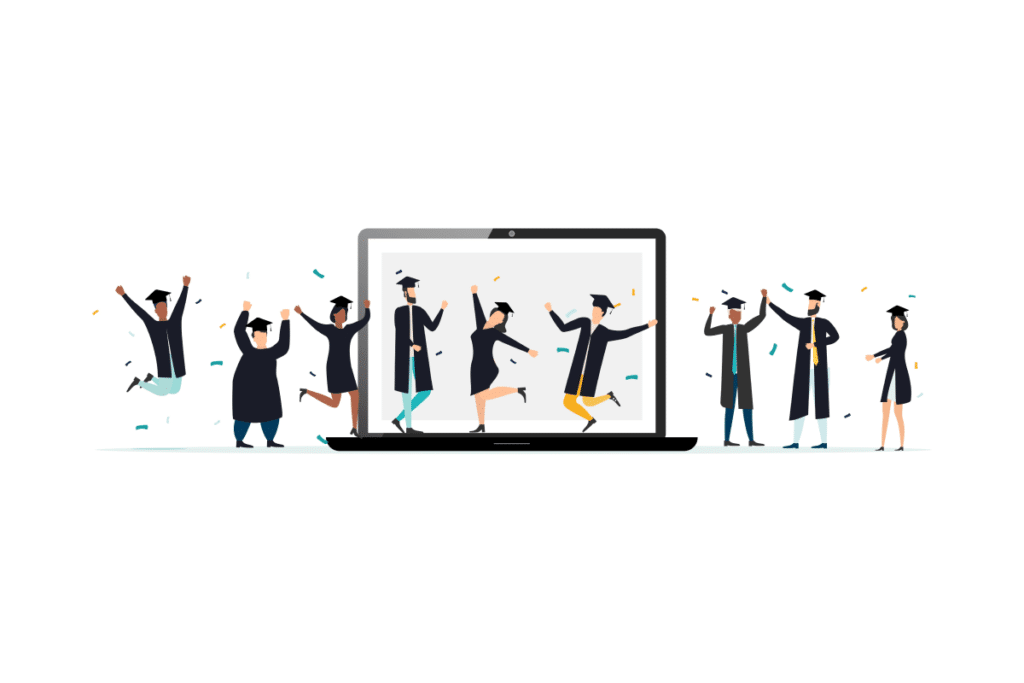 When you study for an interior design degree with the NDA you get to pick the bits of Uni life that you want. Here are just a few of the perks…
Our Facebook and WhatsApp groups can help you to build a support network and help you to make friends.
Our VLS is packed with resources but your also get access to the full De Montfort University libraries
You receive a free student membership to the BIID
Student discounts via Unidays, Student Beans and Totum
A progression scholarship to advance onto the MA Interior Design
So, if you want to get an interior design degree but don't want to leave home, want to save a fortune and want to fit your studies in around your life, don't go to UnI…….