IN-STUDIO COURSE
INTERIOR DESIGN SOFTWARE TOOLKIT
Join our intensive and lively course in Dubai to learn all the design software skills you need to become a professional interior designer!
Master the Key Software Tools in this All-in-One Course
Enrol on this one-month workshop to learn the essential software programs used in professional interior design. This integrated course will provide you with skills in AutoCAD 2D, SketchUp and Photoshop – a great package to prepare you for your first professional interior design project.
You will build on skills you've already learned in manual drafting during your course studies, and create computer-drawn floor plans and elevations with great ease, speed and accuracy, using AutoCAD 2D.
You will then transform your 2D drawings into 3D models and scenes using SketchUp, in order to communicate your design proposal to clients in a professional and artistic way and help them visualise the finished interior space. You will also learn how to enhance and adjust images using Photoshop to create impactful presentations.
There will be plenty of exercises and hands-on training throughout the course.
Why do I Need Software Skills?
If you aspire to become a professional designer, you'll know that how well you present your ideas, communicate with contractors, and manage the schedule and budget of a project is key to its success. Learning industry standard software programs like AutoCAD, SketchUp and Photoshop is essential for professional designers who want to streamline the design process and succeed in today's market. Learning these software tools will help you:
Create professional and polished presentations that deliver your concepts with impact

Communicate your concepts and finishes visually and more clearly

Design your own pieces of furniture

Make unlimited modifications to your design and layouts easily

Calculate areas and quantities for chosen materials accurately

Understand all kinds of architectural drawings

Coordinate with contractors using your drawings
AutoCAD:
A powerful design and drafting software used to create accurate drawings. With hands-on exercises, you will learn the features, commands and techniques to create, edit and print 2D drawings.
SketchUp:
An excellent tool to create 3D models and visualisations for interior spaces. You will learn how to use key tools and commands, incorporate textures, scenes and styles, and produce visualisations for your designs.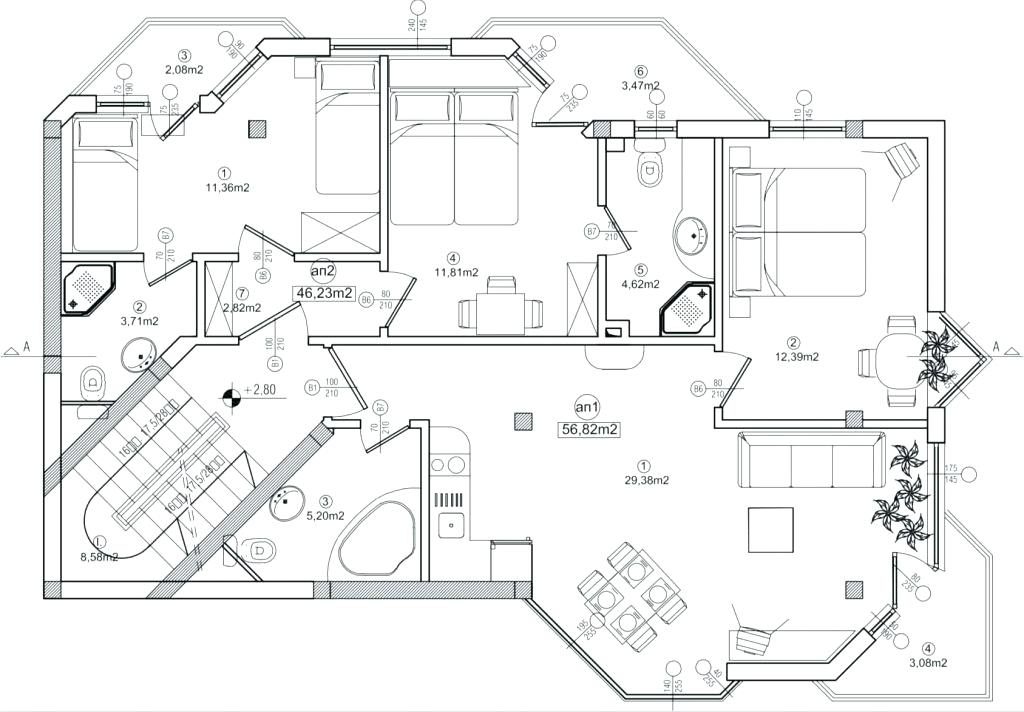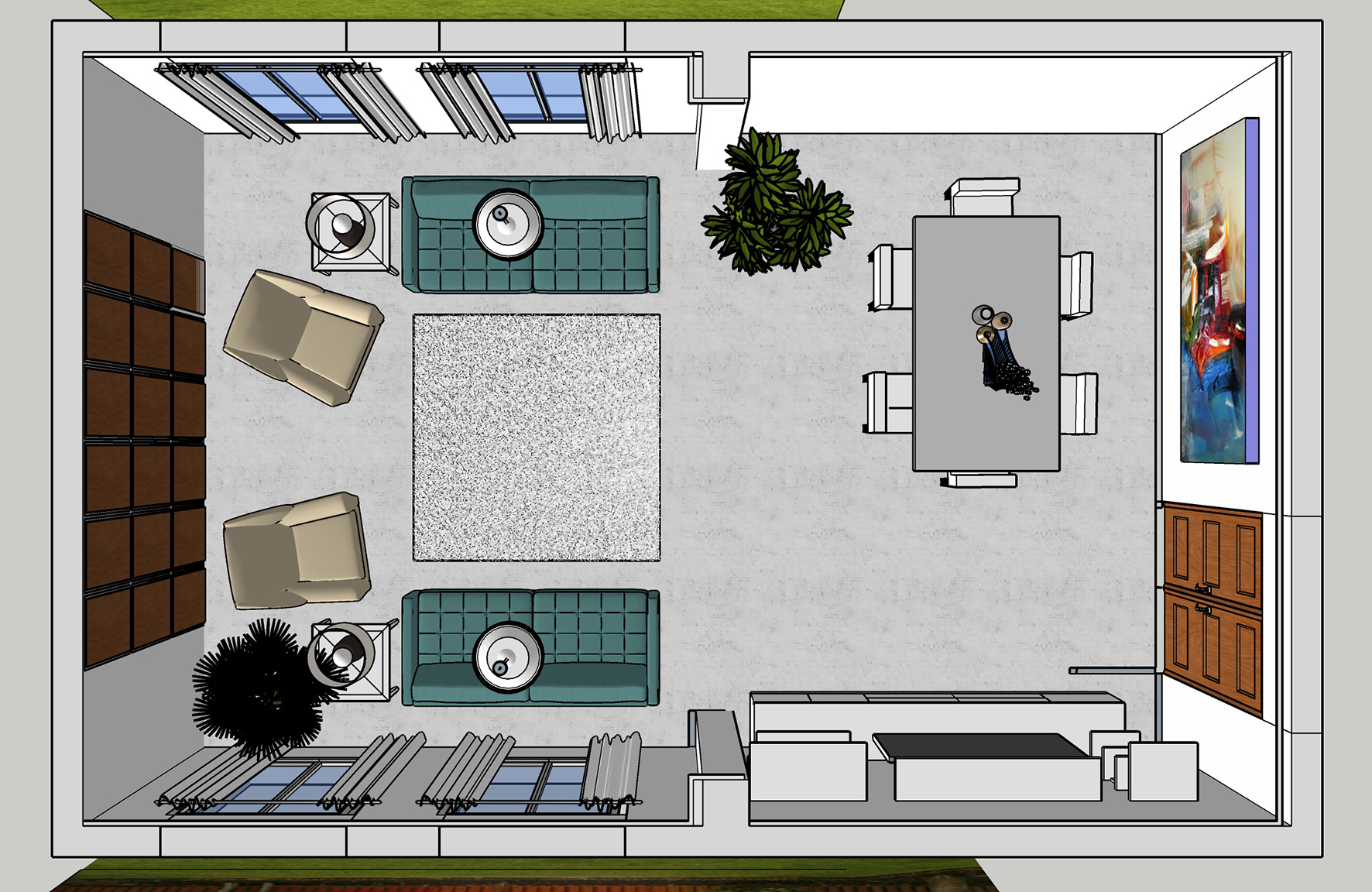 Photoshop:
A software application for designers and creative professionals, used for image editing, retouching, creating image compositions, and adding effects. You will learn how to enhance images for your design, add text and create eye-catching presentations.
By the end of this course, you will be able to achieve the following:
Create 2D floor-plans and elevations

Turn your 2D drawings into 3D models

Sketch your ideas in 2D and 3D

Create different views for interior spaces

Enhance, correct and layer images, and add graphics
Total 12 lessons – 2 days a week for 6 consecutive weeks (Mon & Wed)
Next Available Course Dates
Week 1 – 13th & 15th January
Week 2 – 20th & 22nd January
Week 3 – 27th & 29th January
Week 4 – 3rd & 5th February
Week 5 – 10th & 12th February
Week 6 – 17th & 19th February
Timings: Evenings 6pm – 9pm
Location: National Design Academy studio, in Dubai Knowledge Park
Assignments: Some home assignments will be set to allow more practice
Tutor: The course instructor is an architect with 15 years of work experience and in-depth knowledge of interior design software programs.
Software licenses: AutoCAD and SketchUp software licenses are included in the course.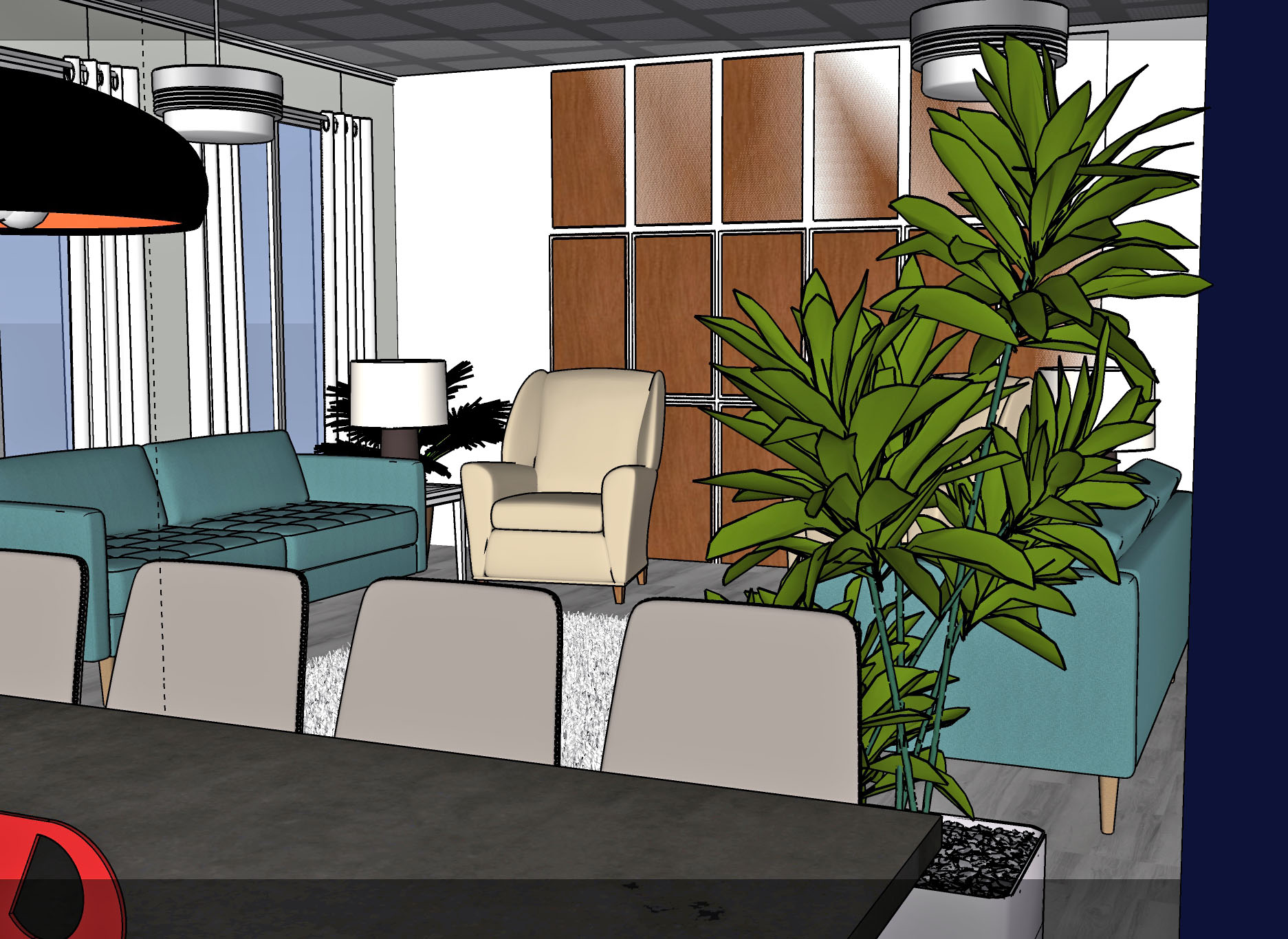 Dh

5,000
On Enrolment
Please do not include your student number on your application to get the NDA former or current student price.
10 GB Disk Space

5 Databases

5 Domains

No online Support
Dh

3,500
(30% Discount)
(For former or current students of National Design Academy please enter your student number when you enrol to pay the lower fee)
10 GB Disk Space

5 Databases

5 Domains

No online Support
LIMITED PLACES!
Please get in touch if you would like to discuss your study options further, one of our tutor team will be happy to welcome you in-studio.